ServoCloud is a Cloud-native implementation of ZSM principles, as articulated in the original ETSI ZSM whitepaper, demonstrating model-based, event-driven, policy-controlled automation of network and service management. The objective of the PoC is to make specific, targeted, implementation-independent contributions to the ISG ZSM that help enable efficient end-to-end automation of Network Services at scale (reduce OpEx), which assures customer Quality of Experience (improve customer retention), while optimizing the utilization of network resources.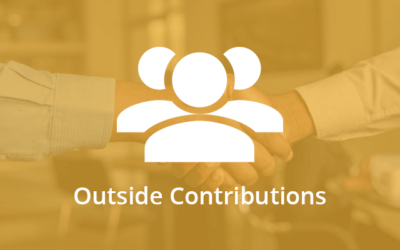 Get to know our Partner Datanet Systems – The biggest Cisco Gold Partner in Romania.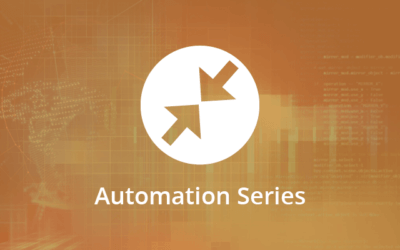 Welcome back to the second of a four-part series on how monitoring and tagging can be used in StableNet® for more automation possibilities.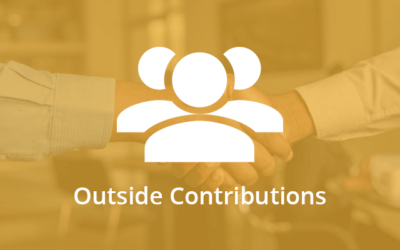 An interview about how Infosim partner Zoracom found success in the african market in Cybersecurity, Cloud, Network and Service Management.