ServoCloud is a Cloud-native implementation of ZSM principles, as articulated in the original ETSI ZSM whitepaper, demonstrating model-based, event-driven, policy-controlled automation of network and service management. The objective of the PoC is to make specific, targeted, implementation-independent contributions to the ISG ZSM that help enable efficient end-to-end automation of Network Services at scale (reduce OpEx), which assures customer Quality of Experience (improve customer retention), while optimizing the utilization of network resources.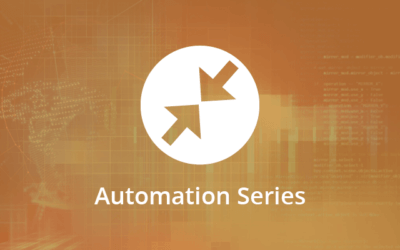 Network Automation starts with discovery to build the inventory baseline as a foundation and everything else proceeds from there. Let's have a look at some automated discovery use cases.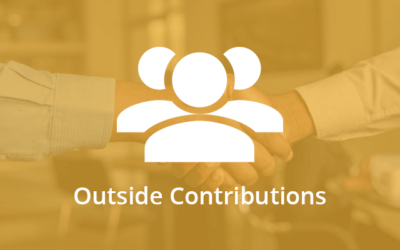 This is the first part of the "Outside Contributions" blog series that will be looking into the Telco market with our long term Partner KedronUK.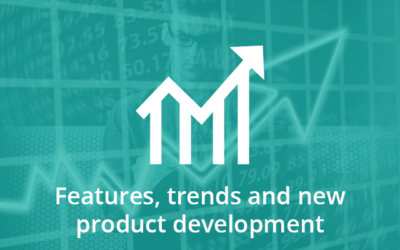 This is the first part of a three-part blog series that will be looking into the specific challenges and opportunities that Telcos are currently facing with managing their ever-evolving network infrastructures.