ServoCloud is a Cloud-native implementation of ZSM principles, as articulated in the original ETSI ZSM whitepaper, demonstrating model-based, event-driven, policy-controlled automation of network and service management. The objective of the PoC is to make specific, targeted, implementation-independent contributions to the ISG ZSM that help enable efficient end-to-end automation of Network Services at scale (reduce OpEx), which assures customer Quality of Experience (improve customer retention), while optimizing the utilization of network resources.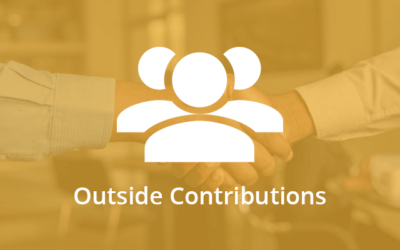 An interview about how Infosim partner Frequentis uses StableNet® as a core part of their Advanced Network Management Solution (ANMS)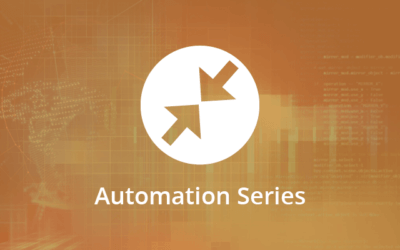 It's autumn. As days become shorter and evenings longer, it is the perfect time to issue another series of blog posts. This is the first of a set of four posts that will look at – amongst numerous closely related things – StableNet® implementations for monitoring automation.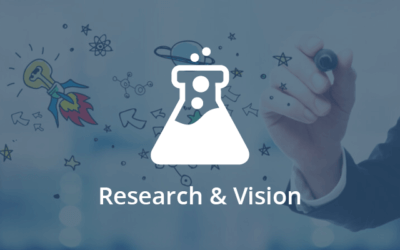 Take a look at how our Director of Marketing describes consolidation and integration in Network Management. See where they overlap, how they differ and why the terms are important for StableNet®.