ServoCloud is a Cloud-native implementation of ZSM principles, as articulated in the original ETSI ZSM whitepaper, demonstrating model-based, event-driven, policy-controlled automation of network and service management. The objective of the PoC is to make specific, targeted, implementation-independent contributions to the ISG ZSM that help enable efficient end-to-end automation of Network Services at scale (reduce OpEx), which assures customer Quality of Experience (improve customer retention), while optimizing the utilization of network resources.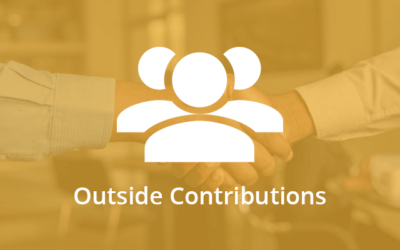 An interview with Andrew Tiedeman, the CEO of Infosim® America to find out more about the newly formed partnership with Cubro and what makes StableNet® and Omnia's joint solution so successful.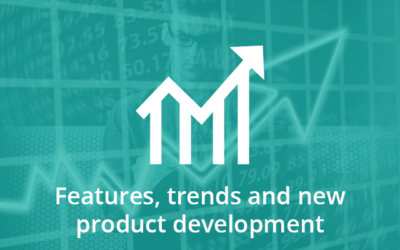 More and more vendors are announcing support for telemetry, and isolated forerunners are even going so far as to completely discontinue support for SNMP. Is it really the end for SNMP?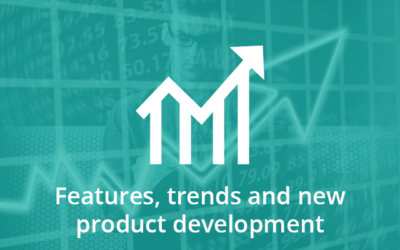 Find out more about the current development process of the "StableNet® Portal" and which new features and functions you can already expect.