ServoCloud is a Cloud-native implementation of ZSM principles, as articulated in the original ETSI ZSM whitepaper, demonstrating model-based, event-driven, policy-controlled automation of network and service management. The objective of the PoC is to make specific, targeted, implementation-independent contributions to the ISG ZSM that help enable efficient end-to-end automation of Network Services at scale (reduce OpEx), which assures customer Quality of Experience (improve customer retention), while optimizing the utilization of network resources.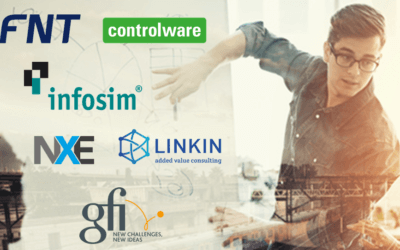 November 4th, 2020
9th Swiss Service & Infrastructure Management User Conference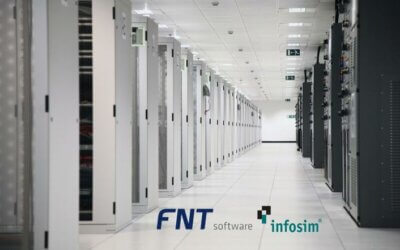 Parsippany, NJ & Austin, TX – June 17th, 2020
FNT Software and Infosim® today announced a formal geographic expansion to their long-standing partnership across the pond.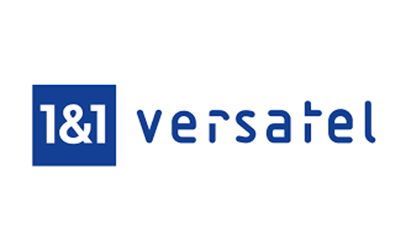 Neue strategische Kooperation: Infosim® unterstützt 1&1 Versatel im Netzwerkmanagement Würzburg/Austin/Singapur, 28. April 2020Die 1&1 Versatel GmbH, einer der führenden Telekommunikationsspezialisten im B2B-Bereich, und der deutsche Softwarehersteller...