ServoCloud is a Cloud-native implementation of ZSM principles, as articulated in the original ETSI ZSM whitepaper, demonstrating model-based, event-driven, policy-controlled automation of network and service management. The objective of the PoC is to make specific, targeted, implementation-independent contributions to the ISG ZSM that help enable efficient end-to-end automation of Network Services at scale (reduce OpEx), which assures customer Quality of Experience (improve customer retention), while optimizing the utilization of network resources.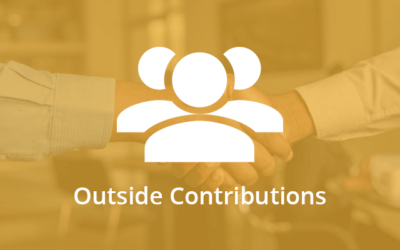 An indepth analysis on the similarities and differences between SNMP and telemetry in automated network and service management.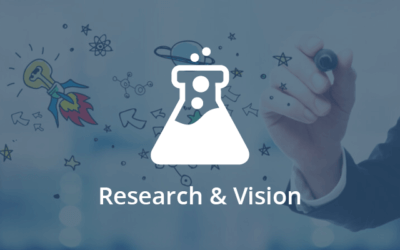 Software Defined Networks have the possibility of helping to solve several problems, since they make the Telco network management more flexible and more efficient, avoiding prejudices in future developments. Specialists bet that this will be the most convenient solution for Data Centers and next generation networks.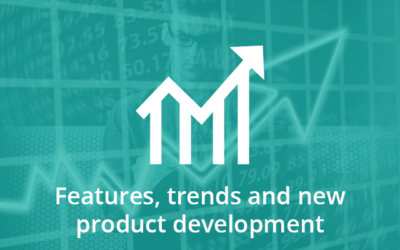 Discussing the "as a service" trend and introducing our response to this drift with an expansion of our Managed Service Portfolio.