Network and Intel® IoT Gateway Management
StableNet® is a unified network management solution designed to integrate into existing telco or enterprise network environments built on both modern SDN architectures or legacy physical infrastructures. StableNet® helps identify and inventory network devices, provides visualizations of network architectures, and enables management, support, and security for network devices.
This PoC demonstrates that StableNet® can also make use of Intel® IoT Gateway solutions to help manage and secure connected IoT sensors. After StableNet® software agents were installed on each Intel® IoT Gateway, all gateways and connected sensors and devices could be inventoried, configured, monitored with alerts, secured, and controlled from the StableNet® management console or a web interface. In addition, the solution is highly scalable because processing is offloaded to each device running the StableNet® Agent, rather than centralized on one node or device, which could become a bottleneck.
Intel® Chip Chat – Network Insights audio podcasts: Service-Aware Service Assurance
Interview with Dr. Stefan Koehler, CEO with Infosim®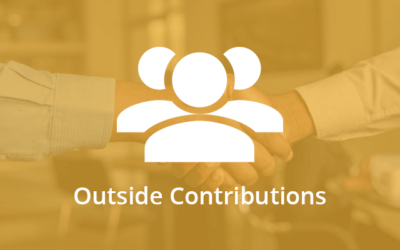 An interview about how Infosim partner Frequentis uses StableNet® as a core part of their Advanced Network Management Solution (ANMS)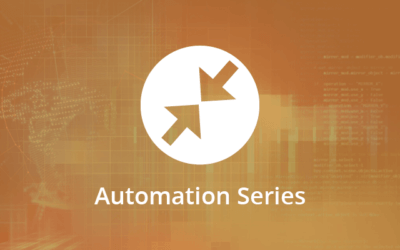 It's autumn. As days become shorter and evenings longer, it is the perfect time to issue another series of blog posts. This is the first of a set of four posts that will look at – amongst numerous closely related things – StableNet® implementations for monitoring automation.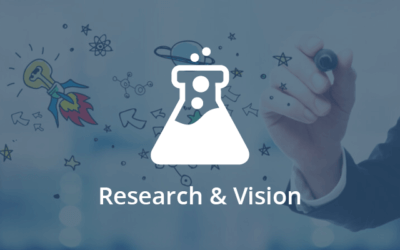 Take a look at how our Director of Marketing describes consolidation and integration in Network Management. See where they overlap, how they differ and why the terms are important for StableNet®.