Network and Intel® IoT Gateway Management
StableNet® is a unified network management solution designed to integrate into existing telco or enterprise network environments built on both modern SDN architectures or legacy physical infrastructures. StableNet® helps identify and inventory network devices, provides visualizations of network architectures, and enables management, support, and security for network devices.
This PoC demonstrates that StableNet® can also make use of Intel® IoT Gateway solutions to help manage and secure connected IoT sensors. After StableNet® software agents were installed on each Intel® IoT Gateway, all gateways and connected sensors and devices could be inventoried, configured, monitored with alerts, secured, and controlled from the StableNet® management console or a web interface. In addition, the solution is highly scalable because processing is offloaded to each device running the StableNet® Agent, rather than centralized on one node or device, which could become a bottleneck.
Intel® Chip Chat – Network Insights audio podcasts: Service-Aware Service Assurance
Interview with Dr. Stefan Koehler, CEO with Infosim®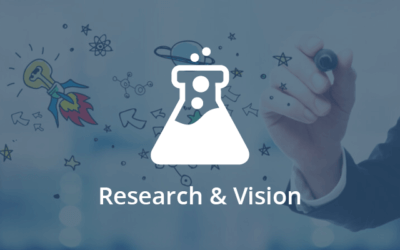 Are you curious about quantum computing's influence on our current network security? Find out how businesses can take advantage of this technology while minimizing risk.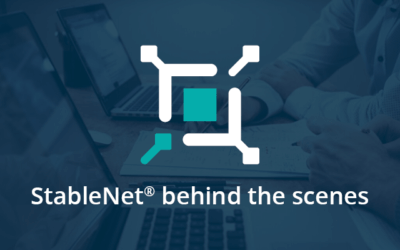 An internal interview with our Human Resources Manager about the importance of an effective recruiting process design.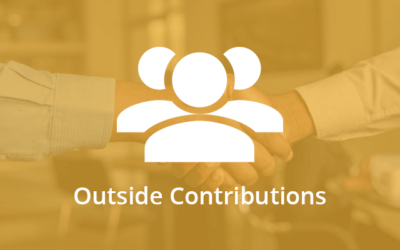 An interview about how Controlware integrates FNT-Command, Splunk and StableNet® into a holistic solution for effective data integration and utilization.