Network and Intel® IoT Gateway Management
StableNet® is a unified network management solution designed to integrate into existing telco or enterprise network environments built on both modern SDN architectures or legacy physical infrastructures. StableNet® helps identify and inventory network devices, provides visualizations of network architectures, and enables management, support, and security for network devices.
This PoC demonstrates that StableNet® can also make use of Intel® IoT Gateway solutions to help manage and secure connected IoT sensors. After StableNet® software agents were installed on each Intel® IoT Gateway, all gateways and connected sensors and devices could be inventoried, configured, monitored with alerts, secured, and controlled from the StableNet® management console or a web interface. In addition, the solution is highly scalable because processing is offloaded to each device running the StableNet® Agent, rather than centralized on one node or device, which could become a bottleneck.
Intel® Chip Chat – Network Insights audio podcasts: Service-Aware Service Assurance
Interview with Dr. Stefan Koehler, CEO with Infosim®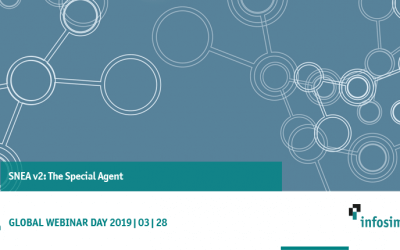 Join our colleagues Vlad Singeorzan, Senior Consultant, and André Königer, Senior Developer, for a webinar on the next-level StableNet® Embedded Agent, the SNEA v2. Vlad and André will show you why the SNEA v2 is a must-have in today's increasing complexity of distributed services in large-scale IT scenarios.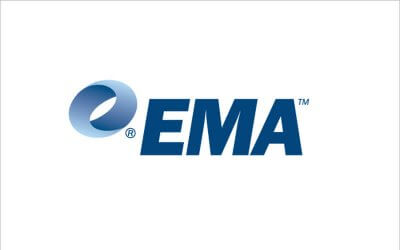 Webinar hosted by Enterprise Management Associates (EMA)
We at Infosim® would like to invite you to join us and EMA for an interesting webinar on "Network Engineering and Operations in a Multi-Cloud World" on Wednesday, March 13th.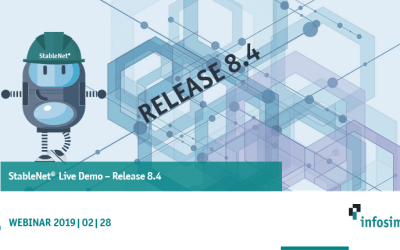 Join our colleague Michael Gingele, Senior Technical Account Manager with Infosim®, for a webinar on our newest release StableNet® 8.4, presenting a number of powerful features. Jump on and see how StableNet® rushes another step forward, leading the way in handling the amount of data for network management and orchestration!