Network and Intel® IoT Gateway Management
StableNet® is a unified network management solution designed to integrate into existing telco or enterprise network environments built on both modern SDN architectures or legacy physical infrastructures. StableNet® helps identify and inventory network devices, provides visualizations of network architectures, and enables management, support, and security for network devices.
This PoC demonstrates that StableNet® can also make use of Intel® IoT Gateway solutions to help manage and secure connected IoT sensors. After StableNet® software agents were installed on each Intel® IoT Gateway, all gateways and connected sensors and devices could be inventoried, configured, monitored with alerts, secured, and controlled from the StableNet® management console or a web interface. In addition, the solution is highly scalable because processing is offloaded to each device running the StableNet® Agent, rather than centralized on one node or device, which could become a bottleneck.
Intel® Chip Chat – Network Insights audio podcasts: Service-Aware Service Assurance
Interview with Dr. Stefan Koehler, CEO with Infosim®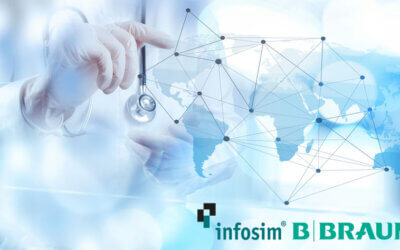 Würzburg/Austin/Singapore, December 1st, 2020
A cutting edge manufacturer of medical technology and pharmaceutical products and services worldwide, B. Braun Melsungen AG has been using the industry-leading unified network and services management platform StableNet® by Infosim® to secure and maintain its network infrastructure. Starting immediately, the cooperation has been extended to include new services and features of the network software.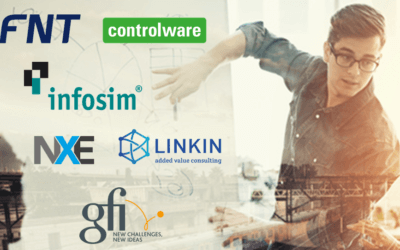 November 4th, 2020
9th Swiss Service & Infrastructure Management User Conference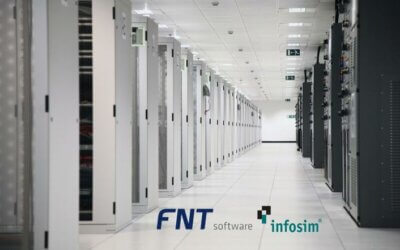 Parsippany, NJ & Austin, TX – June 17th, 2020
FNT Software and Infosim® today announced a formal geographic expansion to their long-standing partnership across the pond.