Network and Intel® IoT Gateway Management
StableNet® is a unified network management solution designed to integrate into existing telco or enterprise network environments built on both modern SDN architectures or legacy physical infrastructures. StableNet® helps identify and inventory network devices, provides visualizations of network architectures, and enables management, support, and security for network devices.
This PoC demonstrates that StableNet® can also make use of Intel® IoT Gateway solutions to help manage and secure connected IoT sensors. After StableNet® software agents were installed on each Intel® IoT Gateway, all gateways and connected sensors and devices could be inventoried, configured, monitored with alerts, secured, and controlled from the StableNet® management console or a web interface. In addition, the solution is highly scalable because processing is offloaded to each device running the StableNet® Agent, rather than centralized on one node or device, which could become a bottleneck.
Intel® Chip Chat – Network Insights audio podcasts: Service-Aware Service Assurance
Interview with Dr. Stefan Koehler, CEO with Infosim®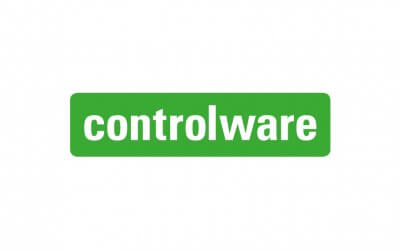 Dietzenbach, May 14th, 2019
Our partner Controlware, based in Dietzenbach, Germany, published a press release about their cooperation on network and service management solutions with Infosim®.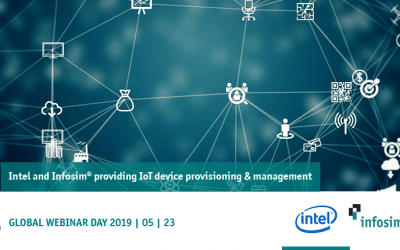 Join Richard Kerslake, IoT Program Director with Intel, and Dr. David Hock, Director of Research with Infosim® for a live webinar to find out more about our solutions in collaboration with Intel on IoT device provisioning and management.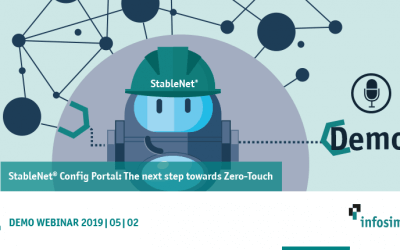 Join our colleague Benedikt Pfaff, Consultant and Presales with Infosim®, for a webinar on our StableNet® Config Portal.