Infosim® announces release of StableNet® 8.3
New features and improvements
Würzburg/Austin/Singapore, May 18th, 2018
Infosim®, the technology leader in automated Service Fulfillment and Service Assurance solutions, today announced the release of its award-winning software suite StableNet® version 8.3 for Telco and Enterprise customers.
StableNet® 8.3 provides a significant number of powerful new features and improvements, including:
SNEA V2.0 – new concept based on Intel® hardware including IoT support
Initial Resource Management
New Netflow Query Web Portal
Improved Distributed Syslog Module
Next Level Configuration Portal – Zero-Touch Activation at your fingertips [Project Development – demo available on request]
Enhanced End-of-Life (EoL) and Vulnerabilities definitions
(CVSS v3.0 compatible)
New and enhanced commands for Template Based Config Jobs
Enhanced Device Support, Tagging Features, REST API and usability improvements
StableNet® 8.3 is available for purchase and download now. Customers with current maintenance contracts may upgrade free of charge as per the terms and conditions of their contract.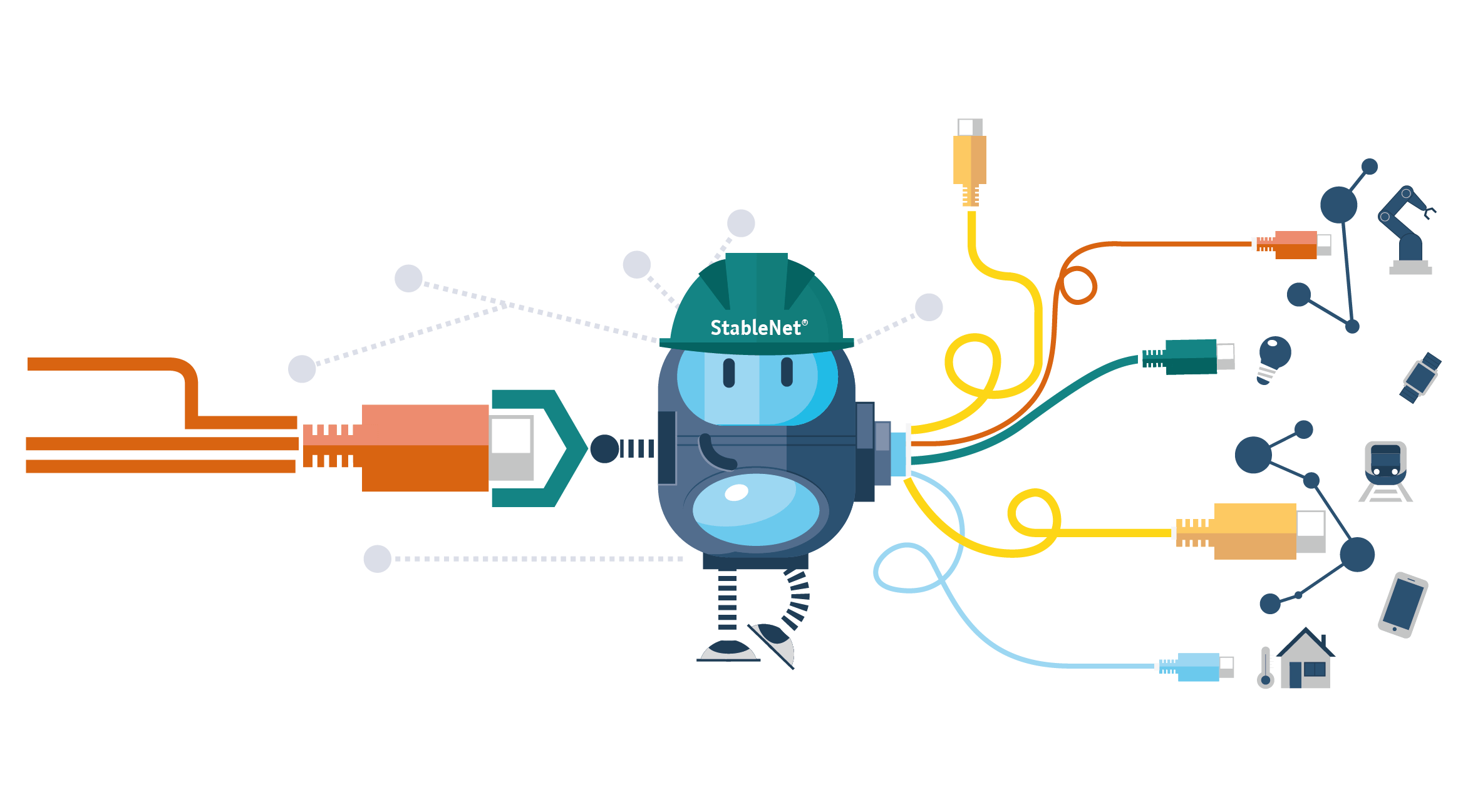 "The introduction of our new Resource Management functionality marks another milestone in the development of StableNet® towards an all-encompassing management platform. As one of the people responsible for the roadmap I am really excited to finally see this happen!"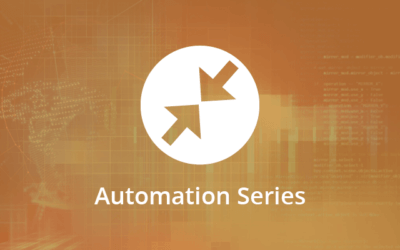 Without any doubt, multi-faceted automation tasks cannot be uniformally covered with a "one size fits it all" solution. In other words, each firm must establish focused priorities and functional compromises in order to develop the foundation for a successful network automation solution.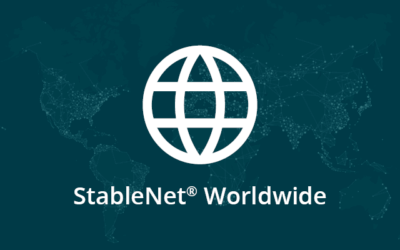 We face three primary types of competition, for various possible customers in the NMS arena. The customer types range from enterprises that need to secure the health of their network for production purposes to Telcos that require service assurance for the network services that they provide to their clients, and anything in-between.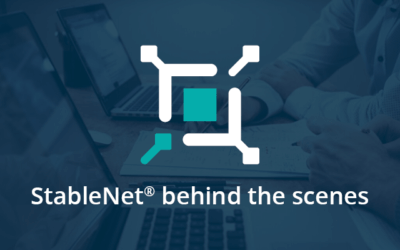 As it has been nearly a year since Dr. David Toumajian first joined Infosim® as the Director of Marketing, we wanted to ask him a few questions about his experience at the company and some of the key initiatives that the marketing department has been working on during that time.