News – Events – Awards
StableNet® News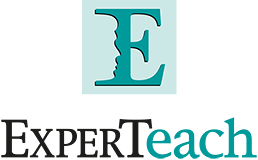 Würzburg/Austin/Singapore, April 2nd, 2020
We are proud to announce a partnership with ExperTeach GmbH, a specialist in developing impactful and effective strategies for knowledge transfer.
mehr lesen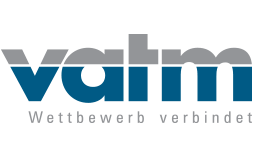 Würzburg/Austin/Singapore, February 20th, 2020
Infosim® are proud to be part of the VATM association. The VATM represents telecommunications & multimedia companies active in the German market.
mehr lesen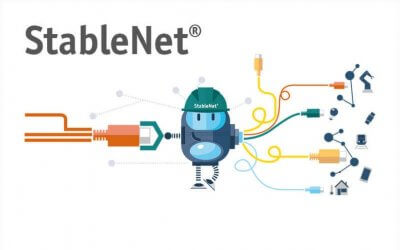 Würzburg/Austin/Singapore, December 20th, 2019
Infosim® announces their yearly StableNet® Release 9.0. The new release offers major performance and usability improvements, including an improved GUI scaling on high resolution monitors. It is now possible to set up StableNet® without root access. We have also improved the zero-touch module and extended the monitoring possibilities for Cisco ACI.
mehr lesen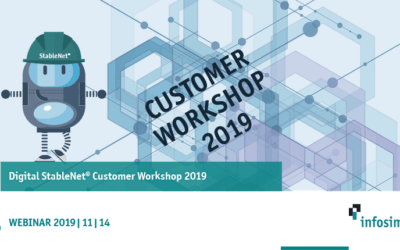 Infosim® is excited to invite all customers to the annual StableNet® Customer Workshop 2019 on November 14th.
mehr lesen
Keine Ergebnisse gefunden
Die angefragte Seite konnte nicht gefunden werden. Verfeinern Sie Ihre Suche oder verwenden Sie die Navigation oben, um den Beitrag zu finden.