Infosim® announces release of StableNet® 8.5
New features and improvements
Würzburg/Austin/Singapore, July 15th, 2019
Infosim®, the technology leader in automated Service Fulfillment and Service Assurance solutions, today announced the release of its award-winning software suite StableNet® version 8.5 for Telco and Enterprise customers.
StableNet® 8.5 provides a significant number of new features and enhancements, including:
New

functionalities of the Discovery Module spanning across

Connectivity Discovery,
Rediscovery, and
XML Discovery

Root Cause AI (Machine Learning-based Root Cause Analysis extension)
StableNet® Health Management
Improved Script Jobs
Enhanced Cisco ACI Support
Extended Distributed Syslog Statistics
Extended Multi-Cloud Monitoring
StableNet® 8.5 is available for purchase and download now. Customers with current maintenance contracts may upgrade free of charge as per the terms and conditions of their contract.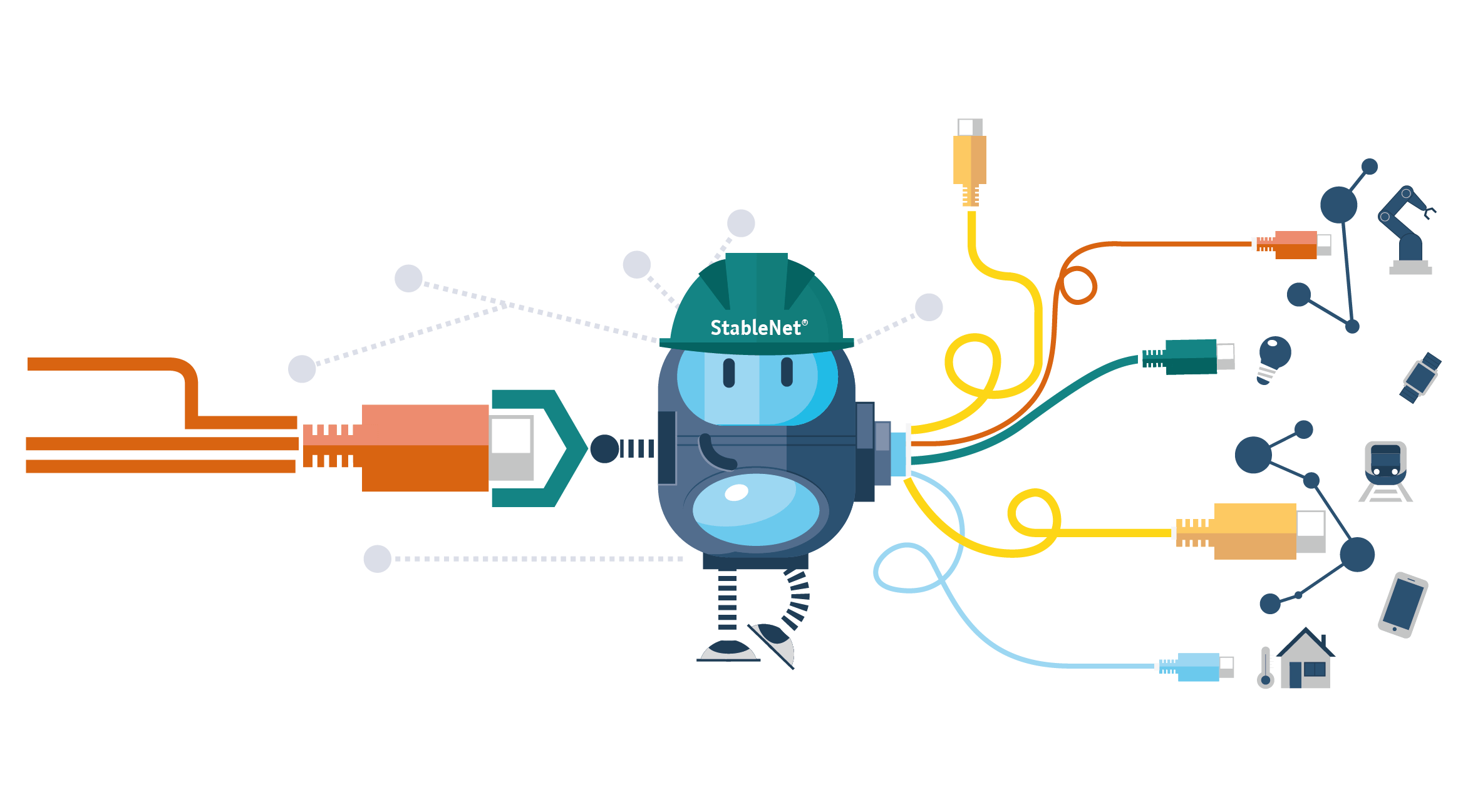 "We are proud to present our customers the full visibilty of their private/public cloud infrastructure with the extension of the cloud monitoring capabilities and the improvements in the discovery module."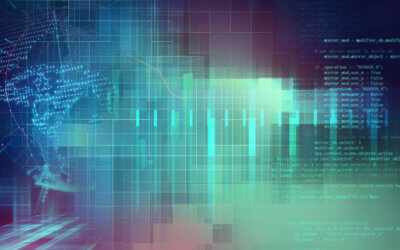 Our network automation blog series puts a spotlight on the underlying automation eco-system and its associated challenges. With ever increasing amounts of endpoints and growing technology complexity, the drive towards network automation has been around for a long time in the telecommunications industry.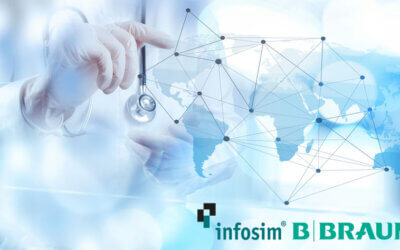 Würzburg/Austin/Singapore, December 1st, 2020
A cutting edge manufacturer of medical technology and pharmaceutical products and services worldwide, B. Braun Melsungen AG has been using the industry-leading unified network and services management platform StableNet® by Infosim® to secure and maintain its network infrastructure. Starting immediately, the cooperation has been extended to include new services and features of the network software.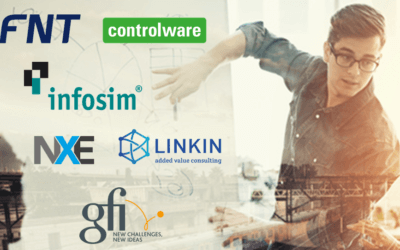 November 4th, 2020
9th Swiss Service & Infrastructure Management User Conference