Infosim® announces release of StableNet® 8.5
New features and improvements
Würzburg/Austin/Singapore, July 15th, 2019
Infosim®, the technology leader in automated Service Fulfillment and Service Assurance solutions, today announced the release of its award-winning software suite StableNet® version 8.5 for Telco and Enterprise customers.
StableNet® 8.5 provides a significant number of new features and enhancements, including:
New

functionalities of the Discovery Module spanning across

Connectivity Discovery,
Rediscovery, and
XML Discovery

Root Cause AI (Machine Learning-based Root Cause Analysis extension)
StableNet® Health Management
Improved Script Jobs
Enhanced Cisco ACI Support
Extended Distributed Syslog Statistics
Extended Multi-Cloud Monitoring
StableNet® 8.5 is available for purchase and download now. Customers with current maintenance contracts may upgrade free of charge as per the terms and conditions of their contract.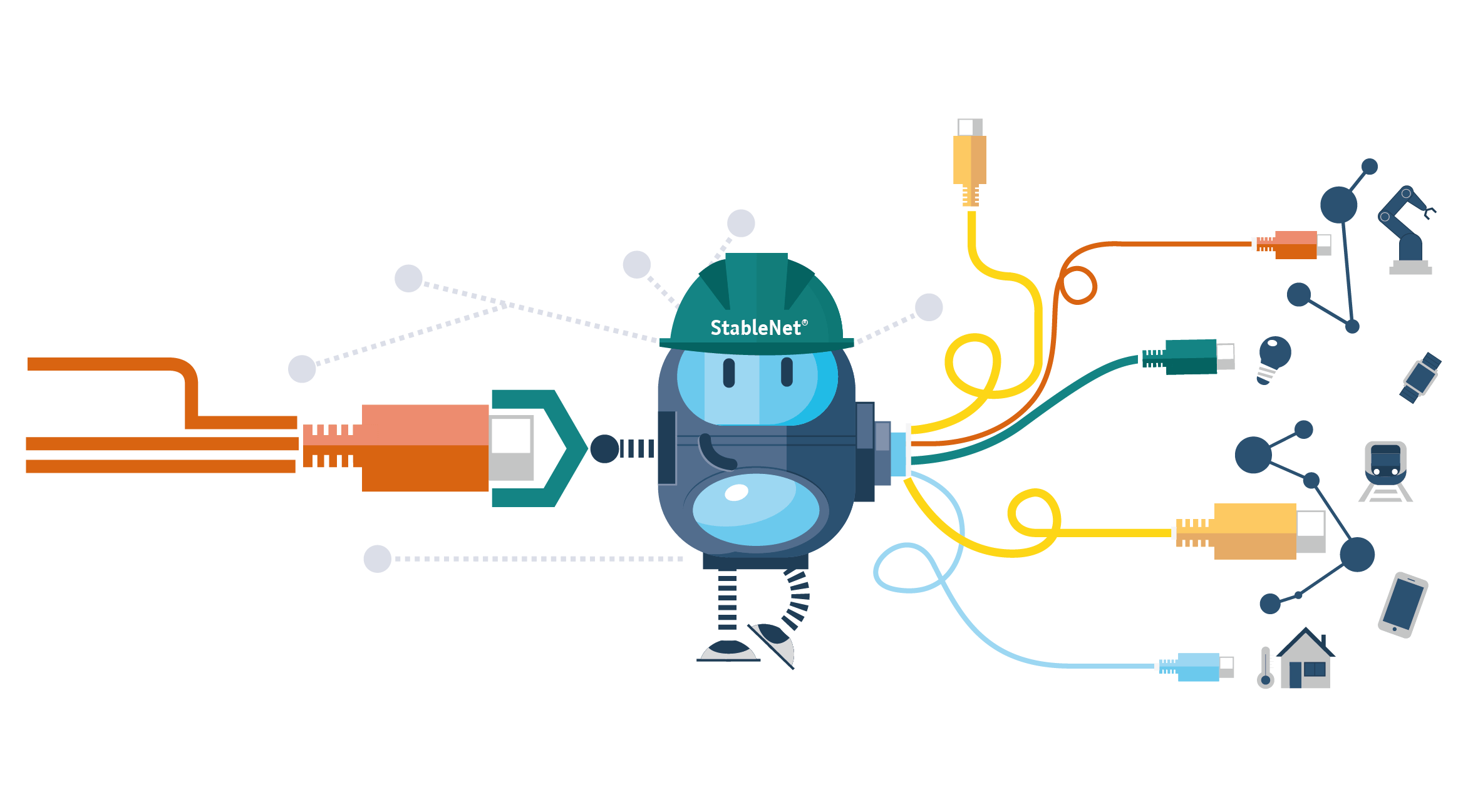 "We are proud to present our customers the full visibilty of their private/public cloud infrastructure with the extension of the cloud monitoring capabilities and the improvements in the discovery module."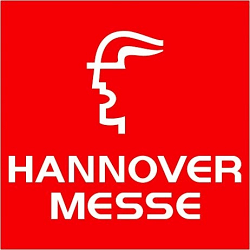 April 20th-24th, 2020
HANNOVER MESSE 2020 will coincide with a period of rapid technological change and political and economic uncertainty. Sporting its 2020-season lead theme of Industrial Transformation and featuring some 6,000 exhibitors, the world's top trade show for industrial technology will shine a light on the opportunities arising from new technologies, changing buyer behavior and a growing awareness of climate protection.