Infosim® becomes a member of VATM association
Würzburg, February 20th, 2020
Infosim® is proud to announce being part of the VATM association.
By joining the VATM, Infosim® strengthens its presence in the Telecommunication Market.
The VATM represents more than ninety telecommunications and multimedia companies active in the German market. All of them compete with the ex-monopolist Deutsche Telekom AG. The Association represents about 80 percent of the private service providers in this sector by revenue.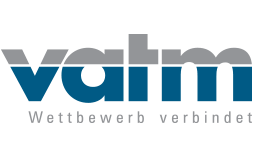 "Infosim is very happy to join VATM e.V. With this membership we get the opportunity to be part of the largest association for telecommunication and multimedia companies in Germany. We are looking forward to a productive and successful cooperation."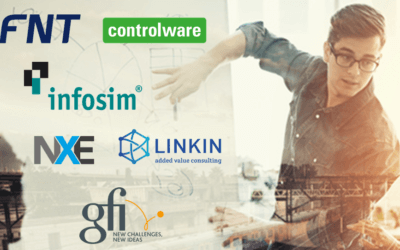 November 4th, 2020
9th Swiss Service & Infrastructure Management User Conference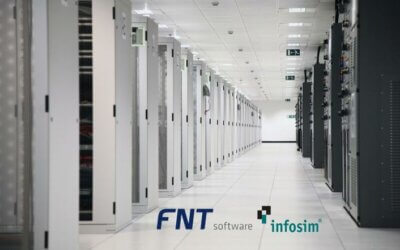 Parsippany, NJ & Austin, TX – June 17th, 2020
FNT Software and Infosim® today announced a formal geographic expansion to their long-standing partnership across the pond.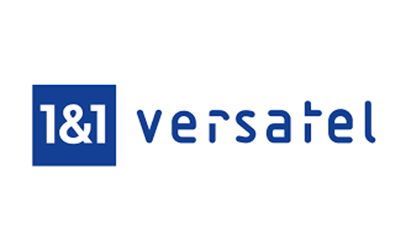 Neue strategische Kooperation: Infosim® unterstützt 1&1 Versatel im Netzwerkmanagement Würzburg/Austin/Singapur, 28. April 2020Die 1&1 Versatel GmbH, einer der führenden Telekommunikationsspezialisten im B2B-Bereich, und der deutsche Softwarehersteller...