Infosim® becomes a member of VATM association
Würzburg, February 20th, 2020
Infosim® is proud to announce being part of the VATM association.
By joining the VATM, Infosim® strengthens its presence in the Telecommunication Market.
The VATM represents more than ninety telecommunications and multimedia companies active in the German market. All of them compete with the ex-monopolist Deutsche Telekom AG. The Association represents about 80 percent of the private service providers in this sector by revenue.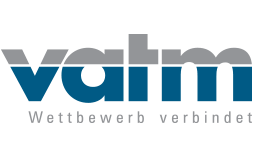 "Infosim is very happy to join VATM e.V. With this membership we get the opportunity to be part of the largest association for telecommunication and multimedia companies in Germany. We are looking forward to a productive and successful cooperation."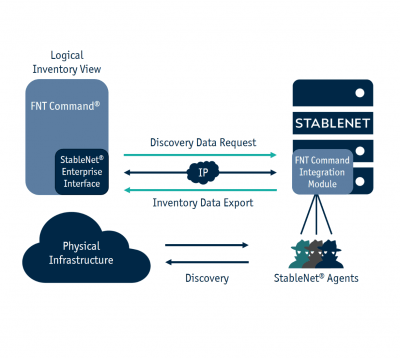 FNT Command® offers you the opportunity to manually map dependencies, locations of equipment, administrators and more. However, discovery and inventory require a further step – a comparison of how things should be and how they actually are once your network is up and running. This is where the FNT interface with the StableNet® Discovery Module comes in.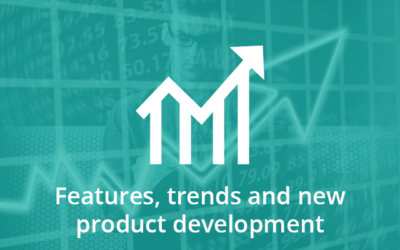 This is the third part of a three-part blog series that will be looking into the specific challenges and opportunities that Telcos are currently facing with managing their ever-evolving network infrastructures.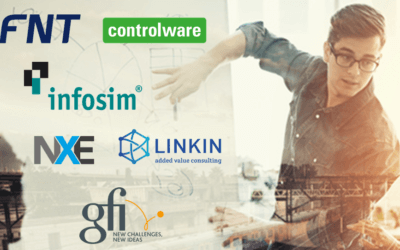 October 27th, 2021
9th Swiss Service & Infrastructure Management User Conference