Infosim® becomes a member of VATM association
Würzburg, February 20th, 2020
Infosim® is proud to announce being part of the VATM association.
By joining the VATM, Infosim® strengthens its presence in the Telecommunication Market.
The VATM represents more than ninety telecommunications and multimedia companies active in the German market. All of them compete with the ex-monopolist Deutsche Telekom AG. The Association represents about 80 percent of the private service providers in this sector by revenue.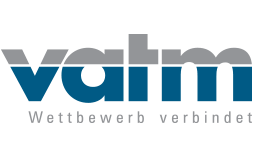 "Infosim is very happy to join VATM e.V. With this membership we get the opportunity to be part of the largest association for telecommunication and multimedia companies in Germany. We are looking forward to a productive and successful cooperation."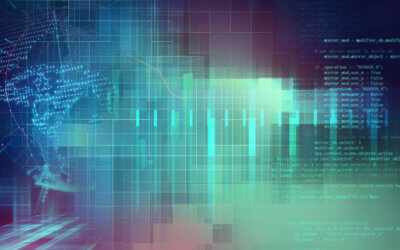 Our network automation blog series puts a spotlight on the underlying automation eco-system and its associated challenges. With ever increasing amounts of endpoints and growing technology complexity, the drive towards network automation has been around for a long time in the telecommunications industry.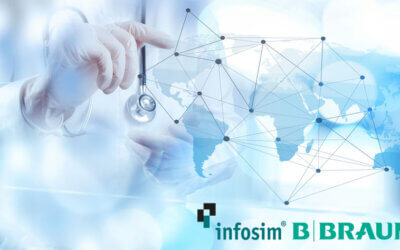 Würzburg/Austin/Singapore, December 1st, 2020
A cutting edge manufacturer of medical technology and pharmaceutical products and services worldwide, B. Braun Melsungen AG has been using the industry-leading unified network and services management platform StableNet® by Infosim® to secure and maintain its network infrastructure. Starting immediately, the cooperation has been extended to include new services and features of the network software.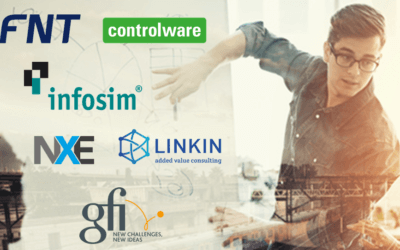 November 4th, 2020
9th Swiss Service & Infrastructure Management User Conference