Infosim® becomes a member of VATM association
Würzburg, February 20th, 2020
Infosim® is proud to announce being part of the VATM association.
By joining the VATM, Infosim® strengthens its presence in the Telecommunication Market.
The VATM represents more than ninety telecommunications and multimedia companies active in the German market. All of them compete with the ex-monopolist Deutsche Telekom AG. The Association represents about 80 percent of the private service providers in this sector by revenue.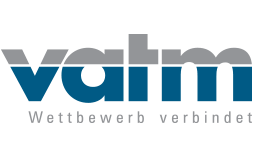 "Infosim is very happy to join VATM e.V. With this membership we get the opportunity to be part of the largest association for telecommunication and multimedia companies in Germany. We are looking forward to a productive and successful cooperation."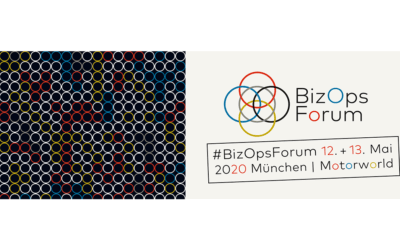 12th – 13th May, 2020
How should modern business processes look in an increasingly digital world? Ideally, all departmental functions are fundamentally connected to and inspired by a company's agile IT-infrastructure, hence the term "BizOps".
The BizOps Forum is aimed at precisely these cross-departmental teams and decision-makers. On site in Munich, IT management experts from the areas of market analysis, media and system integration present current trends in the industry.