StableNet® and FNT Command®
The integrated network management solution
StableNet® and FNT Command®
The automated network management solution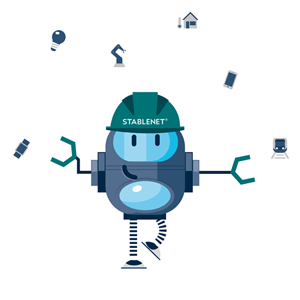 An Automated, Consolidated, and Up-to-Date Database of Your Entire Network Inventory:
StableNet® by Infosim® can Facilitate and Improve on Your FNT Command® Library
The Configuration Management Database (CMDB) by FNT Command® is a valuable tool for consolidating the entirety of your IT infrastructure library. From cable management and offline hardware to complex services and applications, FNT Command® offers you the opportunity to manually map dependencies, locations of equipment, administrators and more. However, discovery and inventory require a further step – a comparison of how things should be and how they actually are once your network is up and running. This is where the FNT interface with the StableNet® Discovery Module comes in.
How can StableNet® Improve Your FNT Command Library?
Up-to-date overview of all live devices on network, including newly-provisioned components
Single database consolidating FNT Command® & StableNet®
Straight-forward updates for End-of-Life, offline and defective equipment
Simplified networking tasks for cost-savings and better ITIL compliance
Increased data quality and reduced inconsistencies for actual status
Quicker implementation of CMDB database for initial setup
Long-term solution for automated network inventory maintenance
You want to learn more about StableNet®'s FNT Command Interface? 
How Does it Work? FNT Interface for Integration of CMDB and StableNet®
For the integration of the StableNet® Discovery Module a few steps are required, which mainly concern the discovery control and define the database for the discovery. The CMDB itself or other tables (databases, CSV lists) are used as possible data sources. The use of an existing IP management system provides a good basis for a completely new CMDB or for monitoring infrastructure changes. For discovery, a rule-based, customer-specific adaptation to the existing infrastructure of the customer network takes place at regular intervals. The captured and updated data is passed on to the CMDB in a standard interface. This data is also available to other systems. In the third step, CMDB data enrichment, the collected information is transferred depending on customer requirements.
The StableNet® Discovery Module
There are certain components of the discovery process that are more or less standardized. Beginning with ICMP, the StableNet® agent pings those devices you are interested in to see if they are available. The next step is to gather data through SNMP (or other protocols, e.g. WMI) in order to collect data, but even here, the blueprint begins to allow for valuable customization options or provide an impressive array of functionalities.
The pre-configured Discovery process in StableNet® is an exceptional out-of-the-box discovery solution. Just give it a subnet or network and you can see all available devices, an inventory list and measurement tree, connectivity between devices, sensor measurements, and pre-configured alarm thresholds.
The discovery engine is a powerful toolbox which allows you to take matters into your own hands. By becoming familiar with the discovery engine, you can change the way your discovery works. Comprised of blocks, the discovery template can be customized and enriched by a number of user-defined pre- and post-filters.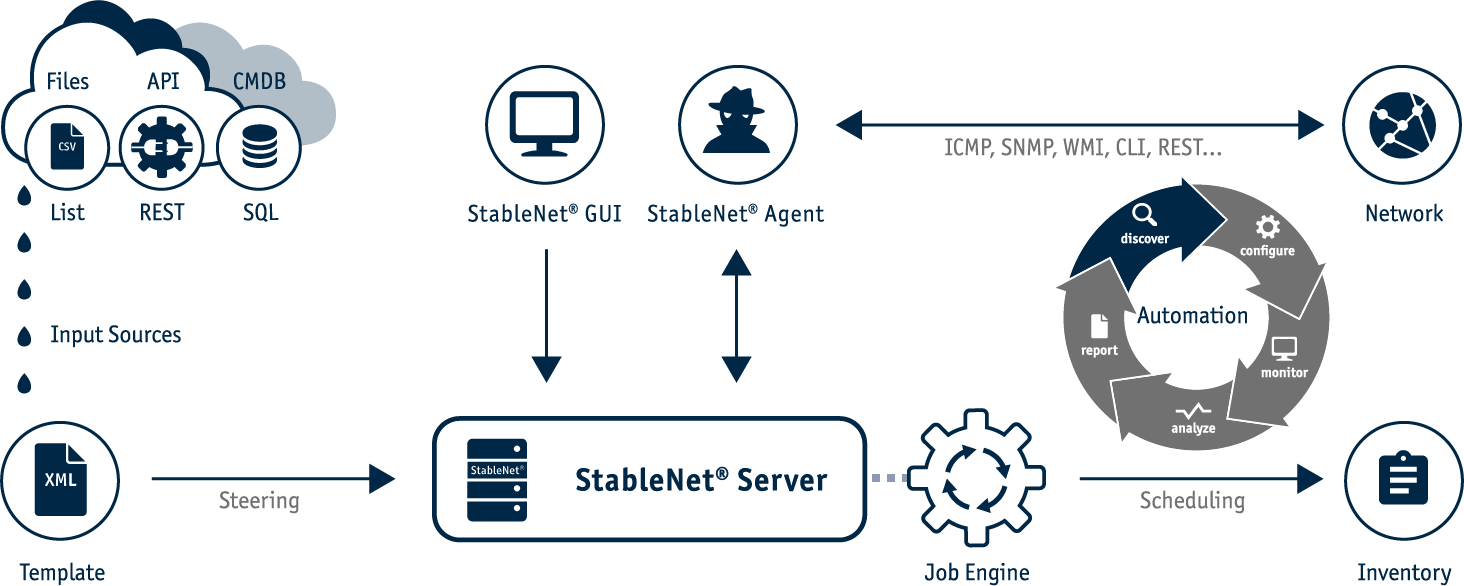 Optional Enhancements & Use Cases with StableNet®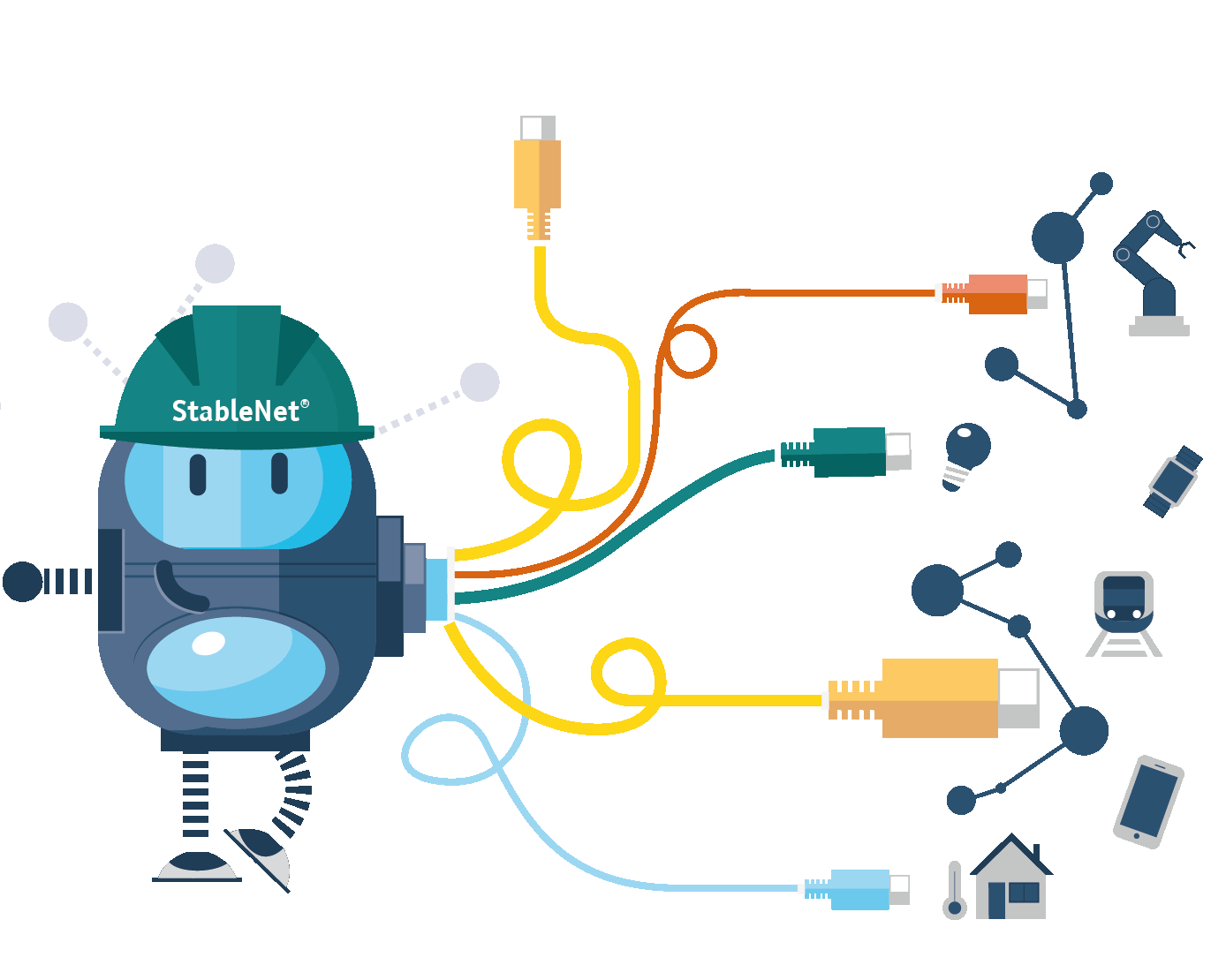 Interested? Get in touch!
For more information, please contact Infosim® directly. We'll be happy to help you figure out a solution that's right for you.