Infosim® Response to Coronavirus
March 17th, 2020
Würzburg, Germany
Given the current impact that businesses are experiencing due to COVID-19, we want to assure our Infosim® partners and customers that remote processes are well in place and new workflows have been implemented in our headquarters and worldwide.
We will continue to do everything we can as we all work together to ensure that the economic impact is as minimal as possible. While some of our staff is now working remotely, we are available via phone, email and video to make sure that your operations and customers are receiving the same high level of support and service they have become accustomed to.
We look forward to normalized processes and to seeing you when the current situation has subsided.
Your Infosim® Team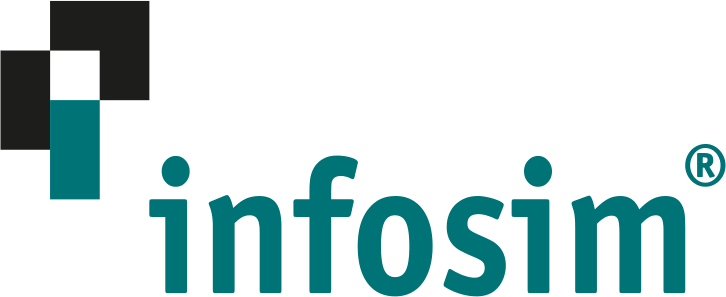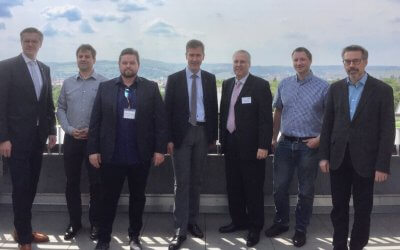 Würzburg, Germany
May 24th, 2019
On May 24th, 2019, on the occasion of our new building, we had officially invited to our open day/inauguration ceremony.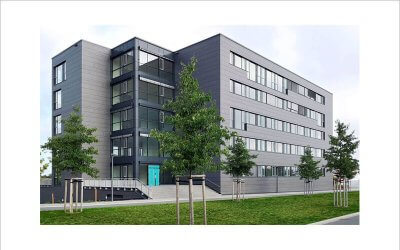 Würzburg/Austin/Singapore, June 1st, 2018
On June 22nd 2018, we will move to our own office building in Würzburg. So far, we have been located at the Friedrich-Bergius-Ring in Würzburg. Due to our steady growth, our current facilities threatened to reach their limits in the near future.