Infosim®'s StableNet® Based on Intel® Architecture Provides Any-to-Any Connectivity for IoT
Intel®/Infosim® Solution Brief
Infosim® focuses on addressing the core IoT challenge with a flexible, innovative platform based on powerful, high-performance Intel® architecture. StableNet® is designed to connect "any-to-any," providing new levels of assurance and interoperability to both legacy and modern IoT infrastructure.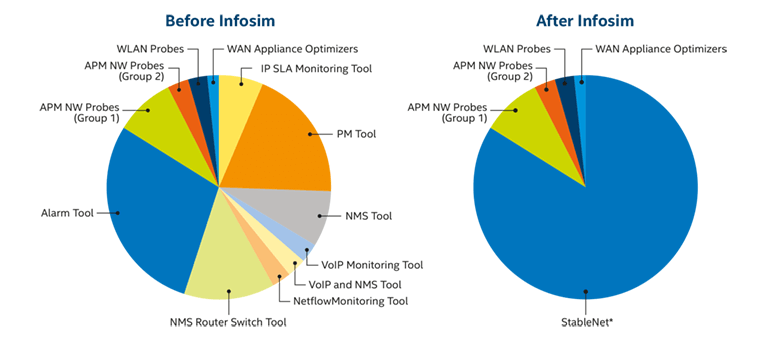 By enabling protocols, networks, databases, and applications to talk to each other securely, and providing holistic, end-to-end visibility, Infosim® and Intel® are enabling viable, cost-effective connectivity with all the accompanying business and end-customer advantages.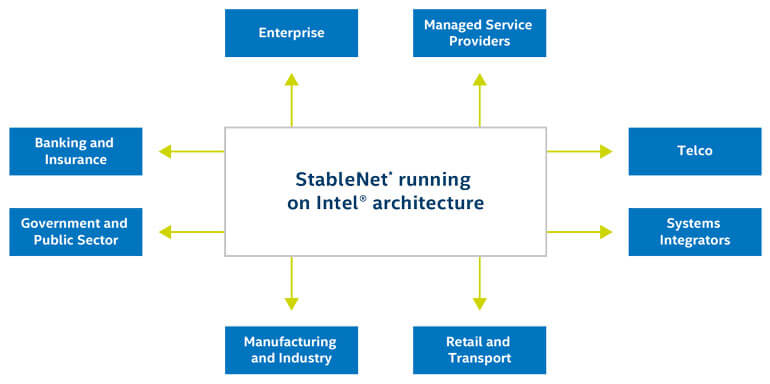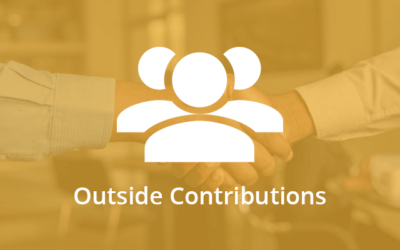 An indepth analysis on the similarities and differences between SNMP and telemetry in automated network and service management.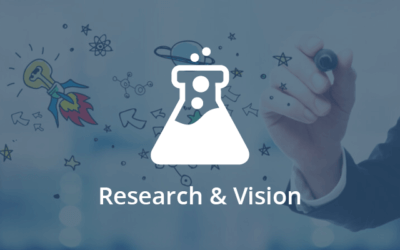 Software Defined Networks have the possibility of helping to solve several problems, since they make the Telco network management more flexible and more efficient, avoiding prejudices in future developments. Specialists bet that this will be the most convenient solution for Data Centers and next generation networks.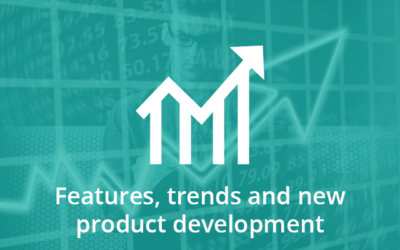 Discussing the "as a service" trend and introducing our response to this drift with an expansion of our Managed Service Portfolio.