Infosim®'s StableNet® Based on Intel® Architecture Provides Any-to-Any Connectivity for IoT
Intel®/Infosim® Solution Brief
Infosim® focuses on addressing the core IoT challenge with a flexible, innovative platform based on powerful, high-performance Intel® architecture. StableNet® is designed to connect "any-to-any," providing new levels of assurance and interoperability to both legacy and modern IoT infrastructure.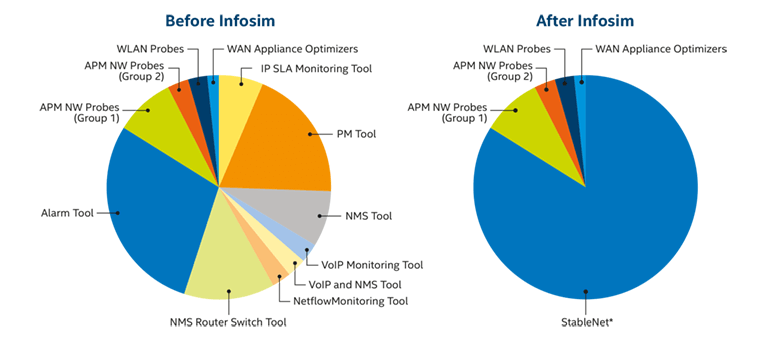 By enabling protocols, networks, databases, and applications to talk to each other securely, and providing holistic, end-to-end visibility, Infosim® and Intel® are enabling viable, cost-effective connectivity with all the accompanying business and end-customer advantages.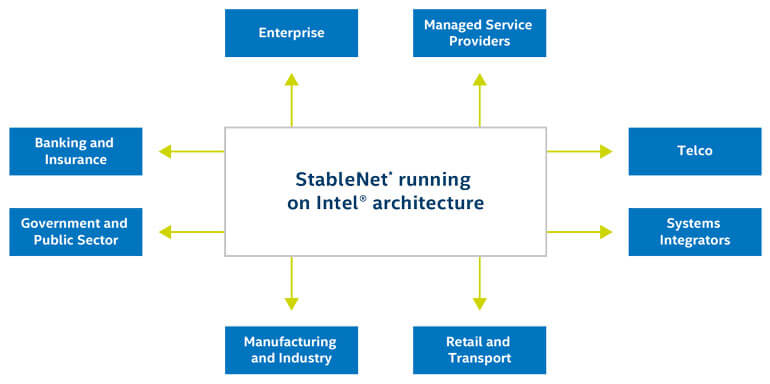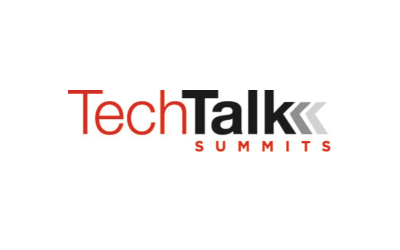 November 7th, 2019
TechTalk Summits is a great opportunity for leaders in the technology community to network in a social setting after work.