Infosim®'s StableNet® Based on Intel® Architecture Provides Any-to-Any Connectivity for IoT
Intel®/Infosim® Solution Brief
Infosim® focuses on addressing the core IoT challenge with a flexible, innovative platform based on powerful, high-performance Intel® architecture. StableNet® is designed to connect "any-to-any," providing new levels of assurance and interoperability to both legacy and modern IoT infrastructure.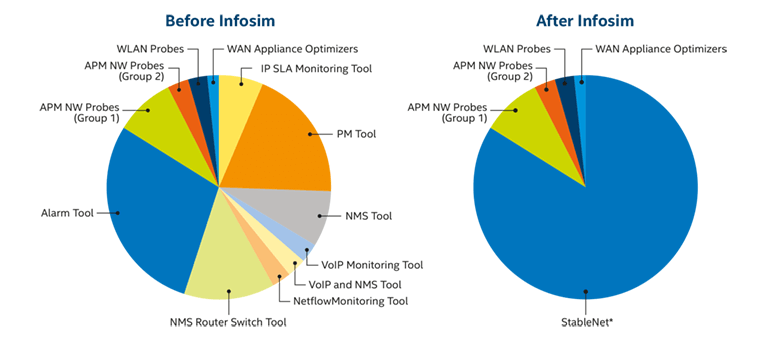 By enabling protocols, networks, databases, and applications to talk to each other securely, and providing holistic, end-to-end visibility, Infosim® and Intel® are enabling viable, cost-effective connectivity with all the accompanying business and end-customer advantages.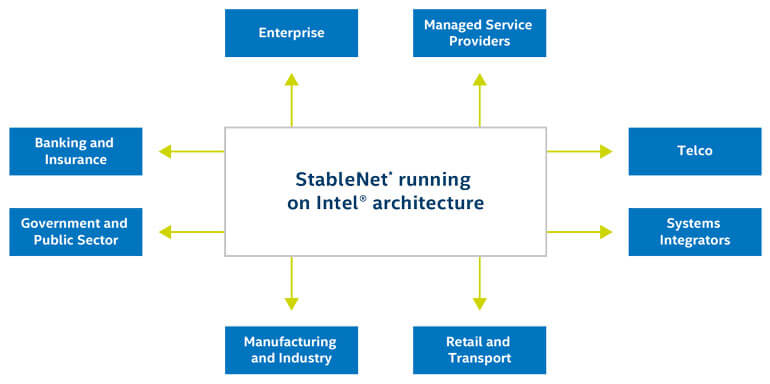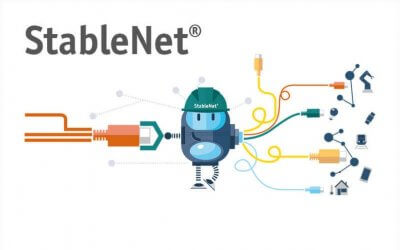 Würzburg/Austin/Singapore, July 15th, 2019
Infosim®, the technology leader in automated Service Fulfillment and Service Assurance solutions, today announced the release of its award-winning software suite StableNet® version 8.5 for Telco and Enterprise customers.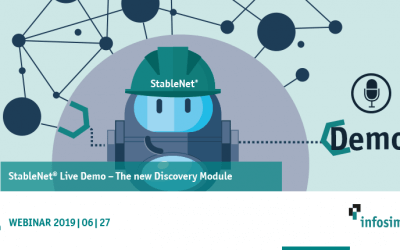 Join our colleague Matthias Schmid, Director of Project Management, for a live webinar on our new StableNet® Discovery Module in upcoming release 8.5.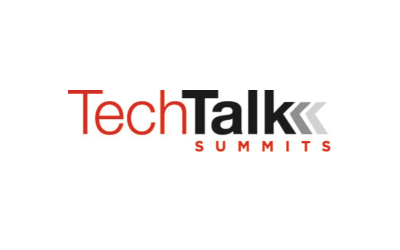 July 25th, 2019
TechTalk Summits is a great opportunity for leaders in the technology community to network in a social setting after work.