Infosim®'s StableNet® Based on Intel® Architecture Provides Any-to-Any Connectivity for IoT
Intel®/Infosim® Solution Brief
Infosim® focuses on addressing the core IoT challenge with a flexible, innovative platform based on powerful, high-performance Intel® architecture. StableNet® is designed to connect "any-to-any," providing new levels of assurance and interoperability to both legacy and modern IoT infrastructure.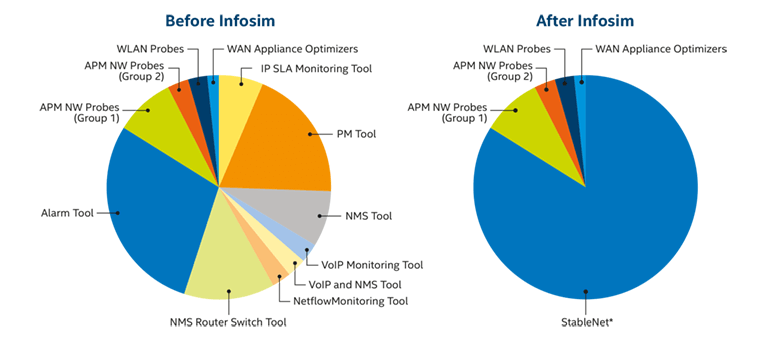 By enabling protocols, networks, databases, and applications to talk to each other securely, and providing holistic, end-to-end visibility, Infosim® and Intel® are enabling viable, cost-effective connectivity with all the accompanying business and end-customer advantages.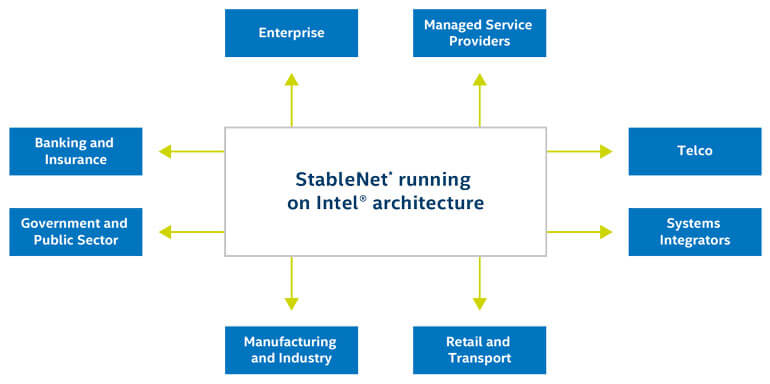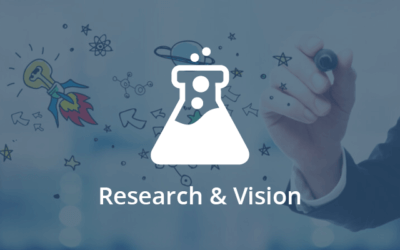 Are you curious about quantum computing's influence on our current network security? Find out how businesses can take advantage of this technology while minimizing risk.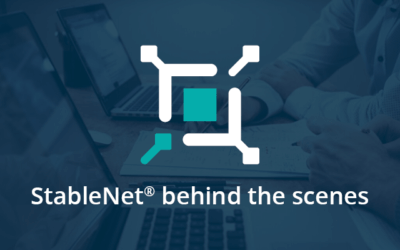 An internal interview with our Human Resources Manager about the importance of an effective recruiting process design.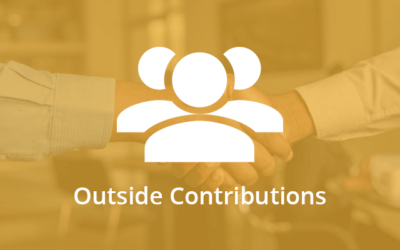 An interview about how Controlware integrates FNT-Command, Splunk and StableNet® into a holistic solution for effective data integration and utilization.