Infosim®'s StableNet® Based on Intel® Architecture Provides Any-to-Any Connectivity for IoT
Intel®/Infosim® Solution Brief
Infosim® focuses on addressing the core IoT challenge with a flexible, innovative platform based on powerful, high-performance Intel® architecture. StableNet® is designed to connect "any-to-any," providing new levels of assurance and interoperability to both legacy and modern IoT infrastructure.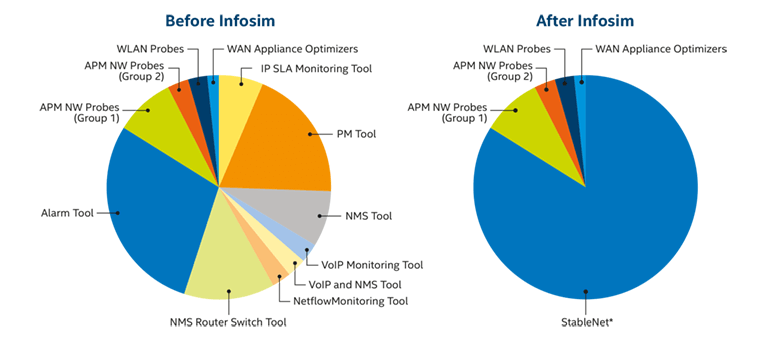 By enabling protocols, networks, databases, and applications to talk to each other securely, and providing holistic, end-to-end visibility, Infosim® and Intel® are enabling viable, cost-effective connectivity with all the accompanying business and end-customer advantages.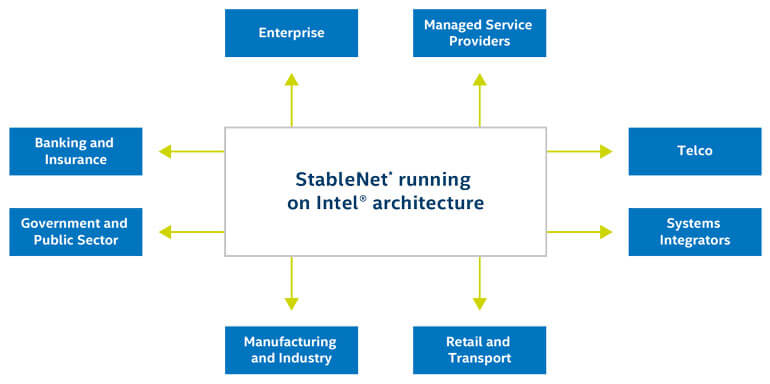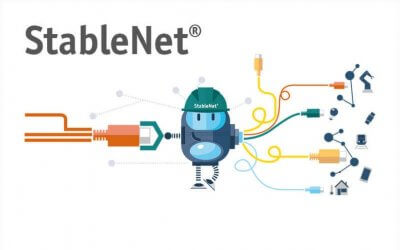 Würzburg/Austin/Singapore, December 20th, 2019
Infosim® announces their yearly StableNet® Release 9.0. The new release offers major performance and usability improvements, including an improved GUI scaling on high resolution monitors. It is now possible to set up StableNet® without root access. We have also improved the zero-touch module and extended the monitoring possibilities for Cisco ACI.