Infosim® and Intel® Show Internet of Things Network Management
Intel®/Infosim® Solution Brief
StableNet® provided by Infosim® and Intel® IoT Gateway demonstrate unified, security-enabled management of IT infrastructure with scalability and connectivity assurance across IoT, SDN, NFV, and legacy networks.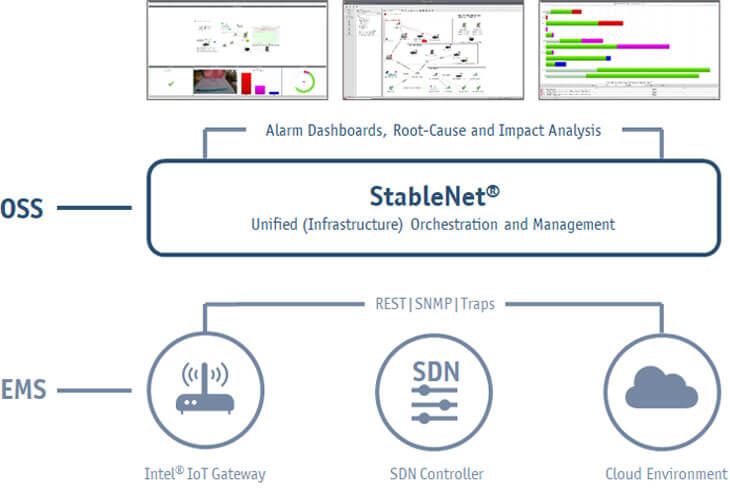 The solution benefits include:
Security-enabled management for distributed Intel® IoT Gateways and other networks and applications.
Consistent monitoring and service-quality management for connectivity, availability, and network and systems performance.
Automated orchestration, provisioning, configuration, backup, and restore.
Inventory automation, including discovery, update, change monitoring, and discrepancy checking.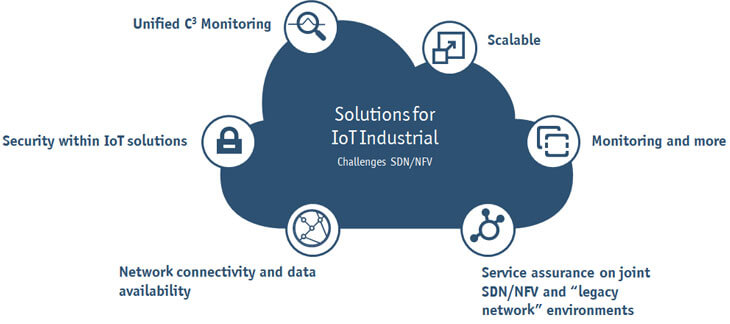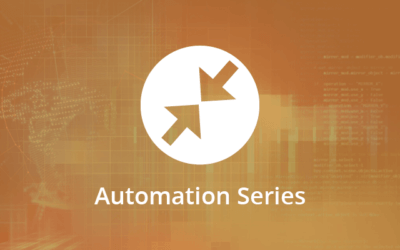 Network Automation starts with discovery to build the inventory baseline as a foundation and everything else proceeds from there. Let's have a look at some automated discovery use cases.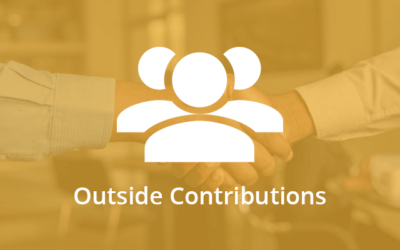 This is the first part of the "Outside Contributions" blog series that will be looking into the Telco market with our long term Partner KedronUK.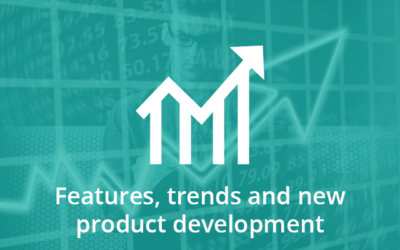 This is the first part of a three-part blog series that will be looking into the specific challenges and opportunities that Telcos are currently facing with managing their ever-evolving network infrastructures.