Infosim® and Intel® Show Internet of Things Network Management
Intel®/Infosim® Solution Brief
StableNet® provided by Infosim® and Intel® IoT Gateway demonstrate unified, security-enabled management of IT infrastructure with scalability and connectivity assurance across IoT, SDN, NFV, and legacy networks.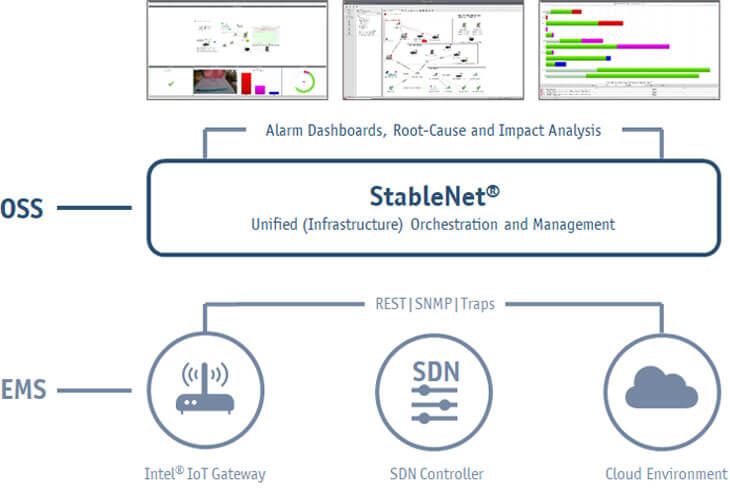 The solution benefits include:
Security-enabled management for distributed Intel® IoT Gateways and other networks and applications.
Consistent monitoring and service-quality management for connectivity, availability, and network and systems performance.
Automated orchestration, provisioning, configuration, backup, and restore.
Inventory automation, including discovery, update, change monitoring, and discrepancy checking.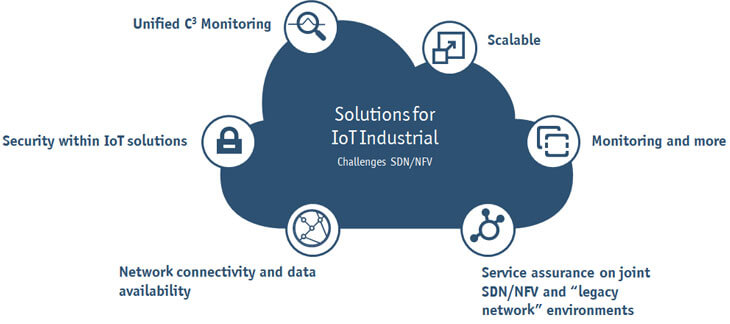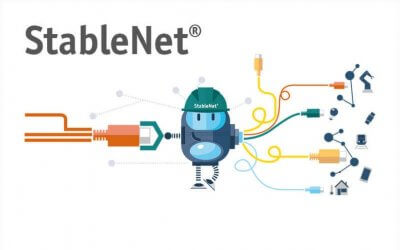 Würzburg/Austin/Singapore, July 15th, 2019
Infosim®, the technology leader in automated Service Fulfillment and Service Assurance solutions, today announced the release of its award-winning software suite StableNet® version 8.5 for Telco and Enterprise customers.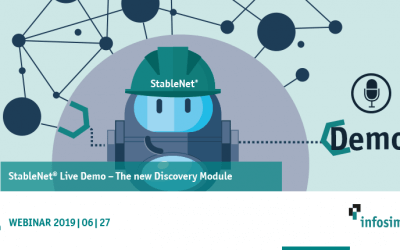 Join our colleague Matthias Schmid, Director of Project Management, for a live webinar on our new StableNet® Discovery Module in upcoming release 8.5.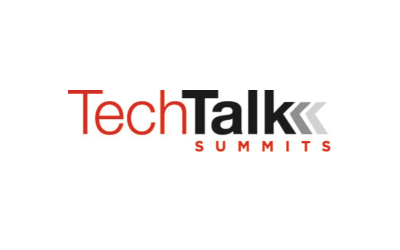 July 25th, 2019
TechTalk Summits is a great opportunity for leaders in the technology community to network in a social setting after work.