Infosim® and Intel® Show Internet of Things Network Management
Intel®/Infosim® Solution Brief
StableNet® provided by Infosim® and Intel® IoT Gateway demonstrate unified, security-enabled management of IT infrastructure with scalability and connectivity assurance across IoT, SDN, NFV, and legacy networks.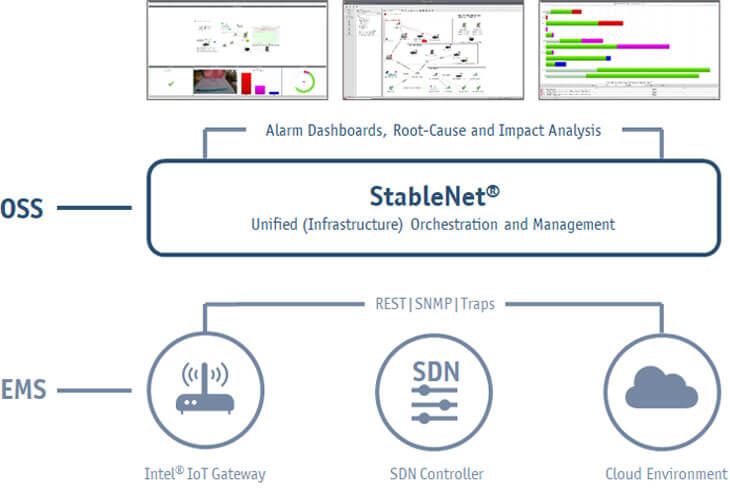 The solution benefits include:
Security-enabled management for distributed Intel® IoT Gateways and other networks and applications.
Consistent monitoring and service-quality management for connectivity, availability, and network and systems performance.
Automated orchestration, provisioning, configuration, backup, and restore.
Inventory automation, including discovery, update, change monitoring, and discrepancy checking.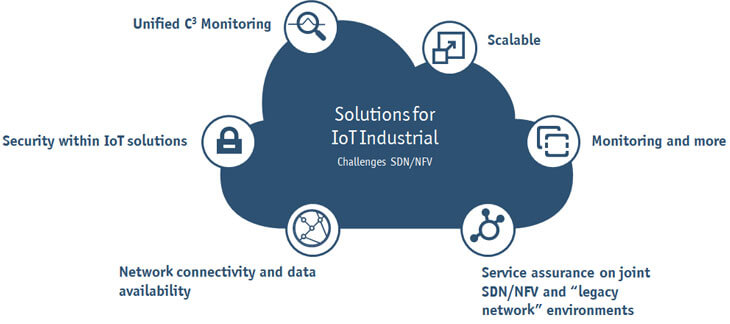 Dietzenbach, May 14th, 2019
Our partner Controlware, based in Dietzenbach, Germany, published a press release about their cooperation on network and service management solutions with Infosim®.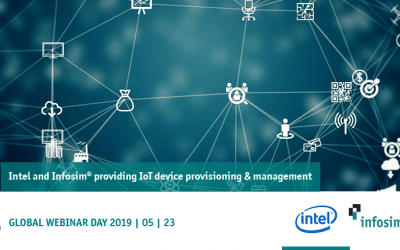 Join Richard Kerslake, IoT Program Director with Intel, and Dr. David Hock, Director of Research with Infosim® for a live webinar to find out more about our solutions in collaboration with Intel on IoT device provisioning and management.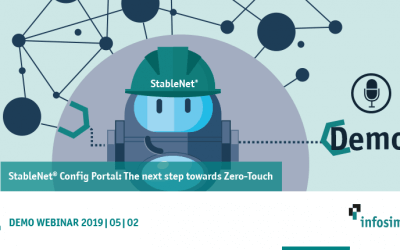 Join our colleague Benedikt Pfaff, Consultant and Presales with Infosim®, for a webinar on our StableNet® Config Portal.