Infosim® and Intel® Show Internet of Things Network Management
Intel®/Infosim® Solution Brief
StableNet® provided by Infosim® and Intel® IoT Gateway demonstrate unified, security-enabled management of IT infrastructure with scalability and connectivity assurance across IoT, SDN, NFV, and legacy networks.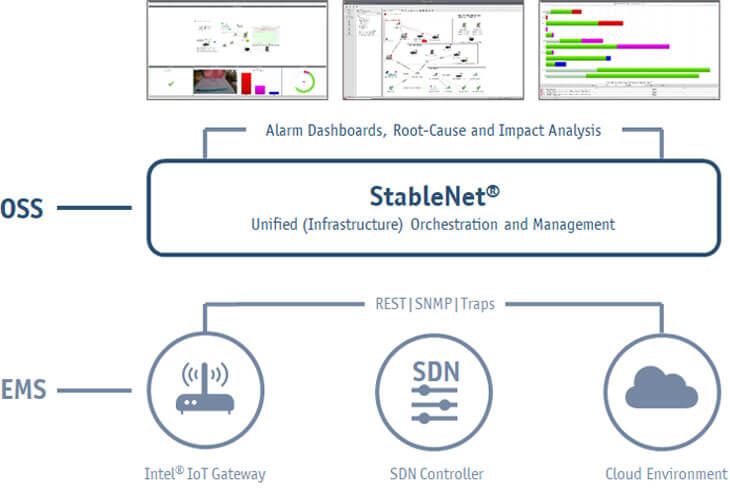 The solution benefits include:
Security-enabled management for distributed Intel® IoT Gateways and other networks and applications.
Consistent monitoring and service-quality management for connectivity, availability, and network and systems performance.
Automated orchestration, provisioning, configuration, backup, and restore.
Inventory automation, including discovery, update, change monitoring, and discrepancy checking.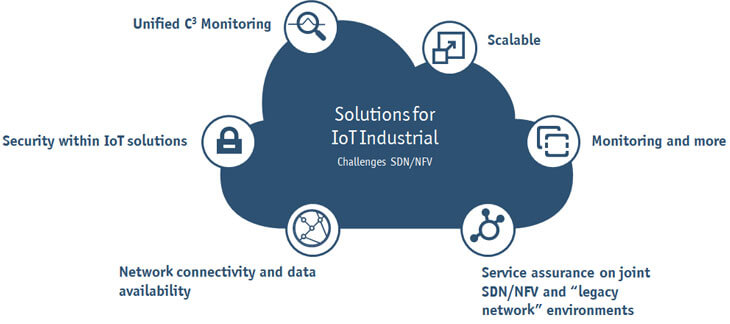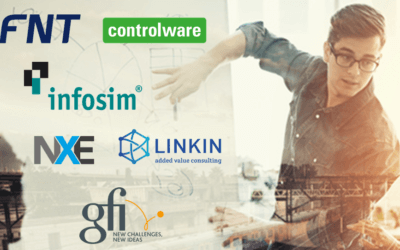 November 4th, 2020
9th Swiss Service & Infrastructure Management User Conference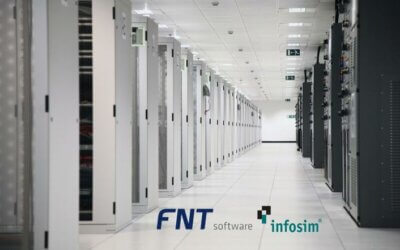 Parsippany, NJ & Austin, TX – June 17th, 2020
FNT Software and Infosim® today announced a formal geographic expansion to their long-standing partnership across the pond.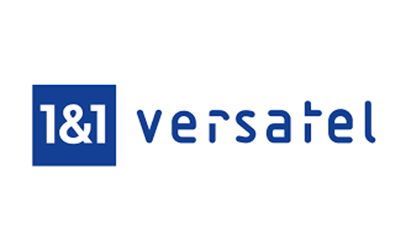 Neue strategische Kooperation: Infosim® unterstützt 1&1 Versatel im Netzwerkmanagement Würzburg/Austin/Singapur, 28. April 2020Die 1&1 Versatel GmbH, einer der führenden Telekommunikationsspezialisten im B2B-Bereich, und der deutsche Softwarehersteller...