Controlware and Infosim® cooperate on network and service management
Press Release Controlware GmbH May 14th, 2019
Dietzenbach, May 14th, 2019
Our partner
Controlware
, based in Dietzenbach, Germany, published a press release about their cooperation on network and service management solutions with Infosim
®
.
Download the full press release* and learn more about how Controlware and we at Infosim® are now collaborating on marketing, development, and integration of powerful network and service management solutions.
And how telecom and enterprise organizations can benefit from the potential of innovative network technologies without making concessions in security and compliance of critical services.
* Please note that this press release is written in German language.

"Many dynamically growing companies have rapidly evolved their infrastructures through NFV, SDN, BYOD or IoT initiatives – and are now challenged to ensure the consistent operation of their services.
The partnership with Infosim® enables us to offer these customers a powerful solution developed in Germany that meets the highest demands and opens up sustainable savings potential."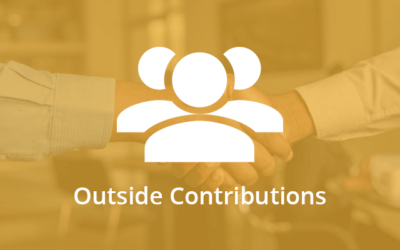 An indepth analysis on the similarities and differences between SNMP and telemetry in automated network and service management.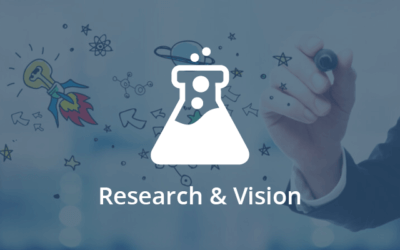 Software Defined Networks have the possibility of helping to solve several problems, since they make the Telco network management more flexible and more efficient, avoiding prejudices in future developments. Specialists bet that this will be the most convenient solution for Data Centers and next generation networks.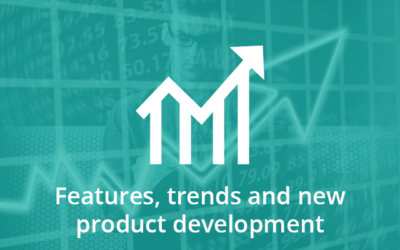 Discussing the "as a service" trend and introducing our response to this drift with an expansion of our Managed Service Portfolio.