StableNet® Blog
Regular posts on all things StableNet® from a sales, techie, or marketing perspective StableNet® Blog

Regular posts on all things StableNet® from a sales, techie, or marketing perspective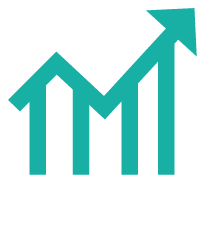 Features, trends and new product development
#3: Telcos Transition to Tomorrow: Where does the story go?
August 20th 2021, Würzburg
In this blog post, we are going to address some of the key issues related to network automation and telco service environments. In light of the recent technology advances in machine learning, virtualization and artificial intelligence, it became necessary for network software vendors to pay greater attention to such developments to stay ahead of the pack.
Below are some of the key topics we are looking into with our customers:
1) "Tomorrow starts today":
Transition from "all hands on deck" operation to "auto-pilot" management automation
2) "Crowds like clouds" offer the services "the pack" goes for:
Moving from classic layered telco services towards complex service bouquets
3) "All going virtual":
Virtualization brings flexibility and challenges for network & service management
4) "SMART is the new management":
AI/ML brings better, automated visibility to the operated and managed services
5) Conclusion
Now let's have a look at the addressed topics:
1) Tomorrow starts today:
This process entails transition from "all hands on deck" operation to "auto-pilot" management automation.
For our customers, more and more managed infrastructures, systems and solutions are growing too complex to be managed in the hands-on "legacy" way.
Expected "customer experience" with service quality (e.g. availability, response times, performance) does not allow for lengthy analysis times for service restoration.
For a rapid service restoration, automated root cause, and graphically pinpointed, visualized problem sources need to be highlighted within minutes or seconds to operation staff in a non-cryptic, easy to understand way.
"Automate to survive": this concept concerns automated workflow jobs and it makes it possible to set up and execute service restoration "best practices", both automated and operator triggered.
Automated capacity and trend monitoring will help with right-sized adaptions and investments.
Example: telco A deploys a new OTT (Over the Top) service which works well at their customer base. The strongly increased utilization of the related systems and infrastructure needs to be monitored. In addition, the capacity utilization should be monitored in regards to the available system and infrastructure bandwidth.
For the impacted networks and systems, key capacity indicators such as "time to bandwidth" and "time to storage" need to be immediately reported in order to provide timely data for a right-sized economic investment based on facts rather than guesswork. If not, there is a real danger of reaching or even exceeding capacity limits, negatively affecting businesses' chances of success.
Operations automation is required to relieve your key, rare and expensive top-notch operation staff of tedious routine management tasks to focus on complex operation tasks requiring urgent attention and optimization.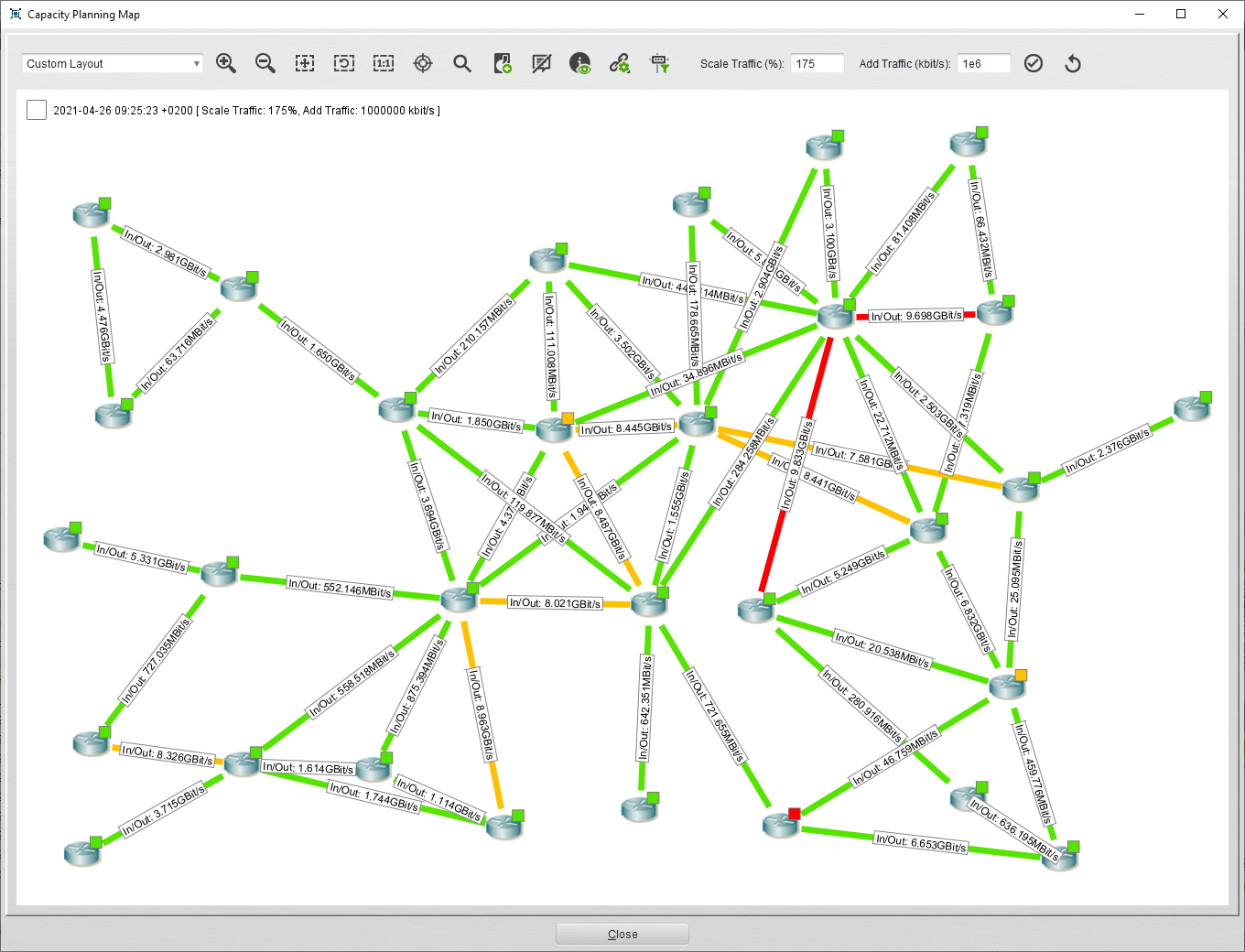 Figure 1: StableNet® automated capacity monitoring and utilization
2) "Crowds like clouds"- offer the services "the pack" goes for:
We see a strong trend as our customers move from classically layered telco services towards complex service bouquets. This trend is fueled by the demand for a larger piece of business out of the ITC and application service market from enterprise and end customers.
As there are numerous "blue chip" services to focus business on, telco marketing and product teams get very creative as they try to attract customers to their OTT service bouquets such as video/IPTV, mobile payment, SMART City IoT, 5G SMART cell, cloud telephony, SD-WAN, etc.
What does this mean for management solutions?
In most cases, new services are usually based on vendor specific solutions that come with a specific EMS. However, such services pay little attention to third party or external management solutions.
Some parts are to be addressed by a management solution via vendor-specific EMS, while other adjacent parts are to be managed via (more) standardized management interfaces, e.g. via SNMP, multiple telemetry methods, Netconf/YANG, etc.
While it is necessary to monitor the health of the whole service and the underlying system and infrastructure, this environment needs to be fully monitored. This is especially true when it comes to issues of availability, performance, capacity, service degradation, and malfunctioning systems.
In addition to the vendor EMS solution, this requires a management solution, different management standards, different network and system architectures. Those components need to be able to operate in a cross-vendor, cross-technology, and cross-silo environment to provide the necessary service quality information. To cope with these issues, StableNet® is constantly evolving in order to efficiently handle such continuously changing environments.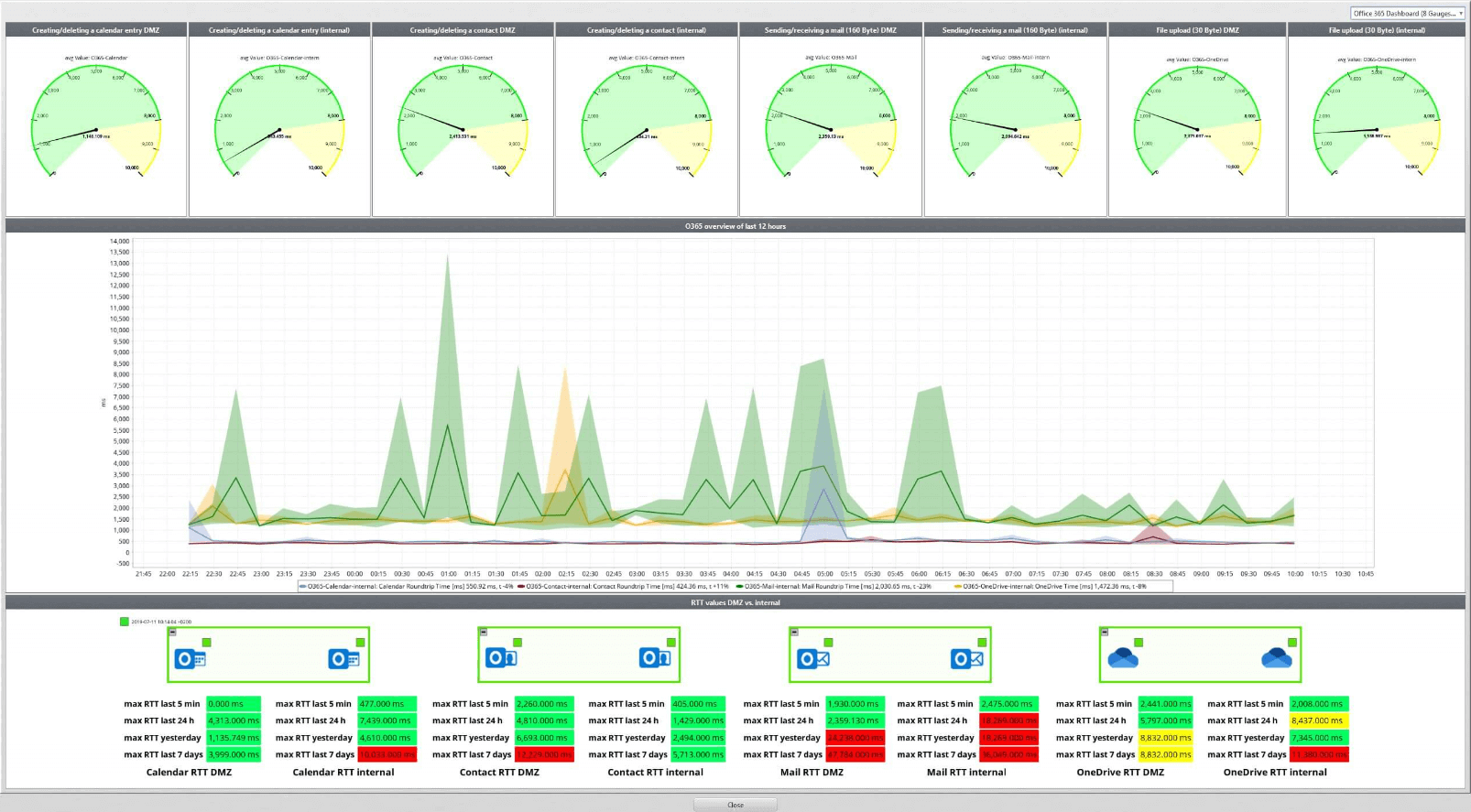 Figure 2: StableNet® multi-cloud monitoring interface showing the overall health of the network
3) "All going virtual":
Virtualization brings flexibility and challenges for network & service management.
There is no doubt about the advantages of virtualization for system and network operations. Even the deployment of management systems has moved to virtual platforms. The performance of the underlying virtual system platforms need to support the required system performance and time accuracy. For example, reliable quality measurements of E2E, Jitter, and MOS need to be taken into account and this can be usually taken care of when deploying such systems.
Now the challenges for management solutions are more focused on how to efficiently monitor the various virtual environments.
To give some examples:
VMs (virtual machines):

Monitoring of a VM instance is limited to the VM instance in the first place.
The underlying system platform of the VM instance needs to be monitored as well to get the full picture about overall utilization, resource capacity, queues, storage, etc.
If VMs are failing, they could be auto-moved to a different platform, while keeping the same IP-address as before and using the different physical interfaces of the new host. Now the VM on the new system host can be monitored, but what about the failing host system? OK, the system platforms need be monitored, but it can be a challenge to map VMs instances to the hosting systems from the management perspective, particularly because this information might not be available on the VM. Some additional inventory information from a CMDB could be required to track and map the relation of hosts and VMs.
IT Services and solutions with supporting systems on other virtual machines

Management solutions like StableNet® can monitor VMs via typical KPIs like utilization, capacity, discs, and interfaces.
Applications on the VM might depend on applications running on other system hosts. Example: Application A is running on the monitored VM 1 connected to a data base application running on a different VM and host. If there are performance issues with application A in the database, it will be required to also monitor the VM 2 with the database and the hosting platform 2 to identify the parameters causing the performance issues.
SDN/NFV, SD-WAN

From a management perspective, we get requirements to support the management and monitoring of multiple SDN/NFV controller like ONOS and OpenDaylight. StableNet® has to address them with controller-specific adapters, taking into account the SDN/NFV controller and the version of the SDN controllers, as interface APIs tend to change per version!
Telco customers plan to offer SD-WAN as a service for their enterprise customers and need to get an MSP solution in place such as:
a management component for network service monitoring by the telco;
a part to deliver network management information to the enterprise customers.
Figure 3: Requirements to support the management and monitoring of multiple SD-WAN controller
4) "SMART is the new management":  Artificial intelligence/machine learning (AI/ML) bringing advanced, automated visibility into the operated and managed services
Former vendor-dependent networking hardware deployments are moving towards SDN/NFV, Software Defined Networks and Network Functions Virtualization – typically as an SDN/NFV "SDN controller-based glue layer" across vendor-dependent hardware.
Open standards are breaking up into various SDN/NFV controller implementations and then further down into different versions with diverging APIs to be supported by OSS.
In contrast to the idea of having a "commodity network service glue layer" across the different vendor systems, we see a trend that vendors are coming with their proprietary vendor-specific SDN/NFV implementations and controllers.
The deployment of SD-WAN by telcos to flexibly interconnect enterprise customer sites brings up new challenges for management across telcos and enterprises e.g. in management access and cross boundary security. Management of SD-WAN can also face the challenge to consistently monitor network services across joint telco (backbone, access, VPN, wireless) and enterprise network parts.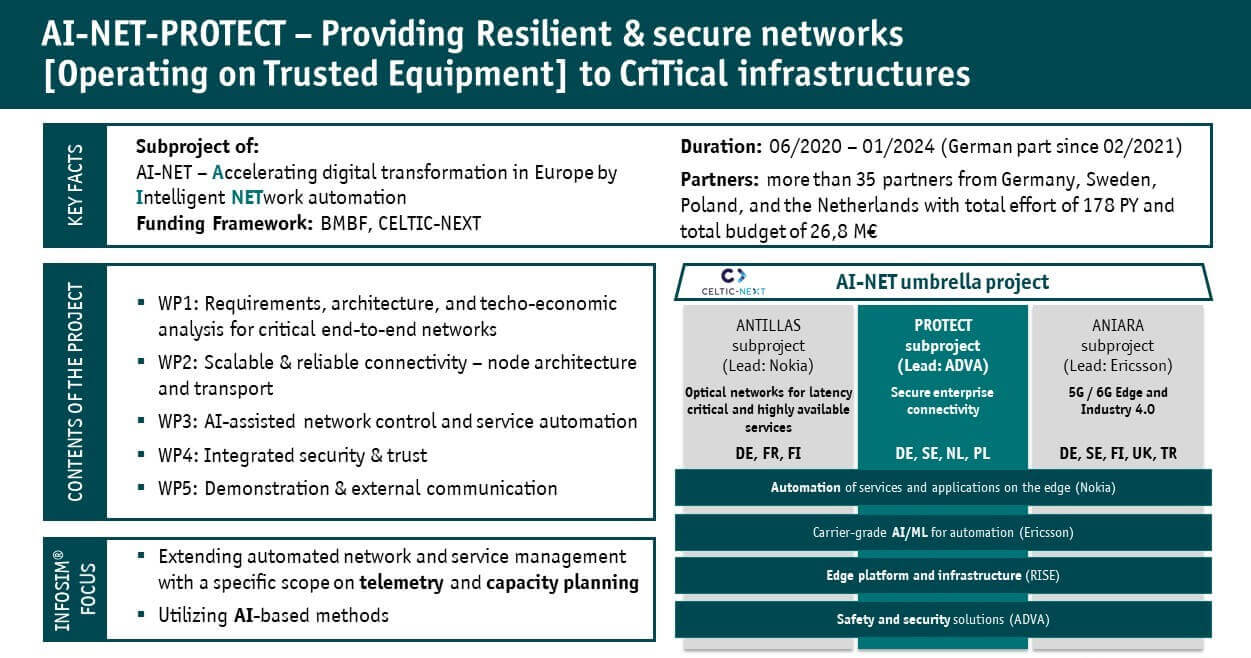 Figure 4: AI research project aiming at accelerating digital transformation in Europe
5) Conclusion
Automation helps to save costs on repeated, standard solution deployments and operation, e.g. services routers, IoT gateways, zero touch deployments, etc. Automation is also necessary to shorten MTTR on networks, fix service issues, and keep up with the sold and expected service quality on customer side.
"Going Cloud" requires different technical approaches to network and service management, e.g. multi-cloud monitoring via REST interfaces.
Virtual systems can create challenges for the management monitoring solutions, e.g. identifying and locating the real physical platforms having availability and performance issues while causing service degradations – as virtual systems can be relocated across multiple physical servers.
The management monitor needs to be setup to map such constellations, and this will help highlight the failing system platform, while still monitoring the available, relocated virtual platform.
SMART solutions – AI/ML management techniques will help to manage solutions composed by different telco services, e.g. SMART IoT infrastructures, SMART cell services, SD-WAN, etc. AI/ML or even tagging assignments within StableNet® can be utilized to relate and combine the parts of network elements and systems to monitor services composed by independent elements. Using AI/ML-powered root cause analysis, service degrading elements can be identified and the service restored in a much quicker way.
 If you want to read more about Features, trends and new product development, you can check out previous posts on that topic: Part 1 and Part 2.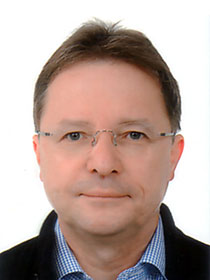 Peter Mößbauer
Strategic Alliance Manager at @ Infosim® GmbH & Co. KG
Peter Mößbauer is a Strategic Alliance Manager at Infosim® . With over 30 years of experience in the telecommunications industry, he has honed his specialization in IT-Services Management, Industrial IoT Solutions and Telco business operations.