 StableNet® Blog
Regular posts on all things StableNet® related from a sales, techie, or marketing perspective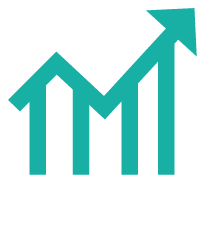 Features, trends and new product development

Streaming Telemetry – Is it replacing SNMP completely?
In a broad array of fields and applications, Streaming Telemetry is gaining popularity. For network management, this interest is growing quickly as manufacturers are starting to act. More and more vendors are announcing support for telemetry, and isolated forerunners are even going so far as to completely discontinue support for SNMP and rely entirely on alternative methods.
Some drastic voices from the networking industry even go so far as to claim that "SNMP is dead". But is this statement true? We will try to find an answer to this question in this blog post (spoiler: The question can neither be answered completely with yes nor with no).
So why would one call SNMP "dead"?
Since the late 80's, SNMP has established itself as the so-called de facto standard in network management. During this time, it revolutionized network monitoring, as it was now possible to query the status of one's network from a central location.
SNMP works in a pull-mode. This means that the manager actively sends requests to the device at predetermined intervals and "pulls" the data (aka "polling") from the device. The protocol, which has been developed further and further over many years giving rise to multiple iterations, has been used in many areas of network management, such as monitoring, fault management and configuration.
However, the protocol is now more than 30 years old and the need for alternatives has increased due to the growing complexity of networks. The protocol is mainly criticized for its low granularity, with data typically being generated between 5 and 30 minutes. Especially in the area of fault and error management, this results in query gaps during which one is virtually blind.
Another often-stated problem is the inevitable resources required from devices that are constantly being polled. Rest assured, there are still a wide number of use cases where these issues are not problematic. However, near-real time data and lower device-side resource requirements are certainly important improvements with multiple applications.

How does Streaming Telemetry come into play?
When talking about current alternatives to SNMP, the term Streaming Telemetry is often mentioned.
It is an approach to gathering operational data from network devices and works contrary to SNMP (in the so-called "push-mode"). This means that the required data on the devices is subscribed to and a time interval is defined at which the data should be delivered. The devices then "push" the data back to the network management system.
With Streaming Telemetry, you can choose from thousands of different KPI's and it enables high granularity of data in near-real time.
The beginnings of telemetry in the network management field can be traced back to the early 2000s, where the goal was generating real-time monitoring data for networks. This type of data generation via push mode is also far from new and has already been used in network management for years in the form of syslogs or traps.
So will Streaming Telemetry replace SNMP?
The shift in attention to alternate, newer methods does not automatically spell the death of SNMP. As history has shown us, today's networks are an amalgamation of technologies and protocols spanning decades. Behind SNMP is a standard that has provided a level of consistency in network management over the past several decades and is more than sufficient in many instances.
Streaming Telemetry, by comparison, is still in its relative infancy. Although more and more well-known vendors are offering Streaming Telemetry and other alternatives to SNMP in their portfolios, with some of them also taking a pioneering role by manufacturing devices that no longer supporting SNMP, this remains the exception. At this point, there is still a lack of more widespread support and a generally accepted standard for a complete replacement of SNMP.
As long as there are still legitimate use cases and major network vendors still support the protocol, SNMP will continue to have its justification for existence for many years to come. Nevertheless, in view of the increasing complexity of networks and the associated demand for automation and real-time data, the importance of alternative methods such as Streaming Telemetry is expected to continue to grow. It is therefore even more important to have a platform solution that supports both legacy approaches such as SNMP and as well as being adaptable to a constantly evolving marketplace with new solutions and approaches.
The real question you should ask yourself
In the end, customers and users should be able to focus on their optimal use cases and choose the technology that's right for them.
That's were StableNet® comes into play.
The StableNet® Streaming Telemetry solution is not only highly-automated but fully scalable and flexible to your needs and requirements. Vendor-specific data is converted into a common format, making it independent from used protocols, manufacturers and methods. Furthermore, the high granularity of the data makes it easier to identify and resolve critical events.
No matter where the future takes us, with StableNet® you stay ahead of the curve!
More information on StableNet® and its Streaming Telemetry Module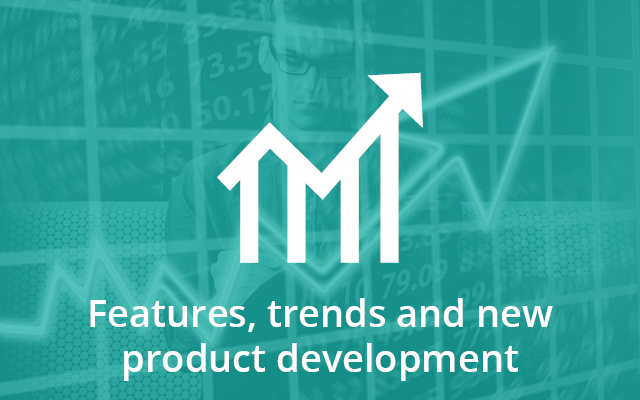 If you are interested in a more detailed overview on the differences of SNMP and Telemetry in automated network and service management this blog post is ideal for you.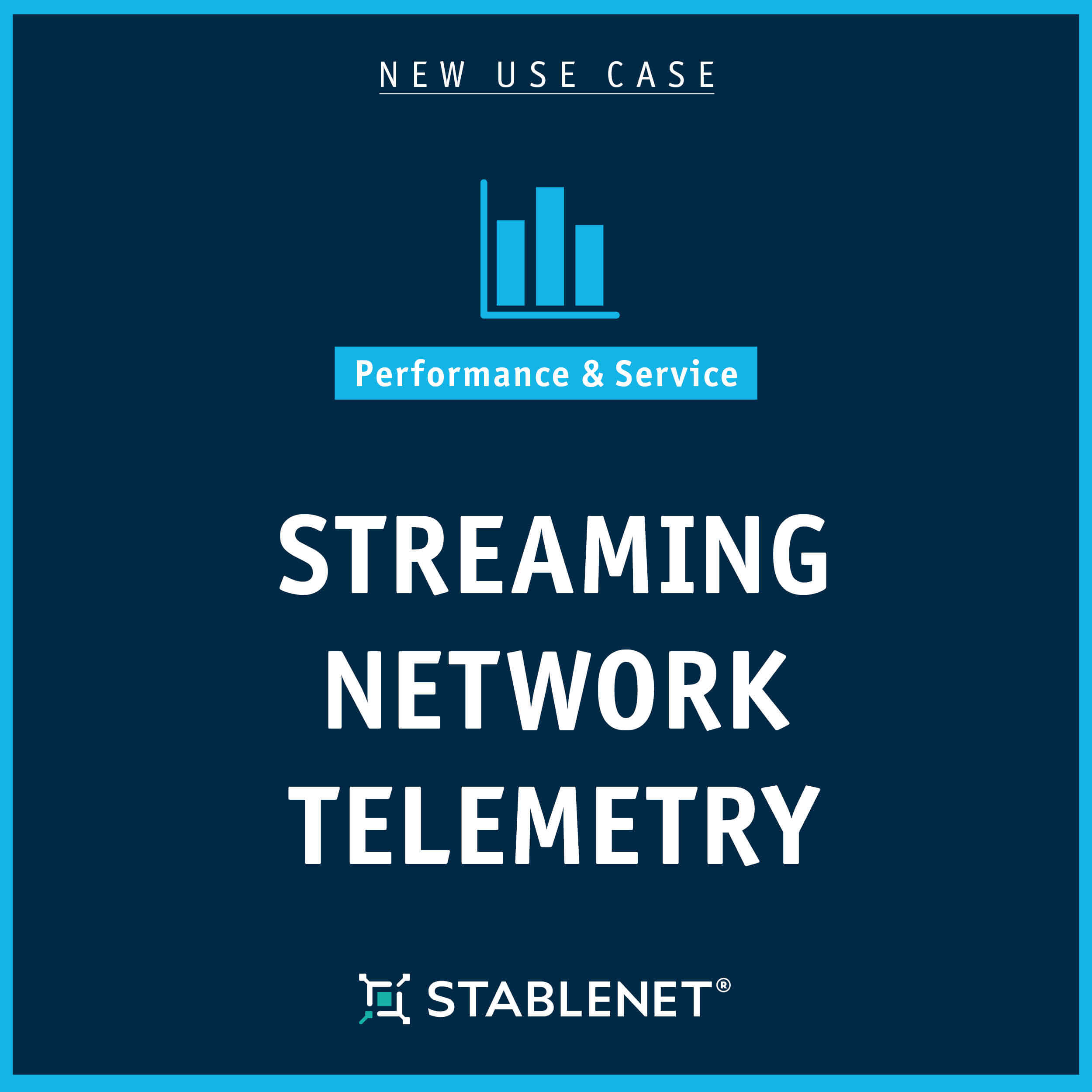 StableNet Use Case: Streaming Network Telemetry
Interested what StableNet® can do for you? Then this use case is worth a read. Take advantage of streaming telemetry for near realtime data with a scalable and highly automated solution that opens a new world of customization and insight into the KPIs that matter most to you.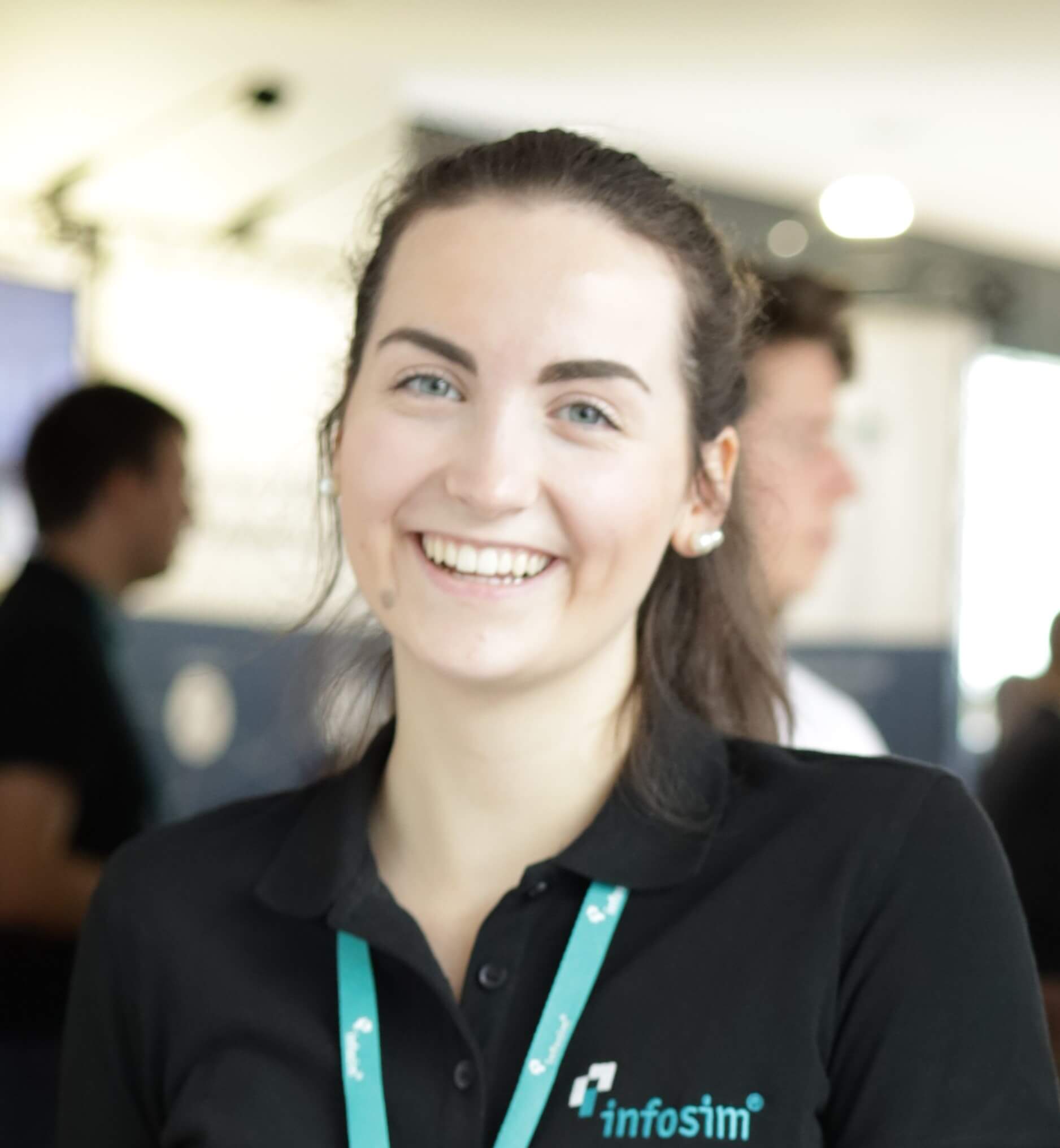 Melanie Weber
Marketing Project & Content Creation Manager @ Infosim® GmbH & Co. KG
Melanie graduated with a Bachelor of Science in Media Communication at the University of Würzburg. With her university background in planning, creating and realizing creative media content, she is mainly responsible for content creation at Infosim
®
and supports the planning and realization of marketing related projects.