StableNet® Live Demo – Config Generator
Virtual Seminar – May 2nd, 2019 – 4.00 pm (GMT+2)
Join our colleague Benedikt Pfaff, Consultant with Infosim®, for a virtual Seminar about the StableNet® Config Generator, showing StableNet's® next step towards a Zero Touch Deployment. During this session, Benedikt will first present the concept of the StableNet® Config Generator, before he gives an overview of the StableNet® Web Portal as well as a dive into the setup of the Config Generator from the administrator's perspective.
The concept of StableNet® config creation
The technician's view (Live Demo)
The administrator's view (Live Demo)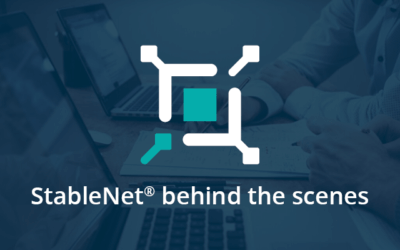 On the occasion of our 20th anniversary we would like to thank our partners for their loyalty and support over the last years.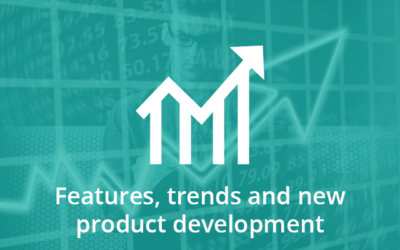 6 crucial network audit steps to ensure compliance and enhance security. Also discover how to perform them with reduced resources and time.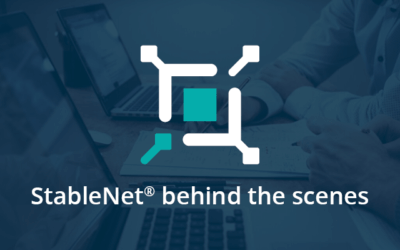 This year is a very special year. Infosim® celebrates its 20th anniversary! Discover how the journey started and how it could continue.