Global Webinar Day –
StableNet® facilitates IT transformation in healthcare
Virtual Seminar – November 29th, 2018 – 4.00 pm (GMT+1)
Join Steve Miller, Vice President of Field Sales at Global Convergence, Inc., and Paul Krochenski, Director of Strategic Sales at Infosim, Inc., for a virtual seminar on how the Unified Network and Services Management solution StableNet® can lead the way through the zoo-of-management tools. Based on two healthcare industry use cases, we will illustrate how the single-pane platform StableNet® with its unique, comprehensive capabilities helped to not only overcome existing network challenges, but also to prepare for future developments and technologies.
This webinar will include a discussion on how Global Convergence, Inc. augments the delivery of StableNet® as a Value Added Reseller, and also will include time for participant Q&A.
Healthcare business use case – Current needs and future solutions
Business drivers & StableNet® value: Minimize the zoo – Maximize the RoI
StableNet® overview/demo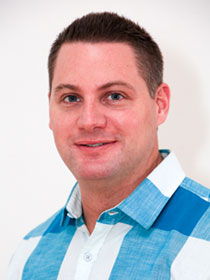 Paul Krochenski
Director of Strategic Sales at Infosim®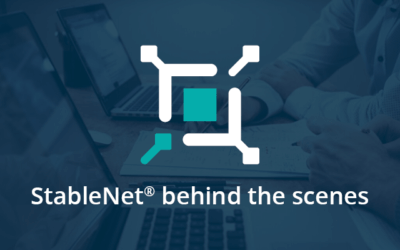 On the occasion of our 20th anniversary we would like to thank our partners for their loyalty and support over the last years.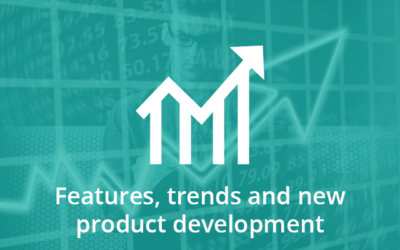 6 crucial network audit steps to ensure compliance and enhance security. Also discover how to perform them with reduced resources and time.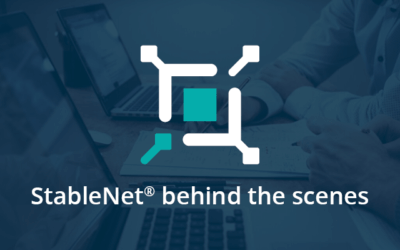 This year is a very special year. Infosim® celebrates its 20th anniversary! Discover how the journey started and how it could continue.