Achieve Network Excellence with StableNet® & Omnia: Complete OSI Visibility and Automated Root Cause Analysis
StableNet® Solution Brief
Gain insight into your network across technologies, vendors and layers for effecient management
In today's hyper-connected world, network management is becoming increasingly complex and challenging. Businesses need a comprehensive solution that offers full visibility into their network infrastructure across all 7 layers of the OSI model. Moreover, manual root cause analysis tasks are time-consuming and hinder operational efficiency. To address these issues, the integration of StableNet®, a powerful network management solution, with Cubro Omnia, an advanced network visibility platform, presents a game-changing solution. By combining complete OSI model visibility with automated root cause analysis, organizations can ensure network excellence, streamline operations, and reduce downtime.
The StableNet® and Omnia integration provides organizations with complete visibility into their network infrastructure, encompassing all 7 layers of the OSI model. This holistic view enables real-time monitoring, analysis, and troubleshooting of network traffic, empowering businesses to identify and address performance bottlenecks promptly. StableNet®'s advanced automation capabilities drive efficiency by automating manual root cause analysis tasks. Through intelligent analytics and machine learning algorithms, the solution automatically identifies network issues, their underlying causes, and offers actionable insights for swift resolution.
Key benefits of the joint solution:
Complete visibility across all 7 layers of the OSI model
Automated root cause analysis for faster incident resolution
Optimized network performance and resource allocation
Enhanced security with deep packet inspection and threat detection
Streamlined operations through automation and reduced administrative burden
Proactive troubleshooting to minimize downtime and improve productivity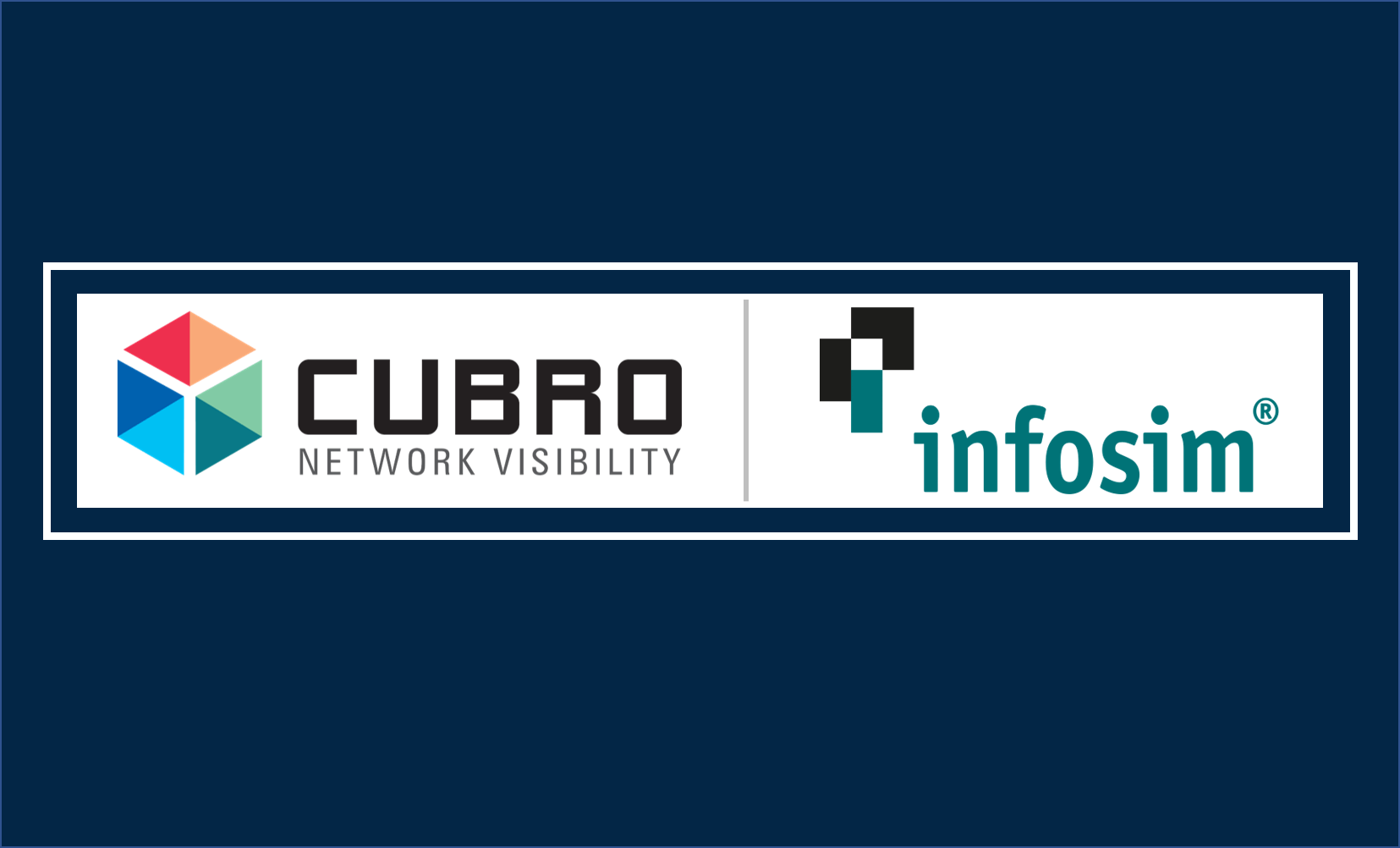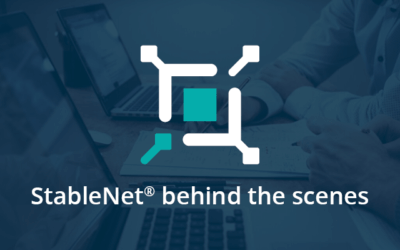 On the occasion of our 20th anniversary we would like to thank our partners for their loyalty and support over the last years.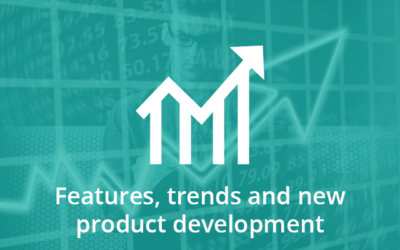 6 crucial network audit steps to ensure compliance and enhance security. Also discover how to perform them with reduced resources and time.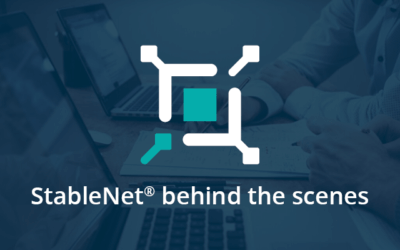 This year is a very special year. Infosim® celebrates its 20th anniversary! Discover how the journey started and how it could continue.