Infosim®'s StableNet® Based on Intel® Architecture Provides Any-to-Any Connectivity for IoT
Intel®/Infosim® Solution Brief
Infosim® focuses on addressing the core IoT challenge with a flexible, innovative platform based on powerful, high-performance Intel® architecture. StableNet® is designed to connect "any-to-any," providing new levels of assurance and interoperability to both legacy and modern IoT infrastructure.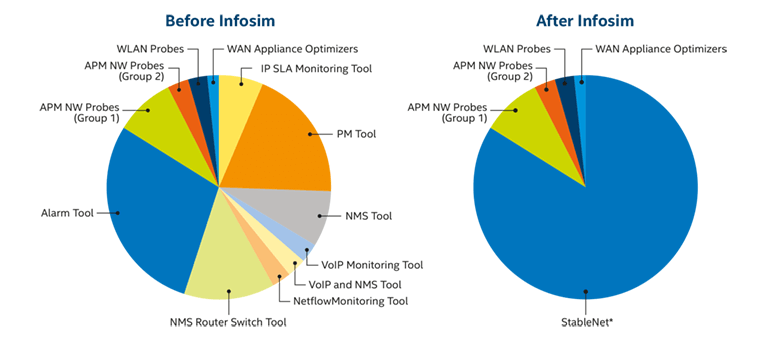 By enabling protocols, networks, databases, and applications to talk to each other securely, and providing holistic, end-to-end visibility, Infosim® and Intel® are enabling viable, cost-effective connectivity with all the accompanying business and end-customer advantages.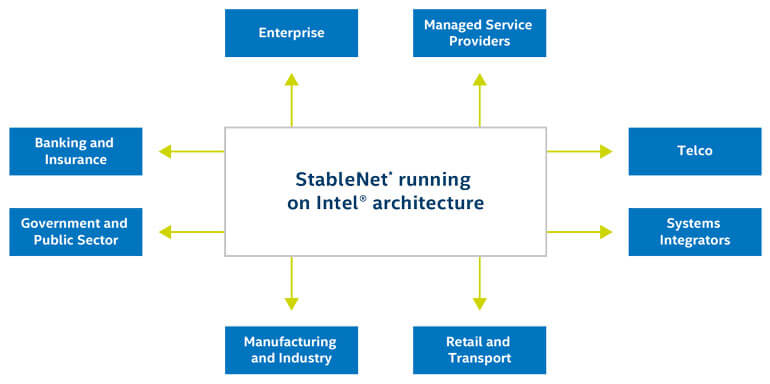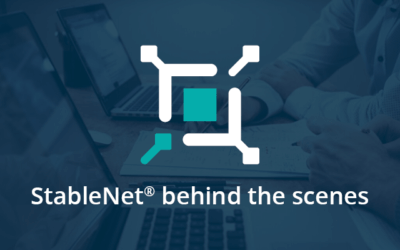 On the occasion of our 20th anniversary we would like to thank our partners for their loyalty and support over the last years.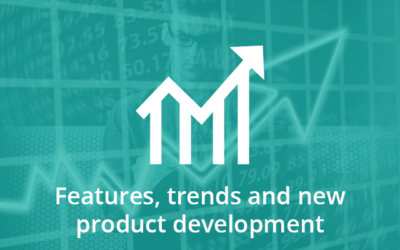 6 crucial network audit steps to ensure compliance and enhance security. Also discover how to perform them with reduced resources and time.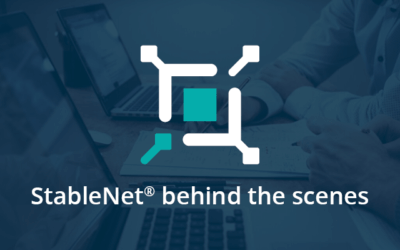 This year is a very special year. Infosim® celebrates its 20th anniversary! Discover how the journey started and how it could continue.