Infosim® and Intel® Show Internet of Things Network Management
Intel®/Infosim® Solution Brief
StableNet® provided by Infosim® and Intel® IoT Gateway demonstrate unified, security-enabled management of IT infrastructure with scalability and connectivity assurance across IoT, SDN, NFV, and legacy networks.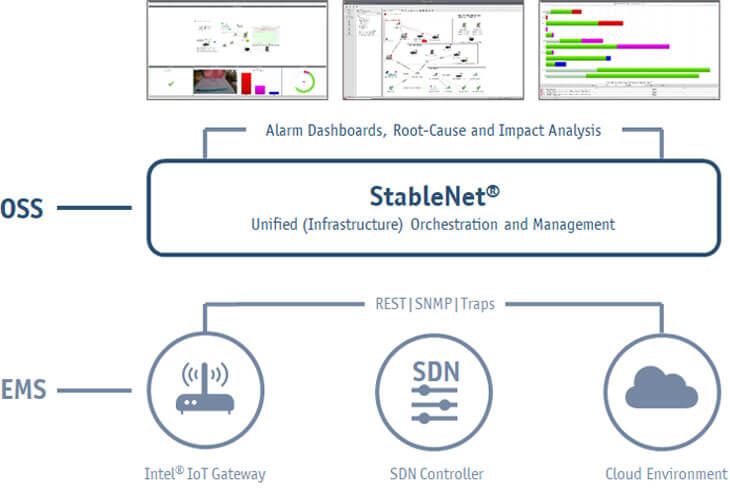 The solution benefits include:
Security-enabled management for distributed Intel® IoT Gateways and other networks and applications.
Consistent monitoring and service-quality management for connectivity, availability, and network and systems performance.
Automated orchestration, provisioning, configuration, backup, and restore.
Inventory automation, including discovery, update, change monitoring, and discrepancy checking.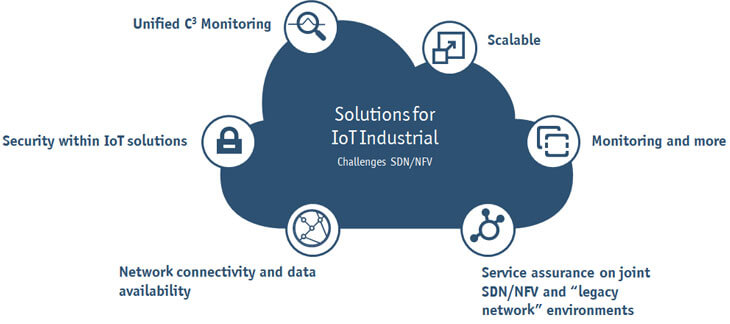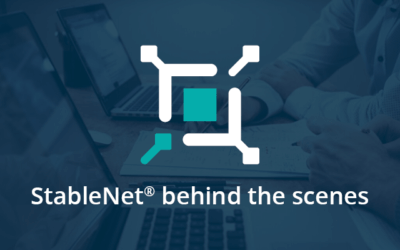 On the occasion of our 20th anniversary we would like to thank our partners for their loyalty and support over the last years.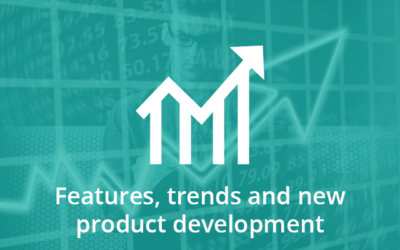 6 crucial network audit steps to ensure compliance and enhance security. Also discover how to perform them with reduced resources and time.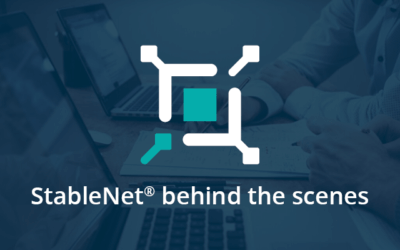 This year is a very special year. Infosim® celebrates its 20th anniversary! Discover how the journey started and how it could continue.