Five Steps to Building Visibility and Control of your Cloud Infrastructure
StableNet® Solution Brief
There are many aspects to managing a cloud hosting environment. This Solution Brief explains the Five Steps to Building Total Visibility and Control of your Cloud Infrastructure using StableNet®.
WAN Access to your Cloud Environment
LAN Infrastructure Interconnectivity
The Secure Infrastructure Environment
The Physical & Virtual Hosting Platforms
Application Performance Monitoring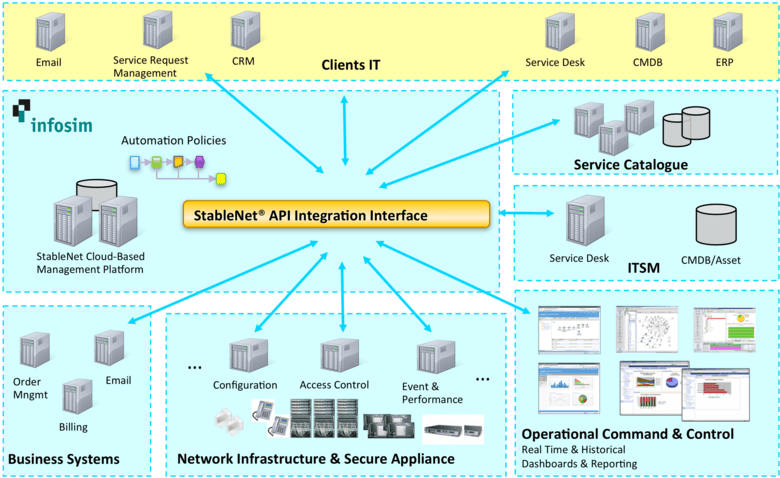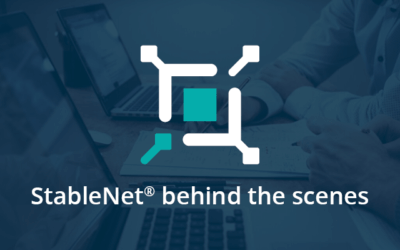 On the occasion of our 20th anniversary we would like to thank our partners for their loyalty and support over the last years.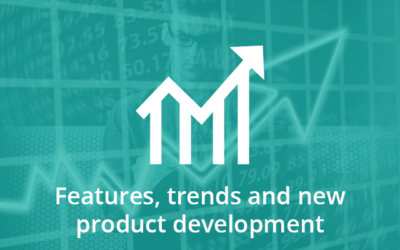 6 crucial network audit steps to ensure compliance and enhance security. Also discover how to perform them with reduced resources and time.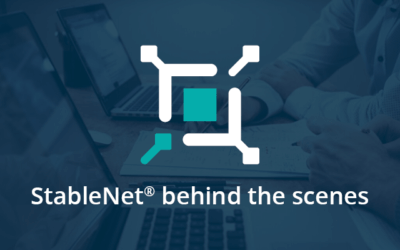 This year is a very special year. Infosim® celebrates its 20th anniversary! Discover how the journey started and how it could continue.