Netflow Monitoring and Analysis using StableNet®
Using StableNet® Netflow in combination with StableNet® performance and fault management provides complete visibility and proactive manageability to the performance and capacity management of your entire global infrastructure. This White Paper provides an insight into the StableNet® Netflow capability and details when Netflow is appropriate to be used and in what context it should be deployed.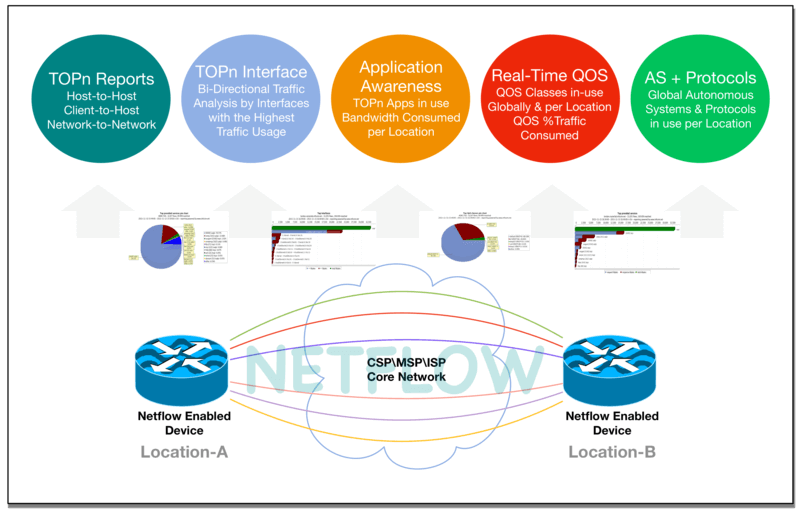 StableNet® incorporates the following flow collection technology:
Cisco NetFlow v5, 7 and 9
Juniper J-Flow
IPFIX
Sflow
NetStream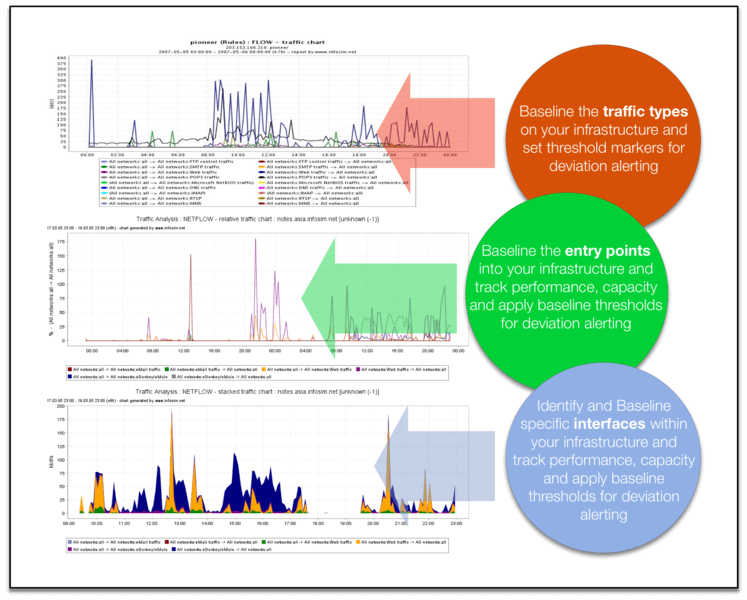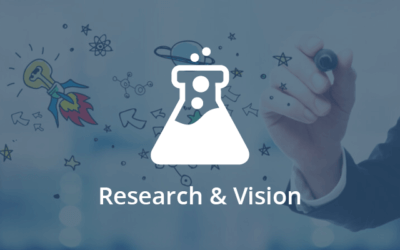 Cloud monitoring is the process carried out to control and supervise the correct functioning of any network or file hosted in the cloud infrastructure. To make such cloud monitoring run smoothly and seamlessly, companies often implement monitoring programs across their entire cloud infrastructure, one of which is StableNet.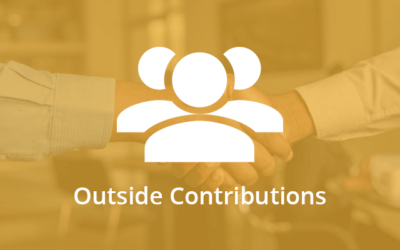 Get to know our Partner Datanet Systems – The biggest Cisco Gold Partner in Romania.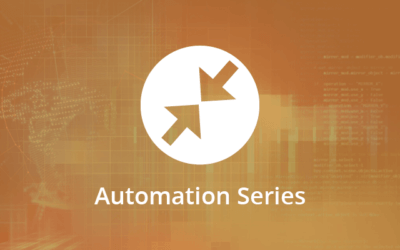 Welcome back to the second of a four-part series on how monitoring and tagging can be used in StableNet® for more automation possibilities.