Netflow Monitoring and Analysis using StableNet®
Using StableNet® Netflow in combination with StableNet® performance and fault management provides complete visibility and proactive manageability to the performance and capacity management of your entire global infrastructure. This White Paper provides an insight into the StableNet® Netflow capability and details when Netflow is appropriate to be used and in what context it should be deployed.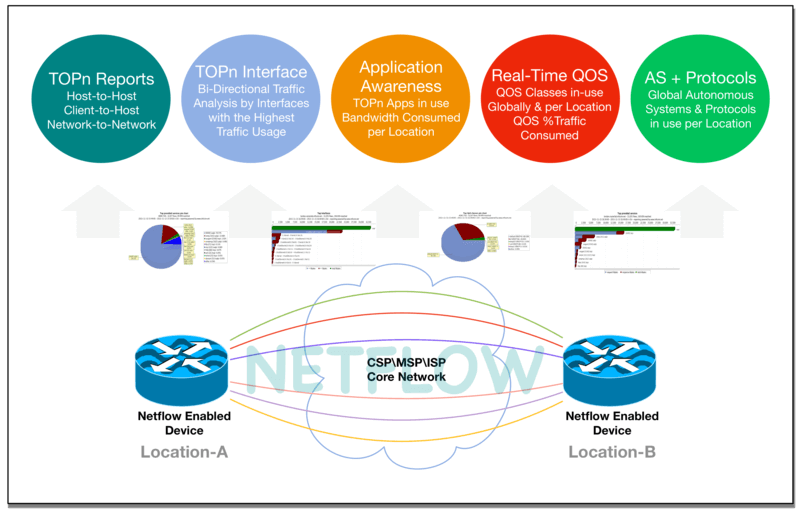 StableNet® incorporates the following flow collection technology:
Cisco NetFlow v5, 7 and 9
Juniper J-Flow
IPFIX
Sflow
NetStream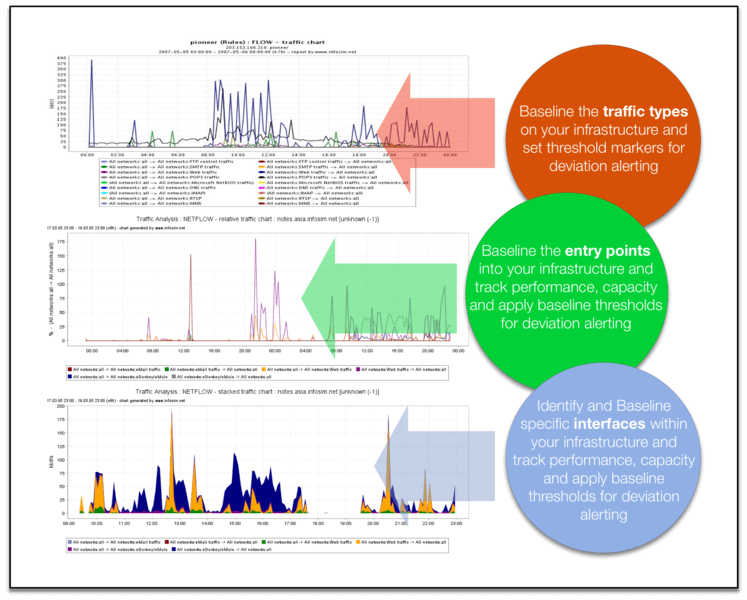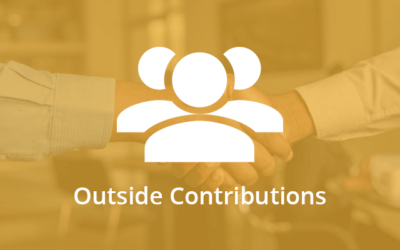 Root Cause Analysis is a valuable StableNet® feature that helps users to do fault managment more efficient.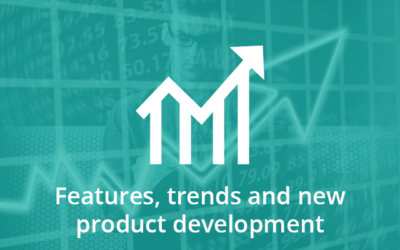 With telemetry, a new feature for supporting SNMP is currently developed for StableNet®. There are a lot of challenges, but the advantages are undeniable.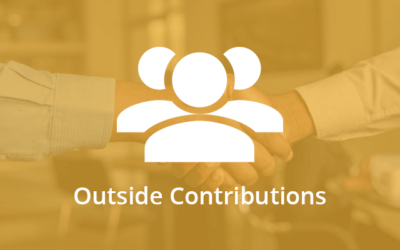 An in-depth analysis on the similarities and differences between SNMP and telemetry in automated network and service management.