Netflow Monitoring and Analysis using StableNet®
Using StableNet® Netflow in combination with StableNet® performance and fault management provides complete visibility and proactive manageability to the performance and capacity management of your entire global infrastructure. This White Paper provides an insight into the StableNet® Netflow capability and details when Netflow is appropriate to be used and in what context it should be deployed.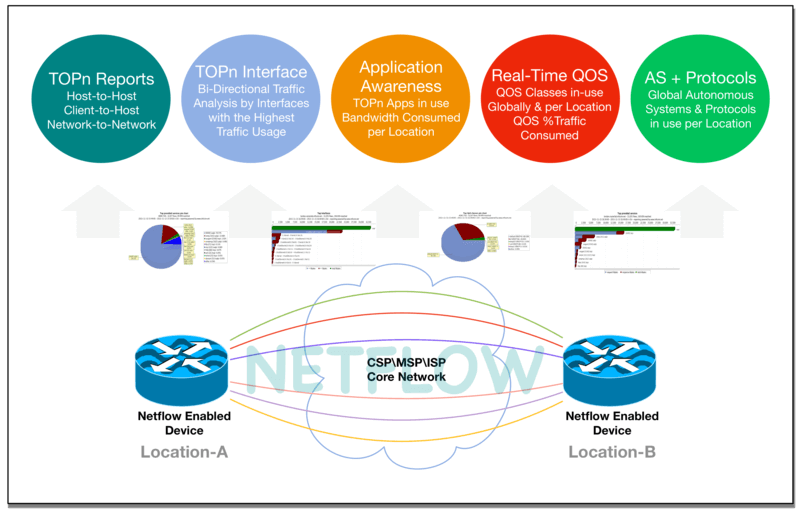 StableNet® incorporates the following flow collection technology:
Cisco NetFlow v5, 7 and 9
Juniper J-Flow
IPFIX
Sflow
NetStream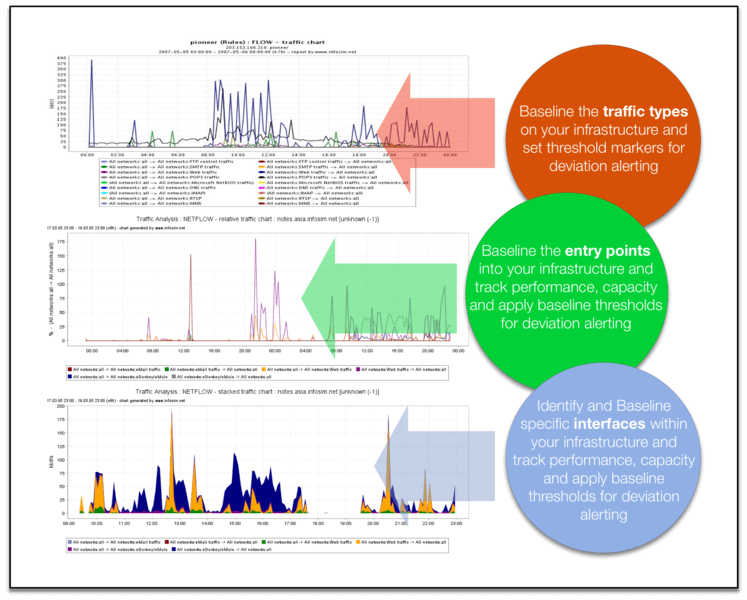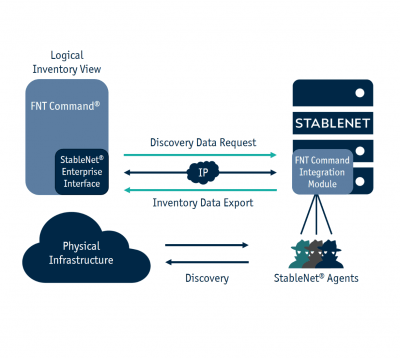 FNT Command® offers you the opportunity to manually map dependencies, locations of equipment, administrators and more. However, discovery and inventory require a further step – a comparison of how things should be and how they actually are once your network is up and running. This is where the FNT interface with the StableNet® Discovery Module comes in.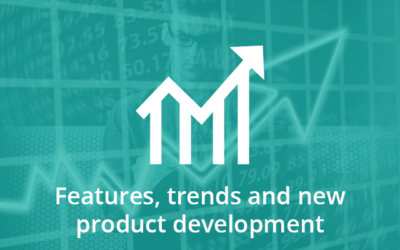 This is the third part of a three-part blog series that will be looking into the specific challenges and opportunities that Telcos are currently facing with managing their ever-evolving network infrastructures.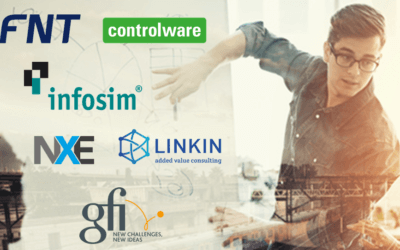 October 27th, 2021
9th Swiss Service & Infrastructure Management User Conference