Netflow Monitoring and Analysis using StableNet®
Using StableNet® Netflow in combination with StableNet® performance and fault management provides complete visibility and proactive manageability to the performance and capacity management of your entire global infrastructure.
This White Paper provides an insight into the StableNet® Netflow capability and details when Netflow is appropriate to be used and in what context it should be deployed.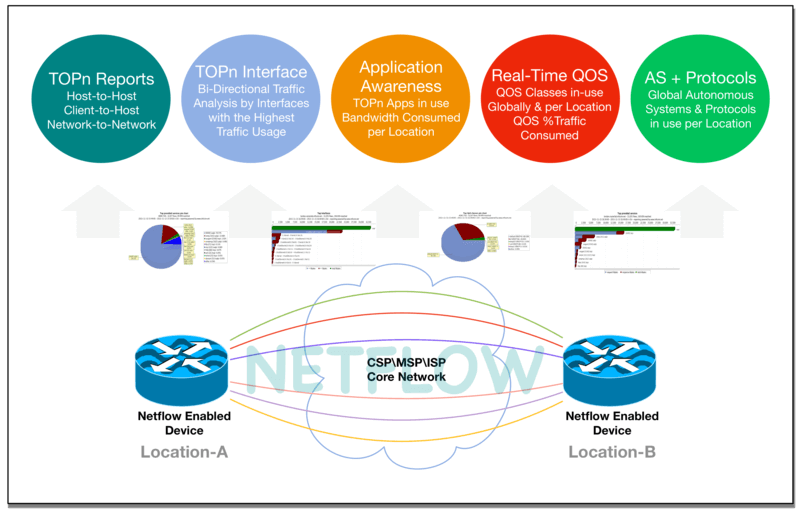 StableNet® incorporates the following flow collection technology:
Cisco NetFlow v5, 7 and 9
Juniper J-Flow
IPFIX
Sflow
NetStream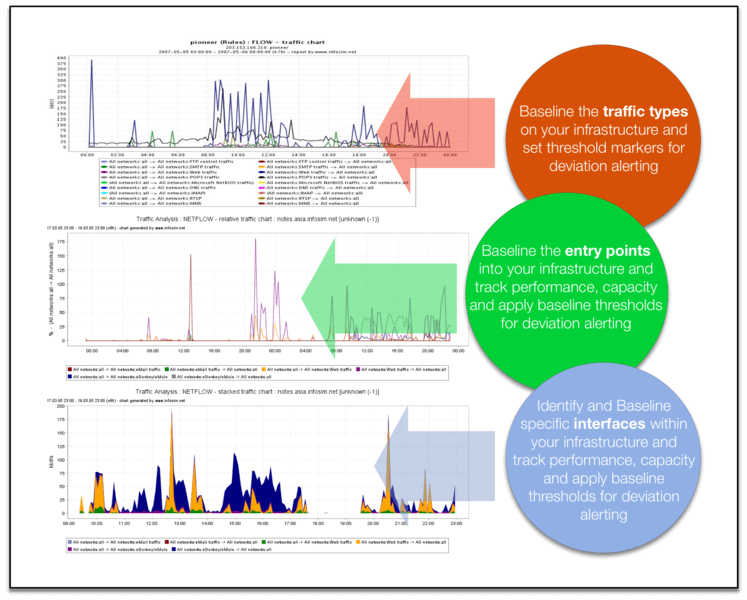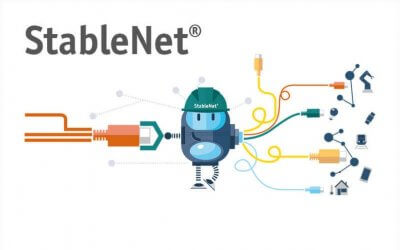 Würzburg/Austin/Singapore, July 15th, 2019
Infosim®, the technology leader in automated Service Fulfillment and Service Assurance solutions, today announced the release of its award-winning software suite StableNet® version 8.5 for Telco and Enterprise customers.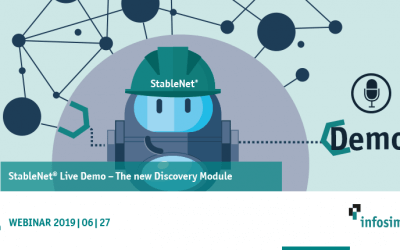 Join our colleague Matthias Schmid, Director of Project Management, for a live webinar on our new StableNet® Discovery Module in upcoming release 8.5.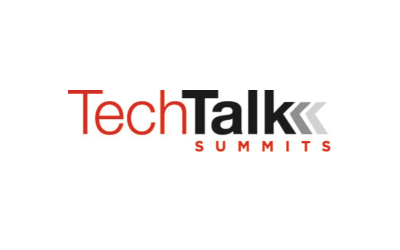 July 25th, 2019
TechTalk Summits is a great opportunity for leaders in the technology community to network in a social setting after work.