Netflow Monitoring and Analysis using StableNet®
Using StableNet® Netflow in combination with StableNet® performance and fault management provides complete visibility and proactive manageability to the performance and capacity management of your entire global infrastructure.This White Paper provides an insight into the StableNet® Netflow capability and details when Netflow is appropriate to be used and in what context it should be deployed.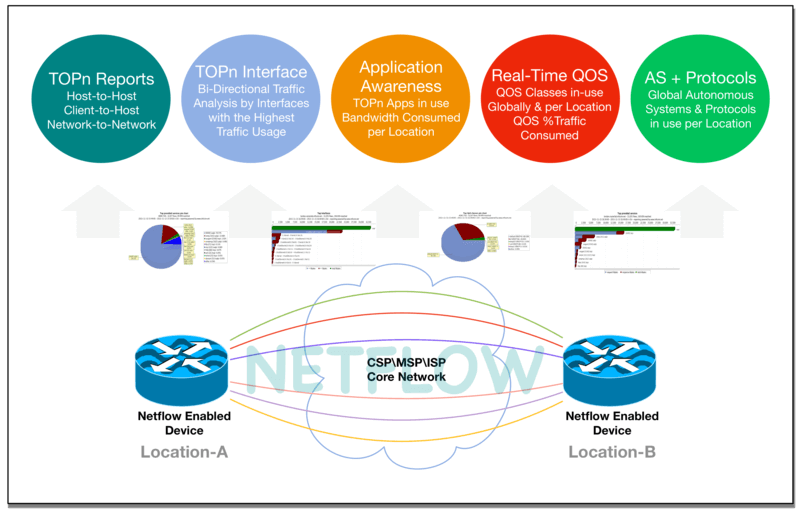 StableNet® incorporates the following flow collection technology:
Cisco NetFlow v5, 7 and 9
Juniper J-Flow
IPFIX
Sflow
NetStream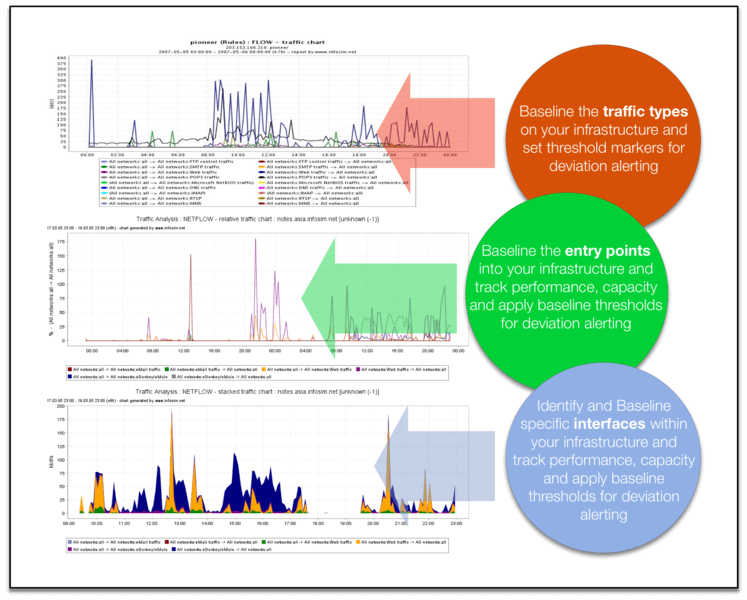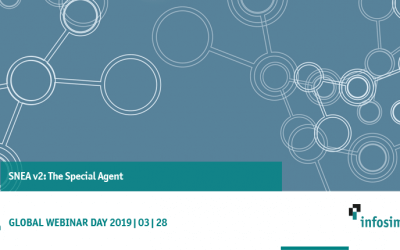 Join our colleagues Vlad Singeorzan, Senior Consultant, and André Königer, Senior Developer, for a webinar on the next-level StableNet® Embedded Agent, the SNEA v2. Vlad and André will show you why the SNEA v2 is a must-have in today's increasing complexity of distributed services in large-scale IT scenarios.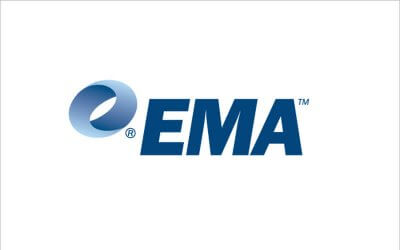 Webinar hosted by Enterprise Management Associates (EMA)
We at Infosim® would like to invite you to join us and EMA for an interesting webinar on "Network Engineering and Operations in a Multi-Cloud World" on Wednesday, March 13th.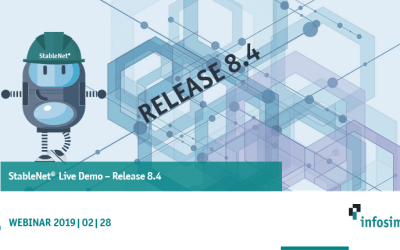 Join our colleague Michael Gingele, Senior Technical Account Manager with Infosim®, for a webinar on our newest release StableNet® 8.4, presenting a number of powerful features. Jump on and see how StableNet® rushes another step forward, leading the way in handling the amount of data for network management and orchestration!