Network Engineering and Operations in a Multi-Cloud World: Are Your Tools Ready?
Leading IT analyst firm Enterprise Management Associates (EMA) recently published a new research report titled "Network Engineering and Operations in a Multi-Cloud World."
The report is based on a survey of 250 enterprise IT decision-makers with direct involvement in their cloud networking strategy and several one-on-one interviews with network architects and IT executives.
This whitepaper draws on this recent EMA research to explore the challenges network managers face when adapting their network management toolset to private and public cloud environments, and it will establish a roadmap for success.
Given this shift toward hybrid and multi-cloud architectures, network managers need to evolve their network operations tools. Traditional network performance management tools are designed to provide insight into networked application performance in a pre-cloud era, when applications lived in private data centers and networks were designed to deliver high performance connectivity to those data centers.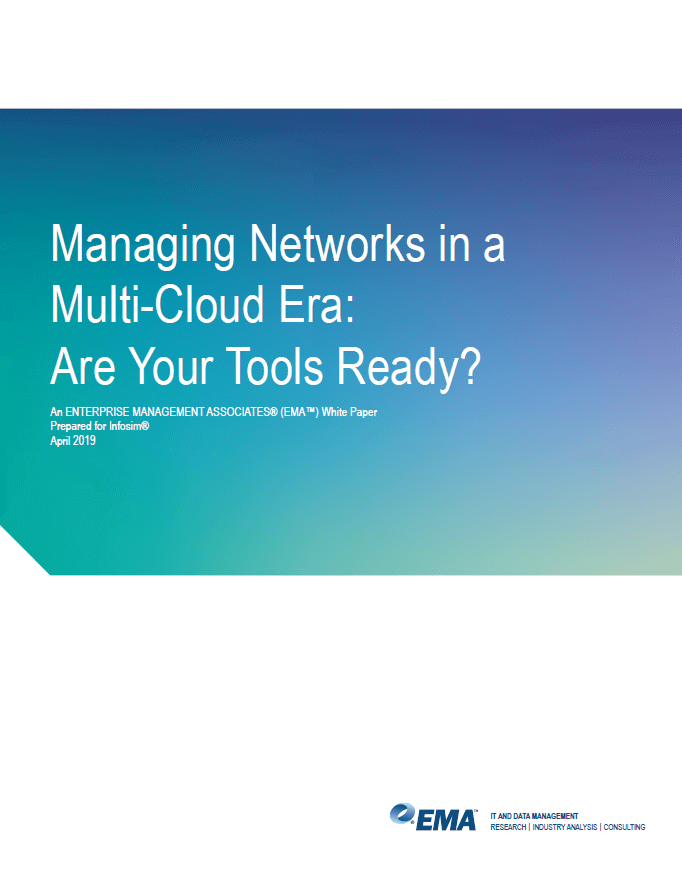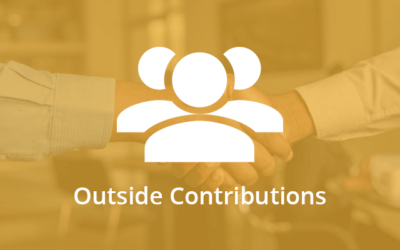 An interview with Andrew Tiedeman, the CEO of Infosim® America to find out more about the newly formed partnership with Cubro and what makes StableNet® and Omnia's joint solution so successful.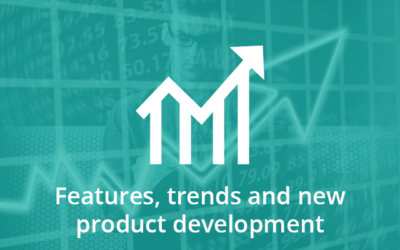 More and more vendors are announcing support for telemetry, and isolated forerunners are even going so far as to completely discontinue support for SNMP. Is it really the end for SNMP?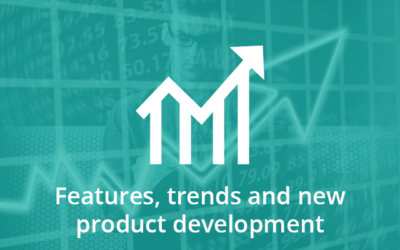 Find out more about the current development process of the "StableNet® Portal" and which new features and functions you can already expect.