Network Engineering and Operations in a Multi-Cloud World: Are Your Tools Ready?
Leading IT analyst firm Enterprise Management Associates (EMA) recently published a new research report titled "Network Engineering and Operations in a Multi-Cloud World."
The report is based on a survey of 250 enterprise IT decision-makers with direct involvement in their cloud networking strategy and several one-on-one interviews with network architects and IT executives.
This whitepaper draws on this recent EMA research to explore the challenges network managers face when adapting their network management toolset to private and public cloud environments, and it will establish a roadmap for success.
Given this shift toward hybrid and multi-cloud architectures, network managers need to evolve their network operations tools. Traditional network performance management tools are designed to provide insight into networked application performance in a pre-cloud era, when applications lived in private data centers and networks were designed to deliver high performance connectivity to those data centers.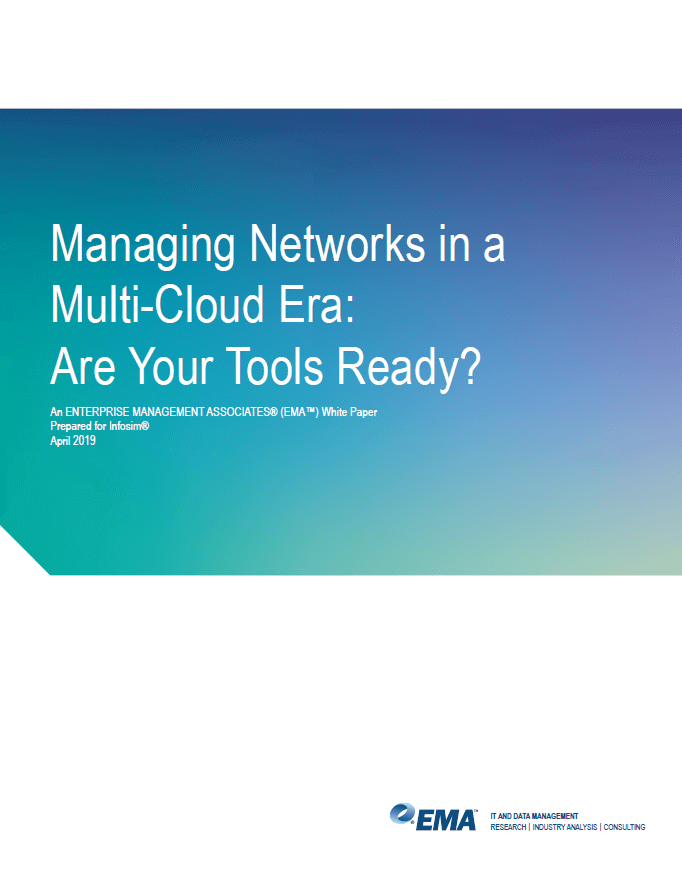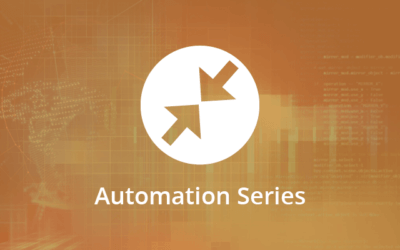 Without any doubt, multi-faceted automation tasks cannot be uniformally covered with a "one size fits it all" solution. In other words, each firm must establish focused priorities and functional compromises in order to develop the foundation for a successful network automation solution.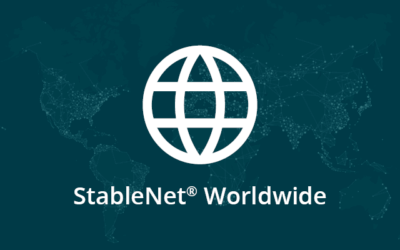 We face three primary types of competition, for various possible customers in the NMS arena. The customer types range from enterprises that need to secure the health of their network for production purposes to Telcos that require service assurance for the network services that they provide to their clients, and anything in-between.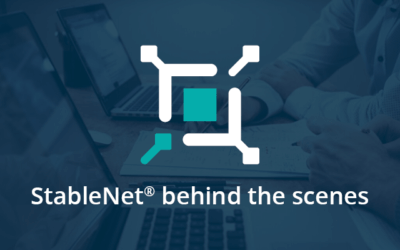 As it has been nearly a year since Dr. David Toumajian first joined Infosim® as the Director of Marketing, we wanted to ask him a few questions about his experience at the company and some of the key initiatives that the marketing department has been working on during that time.