Network Engineering and Operations in a Multi-Cloud World: Are Your Tools Ready?
Leading IT analyst firm Enterprise Management Associates (EMA) recently published a new research report titled "Network Engineering and Operations in a Multi-Cloud World."
The report is based on a survey of 250 enterprise IT decision-makers with direct involvement in their cloud networking strategy and several one-on-one interviews with network architects and IT executives.
This whitepaper draws on this recent EMA research to explore the challenges network managers face when adapting their network management toolset to private and public cloud environments, and it will establish a roadmap for success.
Given this shift toward hybrid and multi-cloud architectures, network managers need to evolve their network operations tools. Traditional network performance management tools are designed to provide insight into networked application performance in a pre-cloud era, when applications lived in private data centers and networks were designed to deliver high performance connectivity to those data centers.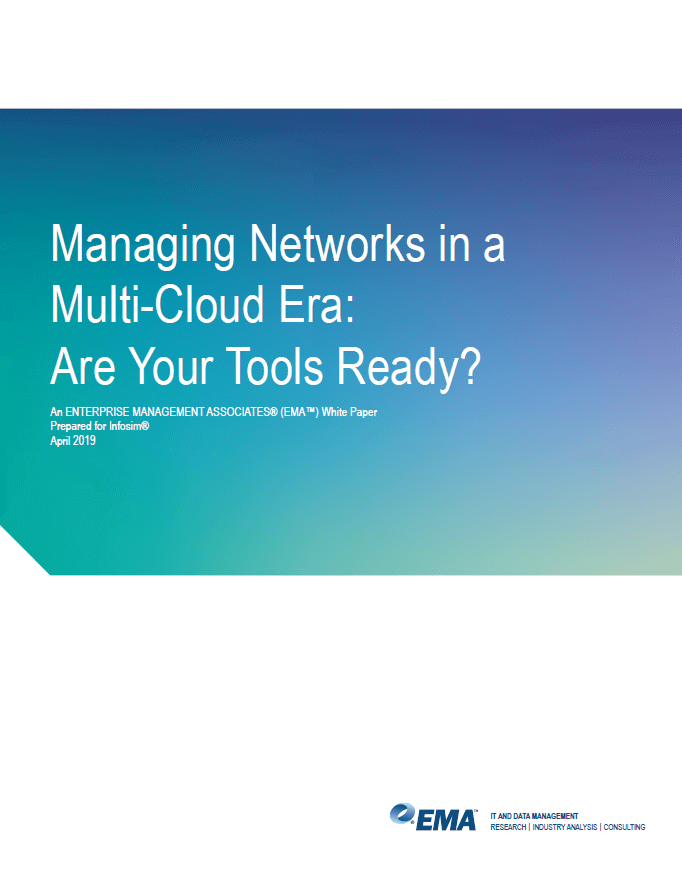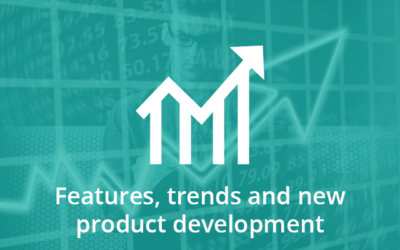 A comprehensive guide on TWAMP, exploring its significance, functionality, and how it helps maintain and enhance network performance.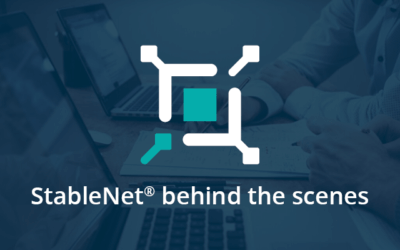 On the occasion of our 20th anniversary we would like to thank our partners for their loyalty and support over the last years.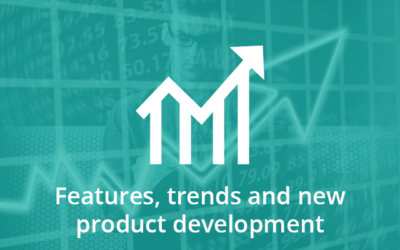 6 crucial network audit steps to ensure compliance and enhance security. Also discover how to perform them with reduced resources and time.