Managing End-to-End VoIP Networks using StableNet®
StableNet® is a unified End-to-End Service Quality Management platform, and therefore takes a customer-centric approach to the service assurance monitoring infrastructure, performance, and fault management in a single solution.
This White Paper provides details on how to engineer a complete End-to-End VoIP service monitoring and reporting solution with StableNet®.
This White Paper offers 19 best practices covering all areas of VoIP Management, including:
VoIP Performance Management
WAN & QOS Management
The Holistic End-to-End Picture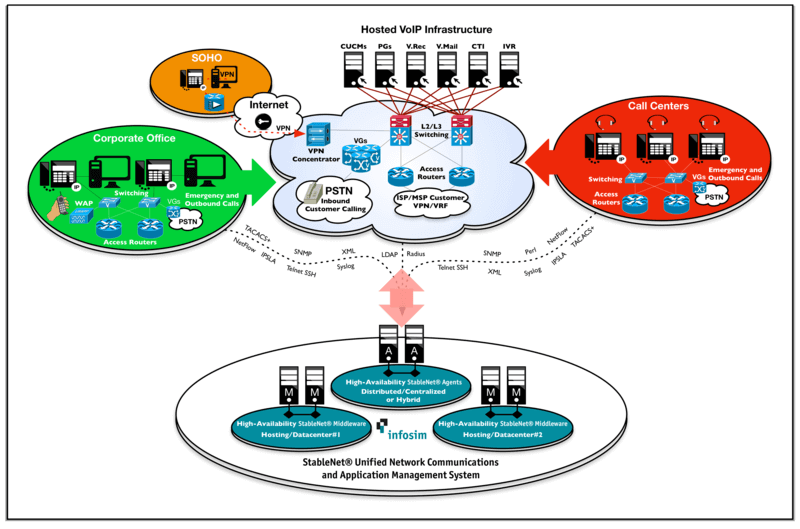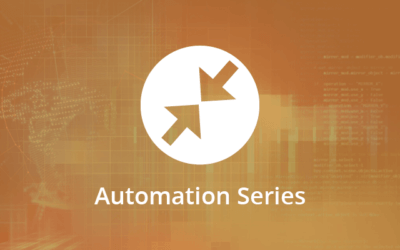 Network Automation starts with discovery to build the inventory baseline as a foundation and everything else proceeds from there. Let's have a look at some automated discovery use cases.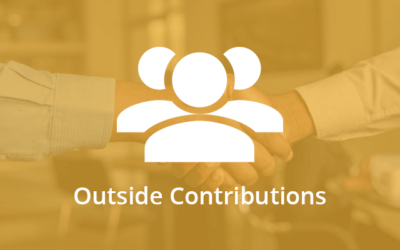 This is the first part of the "Outside Contributions" blog series that will be looking into the Telco market with our long term Partner KedronUK.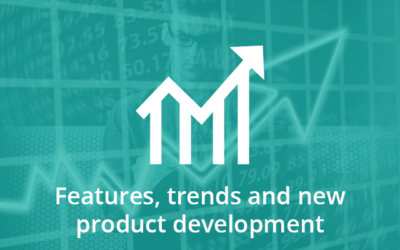 This is the first part of a three-part blog series that will be looking into the specific challenges and opportunities that Telcos are currently facing with managing their ever-evolving network infrastructures.