Managing End-to-End VoIP Networks using StableNet®
StableNet® is a unified End-to-End Service Quality Management platform, and therefore takes a customer-centric approach to the service assurance monitoring infrastructure, performance, and fault management in a single solution.
This White Paper provides details on how to engineer a complete End-to-End VoIP service monitoring and reporting solution with StableNet®.
This White Paper offers 19 best practices covering all areas of VoIP Management, including:
VoIP Performance Management
WAN & QOS Management
The Holistic End-to-End Picture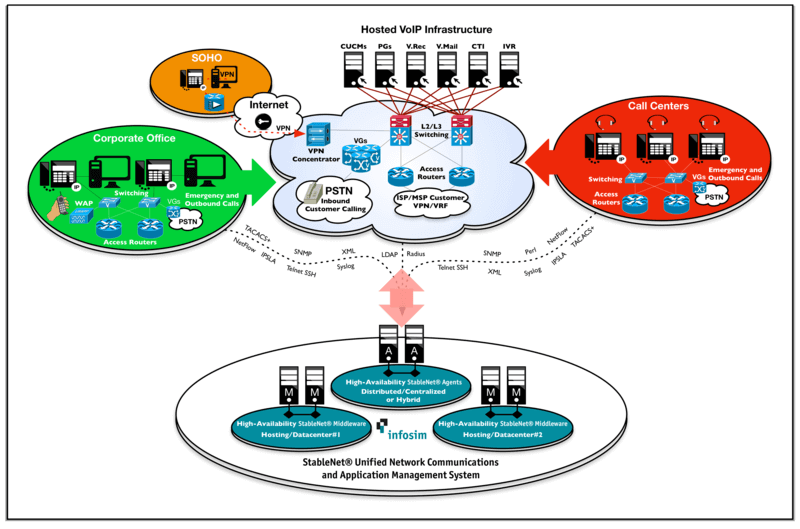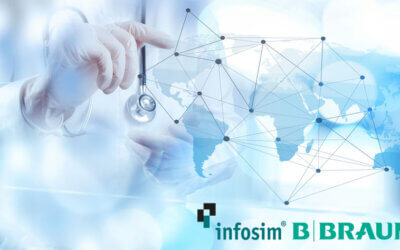 Würzburg/Austin/Singapore, December 1st, 2020
A cutting edge manufacturer of medical technology and pharmaceutical products and services worldwide, B. Braun Melsungen AG has been using the industry-leading unified network and services management platform StableNet® by Infosim® to secure and maintain its network infrastructure. Starting immediately, the cooperation has been extended to include new services and features of the network software.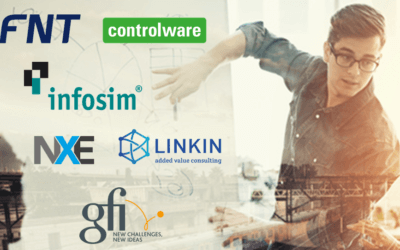 November 4th, 2020
9th Swiss Service & Infrastructure Management User Conference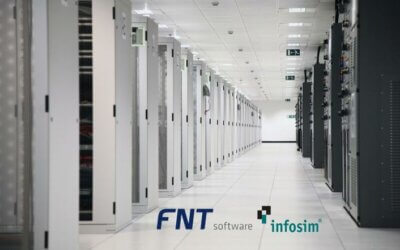 Parsippany, NJ & Austin, TX – June 17th, 2020
FNT Software and Infosim® today announced a formal geographic expansion to their long-standing partnership across the pond.