Managing End-to-End VoIP Networks using StableNet®
StableNet® is a unified End-to-End Service Quality Management platform, and therefore takes a customer-centric approach to the service assurance monitoring infrastructure, performance, and fault management in a single solution.
This White Paper provides details on how to engineer a complete End-to-End VoIP service monitoring and reporting solution with StableNet®.
This White Paper offers 19 best practices covering all areas of VoIP Management, including:
VoIP Performance Management
WAN & QOS Management
The Holistic End-to-End Picture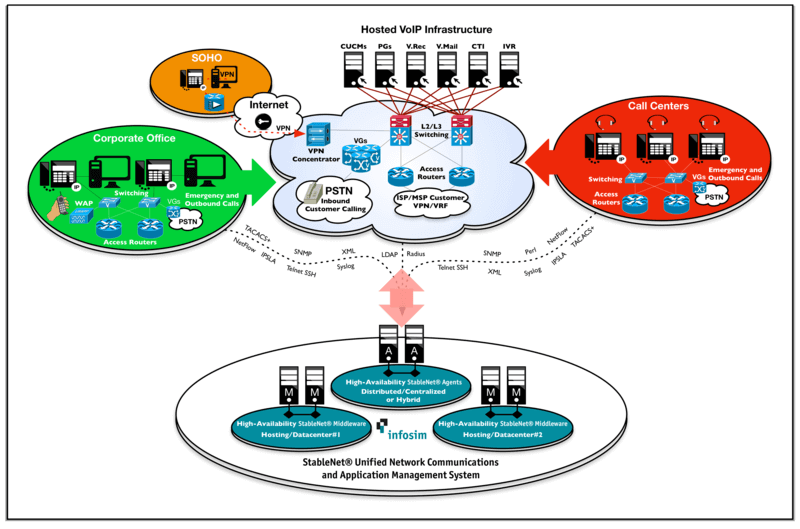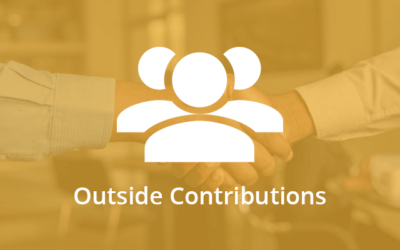 An interview with Andrew Tiedeman, the CEO of Infosim® America to find out more about the newly formed partnership with Cubro and what makes StableNet® and Omnia's joint solution so successful.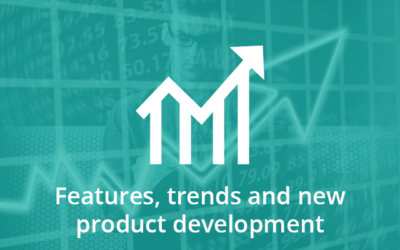 More and more vendors are announcing support for telemetry, and isolated forerunners are even going so far as to completely discontinue support for SNMP. Is it really the end for SNMP?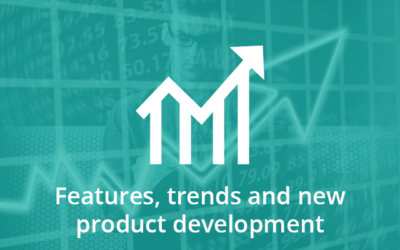 Find out more about the current development process of the "StableNet® Portal" and which new features and functions you can already expect.