Managing End-to-End VoIP Networks using StableNet®
StableNet® is a unified End-to-End Service Quality Management platform, and therefore takes a customer-centric approach to the service assurance monitoring infrastructure, performance, and fault management in a single solution.
This White Paper provides details on how to engineer a complete End-to-End VoIP service monitoring and reporting solution with StableNet®.
This White Paper offers 19 best practices covering all areas of VoIP Management, including:
VoIP Performance Management
WAN & QOS Management
The Holistic End-to-End Picture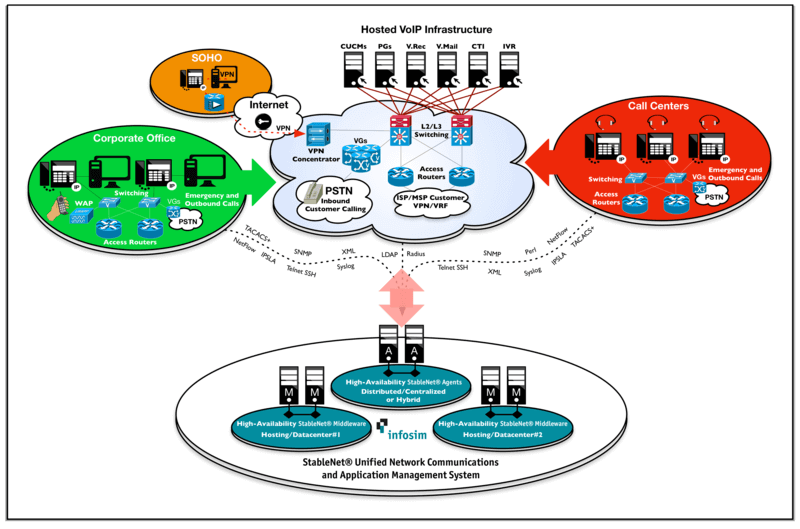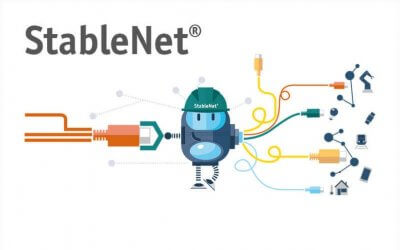 Würzburg/Austin/Singapore, December 20th, 2019
Infosim® announces their yearly StableNet® Release 9.0. The new release offers major performance and usability improvements, including an improved GUI scaling on high resolution monitors. It is now possible to set up StableNet® without root access. We have also improved the zero-touch module and extended the monitoring possibilities for Cisco ACI.