Five Steps to Building Visibility and Control of your Cloud Infrastructure
StableNet® Solution Brief
There are many aspects to managing a cloud hosting environment. This Solution Brief explains the Five Steps to Building Total Visibility and Control of your Cloud Infrastructure using StableNet®.
WAN Access to your Cloud Environment
LAN Infrastructure Interconnectivity
The Secure Infrastructure Environment
The Physical & Virtual Hosting Platforms
Application Performance Monitoring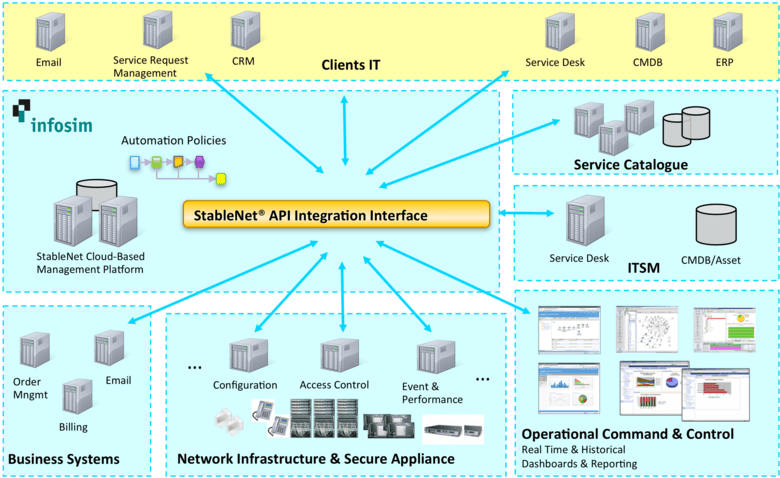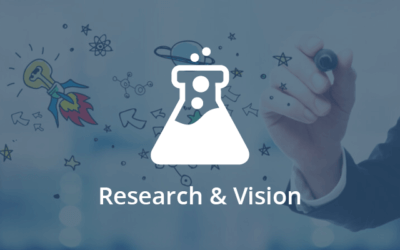 Are you curious about quantum computing's influence on our current network security? Find out how businesses can take advantage of this technology while minimizing risk.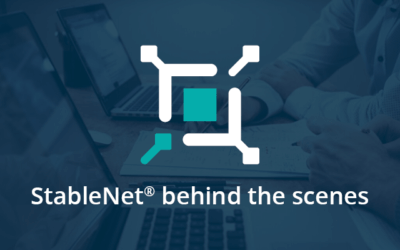 An internal interview with our Human Resources Manager about the importance of an effective recruiting process design.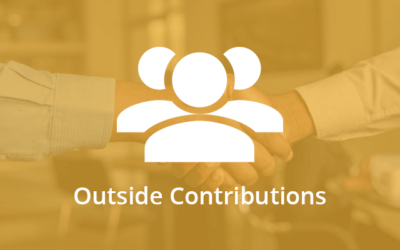 An interview about how Controlware integrates FNT-Command, Splunk and StableNet® into a holistic solution for effective data integration and utilization.