Five Steps to Building Visibility and Control of your Cloud Infrastructure
StableNet® Solution Brief
There are many aspects to managing a cloud hosting environment. This Solution Brief explains the Five Steps to Building Total Visibility and Control of your Cloud Infrastructure using StableNet®.
WAN Access to your Cloud Environment
LAN Infrastructure Interconnectivity
The Secure Infrastructure Environment
The Physical & Virtual Hosting Platforms
Application Performance Monitoring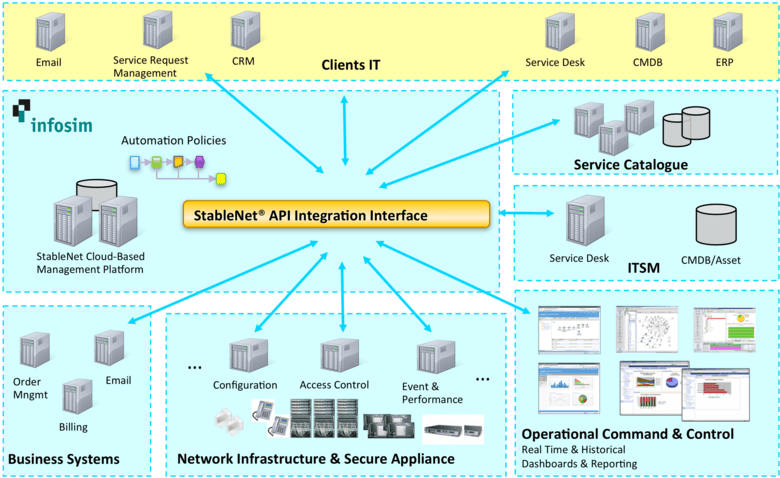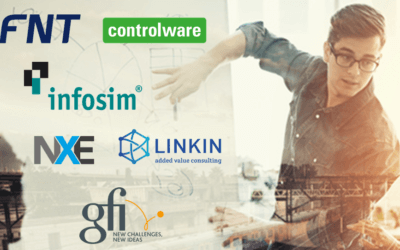 November 4th, 2020
9th Swiss Service & Infrastructure Management User Conference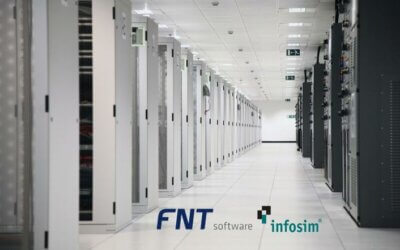 Parsippany, NJ & Austin, TX – June 17th, 2020
FNT Software and Infosim® today announced a formal geographic expansion to their long-standing partnership across the pond.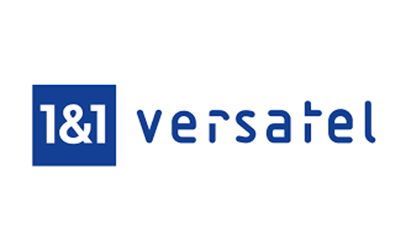 Neue strategische Kooperation: Infosim® unterstützt 1&1 Versatel im Netzwerkmanagement Würzburg/Austin/Singapur, 28. April 2020Die 1&1 Versatel GmbH, einer der führenden Telekommunikationsspezialisten im B2B-Bereich, und der deutsche Softwarehersteller...