Five Steps to Building Visibility and Control of your Cloud Infrastructure
StableNet® Solution Brief
There are many aspects to managing a cloud hosting environment. This Solution Brief explains the Five Steps to Building Total Visibility and Control of your Cloud Infrastructure using StableNet®.
WAN Access to your Cloud Environment
LAN Infrastructure Interconnectivity
The Secure Infrastructure Environment
The Physical & Virtual Hosting Platforms
Application Performance Monitoring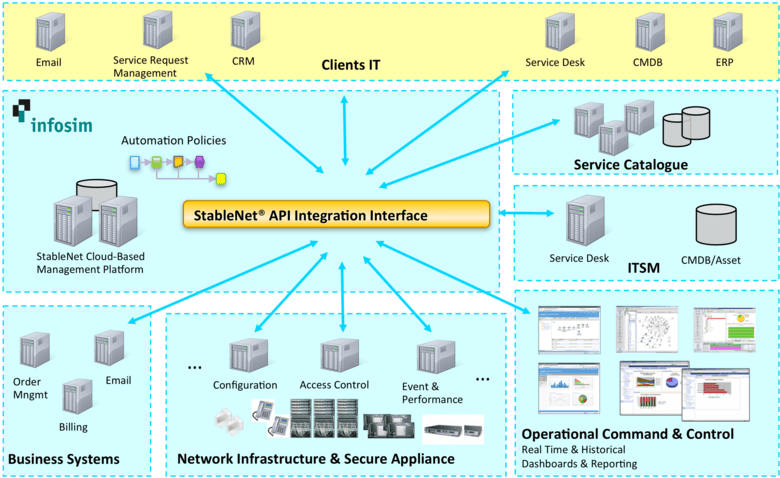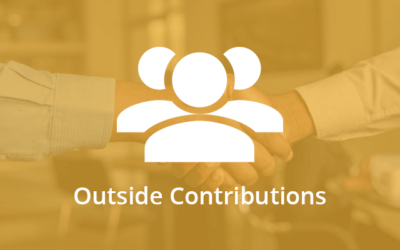 An interview with Andrew Tiedeman, the CEO of Infosim® America to find out more about the newly formed partnership with Cubro and what makes StableNet® and Omnia's joint solution so successful.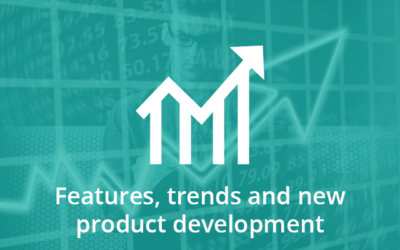 More and more vendors are announcing support for telemetry, and isolated forerunners are even going so far as to completely discontinue support for SNMP. Is it really the end for SNMP?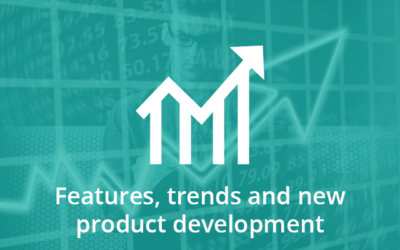 Find out more about the current development process of the "StableNet® Portal" and which new features and functions you can already expect.