StableNet® Enterprise provided by Infosim® rated as a 2018 Value Leader in the EMA Radar™
Appraisal for Enterprise Hybrid Infrastructure Management Systems (EHIM) in Q1/2018
Würzburg/Austin/Singapore, May 16th, 2018
Infosim®, a leader in integrated service assurance and network
management platforms is pleased to announce that Enterprise Management Associates (EMA™) has published their most recent study on Enterprise Hybrid Infrastructure Management Systems (EHIM) Q1/2018 and has rated
StableNet® Enterprise 8.1 as a Value Leader among 13 industry leaders' competing products. The EMA™ study is based on interviews with users and network administrators at current deployment sites and reflects the actual experience and satisfaction with the products researched.
StableNet® Enterprise was awarded strong scores in architecture, infrastructure discovery, scalability, fault isolation, and troubleshooting. EMA™ noted that StableNet® Enterprise has evolved to serve hybrid operation use cases and offers solid integration with other third-party IT management systems. StableNet® has also added functionality to embrace the addition of new technologies to the network including SDN, NFV, and IoT. "EMA™ has spoken to multiple customers who were able to monitor the availability and performance of non-standard Internet of Things (IoT) devices after Infosim® applied custom scripts to its external monitoring probes". StableNet® also ranked in the top of the study for its complex event correlation and alarm suppression.

"We are once again proud to have achieved such an excellent rating from the EMA™ within the competitive landscape of the markets we serve.
This marks the second time we have been ranked a Value Leader in the EMA™study, and we continue to invest in StableNet® to expand its capabilities and offer even more comprehensive features to our enterprise and telco customers."
Press Release: StableNet® Enterprise provided by Infosim® rated as a 2018 Value Leader in the EMA Radar™ for Enterprise Hybrid Infrastructure Management Systems (EHIM) in Q1/2018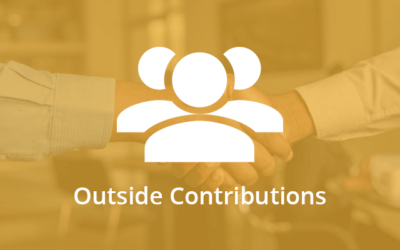 An interview about how Infosim partner Frequentis uses StableNet® as a core part of their Advanced Network Management Solution (ANMS)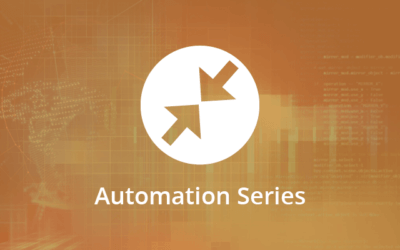 It's autumn. As days become shorter and evenings longer, it is the perfect time to issue another series of blog posts. This is the first of a set of four posts that will look at – amongst numerous closely related things – StableNet® implementations for monitoring automation.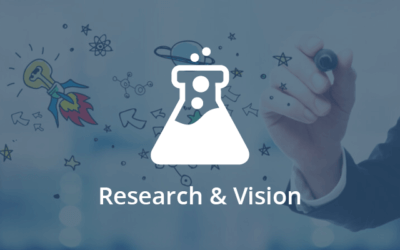 Take a look at how our Director of Marketing describes consolidation and integration in Network Management. See where they overlap, how they differ and why the terms are important for StableNet®.