 StableNet® Blog
Regular posts on all things StableNet® related from a sales, techie, or marketing perspective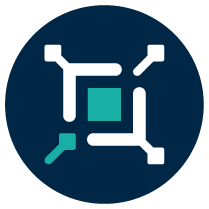 StableNet® behind the scences
Taking the next steps together – Acknowledging our partners
September 20th 2023, Würzburg
We still can hardly believe that this year Infosim® celebrates 20 years as a software and IT solution company! But this milestone is not only an opportunity to celebrate, but also to reflect. We are proud of the work we have done over the years, our contributions to our community, and the trust our customers have placed in us. But most of all, we are grateful for the support of our partners, without whom our current level of success would not have been possible.
We would like to thank our partner companies for their excellent cooperation over the past years. We have achieved a lot together and are proud of what we have achieved together. Our partners are more than just business partners to us, they are our friends and colleagues. They have helped us to continuously develop and expand our business and they have always accompanied us with their expertise, networks and trust. For that, we want to deeply thank you!
Thank you for your trust, support, cooperation, mutual appreciation, friendship and joint successes! We are proud to have such a strong and supportive partner network and look forward to strengthening the bond even further in the future!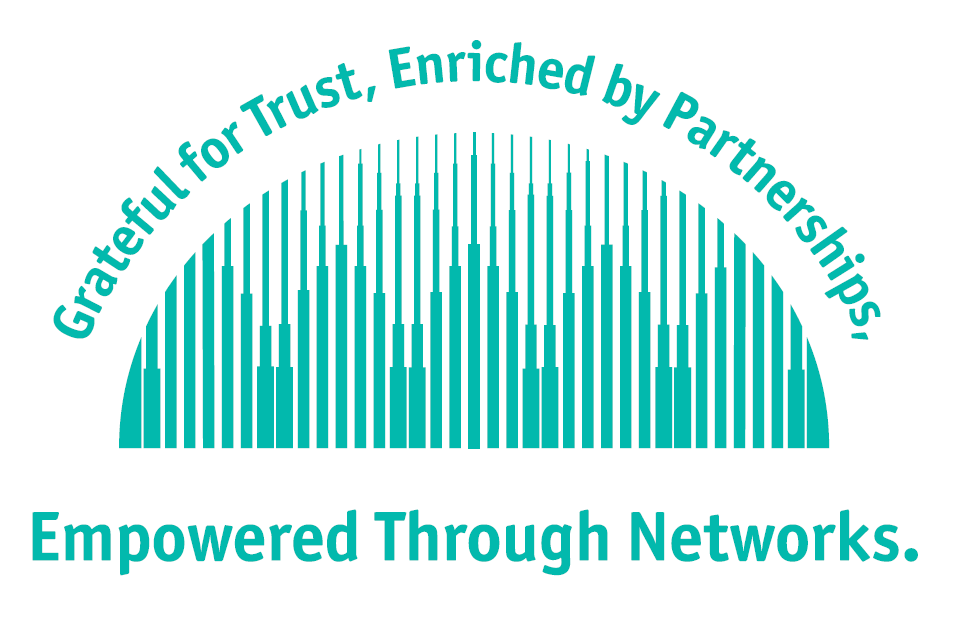 "On the occasion of our 20th anniversary, I would like to express my deepest gratitude to our partners. They are our most important ambassadors and have supported us in the distribution and development of our products and services since the very beginning. I am looking forward to the next years together." – Dr. Stefan Köhler (CEO)
We are convinced that we will continue to achieve a lot together in the future and we are looking forward to the next few years in which we can grow further together and deepen our partnerships. For now, however, we are looking forward to celebrating not only our milestone but also our strong partner network together with our partners at this year's Partner Workshop on September 28th and 29th. Let's take the next steps together!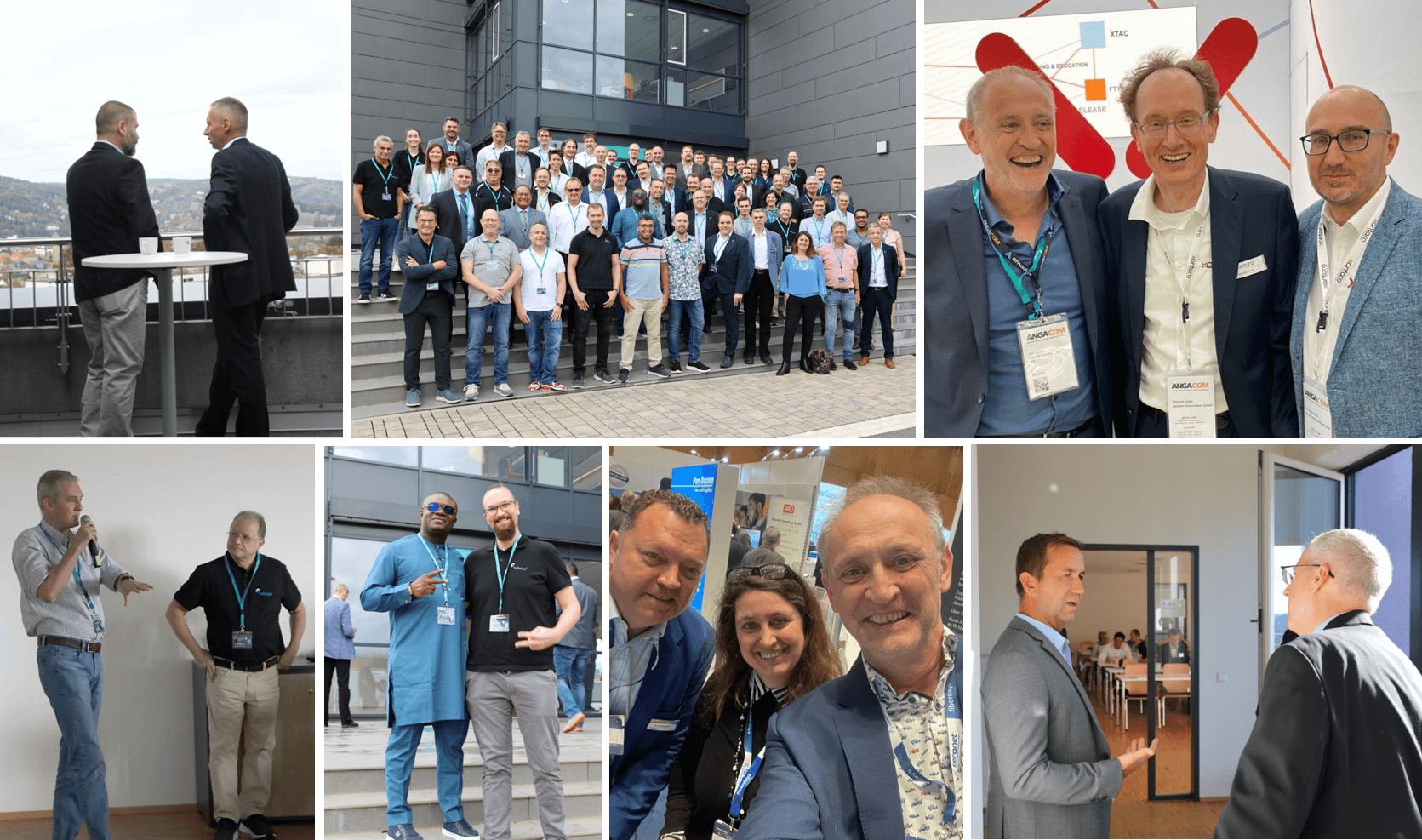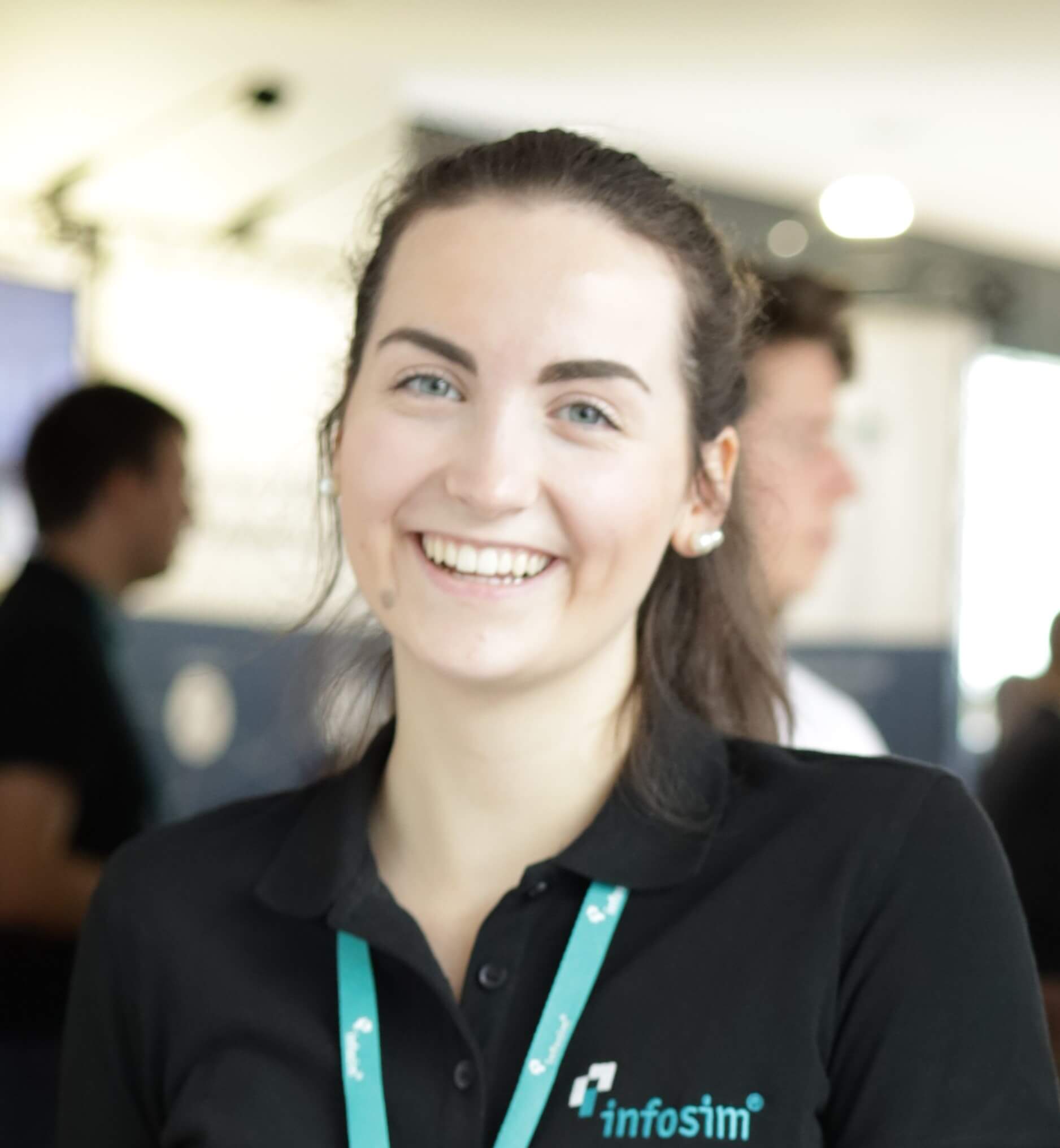 Melanie Weber
Marketing Project & Content Creation Manager @ Infosim® GmbH & Co. KG
Melanie graduated with a Bachelor of Science in Media Communication at the University of Würzburg. With her university background in planning, creating and realizing creative media content, she is mainly responsible for content creation at Infosim® and supports the planning and realization of marketing related projects.