 StableNet® Blog

Regular posts on all things regarding StableNet® from a sales, techie, or marketing perspective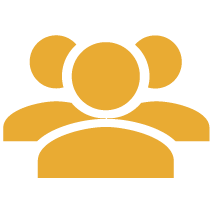 FNT Command, StableNet® and Splunk – The All-in-One Solution for effective data integration and utilization
Meet our partner Controlware – one of the leading system integrators and managed service providers in Germany
December 7th 2022, Würzburg
The following excerpts are from an in-depth interview conducted by Dr. David Toumajian (Director of Marketing @ Infosim®) with Roland Kaiser (Teamlead Competence Center IT-Management Integration @ Controlware).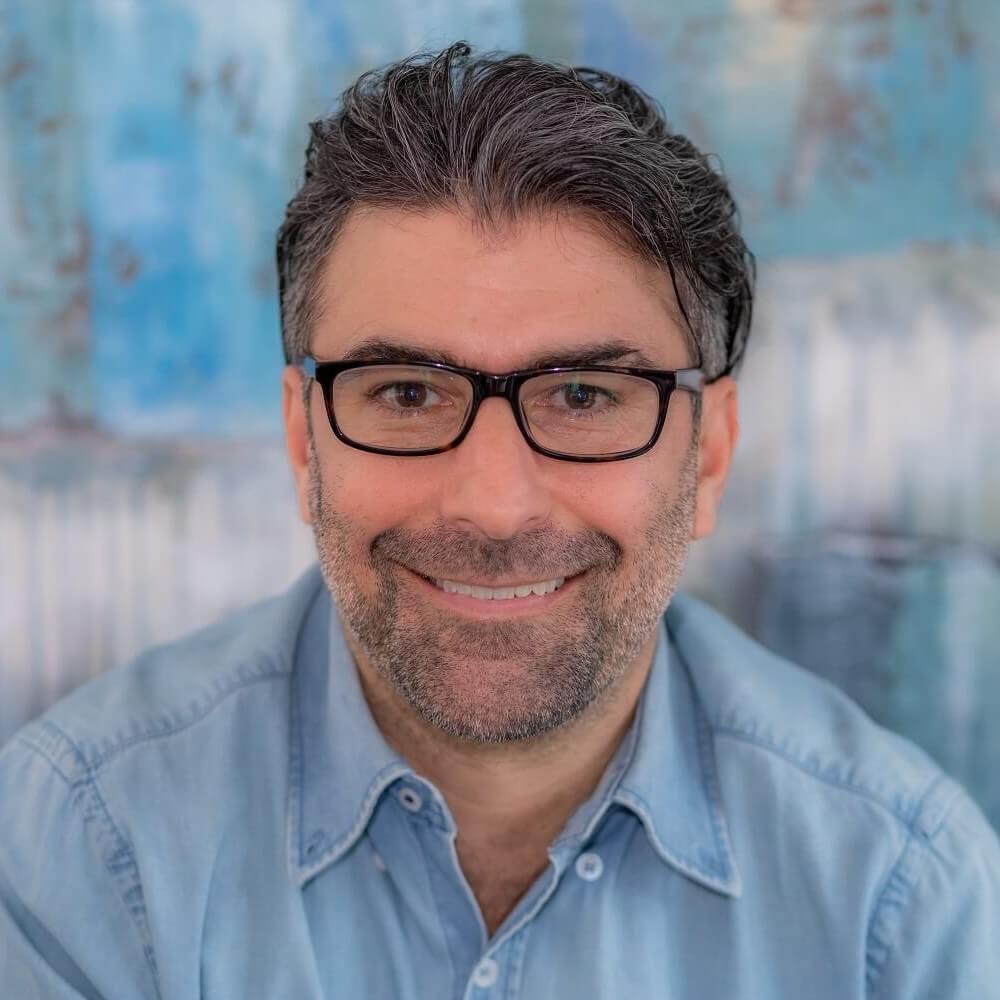 Would you mind telling me a little bit about Controlware and about what makes you unique in the market?
Controlware is an independent consultant, system integrator and operator of IT solutions based in the DACH region. In addition to consulting, our focus is clearly on IT management, network solutions and IT security, with the topics of data center and cloud becoming increasingly important. In addition to our strongly family-oriented corporate culture, we place great value on close customer contact. We also regularly work closely with universities and have, for example, helped to develop the cooperative degree program in computer science (KoSI) in collaboration with Darmstadt University of Applied Science. What clearly makes us unique is that we are proven experts in more than just one market segment. One of our goals is to make IT operations more effective through meaningful integrations, while cleverly leveraging existing data.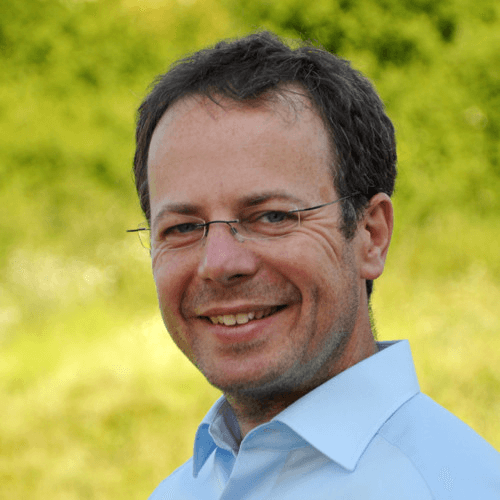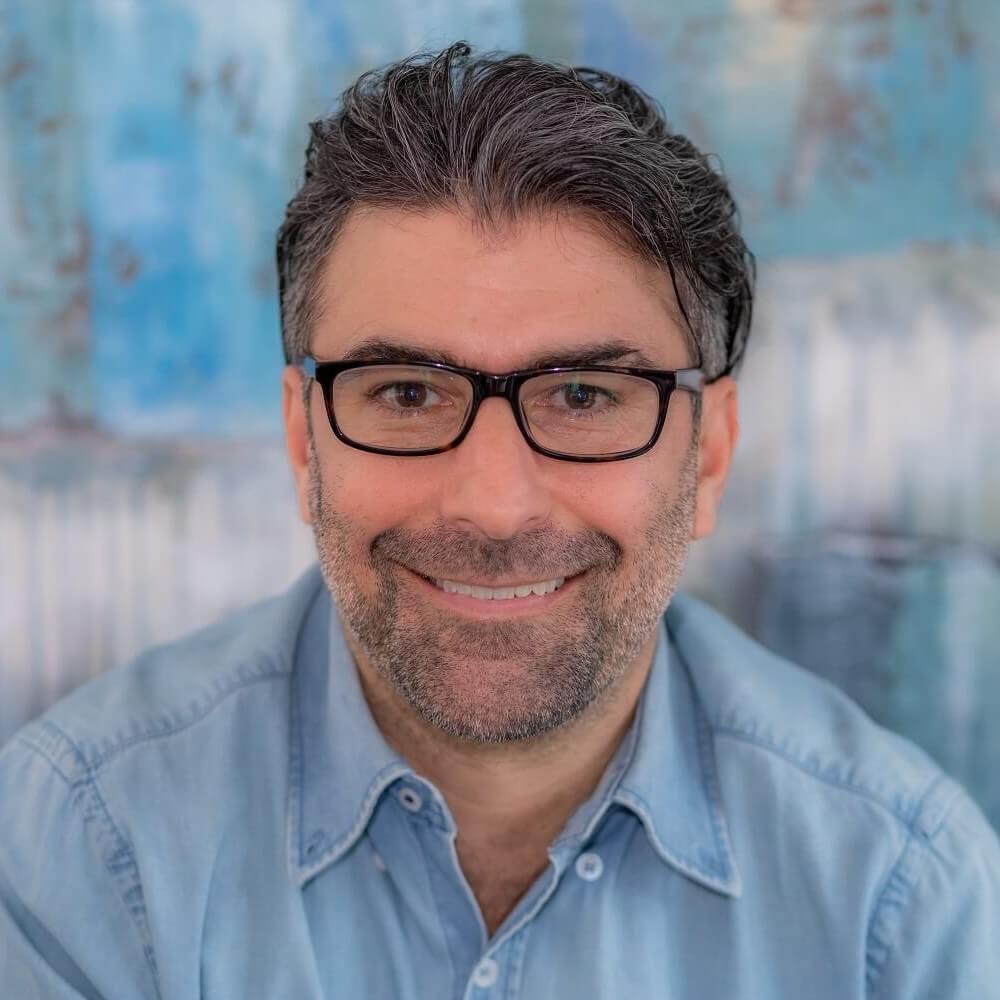 Can you give me a more detailed insight into how you achieve this?
Often, a large amount of data is already available in customer companies through existing network management and related solutions such as StableNet®. But most of this data is not shared – or the value behind it is not recognized. Over the past few years, there has been an increase in umbrella solutions that bring together management tools, such as the log-, monitoring- and reporting- platform Splunk.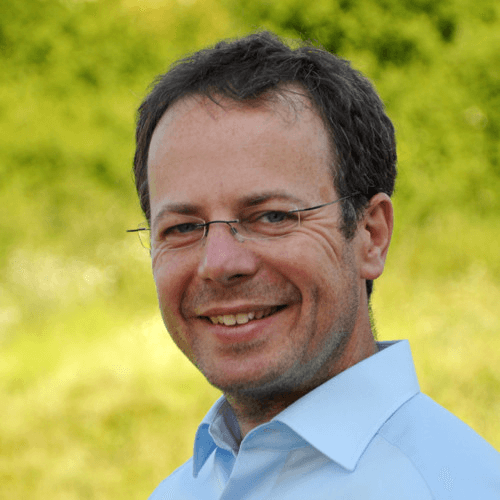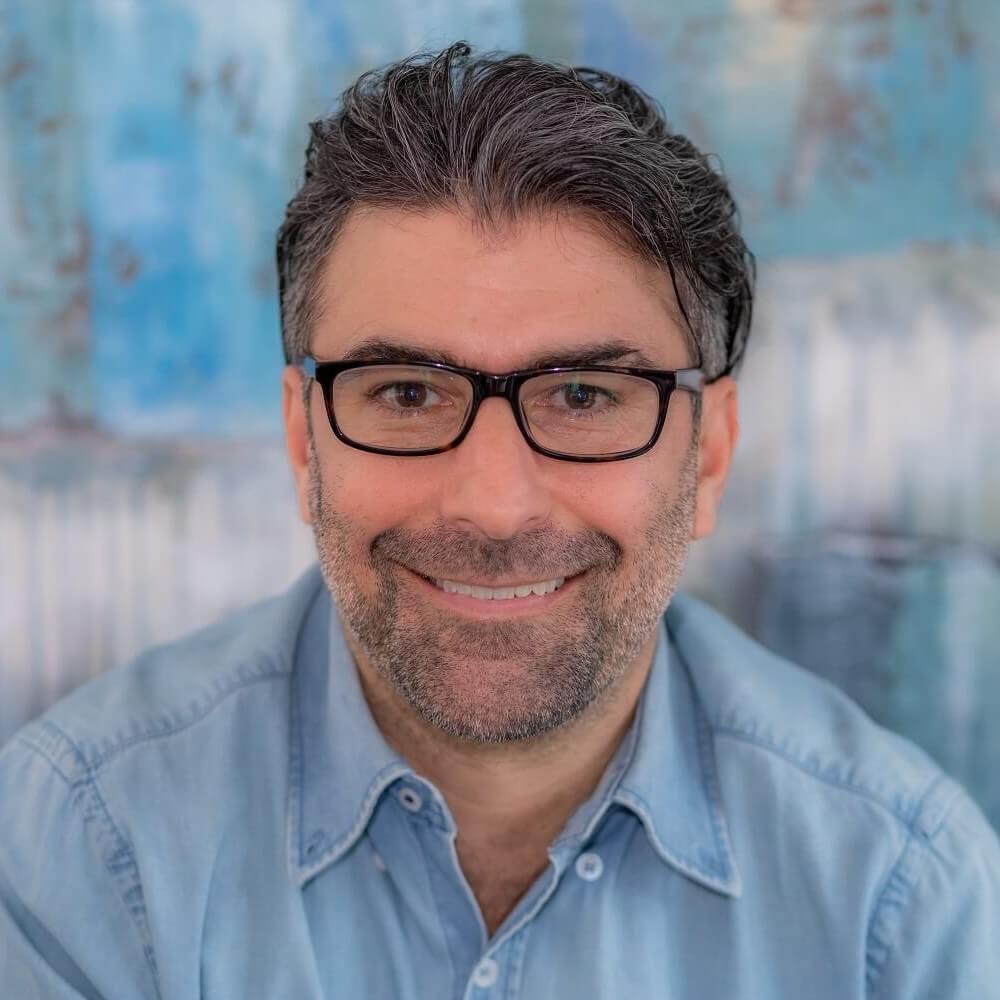 Could you explain what Splunk is exactly and how your customers benefit from it?
Splunk is a "data-to-everything platform", which means it collects, analyzes, and leverages data from multiple sources. This Big Data Engine provides powerful analytics for comprehensive insights into the overall strategic performance of your business. This data can then be used for typical processes such as monitoring or troubleshooting. In addition, the marketing department can benefit from evaluating the web server data of a web store. Therefore, information such as access times, used devices or IP addresses can be utilized for strategic marketing planning.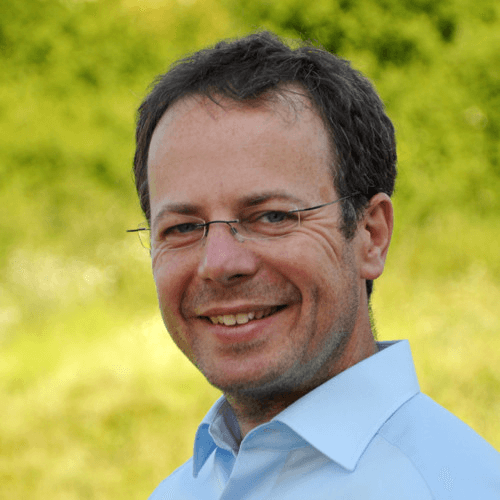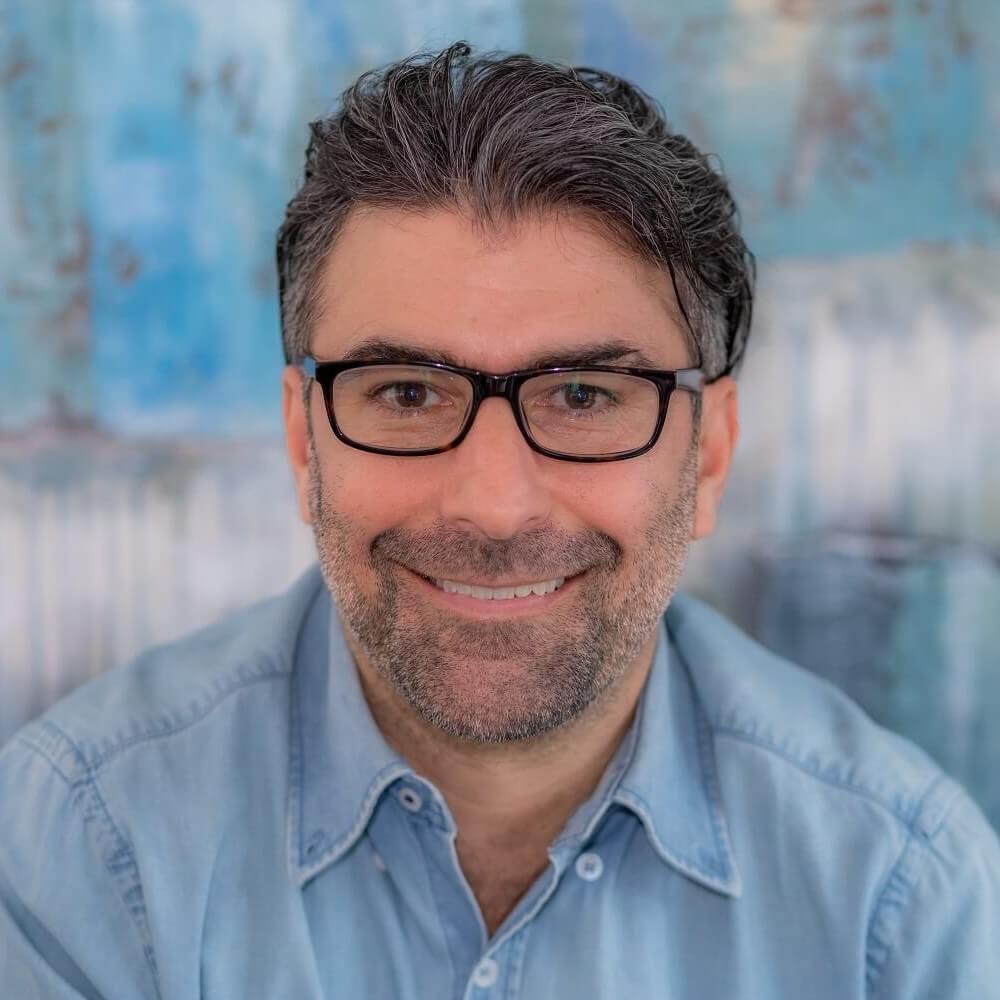 What role does StableNet® play in your solution?
As already mentioned, we use data from different network management tools, e.g. from StableNet®. Splunk is not a software for network monitoring and is therefore not designed to gather information on its own. For this reason, StableNet® is used as an Automated Network & Service Management Solution with its Discovery, Configuration, Fault and Performance Management functionalities to provide data that perfectly fit our customers' needs and consolidates their network infrastructure. We especially chose StableNet® because it's working off of a single data structure and code base and since it is designed from the ground up to bring customization, scalability, automation and consolidation to network management workflows.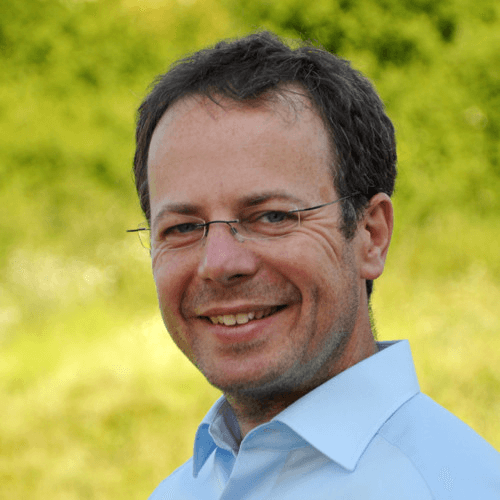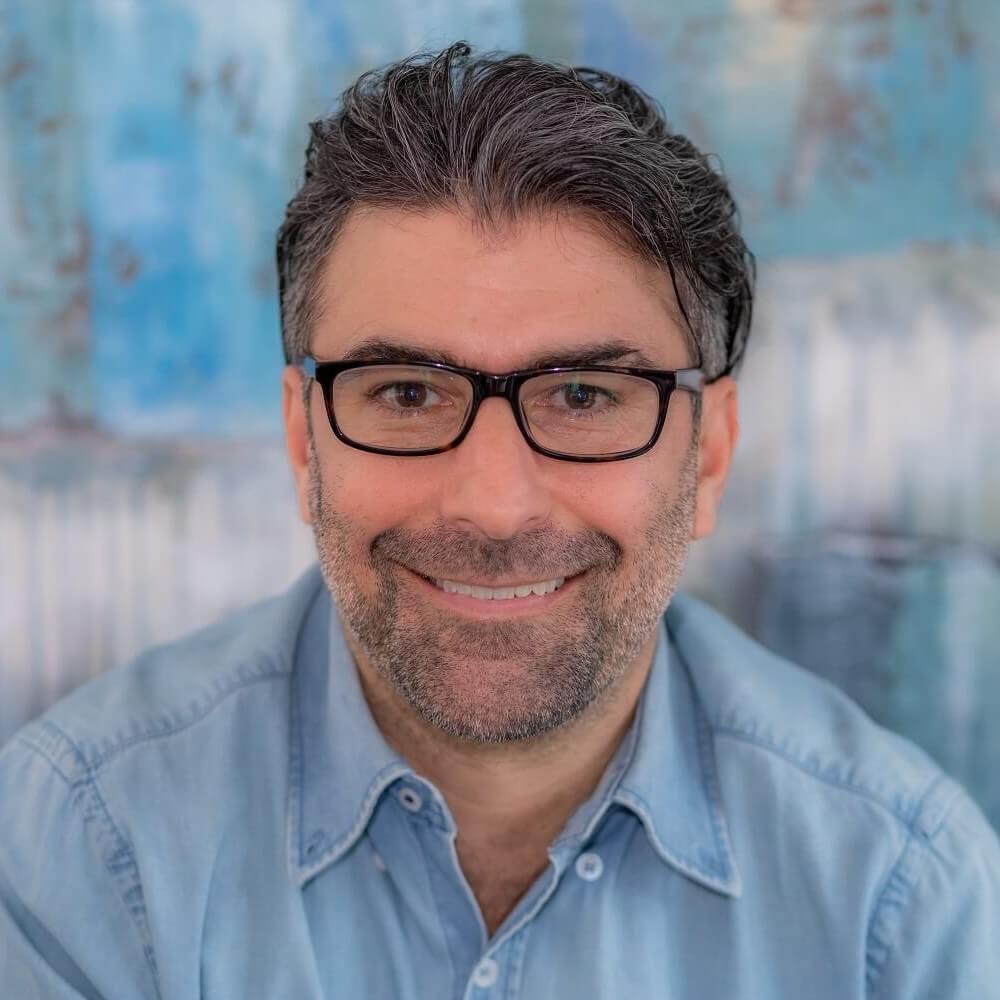 Our long-standing partner FNT also works closely with you. Can you briefly describe what FNT contributes to your solution?
FNT delivers the inventory-, documentation- and planning platform "FNT Command" that can capture, store and manage critical resource information, enabling users to easily see where every component of their inventory is located, its status, and all services running over it. This data, which is exchanged with StableNet® and Splunk, can consist of all network and service resources across telecommunications, data centers, and enterprise IT. With its efficiency in delivering valuable data, FNT Command perfectly complements our All-in-One solution for effective data integration and utilization.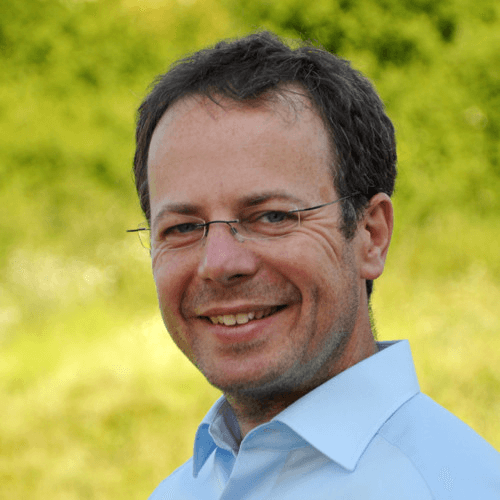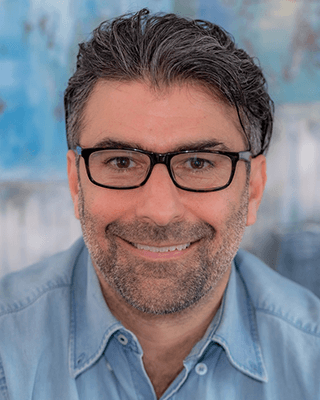 Dr. David Toumajian
Director of Marketing @ Infosim® GmbH & Co. KG
David is the Director of Marketing at Infosim® , where he is responsible for planning and implementing communications and market research strategies, as well as aligning interdepartmental initiatives. Before joining Infosim® , Dr. Toumajian was a marketing professor for many years, specializing in consumer behavior, market research methodologies and branding. He received his PhD from the University of Utah in 2005 and his M.B.A. from the Fachhochschule Reutlingen in 2000.