What is the Africa Tech Festival?
For the 25th anniversary, the Africa Tech Festival returns to the CTICC in Cape Town, bringing three different stages and a giant after-party.
Date: 7-11 November 2022
Location: CTICC, Cape Town, South Africa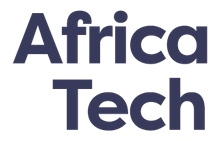 The AfricaTech Center Stage represents the intersection of technology, innovation and enterprise digital transformation. It's the center piece of AfricaTech, where you will hear from organisations at the forefront of Africa's journey towards the Fourth Industrial Revolution.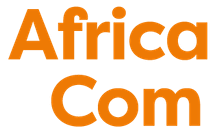 The AfricaCom stage will focus on Connectivity Infrastructure and Digital Inclusion, with an emphasis on topics such as Service Provider Technology, Mission Critical Technologies and 5G for Africa.
This 5-day in person event will cover the topics shaping Africa's present and future, including the Awards Ceremony and famous Afest, Africa's best party.
Meet us and get free access to the VIP area
Since Infosim is one of the VIP village sponsors, we are happy to welcome you into the VIP area free of charge. You just have to register for the Africa Tech Festival and arrange a meeting with us.
2. Arrange a meeting by using the contact form on the right side. At the date of the meet up, you will receive the VIP badge from us at the VIP registration area.