StableNet® 12 SP 8 is out now! Click here for more information.
The Infosim® Group
SOFTWARE AND IT SOLUTIONS
Our valued partners and customers chime in on the 20th anniversary of Infosim®
KedronUK and Infosim
®
were formed in the same year, 2003, and a few years later we began our important partnership. Infosim
®
and its team have been a huge part of KedronUK's growth and it's relevance to large UK Enterprises and Service Providers. We remained solid partners for over 15 years
[Read more]
"Dear Infosim
®
Team, Warmest congratulations on reaching this remarkable milestone – your 20th anniversary as a valued partner of Zoracom! Over the years, your unwavering support and dedication to our partnership have played a pivotal role in our success and growth.
[Read more]
StableNet®
Automated Network & Service Management
Discovery & Inventory, Configuration, Fault, and Performance Management on a single platform designed to manage large-scale network infrastructures.
Start today to get rid of your zoo-of-management applications and take the first step towards automated network and service management.
Infosim® is an international IT company with headquarters in Würzburg, Germany. Our continuous growth over the past years has successfully positioned us as a global market leading software manufacturer for network management and as a service provider for ERP solutions. We also have offices in Münster, Germany, Austin TX, and Singapore.
Our world-wide partner network and our collaboration with renowned universities all around the globe are additional keys to our success.

The brand name Infosim® stands for technological innovation, reliability, and outstanding product quality.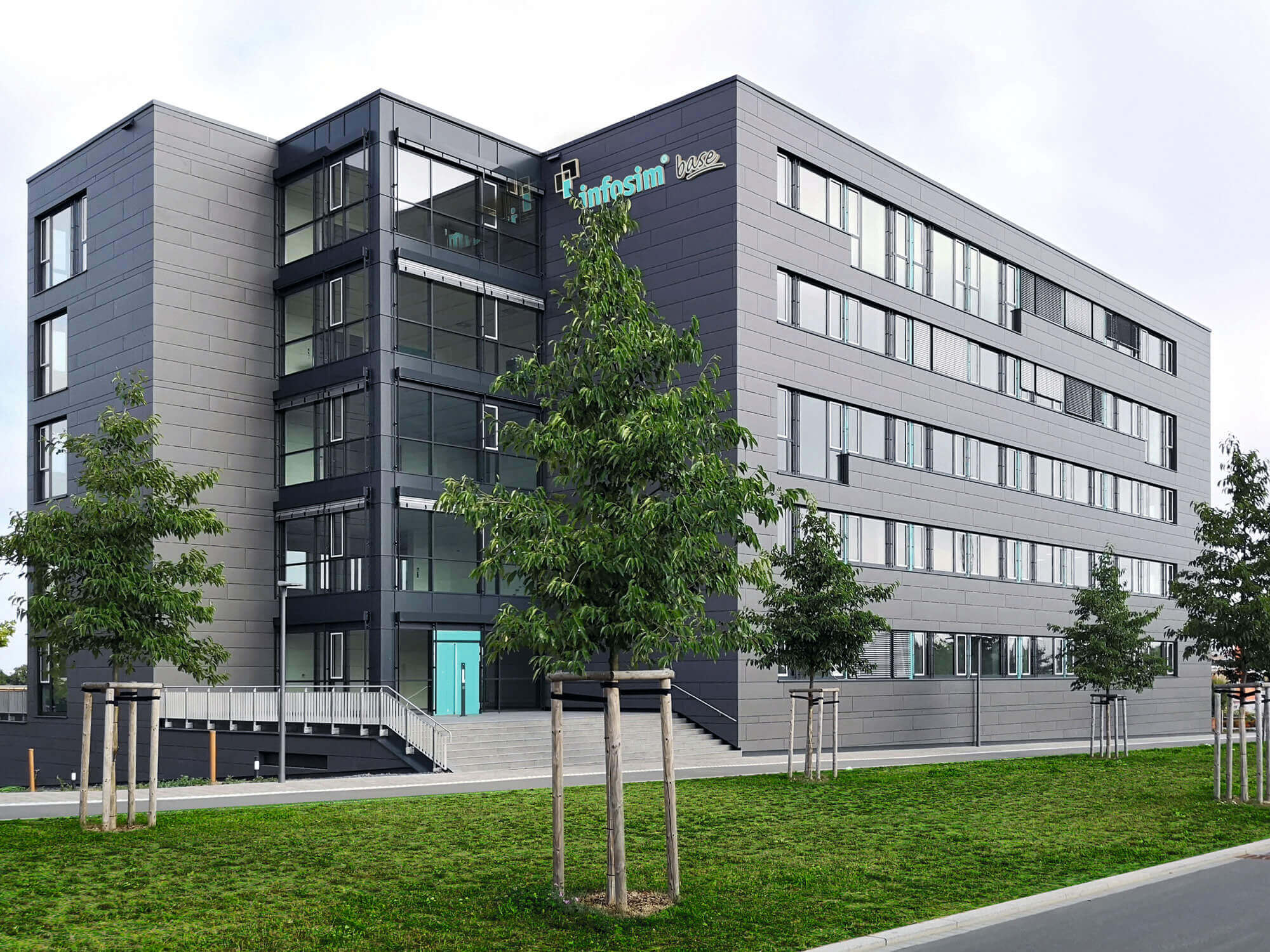 We have vacancies for sales engineers & experienced developers.
Take a look at our current job opportunities!