 StableNet® Blog

Regular posts on all things regarding StableNet® from a sales, techie, or marketing perspective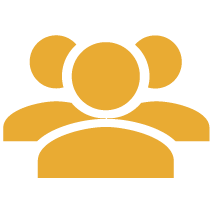 Cybersecurity, Cloud, Network and Service Management in the African Market
Meet our partner Zoracom and read all about our successful cooperation and how to succeed in the unique African market
January 18th 2022, Würzburg
The following excerpts are from an in-depth interview conducted by Dr. David Toumajian (Director of Marketing @ Infosim®) with Anumaka Lucky Ozioma (Customer Success/Engagement Manager @ Zoracom).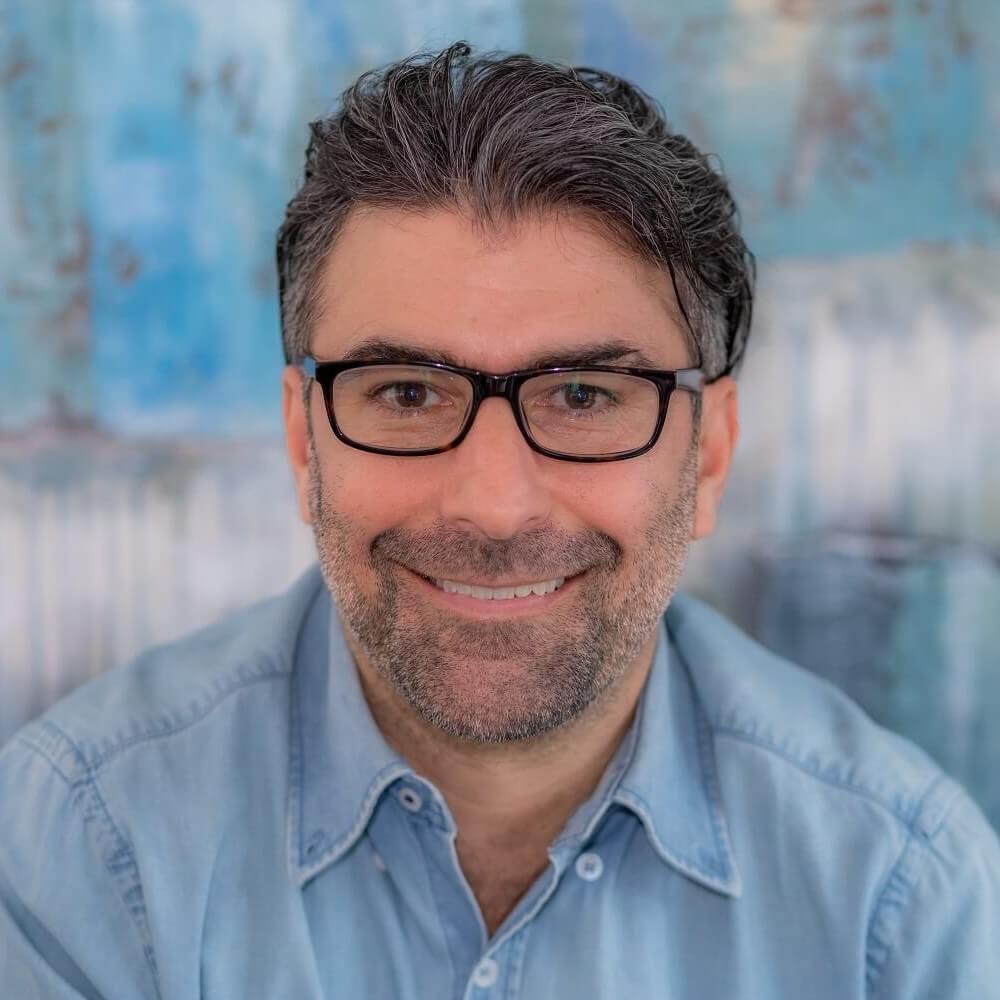 Would you mind giving me some insights about your company Zoracom?
Yes, sure! Zoracom is a Technology company automating digital transformation for cybersecurity, cloud, network and service management. We provide a consolidated and automated view of a business´ entire IT infrastructure, including their IT networks, services, and cybersecurity management. To this end, we have leveraged the StableNet® management solution to develop our flagship offerings—Miro, Zmart, and SOCaaS.
Zoracom has developed Zmart precisely to monitor IT infrastructure for smart enterprises and cities and to push the envelope of industry 4.0. But that's not all. With a strong foothold in the network and services management space, we're transforming the cybersecurity front for our clients. We do this through our Security Operations Center as-a-Service (SOCaaS) or cybersecurity operational resilience as-a-service to help banks, fintech, payment service providers, and large oil and gas corporations to monitor their critical digital infrastructure and manage in-house cybersecurity.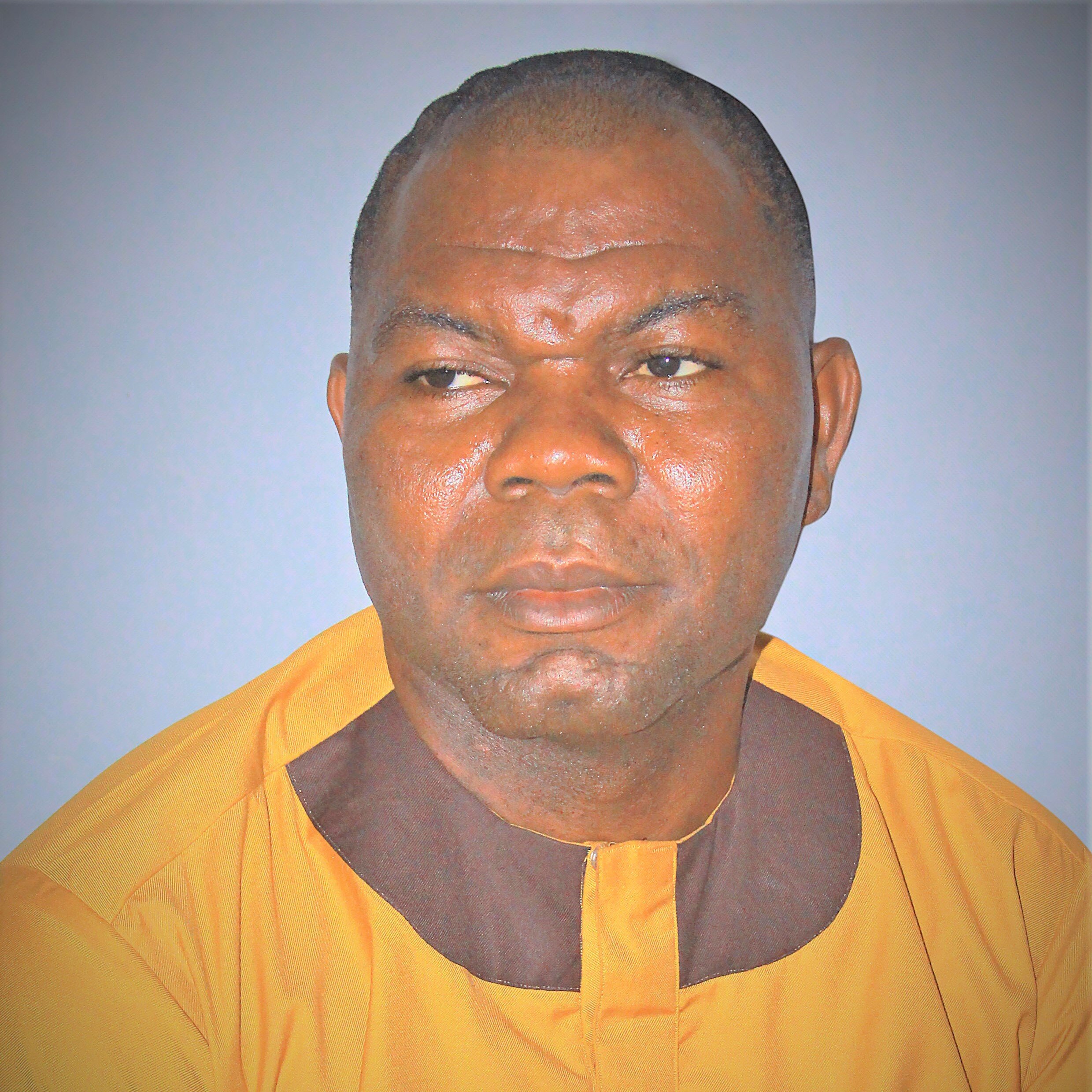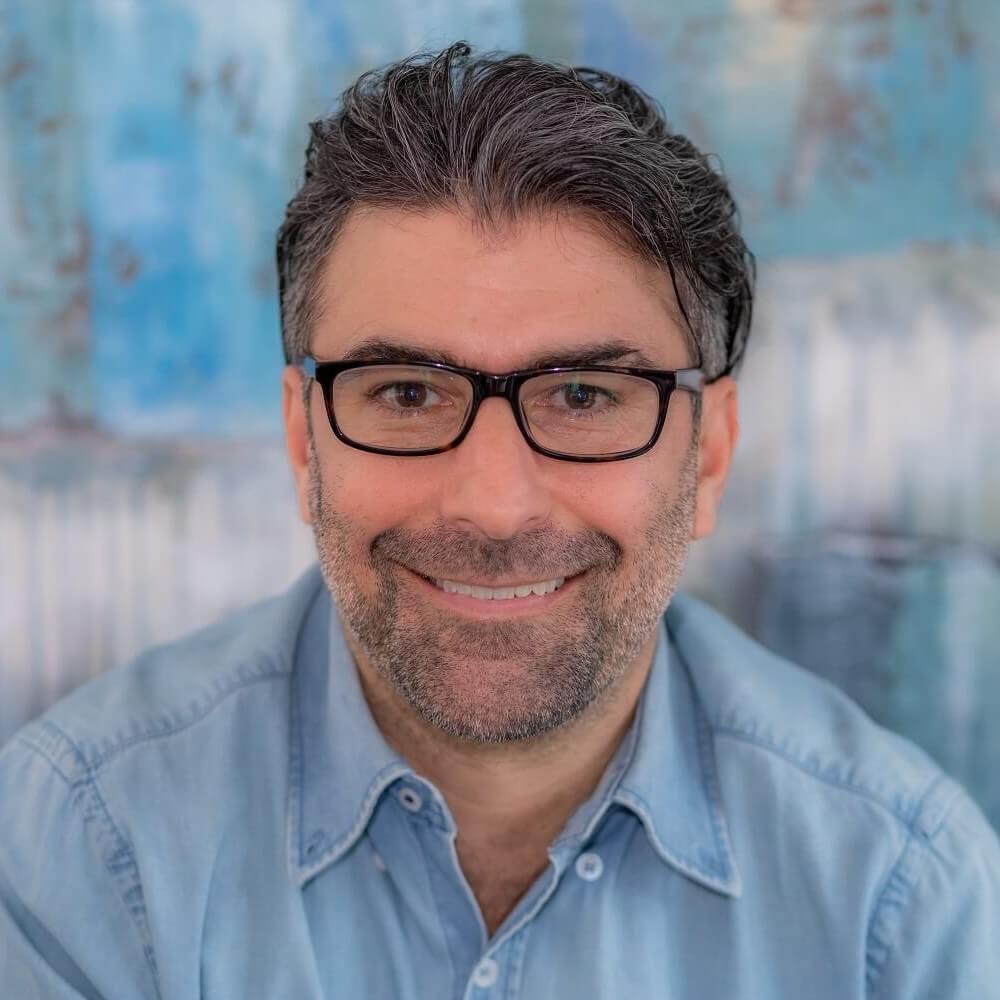 What are the special challenges and characteristics in the African Enterprise and Telco market and could you describe important market developments?
In Africa, Enterprises and Telco businesses are fast evolving, and their IT leaders and executives are faced with the huge task of managing heterogeneous digital infrastructures of on-premise, cloud, and hybrid systems with enormous challenges, including the complexity of having real-time service visibility across all business touch points to offer a better customer and employee experience.
So with StableNet® and Miro (StableNet® as-a-Services), we're bridging this gap and offering real-time automated and vendor agnostic solutions and network visibility across all critical business infrastructures and systems to enhance customer loyalty.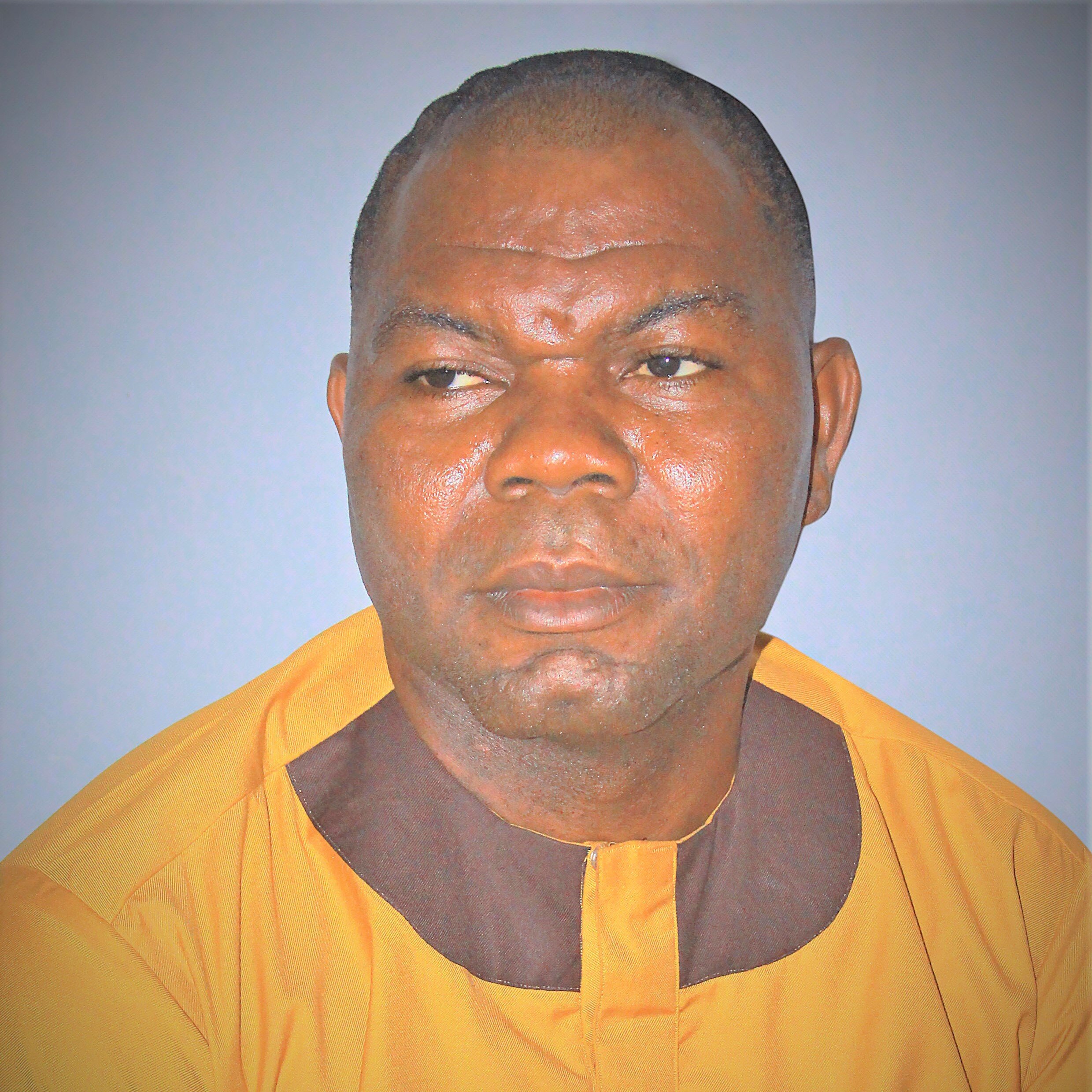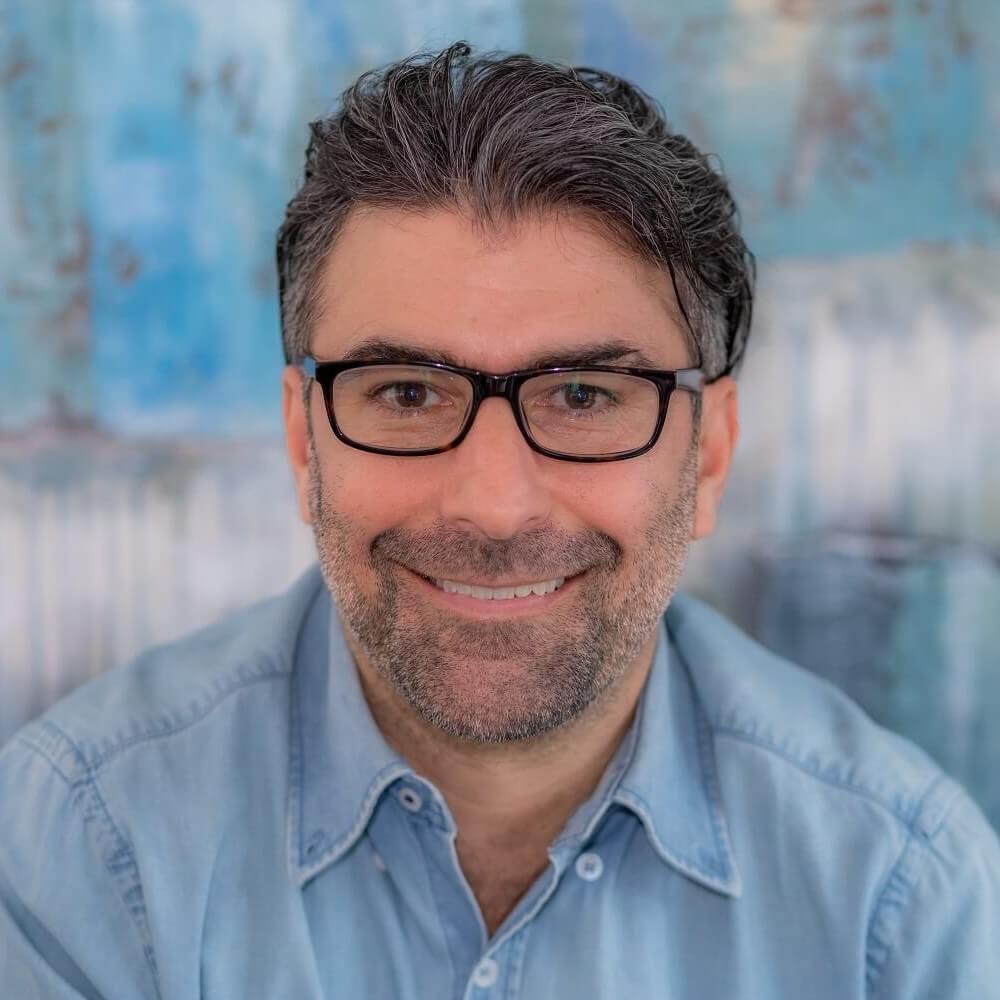 Where do you see your company´s core competencies and what makes you unique in the market?
Zoracom's ambition in the next few years is to become one of the biggest network and service management companies in Africa and beyond. Our core competency lies in our ability to provide unified cybersecurity, services and network management enabling our customers and partners to gain visibility and insight. We're uniquely positioned in the African market for:
Risk profiling and mitigation
Performance and capacity
Fault and root-cause analysis
Change and configuration
Vulnerability & Policy
Digital services topology
Inventory & asset lifecycle
Automated reporting and
IoT & Industry 4.0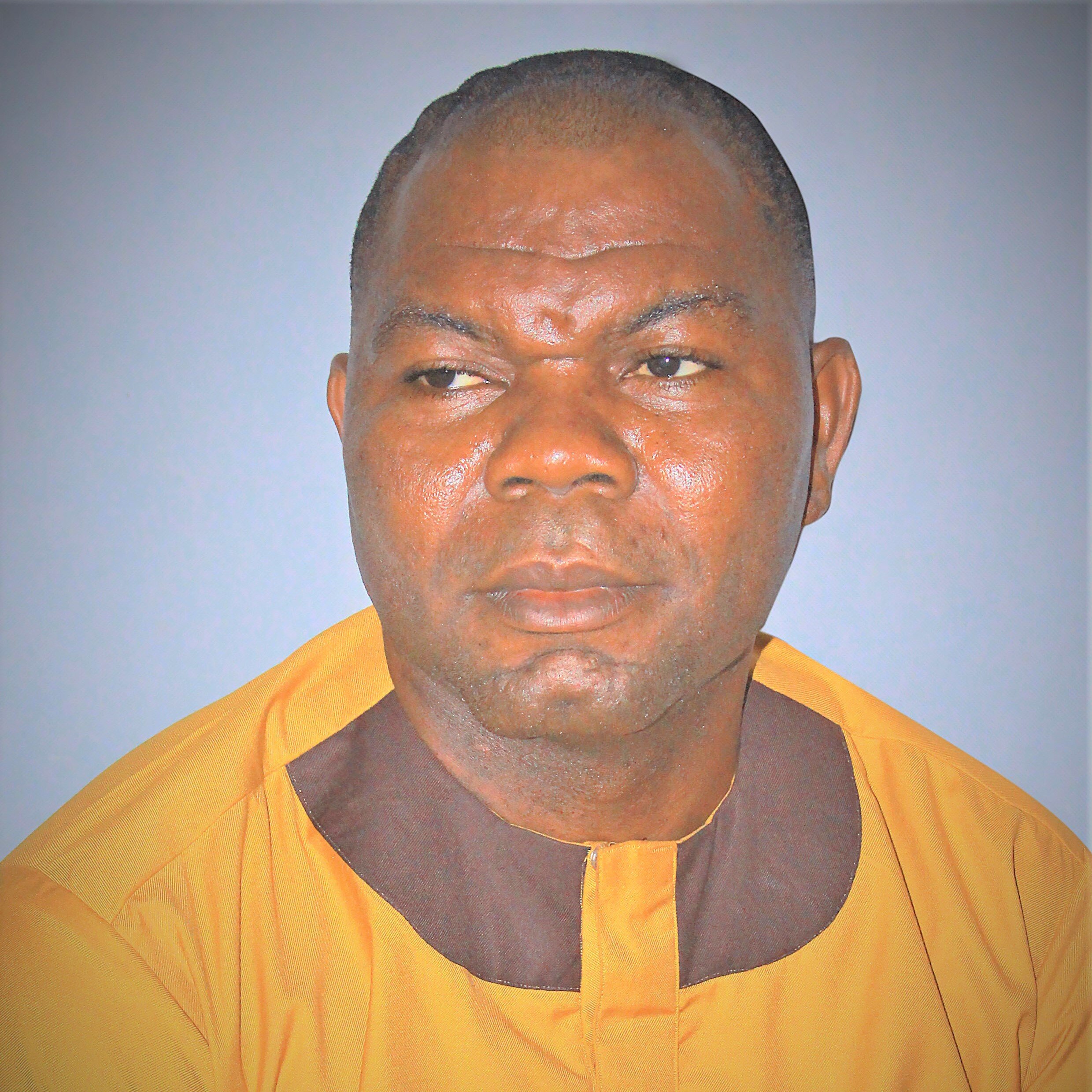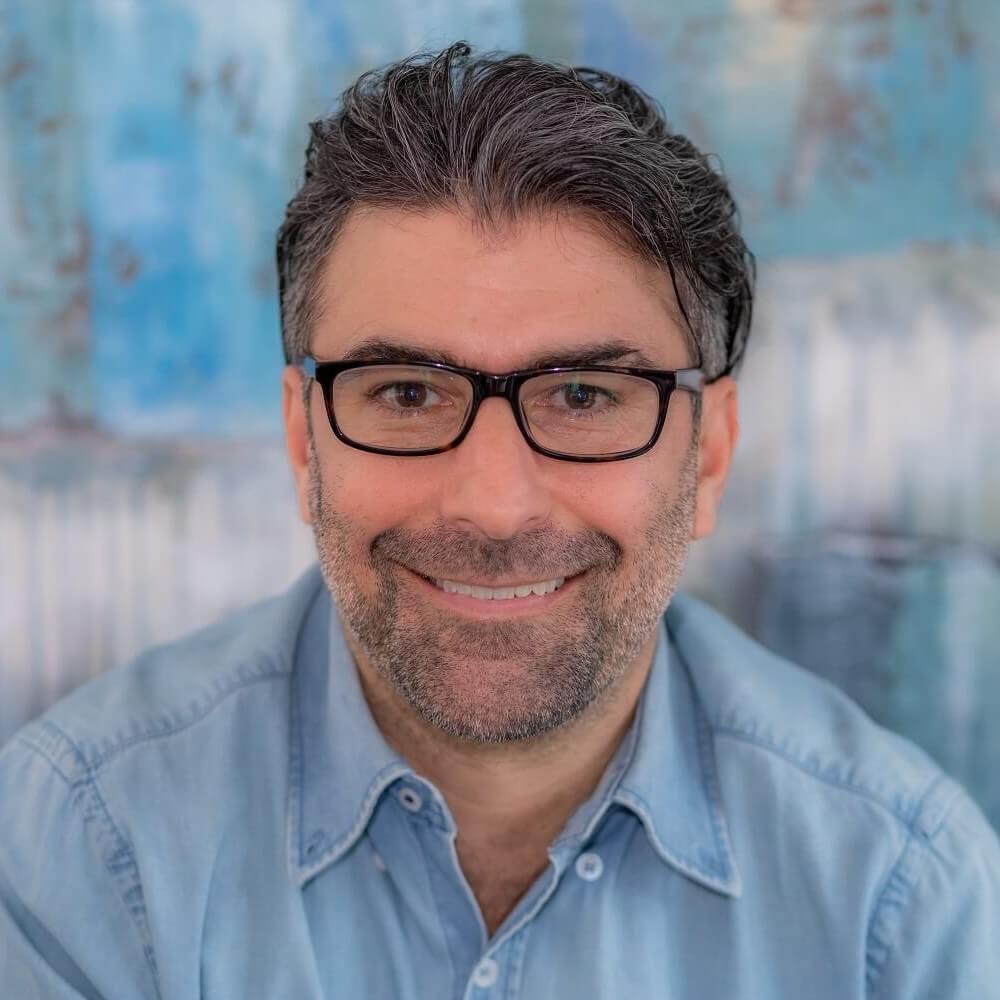 Can you tell me something about our joint project with one of Africa's biggest telecommunication operators MTN-Nigeria and how it has affected our cooperation and possibilities in the market for the future?
It is absolutely exciting for us to work with Infosim in the MTN-Nigeria Unified Transport Services & Network Management Project. MTN-Nigeria is the largest African Telecom operator with over 67 million subscribers with multi-vendor and multi-technologies operations across Nigeria.
Thus, working in such multi-cultural environment requires mutual cooperation between Zoracom and Infosim. Together we were able to deliver a unified solution across the entire MTN-Nigeria complex transport network starting from the Core-IPMPLS to CTN, DWDM to MW backhaul, Switching Centres to Metro (dark fibre) to Base Stations access routers to Enterprise Customers' services within 36 states of Nigeria and the FCT.
This single project opens a large door of opportunities for StableNet® in Nigeria and beyond as every other customer is counting on our success in MTN-Nigeria to provide them proactive visibility to their digital business before the customer calls.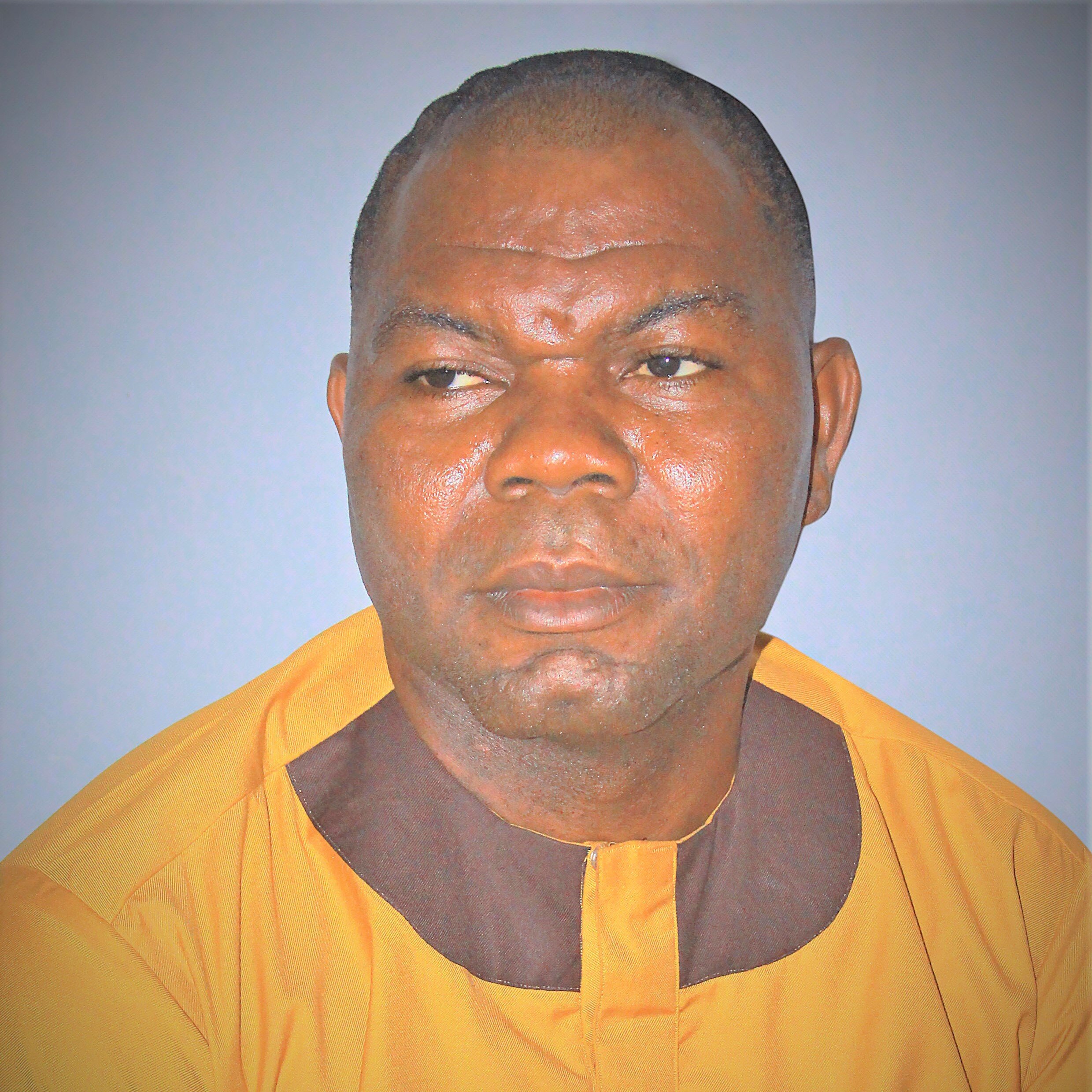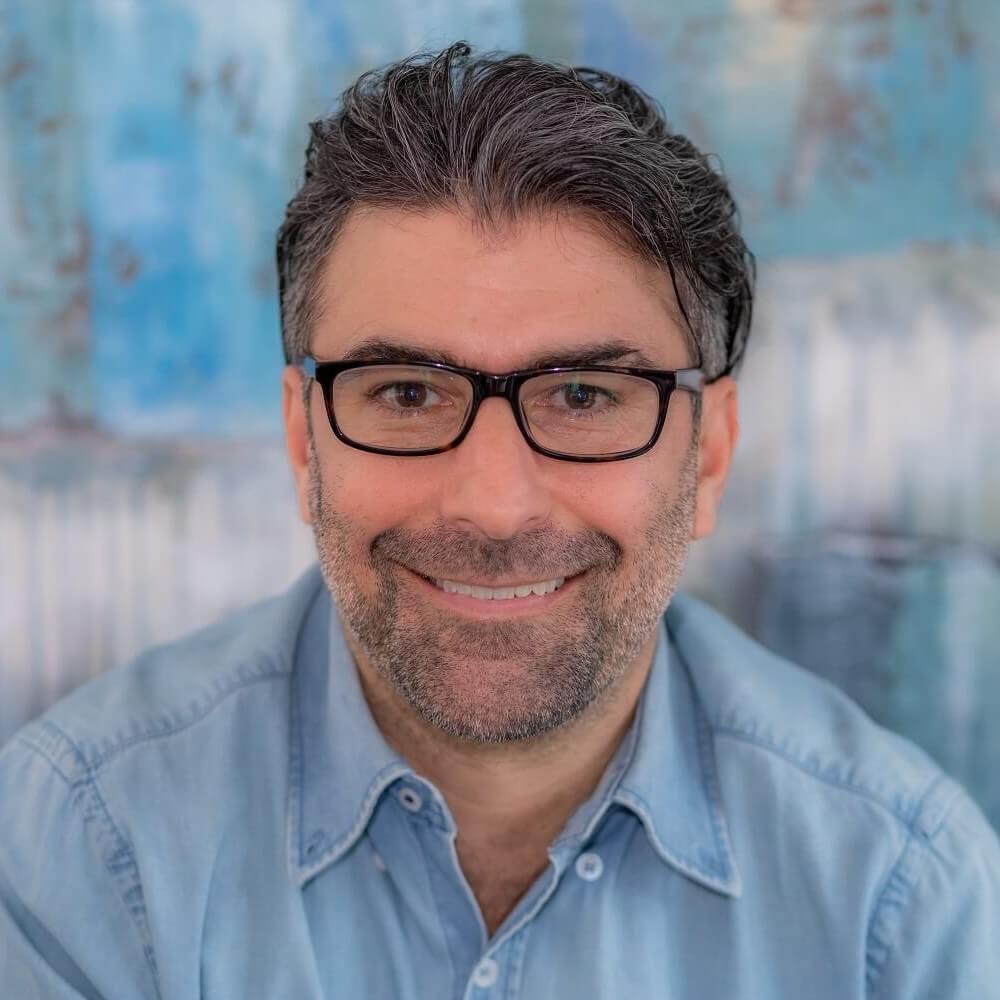 I heard you are also working on a SaaS solution which is based on our product StableNet® as a Service (SNaaS). Can you give our readers some more information about this?
This is called Miro. Notably, Zoracom's Miro covers every critical aspect of a business, from IT network monitoring, support ticketing, and services through cybersecurity management.
The name Miro is derived from the word "Mirror". A typical mirror helps us recognize the flaws in our appearance and fix them. Similarly, we use Miro to see and deep dive into a digital business infrastructure and resolve its issues.
With this, Miro offers complete transparency and helps clients visualize their complicated networks in a more simplified manner. Besides this, Miro offers automated root cause and impact analysis to enable the network team to observe and isolate faults within the network, enabling fast troubleshooting and error handling, which reduces mission-critical downtime of network services.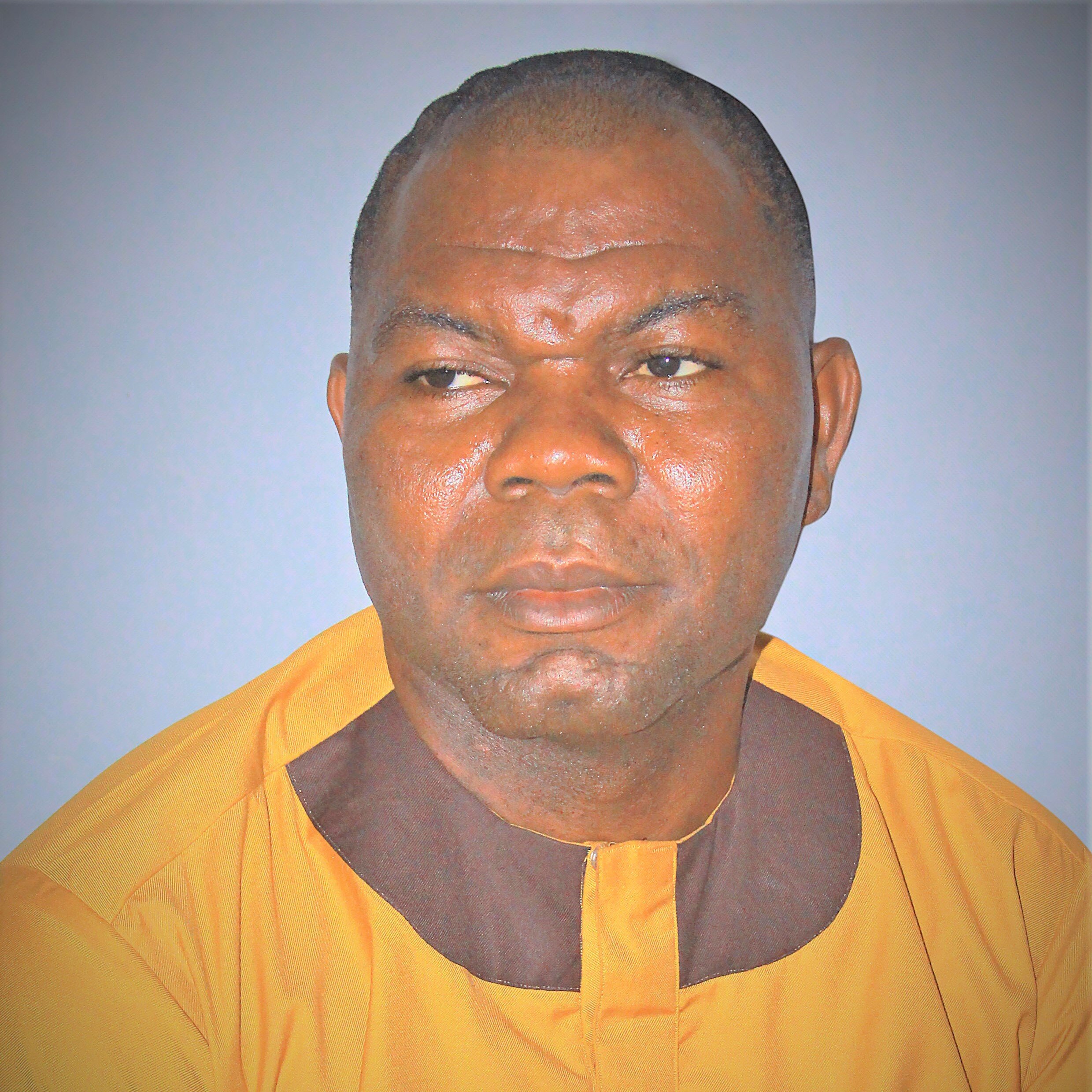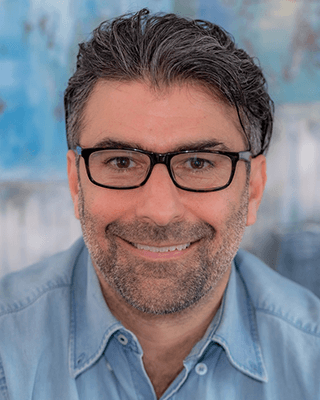 Dr. David Toumajian
Director of Marketing @ Infosim® GmbH & Co. KG
David is the Director of Marketing at Infosim® , where he is responsible for planning and implementing communications and market research strategies, as well as aligning interdepartmental initiatives. Before joining Infosim® , Dr. Toumajian was a marketing professor for many years, specializing in consumer behavior, market research methodologies and branding. He received his PhD from the University of Utah in 2005 and his M.B.A. from the Fachhochschule Reutlingen in 2000.