StableNet® Blog
Regular posts on all things StableNet® from a sales, techie, or marketing perspective StableNet® Blog

Regular posts on all things StableNet® from a sales, techie, or marketing perspective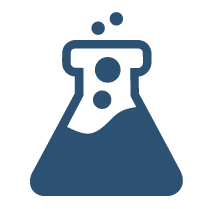 Shaping the future of AI-based Network Management – Infosim® is part of AI-NET-PROTECT
March 11th 2021, Würzburg
In March of 2021, Infosim® began working on a new joint research project called "Project AI-NET-PROTECT". Together with leading AI research institutes, universities and technology companies from all across Europe, our company will be researching new possibilities for providing resilient and secure networks to critical infrastructures.
To give or readers an overview about this project, we interviewed Dr. David Hock, Director of Research at Infosim®.
The AI-NET-PROTECT Project just began this month. Can you tell us what the research project is all about?
As digital transformation continues its rapid advancement, the lives of many people will be increasingly impacted by radical innovations in areas such as smart cities, robotics, transportation, and next-generation industries. At the same time, the current centralized cloud infrastructure is not sufficient to serve the transformation's requirements.
The primary focus of AI-NET-PROTECT, as a subproject of the even larger AI-NET project, is to provide automated resilience and secure networks to critical network infrastructures and enterprises. AI-NET-PROTECT will ensure the protection of critical data, network performance (like latency, throughput, availability), and infrastructure (against tampering and attacks).
Is that a new area of research for Infosim® or can you build on experience from previous projects?
Although it´s a new project, we have worked on similar research topics in the past. I was personally already involved in the projects 100GET and SASER since 2009 while working at the Universität Würzburg. From 2016 onwards, I was working on the follow-up project SENDATE at Infosim® , which received the Excellence Award from Celtic. AI-NET-PROTECT is basically following in the footsteps of SENDATE, just on a bigger scale and with more partners from all across Europe.
You already gave us a general overview of the focus of AI-NET-PROTECT. Can you tell us about the role of Infosim® in the project?
Our area of expertise is in Automated Network & Service Management, where we are already commercially active and successful with our software StableNet® . AI-NET-PROTECT offers us the opportunity to continue working on cutting-edge technologies and future developments in this field. We can also build upon feedback and requests from our commercial clients, which allows us to bring in topics and developments that are relevant to the research project as well as the actual requirements of the market.
Can you give us some more details about these topics?
One specific topic is Telemetry, where the challenge is the huge variety of vendors and the use of different protocols. The development and research in this area is directed towards the implications of working with push-based instead of pull-based data. This allows for significant performance improvements through working in the data plane instead of the control plane. We are also looking at multiple possibilities to work with this data as efficiently as possible, including questions regarding redundancy and failure safety.
Another important topic is Capacity Planning. In its current form, our software StableNet® is primarily focused on the actual state of networks. But looking forward, it would be interesting to work on including forecasts based on collected network data, to help in areas like capacity planning, redundancy, and planned network expansions or additions.
It sounds like the project will not just be about theoretical developments, but will involve real world problems that are actually relevant to Infosim® customers?
Yes, that´s why the project is so interesting for us. Telemetry is becoming increasingly important in a variety of areas, and the same is true for capacity planning. So the research project allows us to dedicate additional resources to the logical expansion of our core functionalities, where we can also build upon our vast amount of already existing real-world data.
The AI-NET-PROTECT Project will be running from the beginning of 2021 until the beginning of 2024. The project will be carried out by research institutions, universities and technology companies form Germany, the Netherlands, Poland, and Sweden (with even more countries participating in the larger AI-NET Project).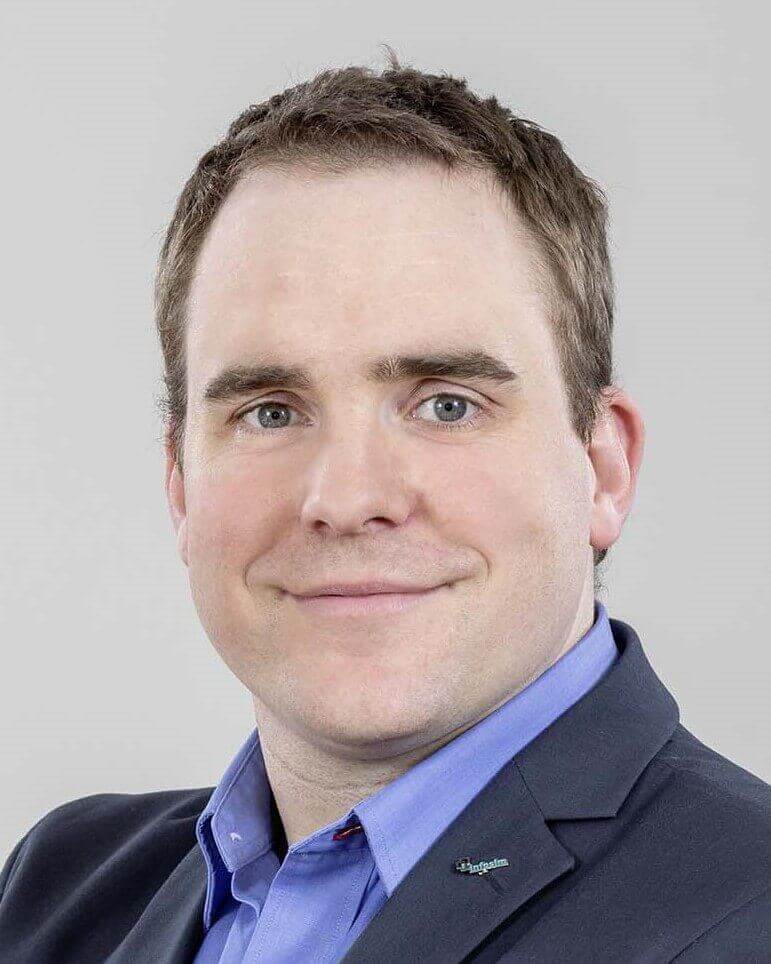 Dr. David Hock
Director of Research @ Infosim® GmbH & Co. KG
David is coordinating the research activities at Infosim®, where he is working on several national and international research projects with a main scope being on the Future of Automated Network & Service Management. Additionally, he is also coordinating the cooperation with leading academic institutions and relevant industry partners. Prior to working at Infosim®, David was working as a research assistant and post-doctoral researcher at the University of Würzburg where he graduated with a Dr. rer. nat. degree in computer science.