 StableNet® Blog

Regular posts on all things regarding StableNet® from a sales, techie, or marketing perspective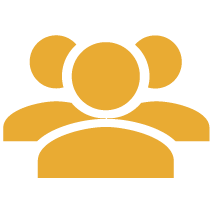 Reflecting on Nearly a Decade of Successful Partner Activities in Eastern Europe
Meet our Partner Datanet Systems – The biggest Cisco Gold Partner in Romania
April 11th 2022, Würzburg
The following excerpts are from an in-depth interview conducted by David Toumajian (Director of Marketing @ Infosim®) with Gabriel Muşat (Deputy Executive Director @ Datanet Systems).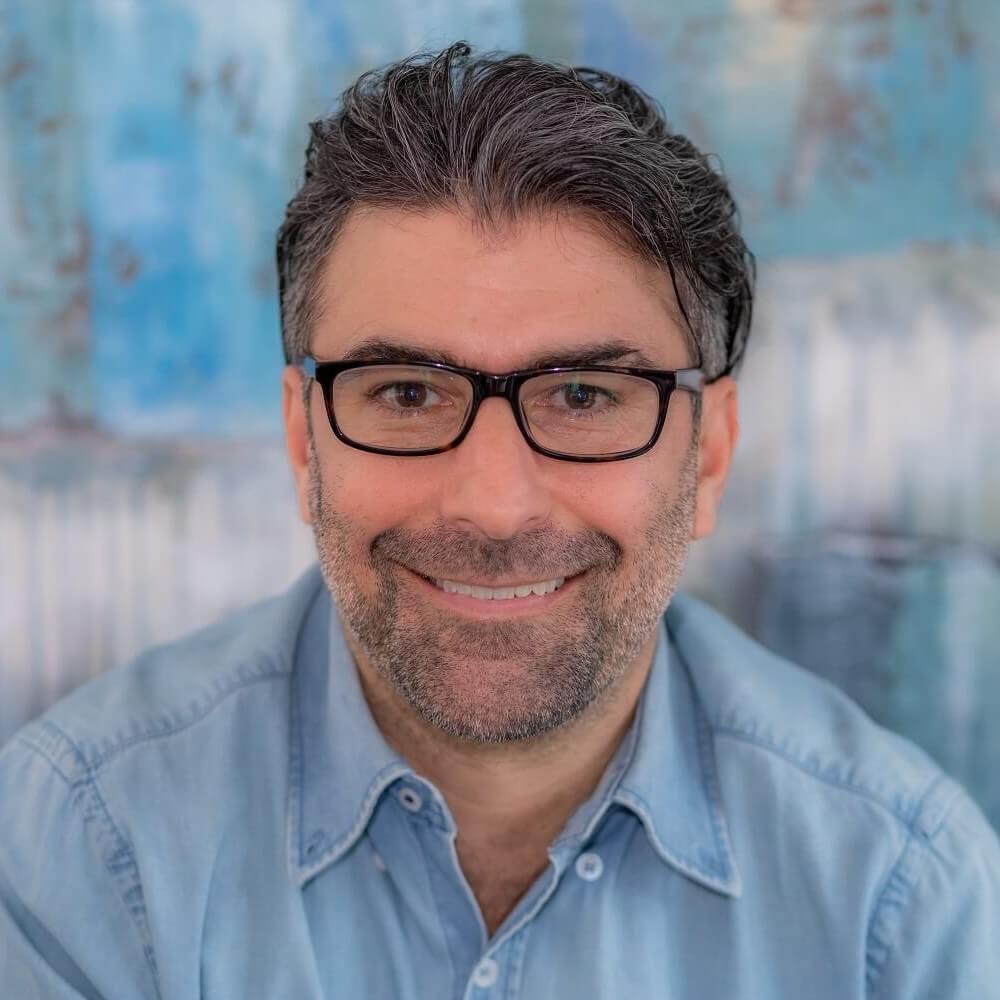 Would you mind telling me a little bit about your company Datanet, the range of services you offer and the market you are mainly operating in?
Founded in 1998, Datanet Systems is one of the most important integrators of complex IT solutions in Romania. In 2021, the company reported a turnover of over 26 million Euros, together with Datanet Systems Software and Datanet Systems Cluj, with a total of 160 employees. Over the years, Datanet has enriched its technical portfolio and staff certifications on data network infrastructure, data center infrastructure, cybersecurity, network management and automation. Datanet has also focused its activity in the areas of Software Defined architectures for datacenters, access, and wide area networks, as well as security systems for remote work. Since 2009, Datanet Systems has been part of the Slovak Soitron Group, IT systems integrator and IT outsourcing service provider with extensive experience in the European market. With a professional team of approximately 700 international experts from Slovakia, Czech Republic, UK, Romania, Turkey, and Bulgaria, Soitron Group has an annual turnover of over 100 million Euros. Datanet has been a Cisco Gold Partner since 2004, having the largest Cisco market share and the largest team of Cisco certified specialists in Romania. In addition, Datanet partners with international providers such as Arbor Networks, Aruba (HPE), Eleveo, F5, Fortinet, Gemalto, Infosim, Juniper Networks, NetApp, Palo Alto Networks, Splunk, VEEAM, and VMware. As a member of Soitron Group S.E. and through cooperation with several value-added distributors of IT solutions, the Datanet portfolio includes cybersecurity solutions provided by Crowdstrike, CyberArk, Cymulate, Tufin, and Checkpoint Software. For an extensive summary of all of the value-added services we offer for our customers, just scroll down to the bottom and take a look! For all these products we provide complete design, implementation, integration, technical support and professional training. For our customers – telecommunications operators, medium and large companies, banks, public sector organizations – we supply and maintain integrated IT systems in the following strategically important functional areas:
Critical data communications infrastructure;
Critical data center infrastructure;
Cybersecurity systems for data centers, data networks, applications in cloud architectures (public, private, hybrid), delivered as turnkey systems or as a service;
Integrated IT customer support systems (multichannel contact center providing voice, email, web, video, SMS services);
Migration of data network infrastructures to software-defined architectures, in data centers, at the network access level and in wide-area networks;
Secure systems for remote collaboration and work from home;
Automation of data network, data center infrastructure and security operations – inventory, error management, performance, configurations, cybersecurity.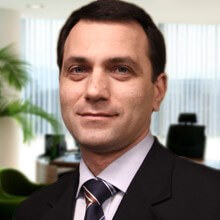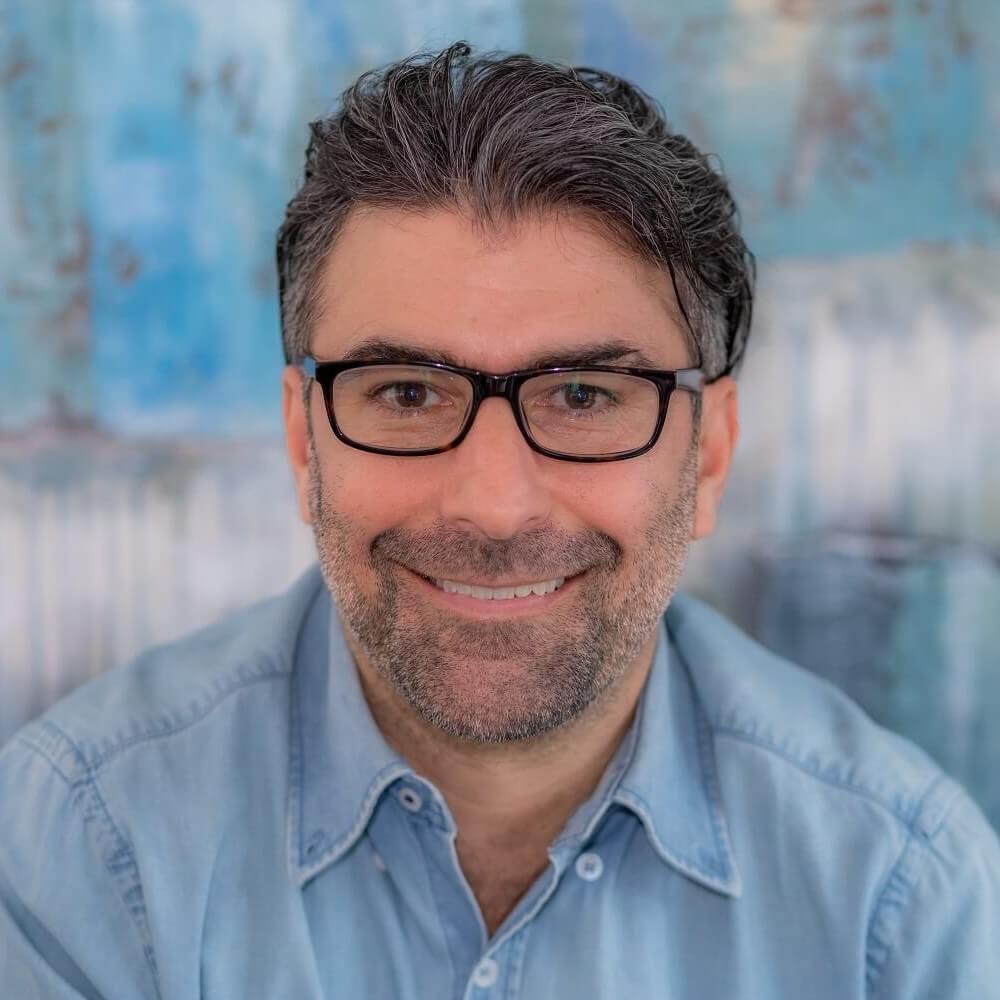 What are your core competencies and what makes you unique in the market?
In our 24 years of actively striving to help customers, Datanet has maintained a continuous focus on the technical expertise of its teams as a means to deliver an extensive portfolio of solutions for our customers. Our orientation continues to be on the quality of services and customer satisfaction. Our history of successful projects, delivered according to our commitments, are important differentiators for us.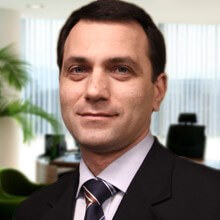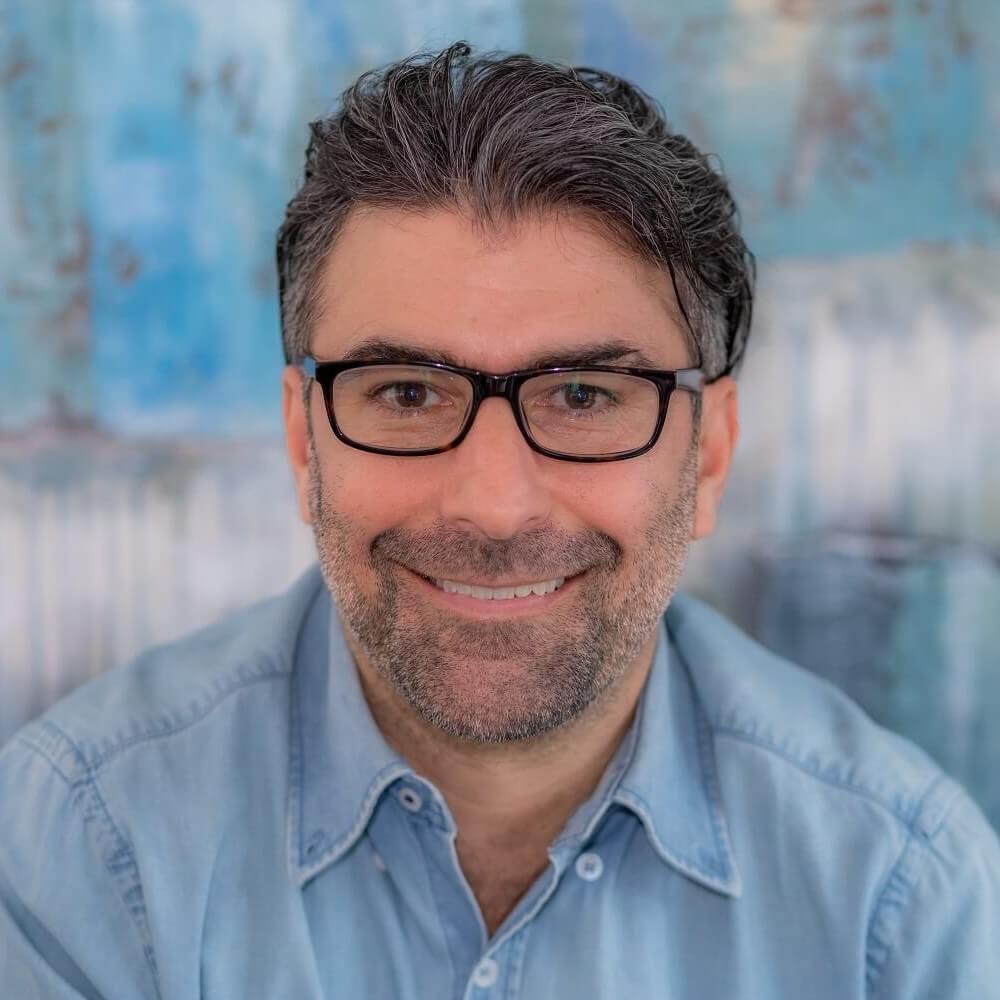 In almost a decade of being partners we had some really interesting projects together. Could you tell us something about the biggest success stories?
We delivered a StableNet® system to a Telecom service provider for the monitoring of a complex network with more than 10,000 devices. The application is used both for real-time monitoring of services, starting from the physical level (interface up / down) to the routing protocol level or even the application (L7), and also to generate SLA, EoX / EoL and many other statistics. At the same time, the system is used for equipment maintenance, configuration backup and keeping up-to-date configurations on the equipment by implementing policy checks that verify compliance with the configuration templates. For complex services, special monitoring scripts are implemented in python, java, etc., which are run directly from StableNet®, providing measurement results that are saved by the system and are included in the SLA reports.
The system is vendor agnostic. It actively monitors data network equipment such as Cisco, Alcatel, F5, Huawei, Fortinet, and specific mobile network equipment.
We delivered a StableNet® system to a public sector customer, managing several hundreds of devices in a business-critical network. The customer uses the same functionalities as above, with emphasis on measurements of the network health in terms of load, jitter and latency, as well as on providing real-time fault alarms by monitoring various services in the network.
StableNet® is performing very well both in the very dynamic service provider network, including many daily changes and complex services that need to be monitored, and in the much more static network of the public sector entity, where changes are rare and well-tested before implementation.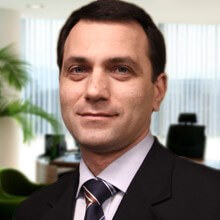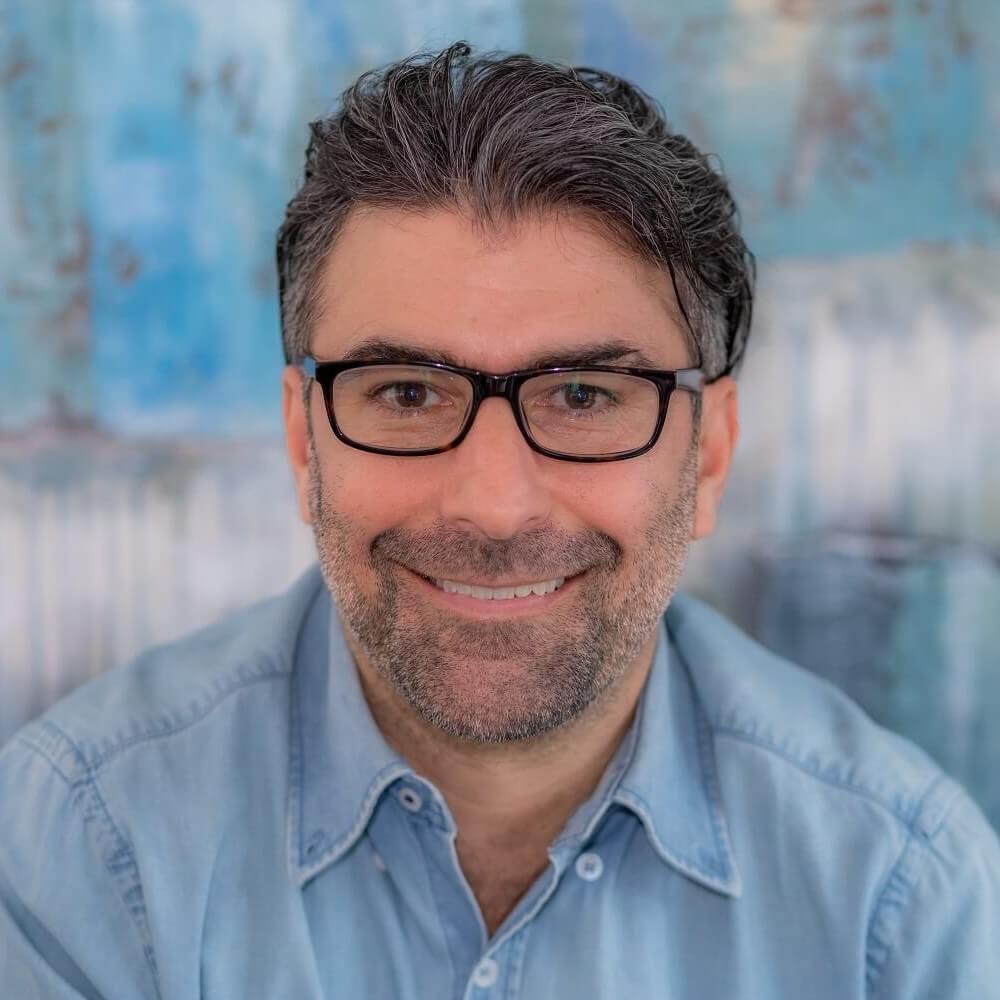 How does being a Cisco Gold Partner help you with your marketing activities?
We work together with Cisco in a well-organized marketing program, including seminars, online promotional campaigns, advertorials and other jointly executed marketing activities.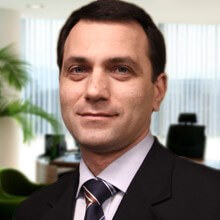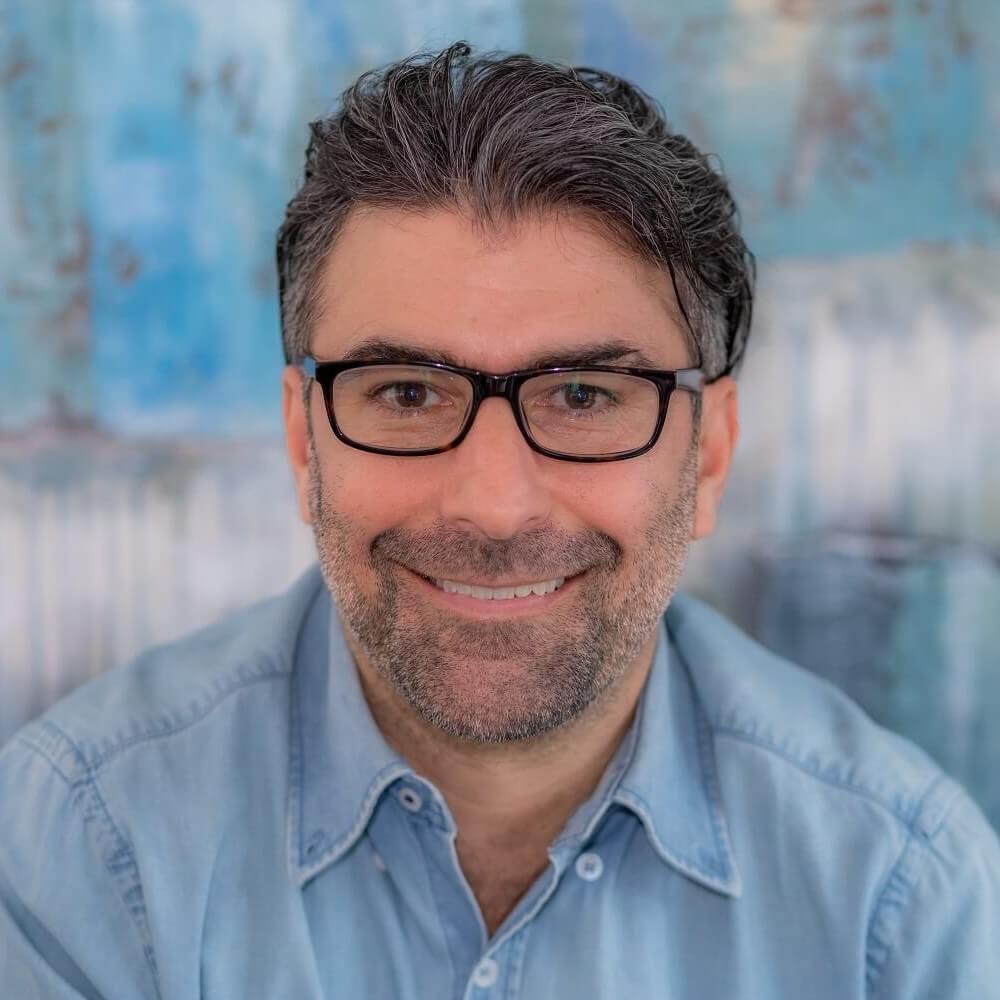 You are not only selling our Onpremise Version of StableNet® but also the SaaS Version. Can you tell our readers why you decided to also market a SaaS solution?
We positioned StableNet® SaaS to meet the needs of customers looking to monitor data equipment and generate SLA reports. We are confident in its capabilities of dealing with snmp monitoring, syslog, traps, reporting, configuration back-up, and REST capabilities for accessing applications through scripts in order to automatically generate graphics and reports.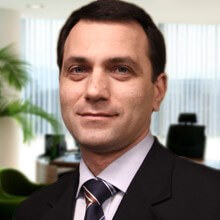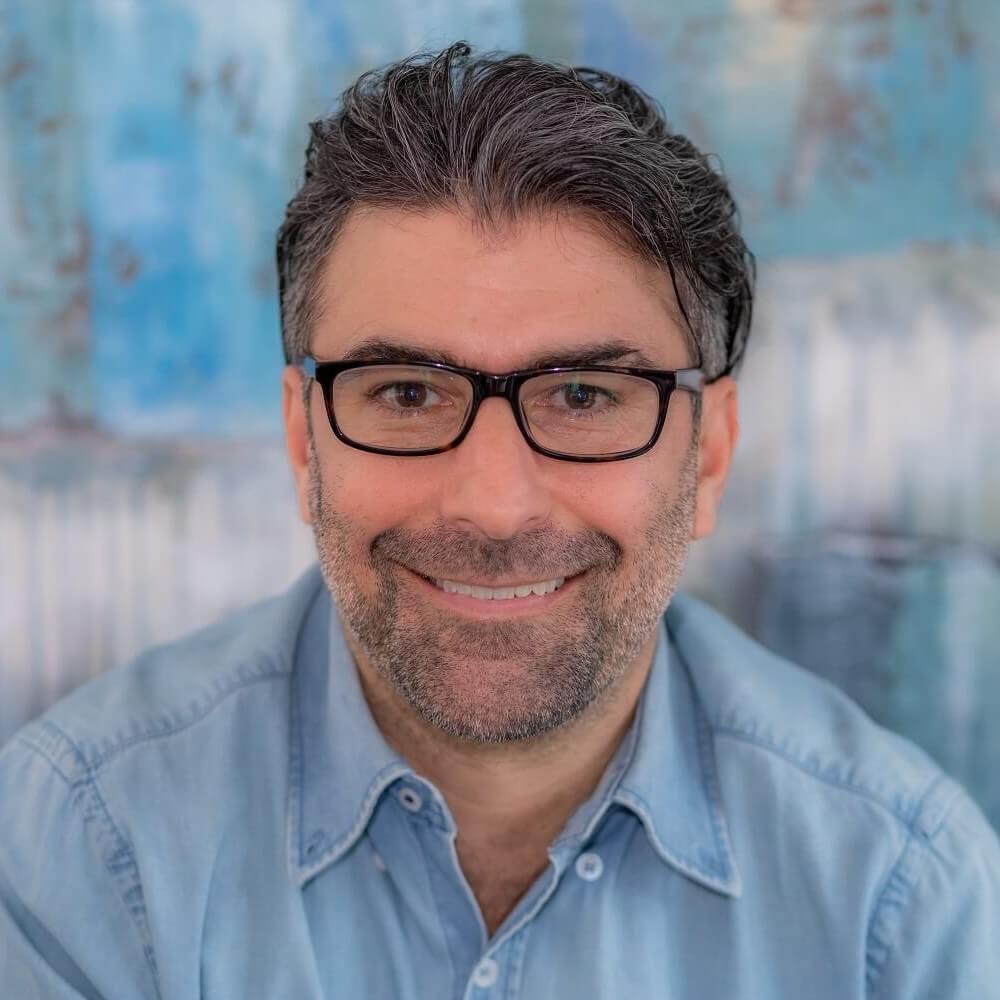 So in the beginning of our interview you explained the different strategically important functional areas of your company. I think our audience would be very interested to read about it in more detail. If you want, you can send me additional information and we will share it at the end of our interview.
Yes, sure! We will send it to you.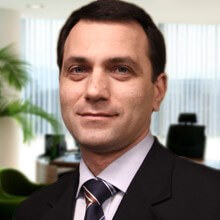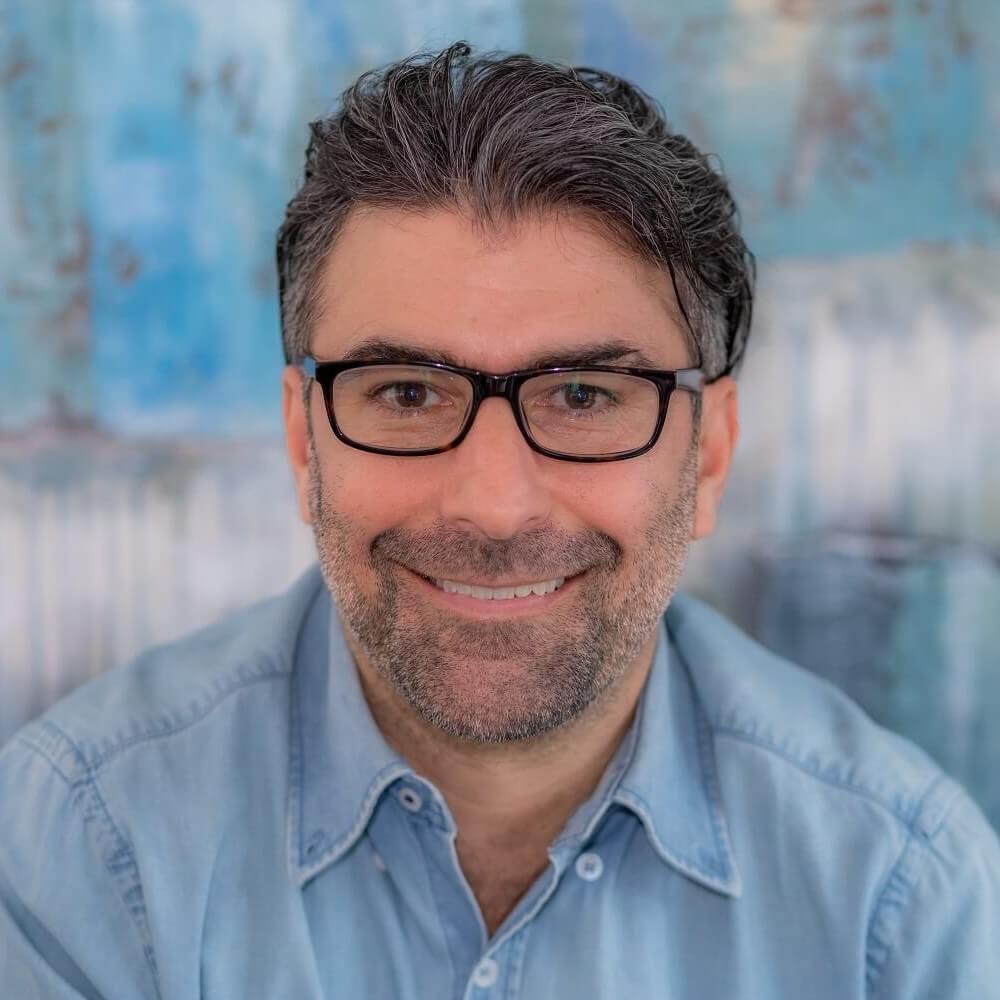 Great, thanks a lot for your time! We are really looking forward to our next activities together!
More information on Datanet Systems' portfolio of IT & Consulting products
Critical Data Communications Infrastructure
Communications infrastructure for medium and large companies and organizations: routing, packet switching, WiFi;
IP network infrastructure for telecommunications service providers;
Software-defined systems for data networks in data centers, access networks, and wide-area networks.
Critical Data Center Infrastructure
IT infrastructure for virtualized data centers: servers, storage systems, data network infrastructure, cybersecurity systems;
Infrastructure solutions for business continuity: high availability network systems, IT infrastructure for disaster recovery, backup and archiving systems, data replication solutions;
Software Defined network infrastructure for data centers.
Cybersecurity Systems
Next-generation firewalls, intrusion prevention and detection, access control systems, Web Application Firewall systems;
Internet and e-mail security solutions, email encryption systems;
Advanced Malware Protection, Sandboxing, Domain Name System protection;
Implementation of Zero Trust security architectures;
Endpoint protection solutions;
Identity security solutions;
Cyberattack simulation solutions;
IT security monitoring services;
Bring Your Own Device (BYOD), Mobile Device Management (MDM) architectures and remote secure work systems;
DDoS attack protection systems;
Multi-factor authentication systems;
Security Information and Event Management (SIEM), User Behavior Analytics (UBA), Security Orchestration, Automation and Response (SOAR) systems;
Scalable solutions for encrypting data network traffic.
Unified Communications
IP telephony, audio and video conferencing systems;
Collaboration and remote work solutions for virtual meetings, chat, distance learning.
Customer Interactions
Integrated Contact Center systems for solving requests via voice, email, web, video, SMS;
Speech recognition and voice response systems;
Voice authentication systems;
Integration with IT systems, custom desktops and back-end software applications;
Personalized reporting, interaction recording, quality management, call center workforce management systems.
Information Systems Management
Integrated inventory systems, fault management, performance management, configuration of IT services for IP communications infrastructures for telecom service providers or data center infrastructures (storage, data processing, networking, virtualization systems);
Mobile device management.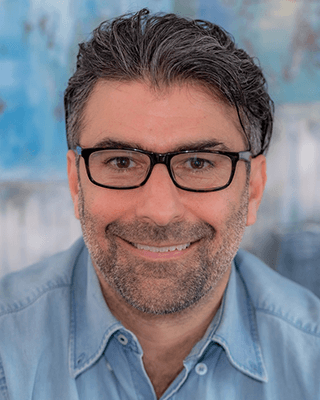 Dr. David Toumajian
Director of Marketing @ Infosim® GmbH & Co. KG
David is the Director of Marketing at Infosim® , where he is responsible for planning and implementing communications and market research strategies, as well as aligning interdepartmental initiatives. Before joining Infosim® , Dr. Toumajian was a marketing professor for many years, specializing in consumer behavior, market research methodologies and branding. He received his PhD from the University of Utah in 2005 and his M.B.A. from the Fachhochschule Reutlingen in 2000.