 StableNet® Blog

Regular posts on all things regarding StableNet® from a sales, techie, or marketing perspective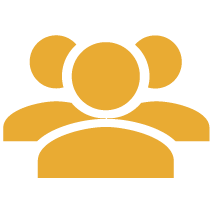 A Collaboration for Better Network Management:
Infosim® and Cubro Partnership
June 1st 2023, Würzburg/Austin, TX
Since February 2023, we have been working closely together with Cubro, a leading provider of network visibility solutions, to integrate our network management software StableNet® with Cubro's Omnia devices. This collaboration has resulted in a powerful solution that provides our customers with advanced network visibility, control, and performance.

On this occasion we conducted an interview with Andrew Tiedeman, the CEO of Infosim® America to find out more about the newly formed partnership, how this all came about and what makes StableNet® and Omnia's joint solution so successful.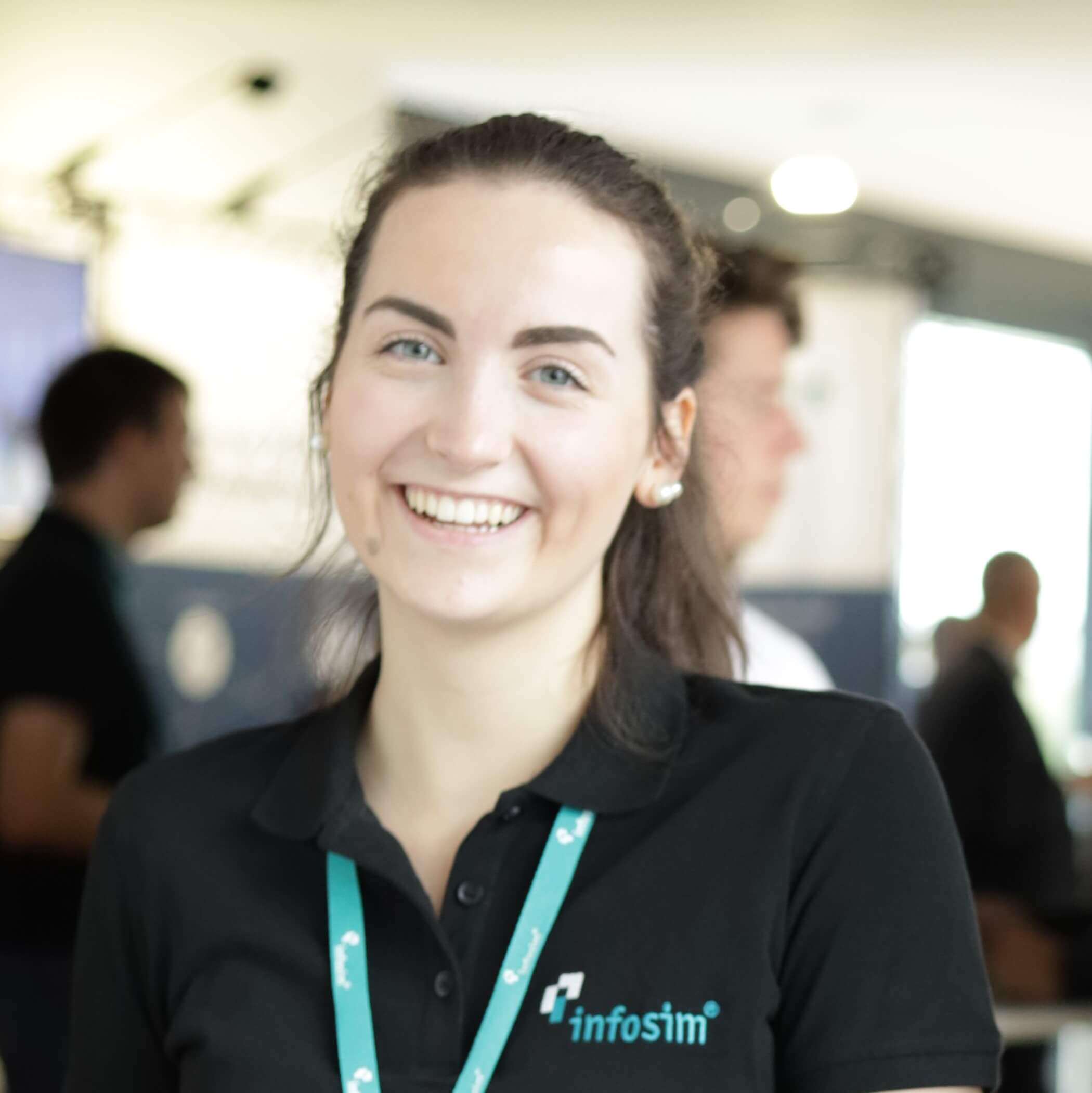 Congratulations on closing such a successful partnership! Would you mind introducing me to Cubro in a few sentences?
Cubro specializes in network visibility solutions currently finding growth with demanding service providers and enterprises worldwide. Their flagship product, Omnia, is a high-performance network packet broker that provides advanced traffic management capabilities, metadata generation, and visualization.
Our partnership with Cubro began in February 2023, making it a relatively new venture for both companies.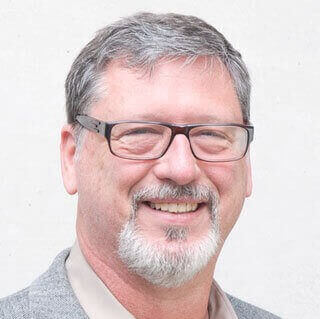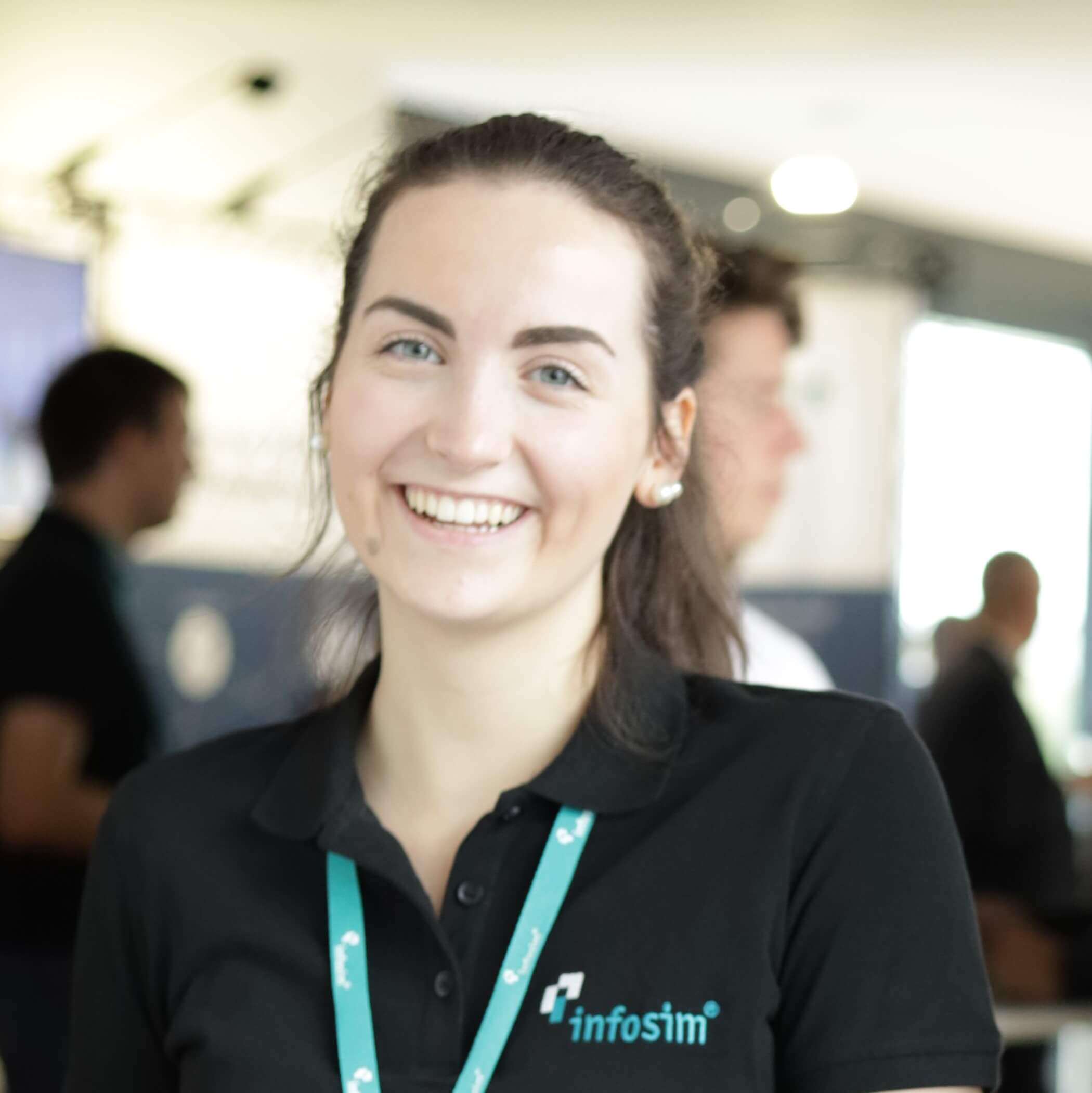 How did the collaboration come about?
We first became interested in collaborating with Cubro due to their expertise in network visibility and traffic management at a CCA (Competitive Carriers Association) show in California. Our team recognized the potential benefits of integrating StableNet® with Omnia to provide customers with a more comprehensive network management solution. We approached Cubro with our proposal, and after several discussions, we agreed to work together to develop an integrated solution. Cubro is headquartered in Vienna, Austria. While Infosim® is headquartered in Germany, we have a global presence with offices and partners worldwide, including the United States.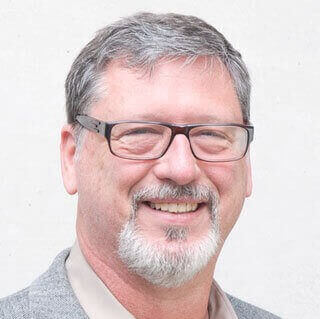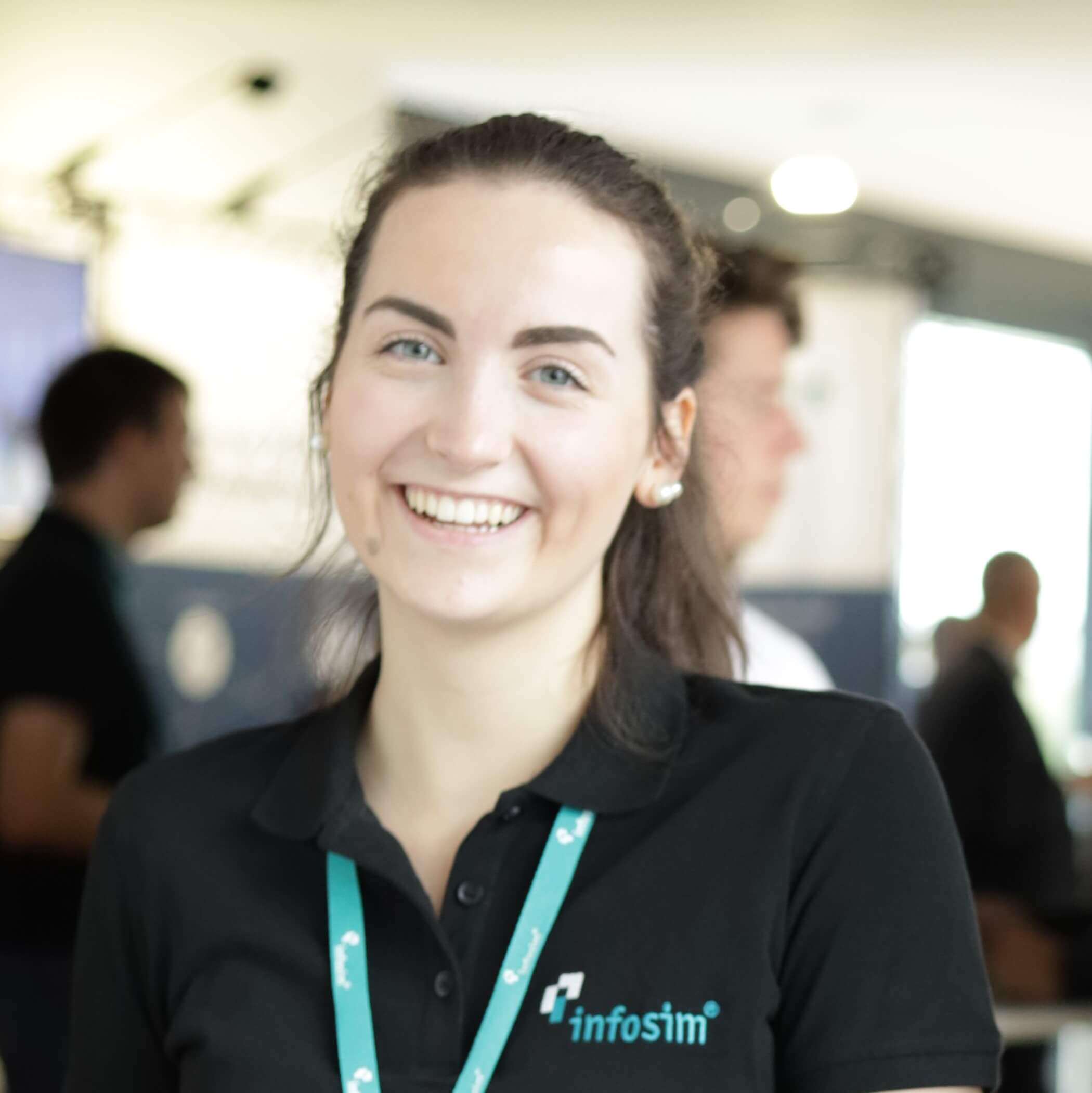 What does the cooperation address?
The joint solution between Cubro and Infosim® combines the advanced visibility, metadata generation, and visualization capabilities of Omnia with the powerful network management software of StableNet®. The Omnia devices provide granular deep packet inspection, packet capture capabilities, and on-demand generation of thousands of key performance indicator. StableNet® offers a unified dashboard and advanced analytics that can quickly pinpoint network anomalies and performance issues. The integration of the two products allows organizations to gain a complete view of their network infrastructure and troubleshoot issues more efficiently.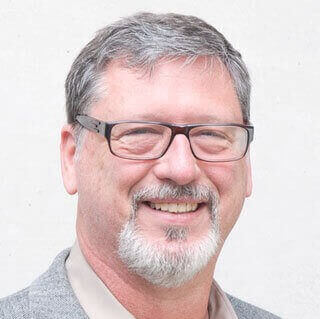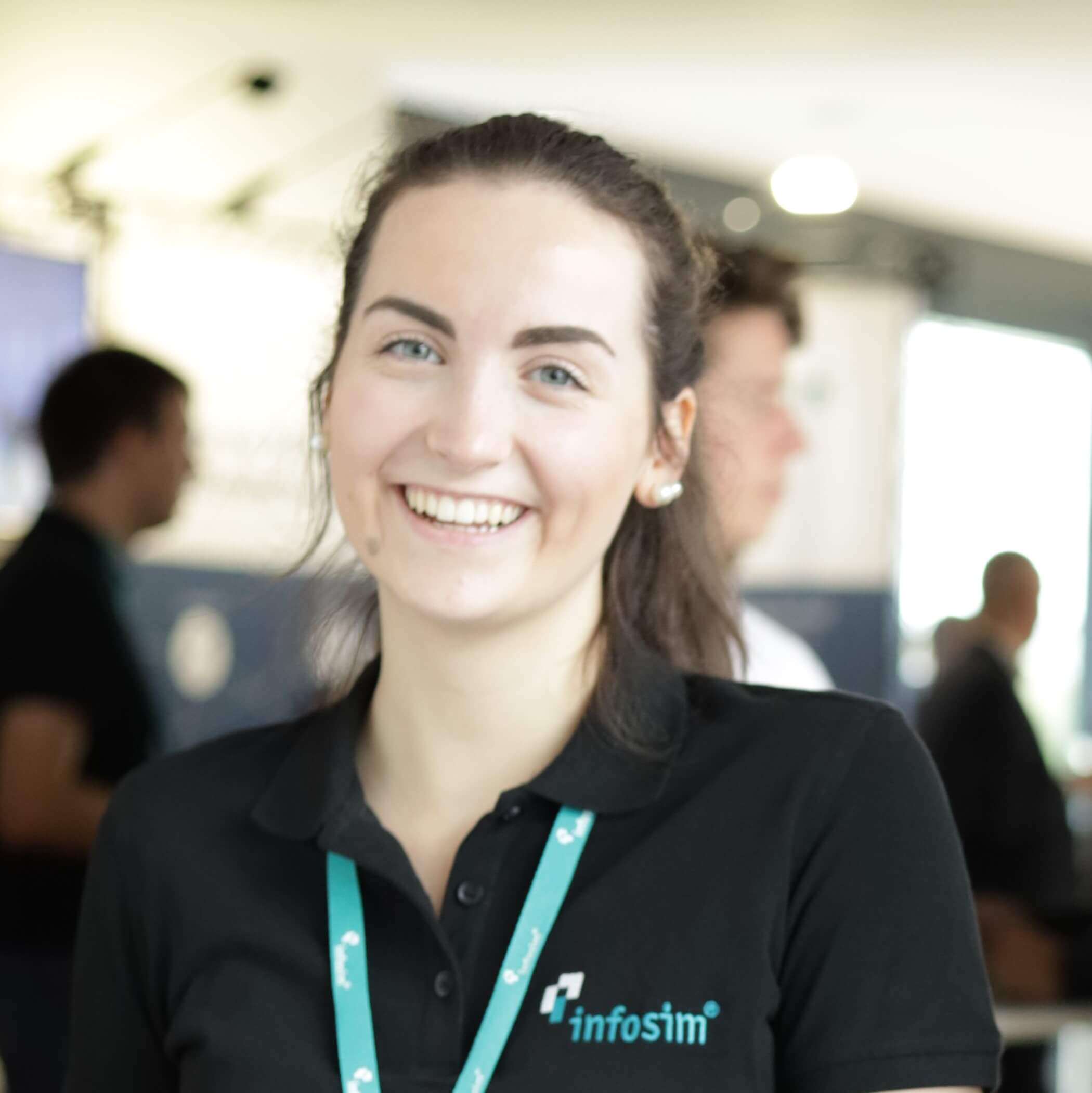 What does the integration of OMNIA and StableNet® consist of and what are the concrete key benefits?
The integration of Omnia and StableNet
®
allows for seamless device monitoring and alarming. Omnia devices are configured to monitor and capture specific data packets, and this information is then passed on to StableNet
®
. StableNet
®
analyzes this data and generates alarms and notifications in real time, allowing network administrators to quickly identify and resolve issues. This joint solution between Cubro and Infosim
®
provides several key benefits, including:
Advanced network visibility and traffic management capabilities
Real-time network monitoring and analytics
Quick identification and resolution of network issues
Enhanced security and compliance
Optimized network traffic and application performance
Streamlined network management processes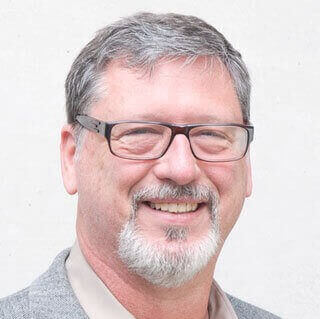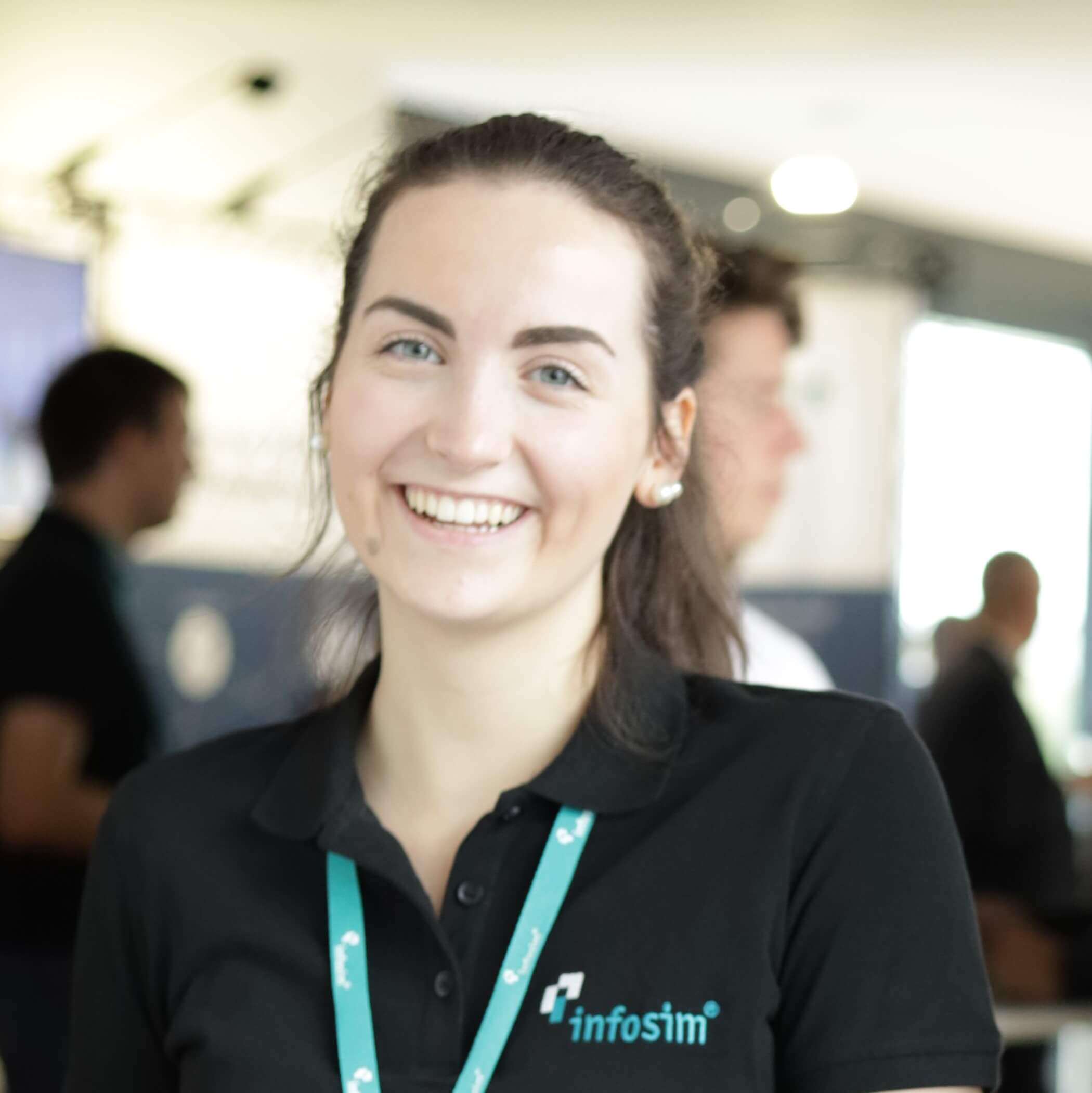 What would a typical use case look like?
A typical use case for the joint solution might involve a company that is experiencing network performance issues. The company's network administrators would use StableNet® to analyze the network traffic data captured by Omnia devices to identify the root cause of the issue. The combined solution would provide the company with a more comprehensive view of their network infrastructure and help them resolve issues more quickly and efficiently.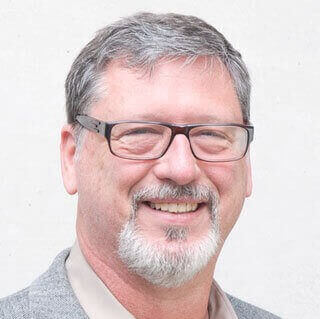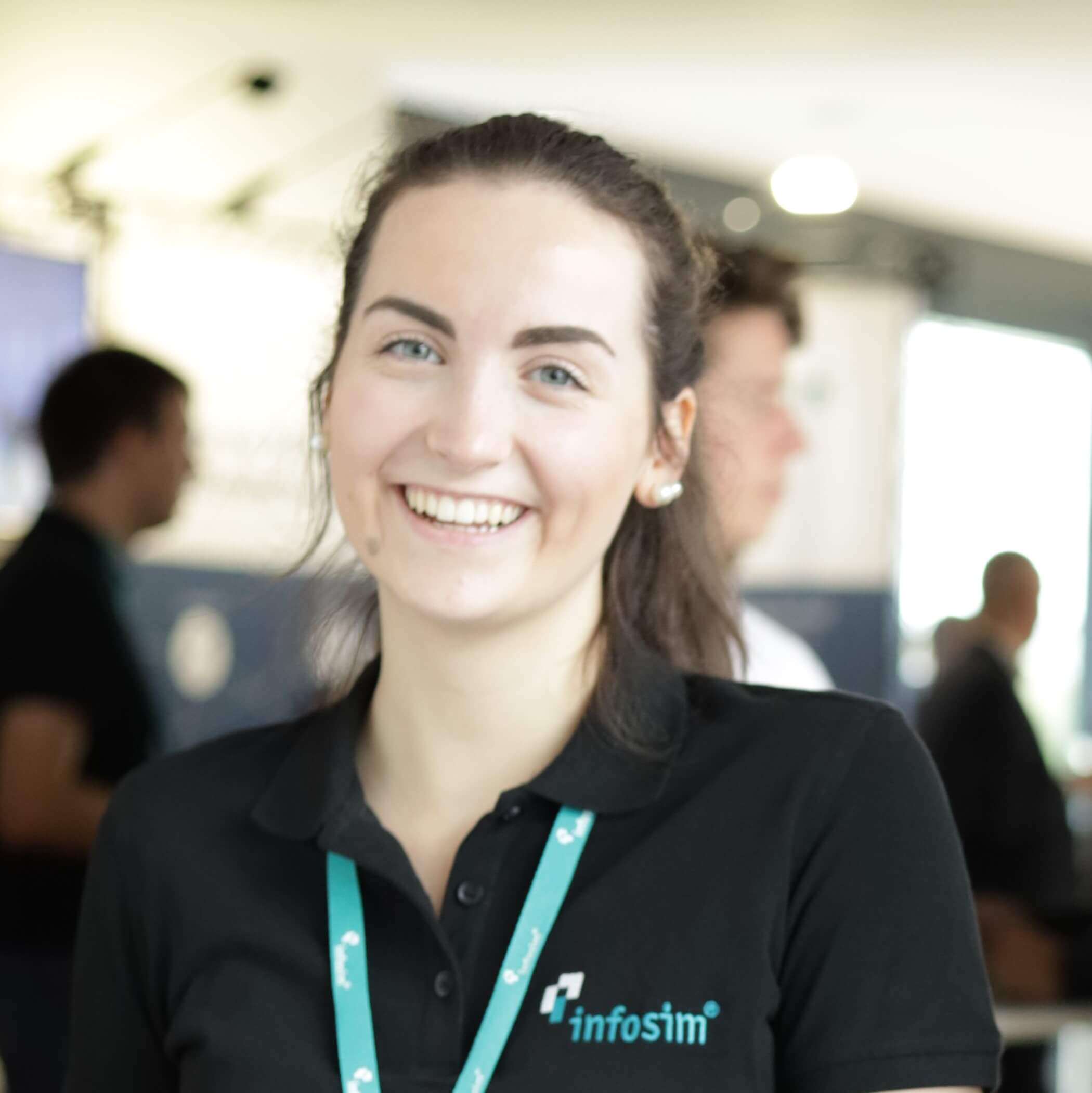 How would you describe your partnership with Cubro so far?
The cooperation with Cubro has been excellent so far. Both our teams have worked closely together to integrate Omnia with StableNet® and create a joint solution that meets the needs of our customers. We have had frequent communication and collaboration to ensure that the integration is seamless and the solution is easy to use. We have also found that our respective cultures and values align well, which has made the partnership even more fruitful. Both companies are committed to providing high-quality products and services that meet the evolving needs of our customers. We share a common vision of providing advanced network visibility and control solutions that help organizations improve their network performance and security. Overall, we are very pleased with the cooperation with Cubro and look forward to continuing to work closely with them to drive innovation and deliver value to our customers.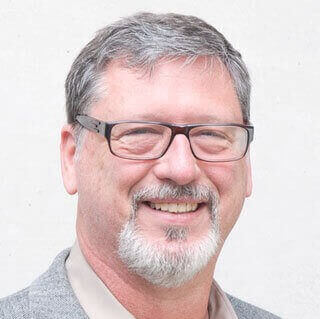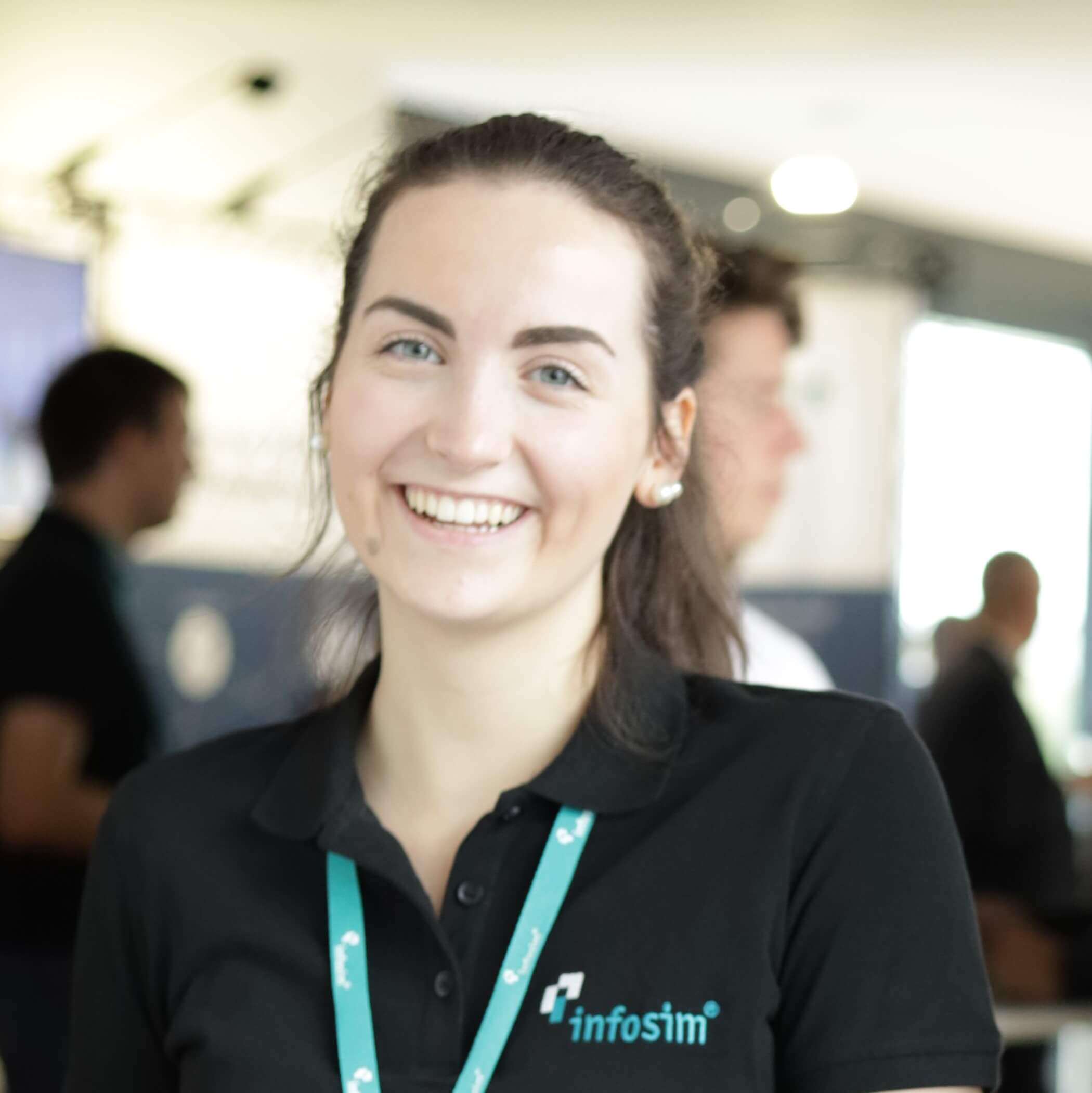 Are there already joint plans for future projects?
We are excited about the potential of our partnership with Cubro and have several plans for the future. Our teams will continue to work together to enhance the integration between Omnia and StableNet® and explore new use cases for the joint solution. We are also looking at ways to expand our partnership beyond device monitoring and alarming and provide customers with even more advanced network visibility and control capabilities. Our partnership with Cubro is an exciting development for both companies and our customers. By combining our respective expertise in network management and traffic visibility, we have created a powerful solution that provides advanced network visibility and control. We look forward to continuing our collaboration with Cubro and exploring new opportunities for innovation and growth.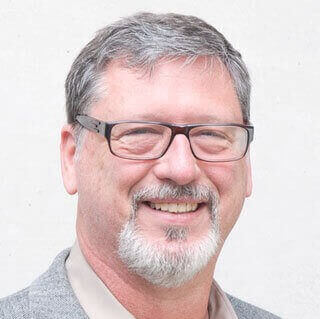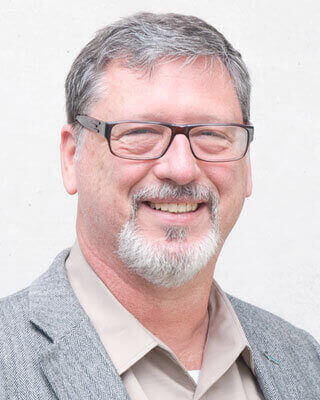 Dr. Andrew Tiedeman
CEO @ Infosim® Inc., USA
Dr. Andrew Tiedeman is a seasoned executive with over 20 years of management experience in networking technology and software. He is highly respected and known for implementing strategies resulting in growth in new and existing markets while maintaining strong relationships and high integrity. He joined the Austin-based team in June 2016, where he leads the expansion of the Infosim® footprint throughout the Americas.