Infosim® joins the TM Forum Accelerate 2023
February 6th-9th, 2023
Lisbon, Portugal
As a proud and long-time member of the TM Forum,  we are pleased to announce our participation in the TM Forum Accelerate in Lisbon from February 6th to 9th, 2023.
Under the motto "Building Code and Frameworks Together", we will work with TM Forum project teams in sessions designed to achieve clear objectives and powerful outcomes.
We are happy to brainstorm ideas with valued partners, identify potential collaborations, and look forward to rekindling old friendships and igniting the spark for new ones.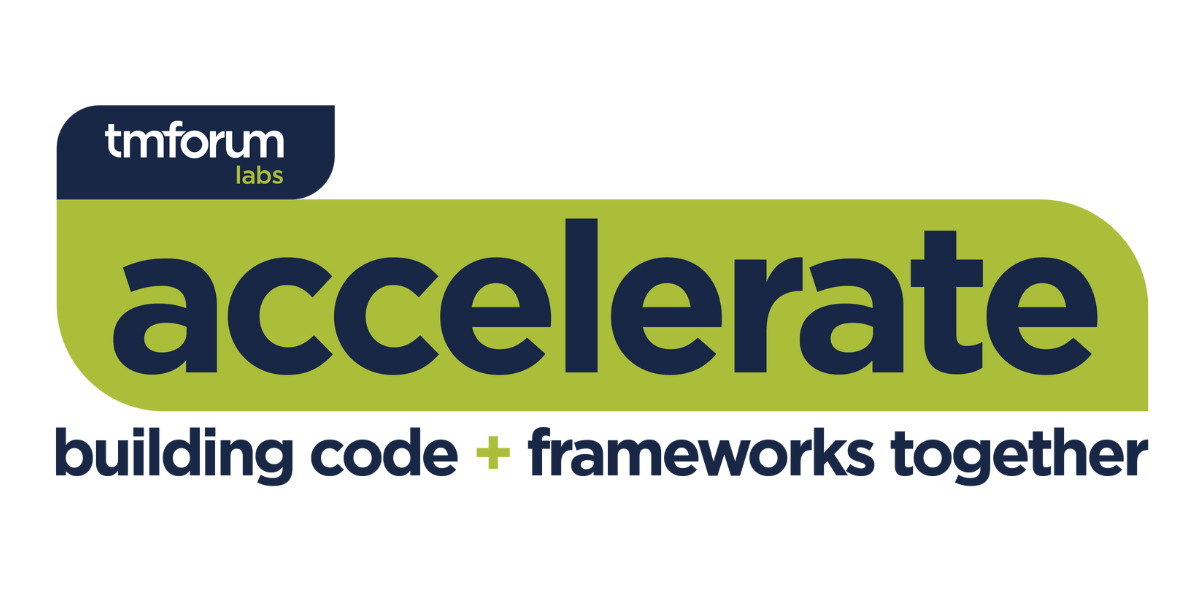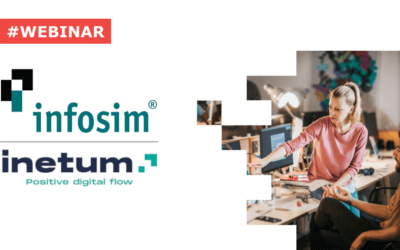 13. Juni 2023, 10:00-11:00 Uhr CEST
Nehmen Sie teil am Online Webinar unseres Partners Inetum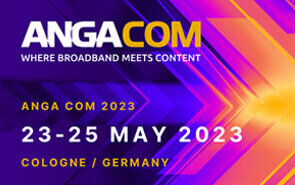 23.-25. Mai, 2023
Treffen Sie Infosim® bei der AngaCom 2023!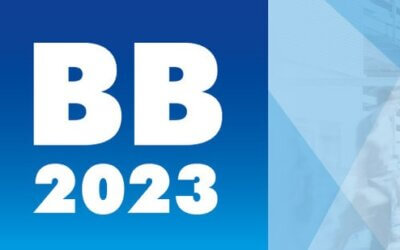 25. April – 4. Mai
Infosim nimmt teil am Pan Dacom Direct Business Brunch 2023.