Infosim® joins the TM Forum Accelerate 2023
February 6th-9th, 2023
Lisbon, Portugal
As a proud and long-time member of the TM Forum,  we are pleased to announce our participation in the TM Forum Accelerate in Lisbon from February 6th to 9th, 2023.
Under the motto "Building Code and Frameworks Together", we will work with TM Forum project teams in sessions designed to achieve clear objectives and powerful outcomes.
We are happy to brainstorm ideas with valued partners, identify potential collaborations, and look forward to rekindling old friendships and igniting the spark for new ones.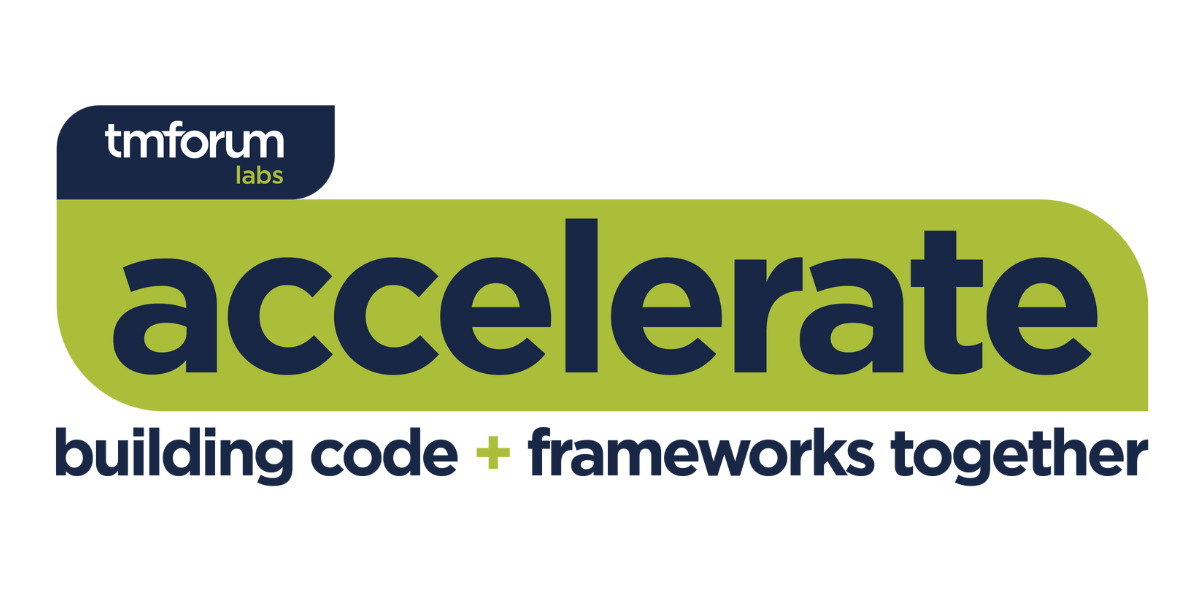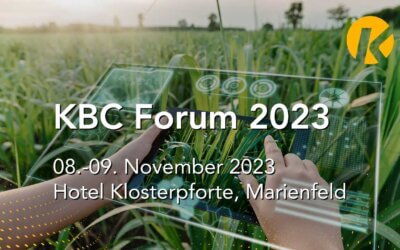 08.-09. November, 2023
Besuchen Sie das KBC Forum unseres Partners K-Businesscom für zahlreiche interessante Keynotes und Fachvorträge aus den Bereichen Security, Voice, Network und Transmission sowie vielen Gelegenheiten zum Networking.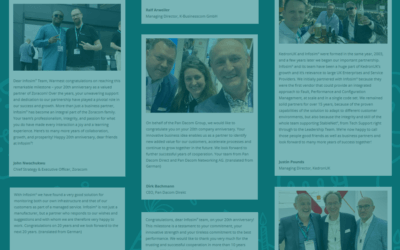 Wir bei Infosim® feiern zwei Jahrzehnte Erfolg und freuen uns, die Wünsche und Erfahrungen unserer Partner und Kunden hier mit Ihnen zu teilen.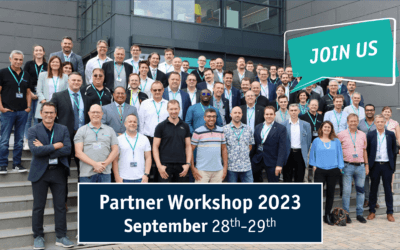 28.-29. September, 2023
Infosim® freut sich, alle Partner zum jährlichen StableNet® Partner Workshop 2023 einzuladen, der am 28. und 29. September stattfinden wird.