StableNet® @ BREKO Fiberweek20
12. – 16. Oktober 2020
Online Event
BREKO setzt erstmals ein virtuelles Messe-Event für die Glasfaser- und Digitalbranche um. Die virtuelle Veranstaltung wird Themen im Zusammenhang mit FFTX, 5G und anderen Netzwerkbereichen präsentieren.
Vom 12. bis 16. Oktober will BREKO die Fiberweek mit virtuellen Vorträgen, Workshops, Ausstellungsständen sowie verschiedenen Specials zu einem Online-Erlebnis machen und so die digitale Vernetzung ermöglichen.
Besuchen Sie unseren Partner Kapsch BusinessCom, um mehr über StableNet® zu erfahren. Weitere Informationen zum Event finden Sie hier.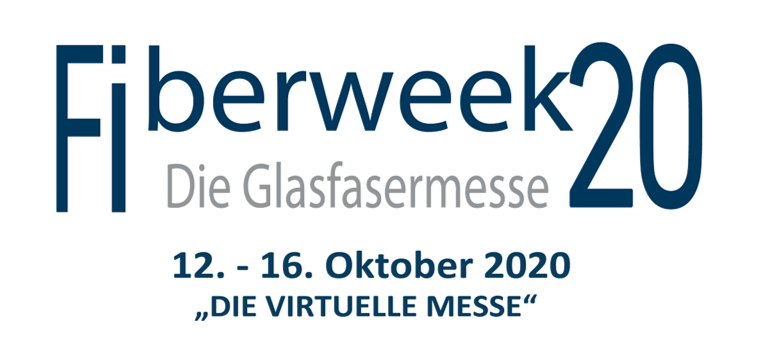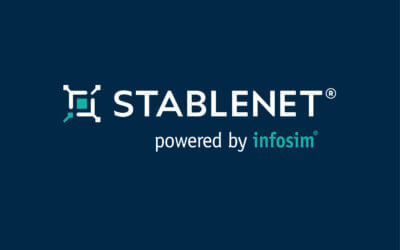 StableNet® receives a year-end brand makeover!
Since the first release of StableNet® in 2003, Infosim®´s successful automated network and service management platform has come a long way. With fresh new design elements, a new tagline and an all new logo, StableNet® is telling its own story by visually communicating its unique identity in the industry.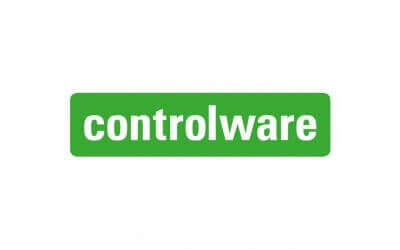 Dietzenbach, May 14th, 2019
Our partner Controlware, based in Dietzenbach, Germany, published a press release about their cooperation on network and service management solutions with Infosim®.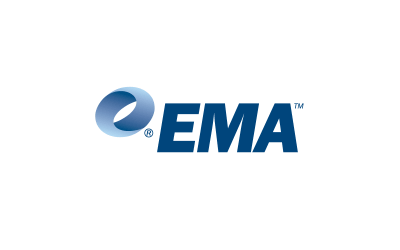 Webinar hosted by Enterprise Management Associates (EMA)
We at Infosim® would like to invite you to join us and EMA for an interesting webinar on "Network Engineering and Operations in a Multi-Cloud World" on Wednesday, March 13th.