StableNet® Solution Briefs
StableNet® provides adequate solutions to specific network challenges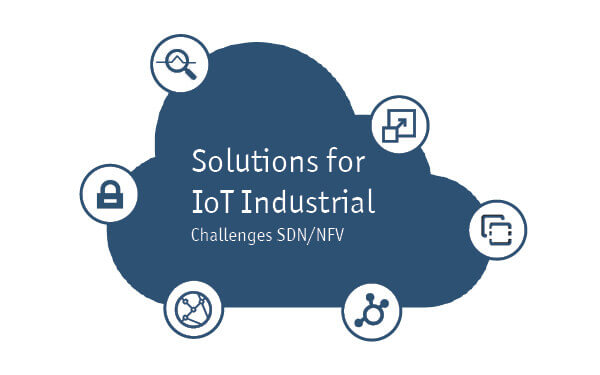 Infosim® and Intel® Show Internet of Things Network Management
StableNet® provided by Infosim® and Intel® IoT Gateway demonstrate unified, security-enabled management of IT infrastructure with scalability and connectivity assurance across IoT, SDN, NFV, and legacy networks.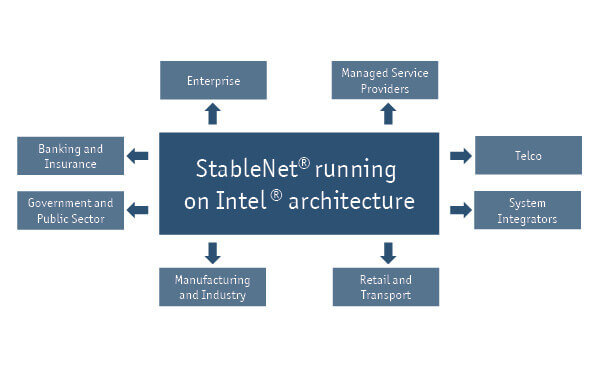 Infosim®'s StableNet® Based on Intel® Architecture Provides Any-to-Any Connectivity for IoT
Infosim® focuses on addressing the core IoT challenge with a flexible, innovative platform based on powerful, high-performance Intel® architecture. StableNet® is designed to connect "any-to-any," providing new levels of assurance and interoperability to both legacy and modern IoT infrastructure.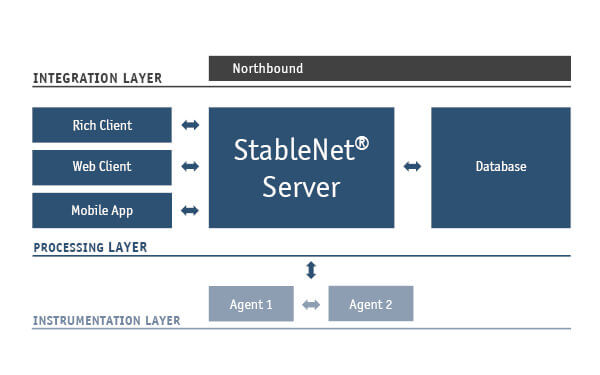 Managed Services
This solution brief provides details on the use of StableNet® in a managed services environment and how this will enable and help you develop new business models and increase your market expansion as well as your RoI.
Ready for multi-vendor network management?