StableNet® Solution Briefs
StableNet® provides adequate solutions to specific network challenges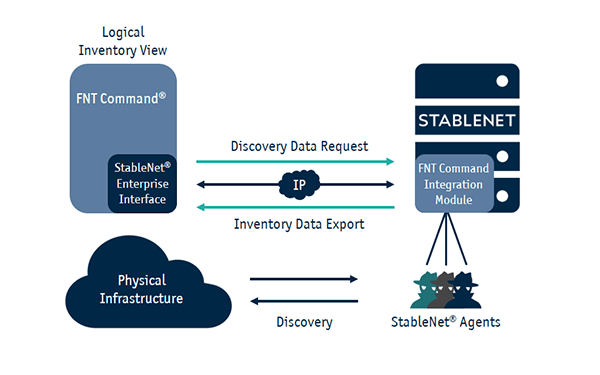 Infosim® StableNet® and FNT Command® - The Integrated Network Management Solution
FNT Command® offers you the opportunity to manually map dependencies, locations of equipment, administrators and more. However, discovery and inventory require a further step – a comparison of how things should be and how they actually are once your network is up and running. This is where the FNT interface with the StableNet® Discovery Module comes in.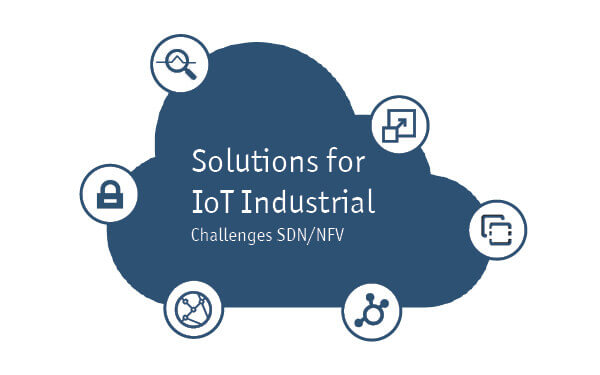 Infosim® and Intel® Show Internet of Things Network Management
StableNet® provided by Infosim® and Intel® IoT Gateway demonstrate unified, security-enabled management of IT infrastructure with scalability and connectivity assurance across IoT, SDN, NFV, and legacy networks.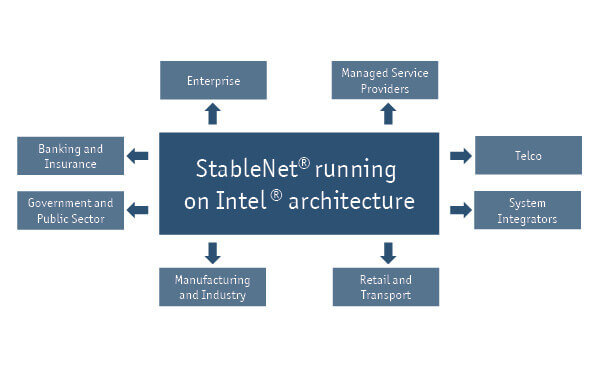 Infosim®'s StableNet® Based on Intel® Architecture Provides Any-to-Any Connectivity for IoT
Infosim® focuses on addressing the core IoT challenge with a flexible, innovative platform based on powerful, high-performance Intel® architecture. StableNet® is designed to connect "any-to-any," providing new levels of assurance and interoperability to both legacy and modern IoT infrastructure.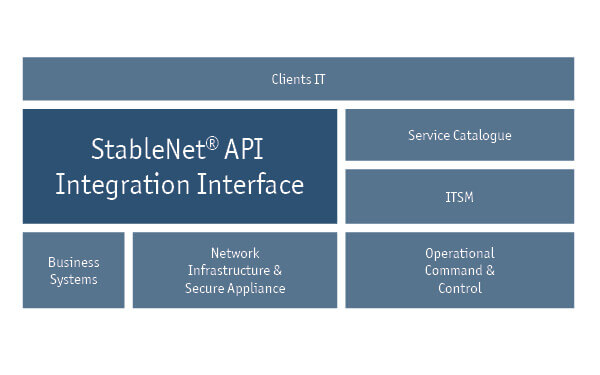 Five Steps to Building Visibility and Control of your Cloud Infrastructure
There are many aspects to managing a cloud hosting environment. This solution brief explains the Five Steps to Building Total Visibility and Control of your Cloud Infrastructure using StableNet®.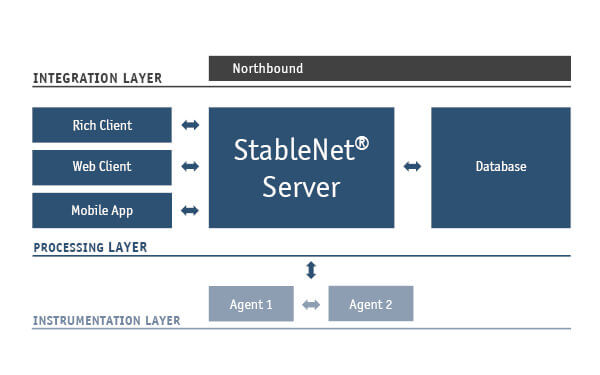 Managed Services
This solution brief provides details on the use of StableNet® in a managed services environment and how this will enable and help you develop new business models and increase your market expansion as well as your RoI.