StableNet® Solution Brief
It has always been the vision for Telco Operators, MSPs and Enterprise Corporations to have a cost-effective solution for implementing a performance measurement and simulation capability that spans every hop within a network or service delivery path.
This solution brief provides details on how to orchestrate and implement performance measurements between every hop of your network delivery path in order to determine your NHP at an affordable price with StableNet®.
Solution Deployment Types discussed are (among others):
e-Commerce and Web Applications
Machine-2-Machine/Internet of Things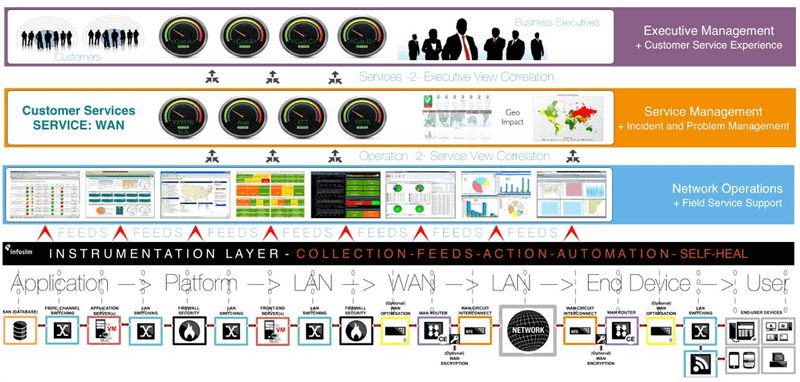 Dietzenbach, May 14th, 2019
Our partner Controlware, based in Dietzenbach, Germany, published a press release about their cooperation on network and service management solutions with Infosim®.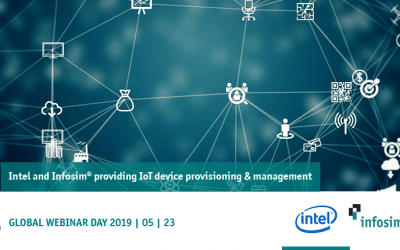 Join Richard Kerslake, IoT Program Director with Intel, and Dr. David Hock, Director of Research with Infosim® for a live webinar to find out more about our solutions in collaboration with Intel on IoT device provisioning and management.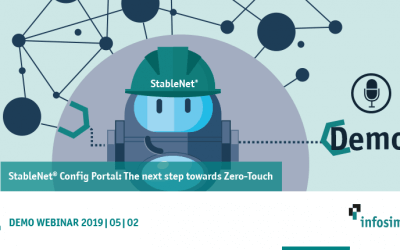 Join our colleague Benedikt Pfaff, Consultant and Presales with Infosim®, for a webinar on our StableNet® Config Portal.