StableNet® Solution Brief
It has always been the vision for Telco Operators, MSPs and Enterprise Corporations to have a cost-effective solution for implementing a performance measurement and simulation capability that spans every hop within a network or service delivery path.
This solution brief provides details on how to orchestrate and implement performance measurements between every hop of your network delivery path in order to determine your NHP at an affordable price with StableNet®.
Solution Deployment Types discussed are (among others):
e-Commerce and Web Applications
Machine-2-Machine/Internet of Things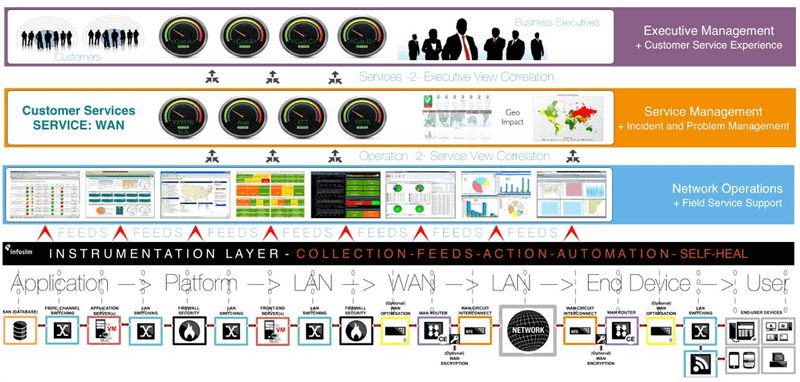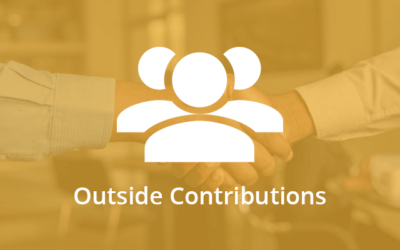 An indepth analysis on the similarities and differences between SNMP and telemetry in automated network and service management.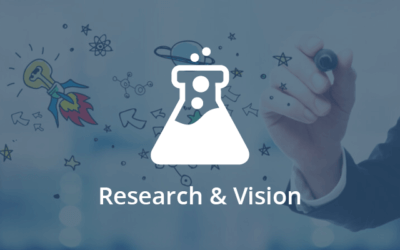 Software Defined Networks have the possibility of helping to solve several problems, since they make the Telco network management more flexible and more efficient, avoiding prejudices in future developments. Specialists bet that this will be the most convenient solution for Data Centers and next generation networks.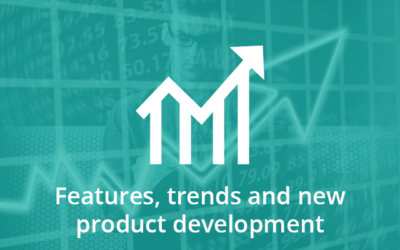 Discussing the "as a service" trend and introducing our response to this drift with an expansion of our Managed Service Portfolio.