StableNet® Solution Brief
It has always been the vision for Telco Operators, MSPs and Enterprise Corporations to have a cost-effective solution for implementing a performance measurement and simulation capability that spans every hop within a network or service delivery path.
This solution brief provides details on how to orchestrate and implement performance measurements between every hop of your network delivery path in order to determine your NHP at an affordable price with StableNet®.
Solution Deployment Types discussed are (among others):
e-Commerce and Web Applications
Machine-2-Machine/Internet of Things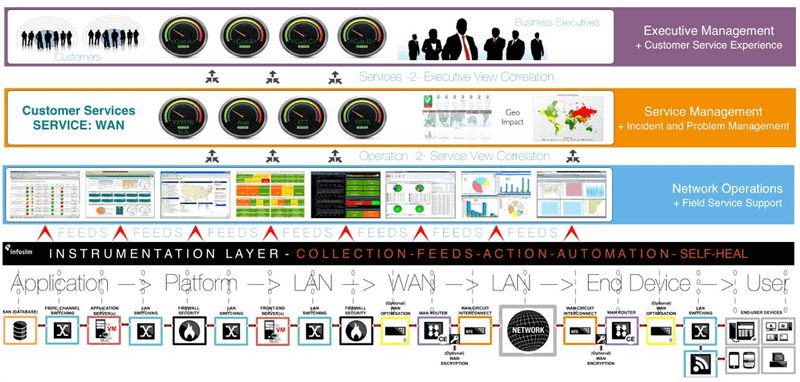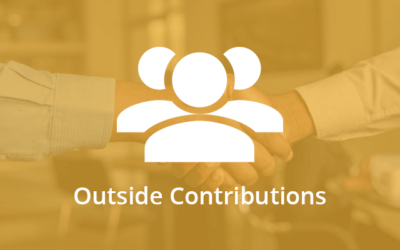 An interview about how Infosim partner Frequentis uses StableNet® as a core part of their Advanced Network Management Solution (ANMS)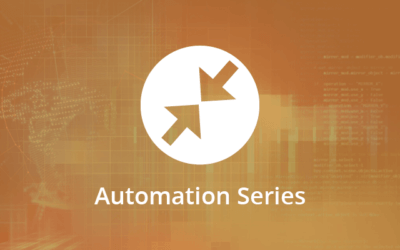 It's autumn. As days become shorter and evenings longer, it is the perfect time to issue another series of blog posts. This is the first of a set of four posts that will look at – amongst numerous closely related things – StableNet® implementations for monitoring automation.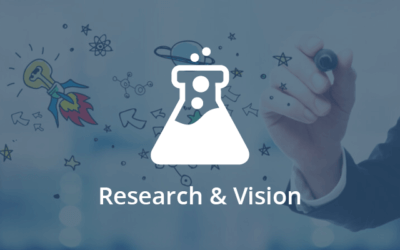 Take a look at how our Director of Marketing describes consolidation and integration in Network Management. See where they overlap, how they differ and why the terms are important for StableNet®.