News – Events – Awards
StableNet® News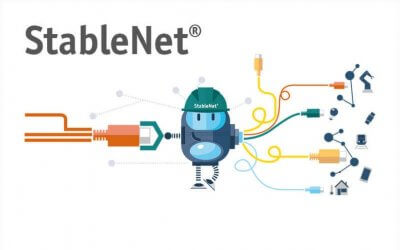 Würzburg/Austin/Singapore, February 4th, 2019
Infosim®, the technology leader in automated Service Fulfillment and Service Assurance solutions, today announced the release of its award-winning software suite StableNet® version 8.4 for Telco and Enterprise customers.
read more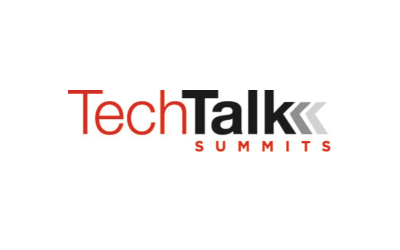 July 25th, 2019
TechTalk Summits is a great opportunity for leaders in the technology community to network in a social setting after work.
read more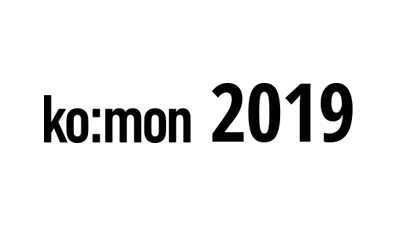 September 18th – 20th, 2019
Ko:mon Kongress is the largest industry event in the area of control room technology and monitoring systems.
read more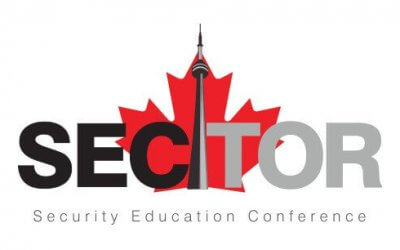 October 8th-10th, 2019
SecTor is the largest IT security focused conference in Canada. The SecTor Expo is the premier destination for
people looking to connect with the who's who in IT security.
read more
No Results Found
The page you requested could not be found. Try refining your search, or use the navigation above to locate the post.