Network Engineering and Operations in a Multi-Cloud World
Webinar hosted by Enterprise Management Associates (EMA)
We at Infosim® would like to invite you to join us and EMA for an interesting webinar on "Network Engineering and Operations in a Multi-Cloud World."
Date: Wednesday, March 13th at 11am Pacific | 2pm Eastern
Duration: 60 minutes
Featured Speaker: Shamus McGillicuddy, Research Director, EMA
Leading IT analyst firm Enterprise Management Associates (EMA) has published a new research report titled "Network Engineering and Operations in a Multi-Cloud World." This report is based on a survey of 250 enterprise IT decision-makers with direct involvement in their cloud networking strategy and several one-on-one interviews with network architects and IT executives.
Join Shamus McGillicuddy, research director at EMA, for a webinar that will explore the results of this research.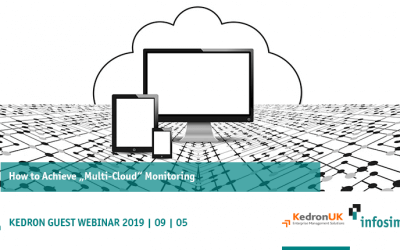 Don't miss the opporunity to discover why StableNet® monitoring makes the difference when it comes to Multi-Cloud Monitoring. KedronUK & Infosim® Webinar September 05th, 2019.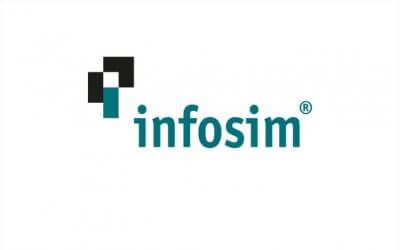 September 12th – 13th, 2019
Infosim® is excited to invite all partners to the annual Infosim® Partner Workshop 2019 on September 12th/13th at our headquarters in Würzburg, Germany.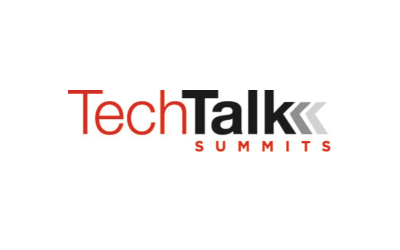 October 9th, 2019
Tech Talks Summits is a great opportunity for leaders in the technology community to network in a social setting after work.