Network Engineering and Operations in a Multi-Cloud World
Webinar hosted by Enterprise Management Associates (EMA)
We at Infosim® would like to invite you to join us and EMA for an interesting webinar on "Network Engineering and Operations in a Multi-Cloud World."
Date: Wednesday, March 13th at 11am Pacific | 2pm Eastern
Duration: 60 minutes
Featured Speaker: Shamus McGillicuddy, Research Director, EMA
Leading IT analyst firm Enterprise Management Associates (EMA) has published a new research report titled "Network Engineering and Operations in a Multi-Cloud World." This report is based on a survey of 250 enterprise IT decision-makers with direct involvement in their cloud networking strategy and several one-on-one interviews with network architects and IT executives.
Join Shamus McGillicuddy, research director at EMA, for a webinar that will explore the results of this research.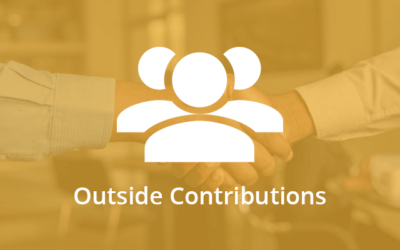 An interview about how Infosim partner Frequentis uses StableNet® as a core part of their Advanced Network Management Solution (ANMS)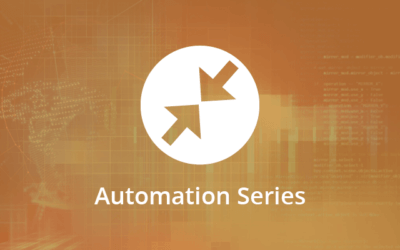 It's autumn. As days become shorter and evenings longer, it is the perfect time to issue another series of blog posts. This is the first of a set of four posts that will look at – amongst numerous closely related things – StableNet® implementations for monitoring automation.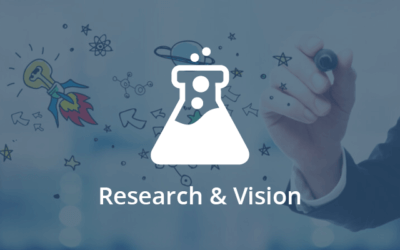 Take a look at how our Director of Marketing describes consolidation and integration in Network Management. See where they overlap, how they differ and why the terms are important for StableNet®.