Infosim® Partner Workshop 2019
Get in touch with StableNet® and meet Infosim® partners from around the globe!
September 12th – 13th, 2019 Würzburg, Germany
Infosim® is excited to invite all partners to the annual Infosim® Partner Workshop 2019 on September 12th/13th at our headquarters in Würzburg, Germany.
Registration is free of cost.
The intended audience is all Infosim® partners from around the globe, who are interested in learning more about what our company has achieved in 2019 as well as our future plans for the development of StableNet®.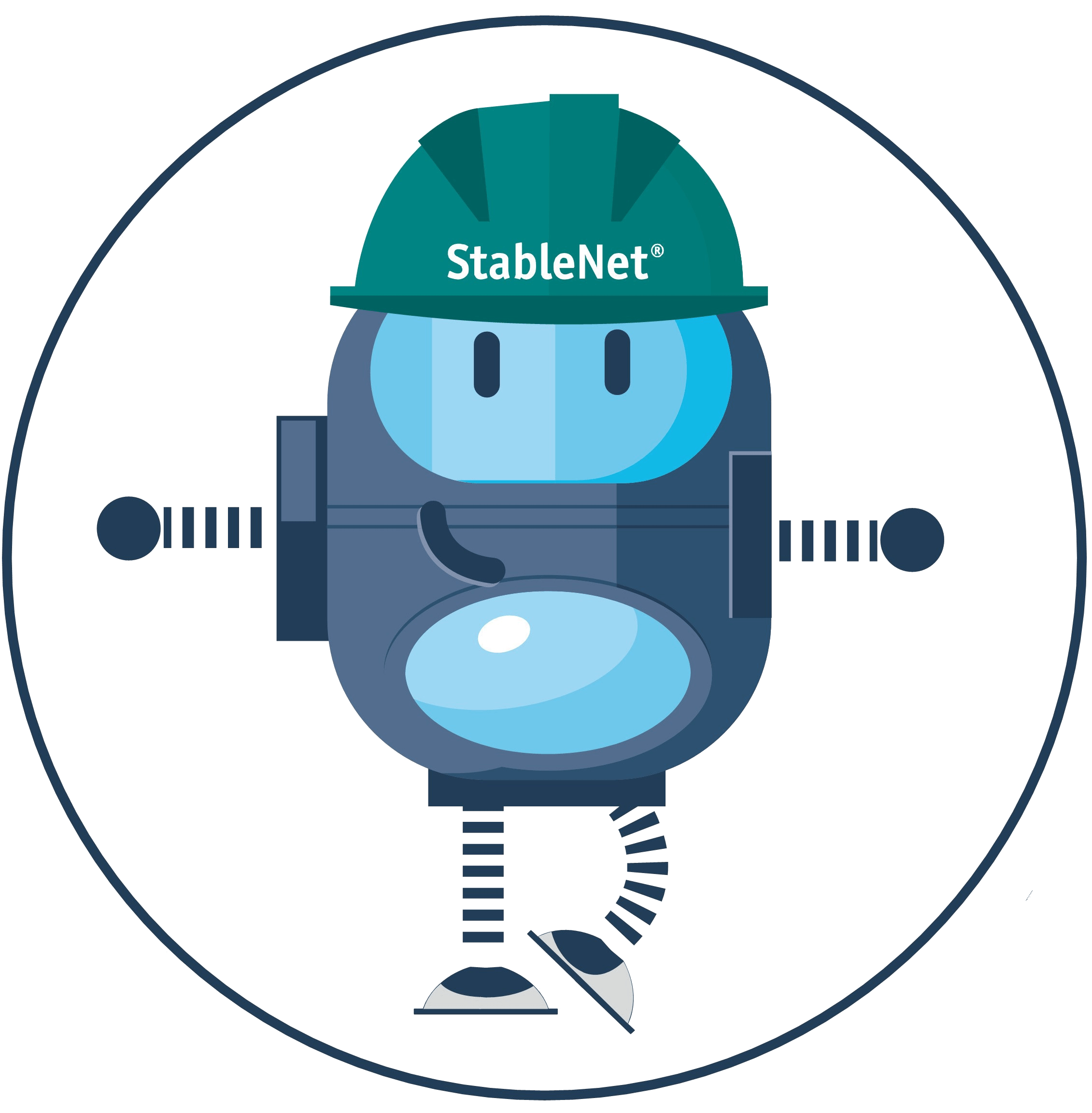 Agenda
During this informative two-day workshop (Thursday 12:30 –
Friday 12:30) we will cover a host of topics, including:
A review of 2019: A recap of Infosim® accomplishments and milestones achieved during the year.
Partner Presentations: Several major StableNet® partners will discuss their recent wins with Infosim® and key strategies and tactics that helped them secure the business.
Roadmap discussions on the StableNet® and the Infosim® Labs plans for the Future of Unified Network & Services Management.
Technology Partnership updates.
Besides this, following our very good experiences from the last years, we will offer plenty of possibilities for the exchange and discussion with like-minded technical or sales people:
Sales/Engineering best practice breakouts for strategy, configuration, and proof of concept.
Interactive Workshop sessions for a partner experience exchange.
Dinner and get-together in our Infosim® Base offering a chance to continue discussions until late at night.
Impressions of the Infosim® Partner Workshop 2018
Sign up for the Infosim® Partner Workshop 2019!
Please use our contact form or contact our office management to register.
Phone: +49 931 20592-200
We'll be happy to advise on local accommodations, travel to Würzburg, and a detailed agenda.
We look forward to welcoming you to our beautiful city on September 12th, 2019!
for Infosim® Partner Workshop 2019
for more information about StableNet®!