August 8th, 2019
Dallas TX, United States
Tech Talks Summits is a great opportunity for leaders in the technology community to network in a social setting after work. Hear about the most innovative technologies while enjoying your cocktail, and meet your online business contacts face to face at the appetizer buffet.
Infosim® will be participating at the Dallas TechTalk Summit in August!
This will be an awesome opportunity to meet and learn more about how StableNet® can support your business as you manage the challenges of a growing network in a connected world. We are looking forward to sharing insights into our technology with you.
Contact us today to schedule a meeting in advance!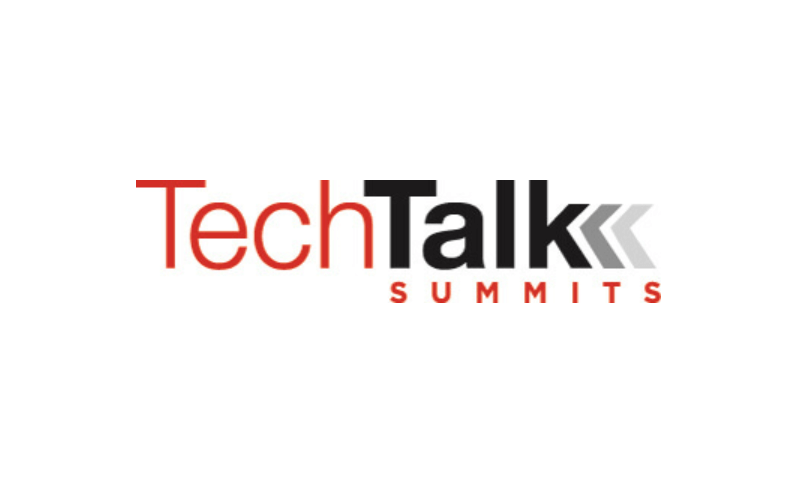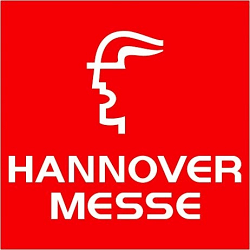 April 20th-24th, 2020
HANNOVER MESSE 2020 will coincide with a period of rapid technological change and political and economic uncertainty. Sporting its 2020-season lead theme of Industrial Transformation and featuring some 6,000 exhibitors, the world's top trade show for industrial technology will shine a light on the opportunities arising from new technologies, changing buyer behavior and a growing awareness of climate protection.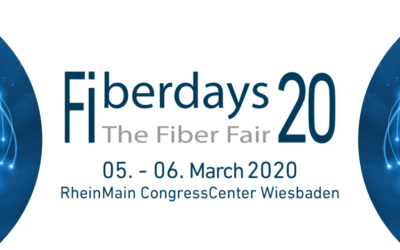 March 05th-06th, 2020
Action Week brings the digital ecosystem together to identify and work on common challenges and establish solutions that positively impact the industry as a whole.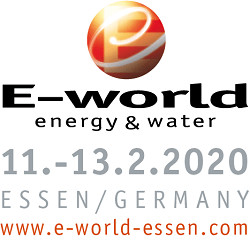 February 11th-13th, 2020
E-world energy & water is the meeting point for the European energy industry.
E-world 2020 combines the focus topics Smart City and Climate Solutions – to encourage sustainable transformation and promote intelligent infrastructures.