October 8th-10th, 2019
Toronto ON, Canada
SecTor is the largest IT security focused conference in Canada. The SecTor Expo is the premier destination for people looking to connect with the who's who in IT security.
SecTor has built a reputation of bringing together experts from around the world to share their latest research and techniques. SecTor sheds light on the underground threats and mischief that threaten corporate and personal IT systems. Through identifying, discussing, dissecting and debating these digital threats, the strongest defenses can be mounted.
Tuesday, October 8th: Cloud Security Summit
Wednesday, October 9th and Thursday, October 10th: SecTor Conference & Exhibits
Location: South Building, Metro Toronto Convention Centre
Infosim® will be participating at SecTor 2019 in Toronto in October!
This will be an awesome opportunity to meet and learn more about how StableNet® can support your business as you manage the challenges of a growing network in a connected world. We are looking forward to sharing insights into our technology with you.
Contact us today to schedule a meeting in advance!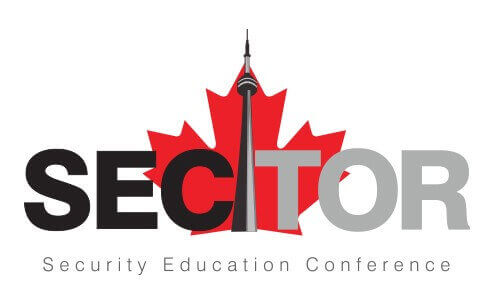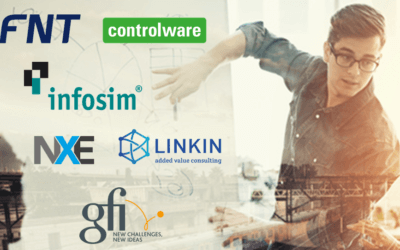 October 27th, 2021
9th Swiss Service & Infrastructure Management User Conference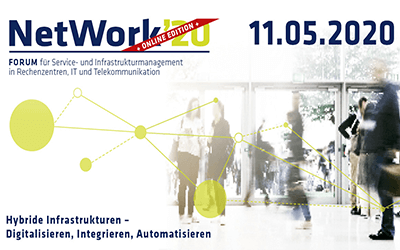 May 11th, 2020
At this event, you can get an insight into the implementation of digital concepts in customer projects, you can develop your knowledge in interactive trainings and get to know new partner solutions.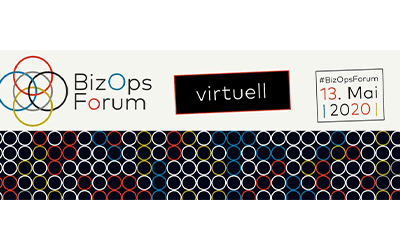 13th May, 2020
How should modern business processes look in an increasingly digital world? Ideally, all departmental functions are fundamentally connected to and inspired by a company's agile IT-infrastructure, hence the term "BizOps".
The BizOps Forum is aimed at precisely these cross-departmental teams and decision-makers. On this online event, IT management experts from the areas of market analysis, media and system integration present current trends in the industry.