October 8th-10th, 2019
Toronto ON, Canada
SecTor is the largest IT security focused conference in Canada. The SecTor Expo is the premier destination for people looking to connect with the who's who in IT security.
SecTor has built a reputation of bringing together experts from around the world to share their latest research and techniques. SecTor sheds light on the underground threats and mischief that threaten corporate and personal IT systems. Through identifying, discussing, dissecting and debating these digital threats, the strongest defenses can be mounted.
Tuesday, October 8th: Cloud Security Summit
Wednesday, October 9th and Thursday, October 10th: SecTor Conference & Exhibits
Location: South Building, Metro Toronto Convention Centre
Infosim® will be participating at SecTor 2019 in Toronto in October!
This will be an awesome opportunity to meet and learn more about how StableNet® can support your business as you manage the challenges of a growing network in a connected world. We are looking forward to sharing insights into our technology with you.
Contact us today to schedule a meeting in advance!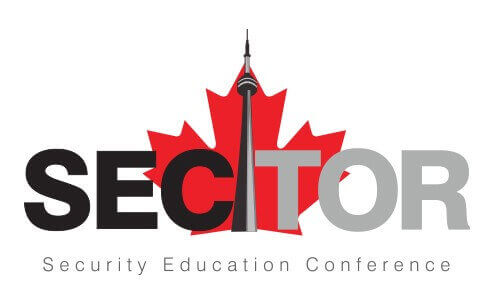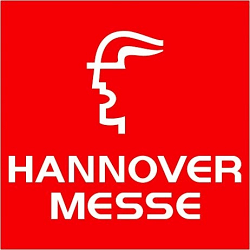 April 20th-24th, 2020
HANNOVER MESSE 2020 will coincide with a period of rapid technological change and political and economic uncertainty. Sporting its 2020-season lead theme of Industrial Transformation and featuring some 6,000 exhibitors, the world's top trade show for industrial technology will shine a light on the opportunities arising from new technologies, changing buyer behavior and a growing awareness of climate protection.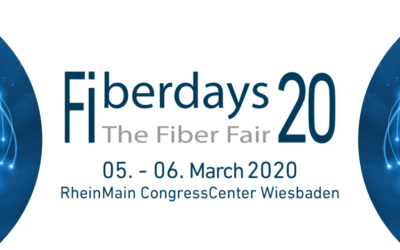 March 05th-06th, 2020
Action Week brings the digital ecosystem together to identify and work on common challenges and establish solutions that positively impact the industry as a whole.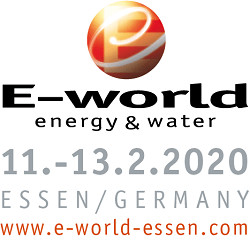 February 11th-13th, 2020
E-world energy & water is the meeting point for the European energy industry.
E-world 2020 combines the focus topics Smart City and Climate Solutions – to encourage sustainable transformation and promote intelligent infrastructures.