Infosim® Partner Workshop 2019 at our Infosim® Base
September 12th – 13th, 2019 Würzburg, Germany
Infosim
®
is excited to invite all our partners to the annual Infosim
®
Partner Workshop 2019 on September 12th/13th at our headquarters in Würzburg, Germany. Registration is free of charge. The intended audience is all Infosim
®
partners from around the globe, who are interested in learning more about what our company has achieved in 2019 as well as our future plans for the development of StableNet
®
.
Registration and further information.
We look forward to welcoming you to our beautiful city on September 12th, 2019!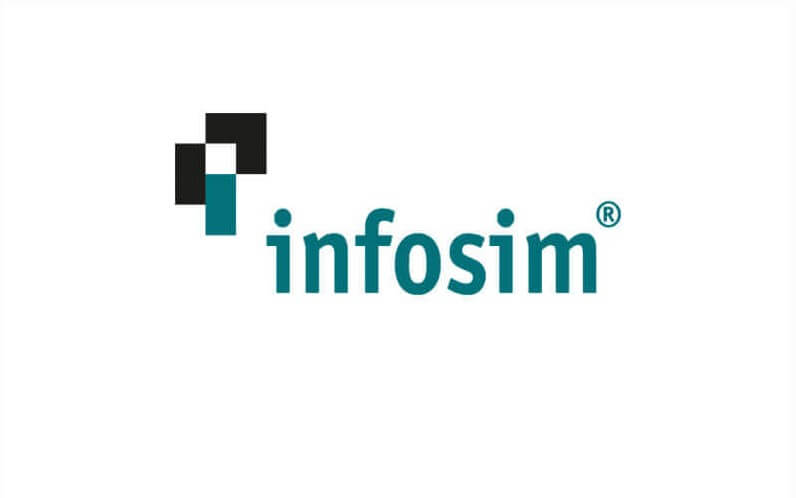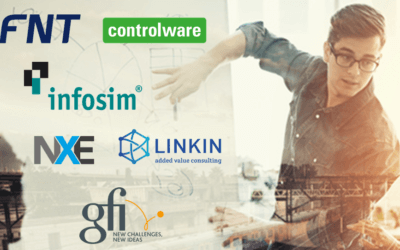 October 27th, 2021
9th Swiss Service & Infrastructure Management User Conference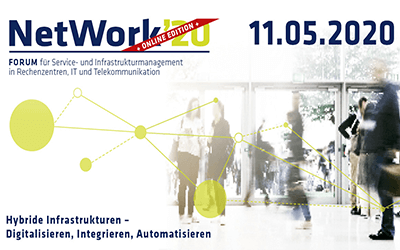 May 11th, 2020
At this event, you can get an insight into the implementation of digital concepts in customer projects, you can develop your knowledge in interactive trainings and get to know new partner solutions.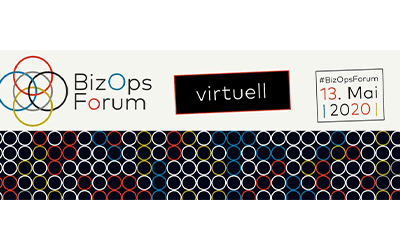 13th May, 2020
How should modern business processes look in an increasingly digital world? Ideally, all departmental functions are fundamentally connected to and inspired by a company's agile IT-infrastructure, hence the term "BizOps".
The BizOps Forum is aimed at precisely these cross-departmental teams and decision-makers. On this online event, IT management experts from the areas of market analysis, media and system integration present current trends in the industry.