StableNet® Solution Brief
MSPs need to look at strategic partnering and sourcing relationships that can assist them with the necessary innovation and transformation alignment of their business strategy.
This solution brief provides details on the use of StableNet® in a managed services environment and how this will enable and help you develop new business models and increase your market expansion as well as your RoI.
The challenge for MSPs and CSPs when providing a better customer service experience can be broken down into these four areas:
Identify the benefits for the customer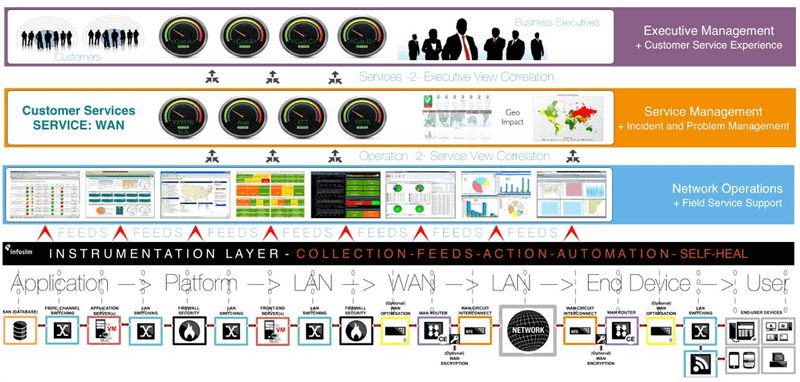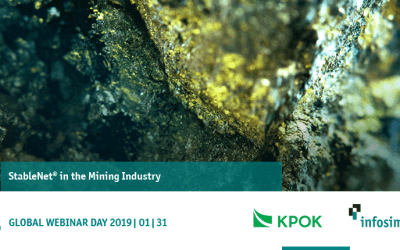 Join Rinat Bedretdinov, Senior Engineer at CROC, and Dmitry Scherbakov, Regional Presales Manager at Infosim®, for a glistening webinar on how our Unified Network and Services Management solution StableNet® can make your business shine.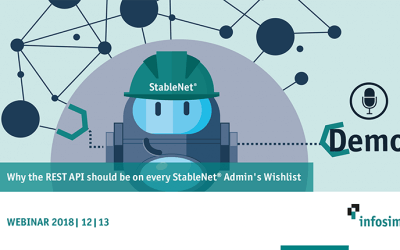 Join our colleague Vlad Singeorzan, Senior Consultant with Infosim®, for a webinar to expand your knowledge on StableNet®. During this session, Vlad will first present an overview on the StableNet® APIs before he's taking a deep dive into the REST API, showing useful features which will help you to further optimize your daily tasks within StableNet®.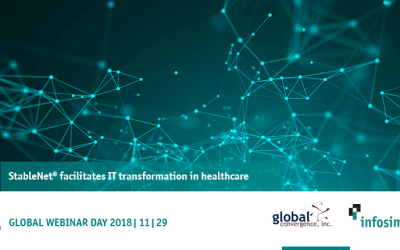 Join Steve Miller, Vice President of Field Sales at Global Convergence, Inc., and Paul Krochenski, Director of Strategic Sales at Infosim, Inc., for a webinar on how the Unified Network and Services Management solution StableNet® can lead the way through the zoo-of-management tools, based on two healthcare industry use cases.