Five Steps to Building Visibility and Control of your Cloud Infrastructure
StableNet® Solution Brief
There are many aspects to managing a cloud hosting environment. This Solution Brief explains the Five Steps to Building Total Visibility and Control of your Cloud Infrastructure using StableNet®.
WAN Access to your Cloud Environment
LAN Infrastructure Interconnectivity
The Secure Infrastructure Environment
The Physical & Virtual Hosting Platforms
Application Performance Monitoring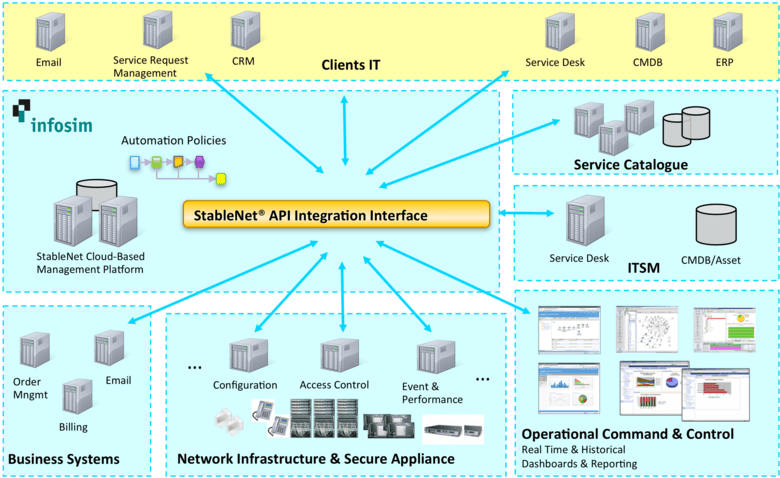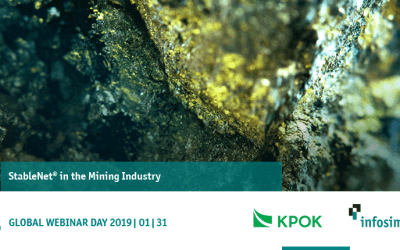 Join Rinat Bedretdinov, Senior Engineer at CROC, and Dmitry Scherbakov, Regional Presales Manager at Infosim®, for a glistening webinar on how our Unified Network and Services Management solution StableNet® can make your business shine.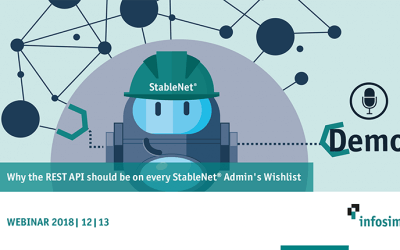 Join our colleague Vlad Singeorzan, Senior Consultant with Infosim®, for a webinar to expand your knowledge on StableNet®. During this session, Vlad will first present an overview on the StableNet® APIs before he's taking a deep dive into the REST API, showing useful features which will help you to further optimize your daily tasks within StableNet®.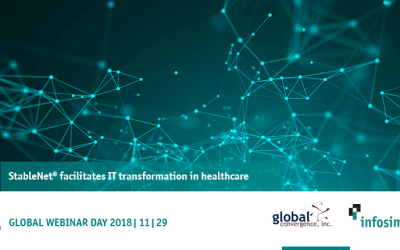 Join Steve Miller, Vice President of Field Sales at Global Convergence, Inc., and Paul Krochenski, Director of Strategic Sales at Infosim, Inc., for a webinar on how the Unified Network and Services Management solution StableNet® can lead the way through the zoo-of-management tools, based on two healthcare industry use cases.