Infosim® announces release of StableNet® 8.4
New features and improvements
Würzburg/Austin/Singapore, February 4th, 2019
Infosim®, the technology leader in automated Service Fulfillment and Service Assurance solutions, today announced the release of its award-winning software suite StableNet® version 8.4 for Telco and Enterprise customers.
StableNet® 8.4 provides a significant number of powerful new features and improvements, including:
Alarm tagging
Optimized memory usage and increased performance
Cisco ACI support
All new OpenJDK platform
New application server: Wildfly 14
Enhanced resource management
Enhanced tagging concept (extended functionality and improved usability)
Unified placeholder syntax in XML Discovery
GUI now uses a REST interface for faster GUI updates and reduced GUI startup time
Improved performance for Oracle databases
StableNet® 8.4 is available for purchase and download now. Customers with current maintenance contracts may upgrade free of charge as per the terms and conditions of their contract.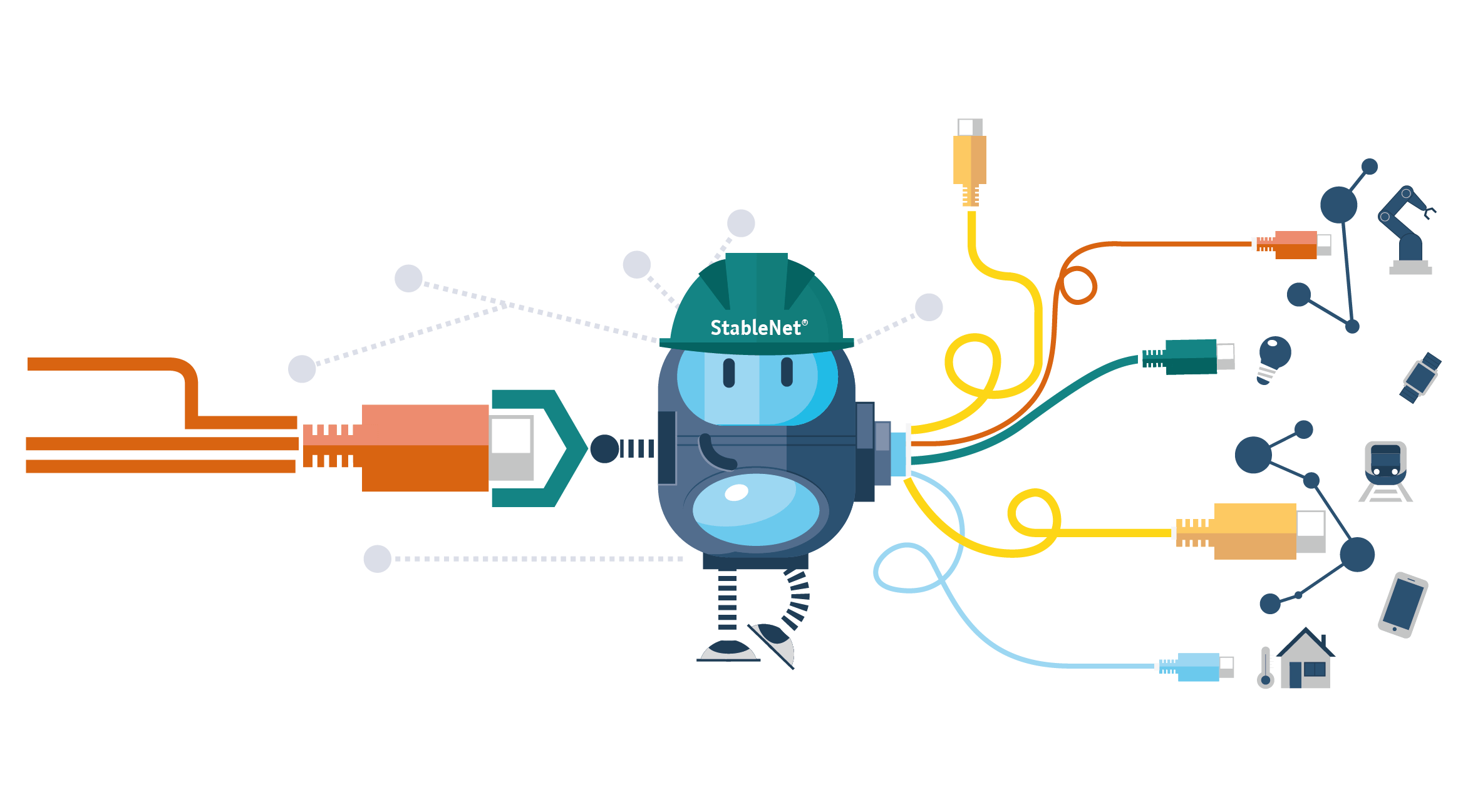 "With the implementation of the new alarm tagging feature and the overall performance optimization, the release of StableNet® 8.4 is marking another milestone in the development of StableNet® and the way that data can be handled for management and orchestration."
Marius Heuler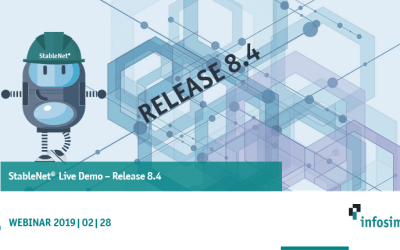 Join our colleague Michael Gingele, Senior Technical Account Manager with Infosim®, for a webinar on our newest release StableNet® 8.4, presenting a number of powerful features. Jump on and see how StableNet® rushes another step forward, leading the way in handling the amount of data for network management and orchestration!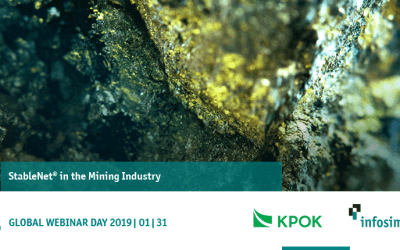 Join Rinat Bedretdinov, Senior Engineer at CROC, and Dmitry Scherbakov, Regional Presales Manager at Infosim®, for a glistening webinar on how our Unified Network and Services Management solution StableNet® can make your business shine.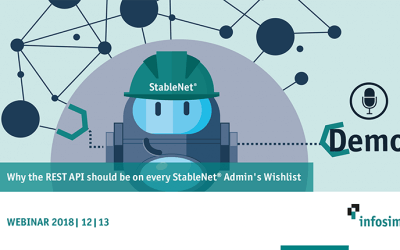 Join our colleague Vlad Singeorzan, Senior Consultant with Infosim®, for a webinar to expand your knowledge on StableNet®. During this session, Vlad will first present an overview on the StableNet® APIs before he's taking a deep dive into the REST API, showing useful features which will help you to further optimize your daily tasks within StableNet®.