9th Swiss Service & Infrastructure Management User Conference
Event date moved to 2021
Giesserei Oerlikon, Werkstatt, Birchstrasse 108, CH-8050 Zurich, Switzerland
Due to the current situation around Covid 19 the Event date is moved to 2021.
Infosim® is part of the 9th Swiss Service & Infrastructure Management User Conference in Zurich, Switzerland.
Take part and learn more about the Unified Next-Generation Network & Services Management Solution StableNet®.
We look forward to see you next year and give you more information about the new event date.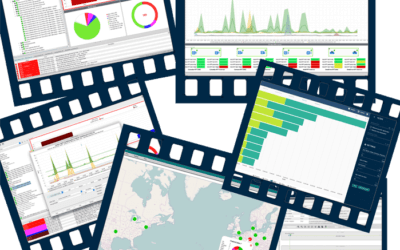 Check Out the New Monthly Video Series starting on November 19th.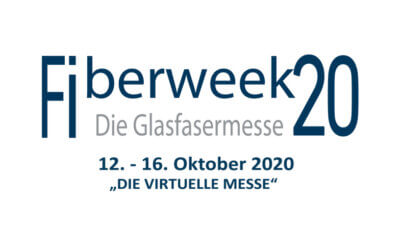 October 12th – 16th, 2020
From October 12 to 16, BREKO wants to make the Fiberweek an online experience with virtual lectures, workshops, exhibition stands as well as various specials, thus enabling digital networking.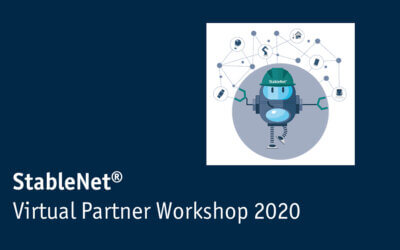 Looking back on our virtual event on 17th of September 2020