9th Swiss Service & Infrastructure Management User Conference
Event date moved to 2021
Giesserei Oerlikon, Werkstatt, Birchstrasse 108, CH-8050 Zurich, Switzerland
Due to the current situation around Covid 19 the Event date is moved to 2021.
Infosim® is part of the 9th Swiss Service & Infrastructure Management User Conference in Zurich, Switzerland.
Take part and learn more about the Unified Next-Generation Network & Services Management Solution StableNet®.
We look forward to see you next year and give you more information about the new event date.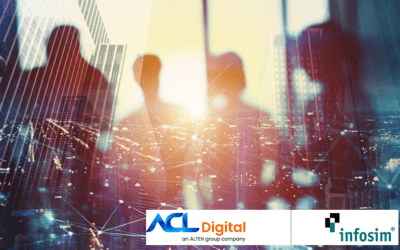 The strategic partnership between Infosim & ACL Digital addresses the challenges of the global market for network & service management issues.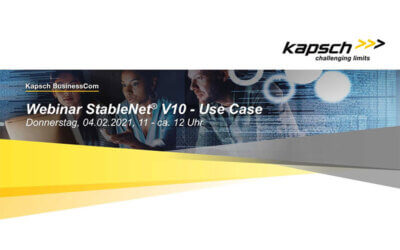 StableNet® 10 brings completely new views and insights into your network. In this webinar, our partner Kapsch BusinessCom demonstrates all essential improvements.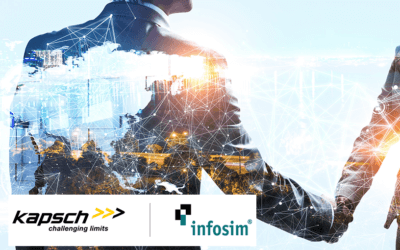 Kapsch BusinessCom AG and Infosim GmbH & Co. KG have agreed to extend their cooperation from exclusively the Austrian market to now include Germany and Switzerland as well.