Thursday November 07, 5:00 pm – 8:00 pm
Ruth's Chris Steakhouse, 148 West 51th St.
New York, NY
TechTalk Summits is a great opportunity for leaders in the technology community to network in a social setting after work. Hear about the most innovative technologies while enjoying your cocktail, and meet your online business contacts face to face at the appetizer buffet.
Infosim® will be participating at the TechTalk Summit in New York City on November 7th!
This will be an awesome opportunity to meet and learn more about how StableNet® can support your business as you manage the challenges of a growing network in a connected world. We are looking forward to sharing insights into our technology with you.
Contact us today to schedule a meeting in advance!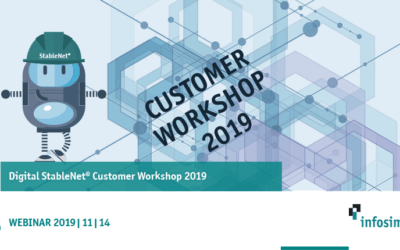 Infosim® is excited to invite all customers to the annual StableNet® Customer Workshop 2019 on November 14th.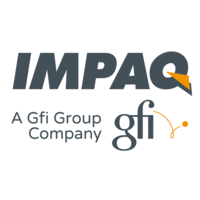 October 29th, 2019
Infosim® is part of the 8th Swiss Service & Infrastructure Management User Conference on 29th October in Zurich, Switzerland.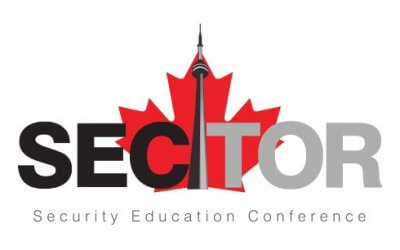 October 8th-10th, 2019
SecTor is the largest IT security focused conference in Canada. The SecTor Expo is the premier destination for
people looking to connect with the who's who in IT security.