TechTalk Summit in New York City
June 13th, 2019
New York City, NY, United States
TechTalks Summits is a great opportunity for leaders in the technology community to network in a social setting after work. Hear about the most innovative technologies while enjoying your cocktail, and meet your online business contacts face to face at the appetizer buffet.
Infosim® will be participating at the New York City TechTalk Summit in June!
This will be an awesome opportunity to meet and learn more about how StableNet® can support your business as you manage the challenges of a growing network in a connected world. We are looking forward to sharing insights into our technology with you.
To schedule an appointment in advance, please send us a message.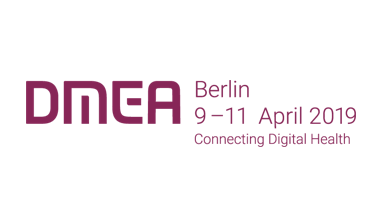 April 9th – 11th, 2019
DMEA is Europe's largest event for the health IT industry, promoting digital networking across faculties and sectors.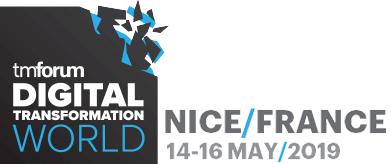 May 14th – 16th, 2019
Digital Transformation World is TM Forum's main event bringing together communication service provider and telecoms supplier communities from all around the globe.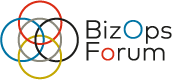 May 27th – 28th, 2019
BizOps Forum is the main conference for agile IT management and agile IT automation. It provides a cross-vendor platform to discuss, evaluate, and validate key points of the combination between business and IT operations.