Infosim® Partner Workshop 2019
September 12th – 13th, 2019
Würzburg, Germany
Infosim® is excited to invite all our partners to the annual Infosim® Partner Workshop 2019 on September 12th/13th at our headquarters in Würzburg, Germany.
Registration is free of charge.
The intended audience is all Infosim® partners from around the globe, who are interested in learning more about what our company has achieved in 2019 as well as our future plans for the development of StableNet®.
Please use our contact form or contact our office management to register.
Phone: +49 931 20592-200
We look forward to welcoming you to our beautiful city on September 12th, 2019!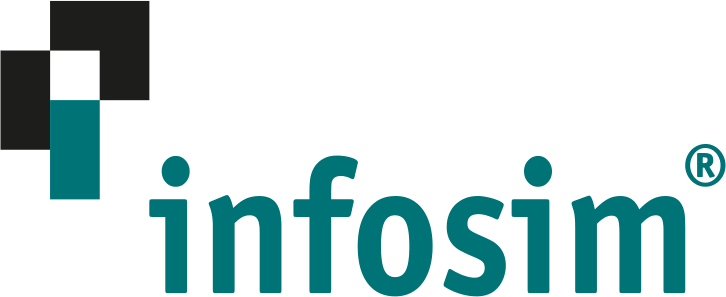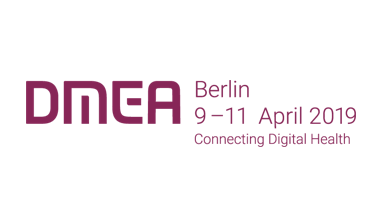 April 9th – 11th, 2019
DMEA is Europe's largest event for the health IT industry, promoting digital networking across faculties and sectors.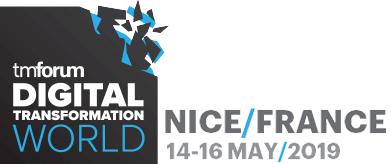 May 14th – 16th, 2019
Digital Transformation World is TM Forum's main event bringing together communication service provider and telecoms supplier communities from all around the globe.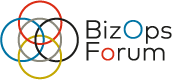 May 27th – 28th, 2019
BizOps Forum is the main conference for agile IT management and agile IT automation. It provides a cross-vendor platform to discuss, evaluate, and validate key points of the combination between business and IT operations.