DMEA 2019 – Connecting Digital Health
April 9th – 11th, 2019
Berlin, Germany
DMEA is Europe's largest event for the health IT industry where specialists and audiences will be attending, representing every digital field of interest to all players in the healthcare system.
As digital transformation is impacting the healthcare sector, bringing along innovative products and services, the goal of DMEA is to promote digital networking across faculties and sectors.
Meet us at the NTT booth (3.2, C-105) at Berlin Messe and see how StableNet® can facilitate IT transformation in the era of Smart Healthcare & Society 5.0.
To schedule a meeting in advance, please send us a message!

March 27th – 28th, 2019
BREKO Fiberdays is a Europe-wide recognized exhibition around the future-proof glass fiber as basic infrastructure for the digital world.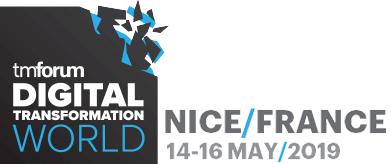 May 14th – 16th, 2019
Digital Transformation World is TM Forum's main event bringing together communication service provider and telecoms supplier communities from all around the globe.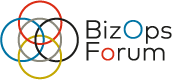 May 27th – 28th, 2019
BizOps Forum is the main conference for agile IT management and agile IT automation. It provides a cross-vendor platform to discuss, evaluate, and validate key points of the combination between business and IT operations.